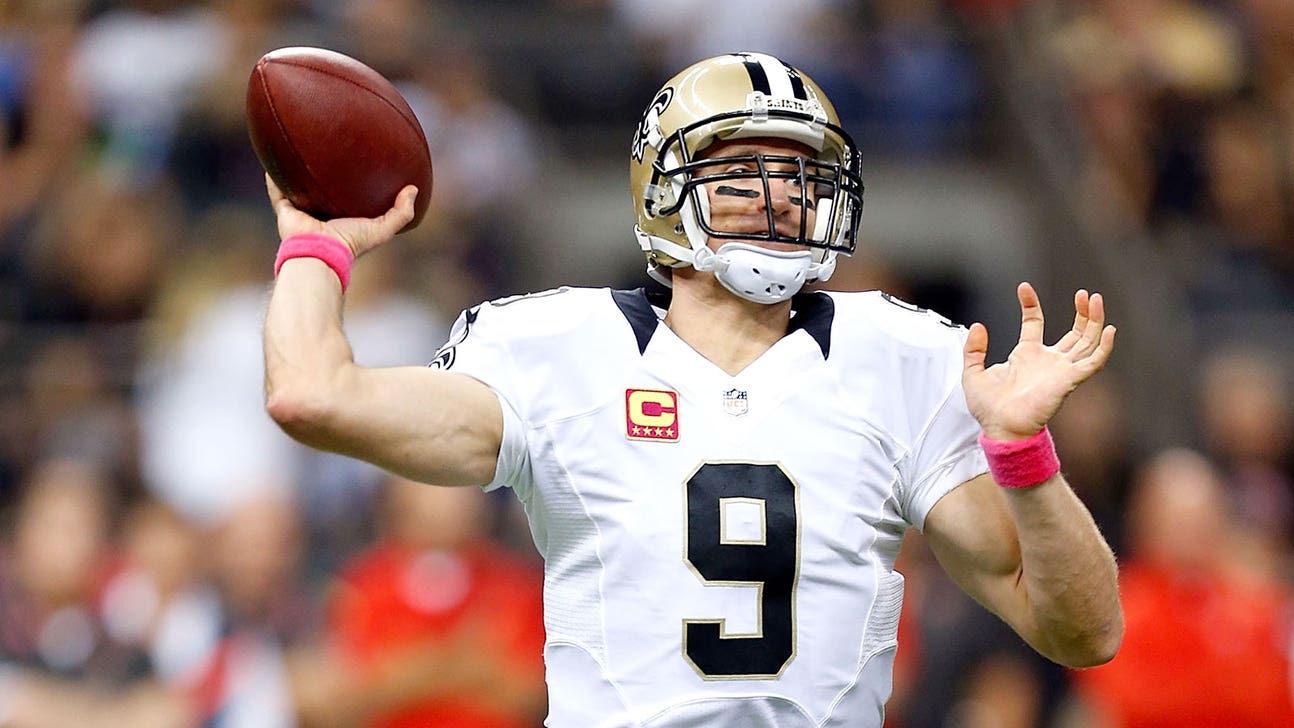 Packers at Saints promises to be a primetime shootout
Published
Oct. 23, 2014 3:36 p.m. ET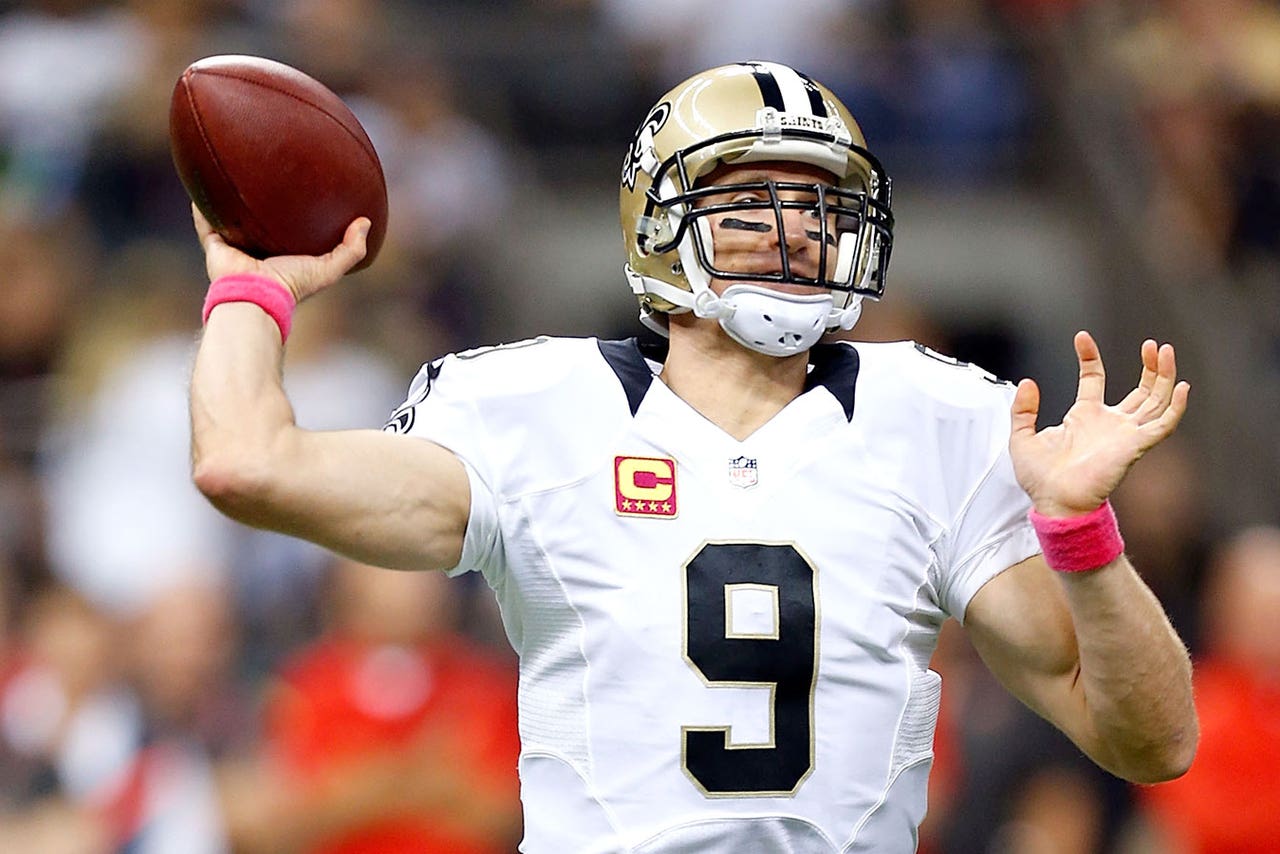 Sunday night's primetime matchup between the Green Bay Packers and the New Orleans Saints will feature two of the best gunslingers in the business: Aaron Rodgers and Drew Brees.
Rodgers is now enjoying one of the best seasons of his career, while Brees is somewhat struggling.
Last week versus the Lions, Brees had 10 straight incompletions, the longest single-game streak of his NFL career. Tight end Jimmy Graham's shoulder injury didn't help things, but regardless, the Saints certainly didn't expect to be coming into this game at 2-4.
"They are better than that," Rodgers said. "They are better at home. They have lost some close games. I have a lot of respect for them and their defense. Talented group, they play really well at home, they put up a lot of points. You have to be expecting Drew and those guys to be scoring points so we need to score touchdowns in the red zone and score some points ourselves."
Indeed, the Saints are hoping the historical magic of a home game in primetime will help them find the rhythm that's eluded them thus far this season.
"I think it is a prideful thing," Brees said. "Any time you play on prime time you are the only game on television and it is an honor to be chosen in that slot.  You certainly feel like you want to kind of back up the reason for them putting you on.  At home, for obvious reasons, it's the Dome (Mercedes-Benz Superdome), it is our home, it is our fan base, it is the Who Dat Nation and I know they take great pride in it as well."
Including two home victories this season, the Saints have won 10 straight games at the Superdome since the beginning of last season – the longest home winning streak in franchise history. Rodgers admits the Superdome presents an unusual challenge for opponents.  
"It is atypical. It is a fast surface. They obviously play faster at home" Rodgers said. "It is a really, really loud environment. I remember when we went down there in, it must have been six years ago now, they put a whooping on us and it was a loud whooping. That place was rocking. Obviously Drew has had a lot of success there, (and) put up a lot of points there. Their offense has very high scoring potential. Defensively, every time you have a crowd that can back you with some noise it makes it a lot more difficult for the offense."
New Orleans is the only NFL team that is unbeaten at home and winless on the road in 2014.
Rodgers and Brees have faced each other three times in their respective careers, with Rodgers winning two of those matchups.
Rodgers is enjoying a banner season so far: he's thrown 192 passes since his last interception, has 18 touchdowns and just one interception in 2014. Rodgers is now the first quarterback in NFL history to have that many touchdown passes and just one interception through his team's first seven games in any season all-time.
Brees acknowledges he's feeling the pressure.
"Just know that when you have Aaron Rodgers on the other side of the ball, that offense and the way they execute and the way they score points, it just makes you feel like you have to be even that more precise and execute that much better, take advantage of every opportunity that you get," Brees said. "It is all of the little things; all of the details become that much more important."
Little things, like ball security, have been a major emphasis out at Saints camp in Metairie this week. An ill-timed interception squashed the Saints' chances of hanging onto their lead last week in Detroit. The Saints have one of the worst turnover margins in the league so far this season, and the Packers have the best.
---