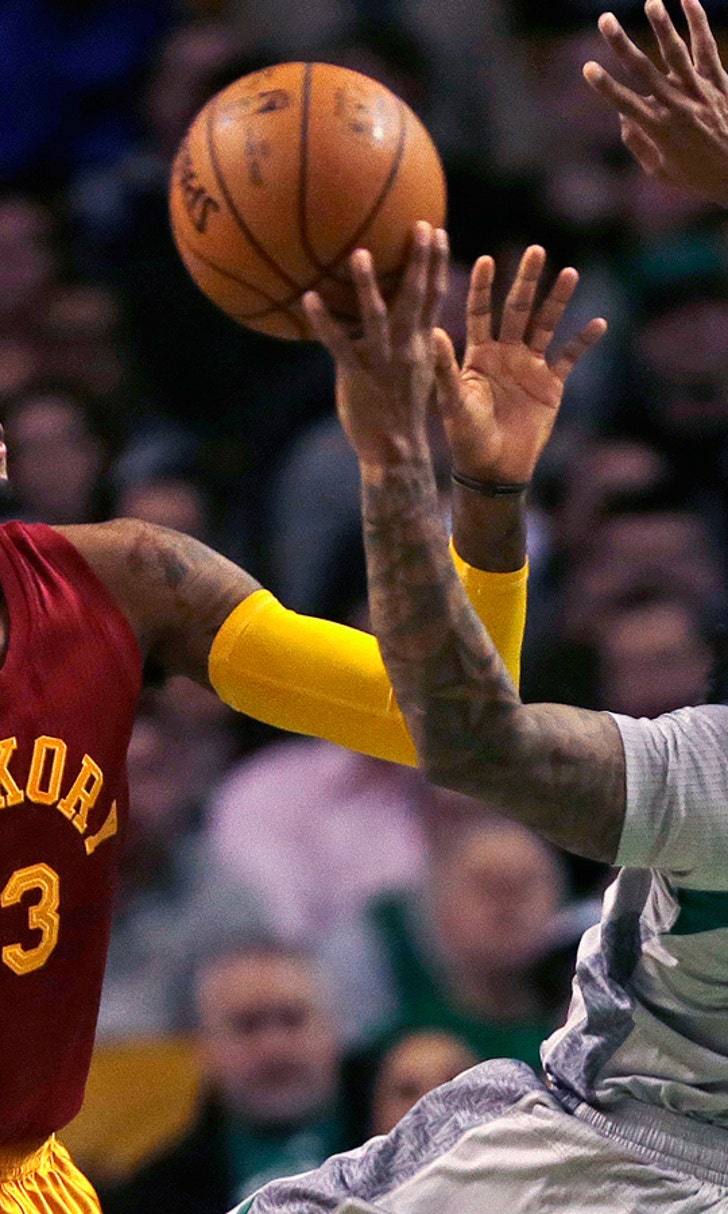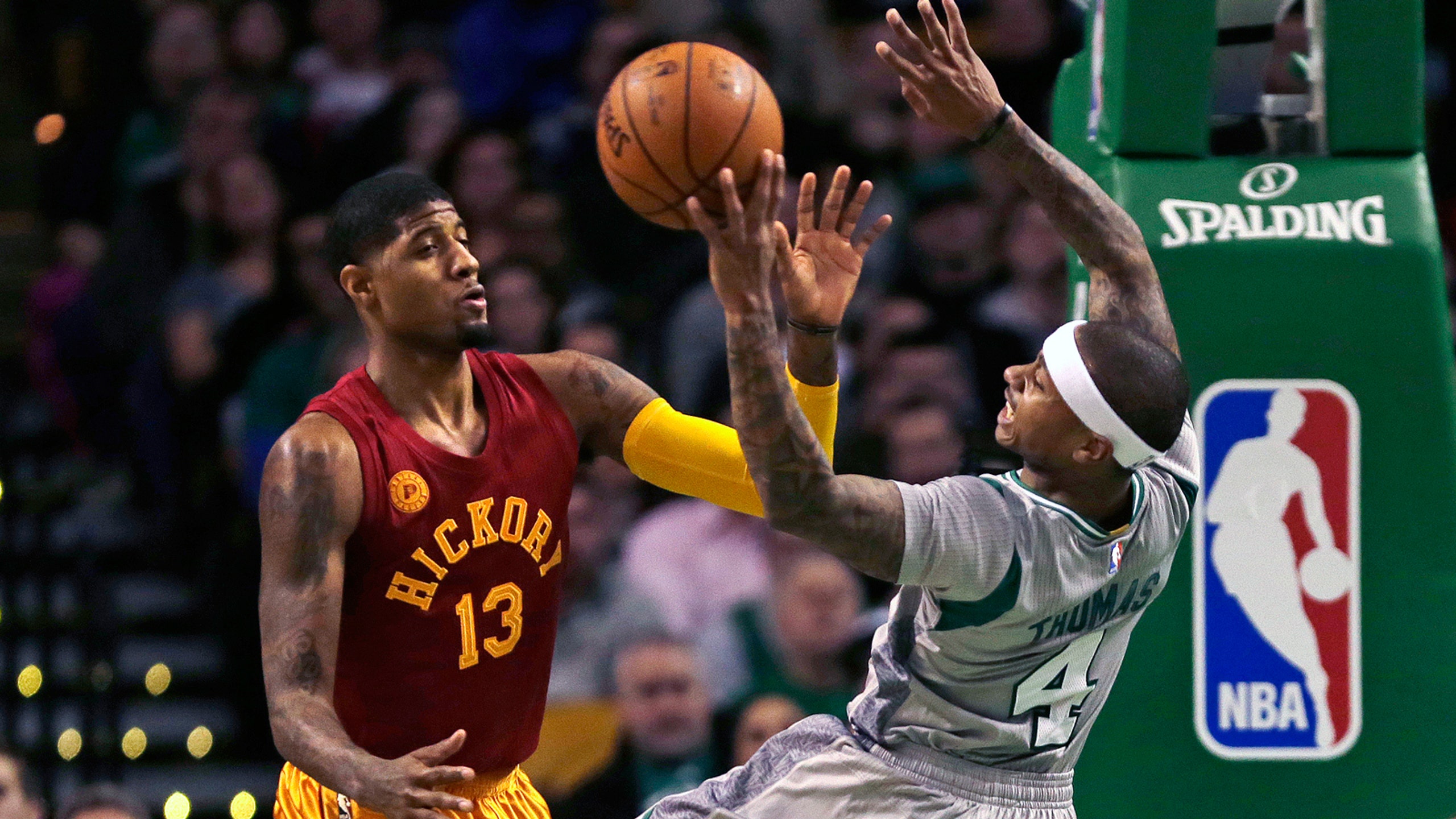 Pacers let another one slip away late in Boston 103-94
BY foxsports • January 13, 2016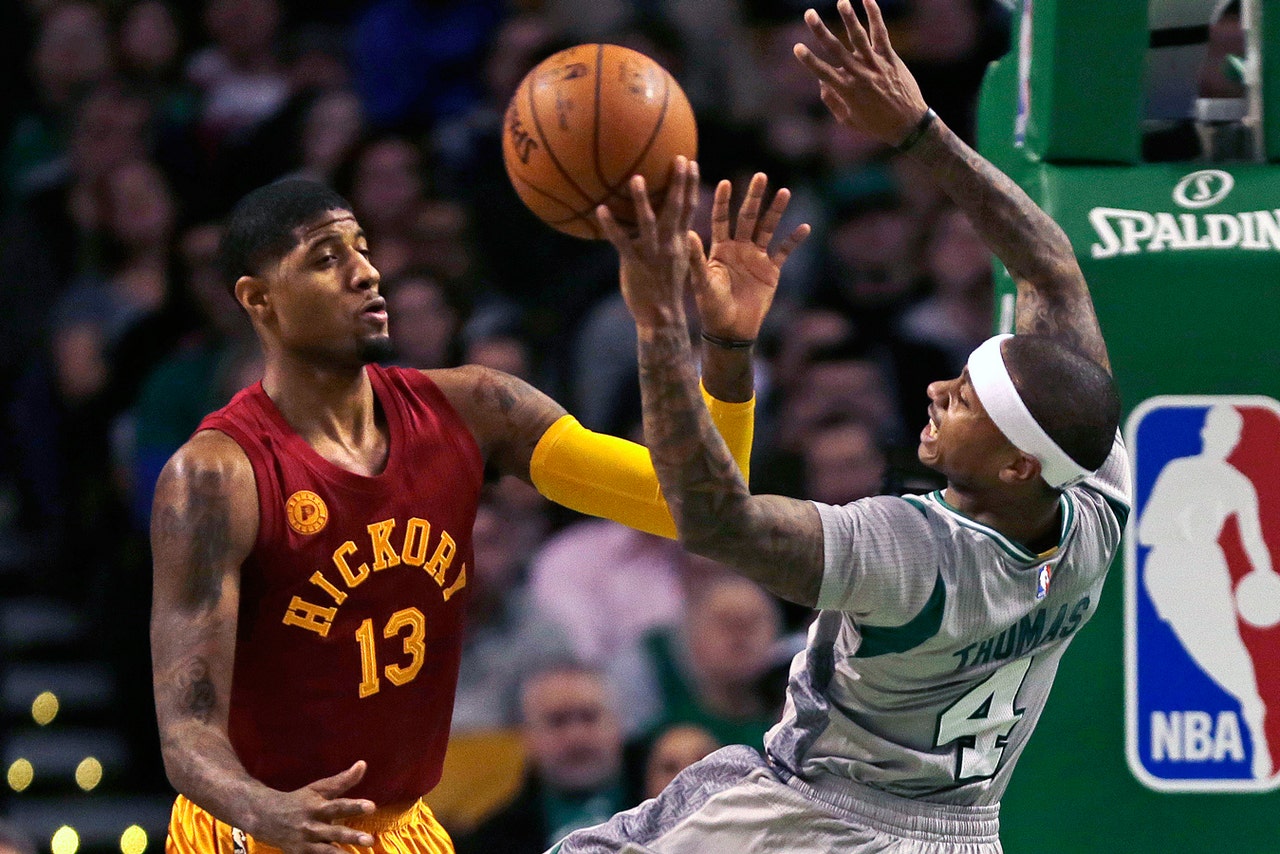 BOSTON -- The Boston Celtics were on the verge of falling below .500 for the first time since the opening two weeks of the season.
That's when they turned it up on defense.
Isaiah Thomas scored 28 points, Jae Crowder matched his career high with 25 and the Celtics snapped a four-game losing streak with a 103-94 win over the Indiana Pacers on Wednesday night.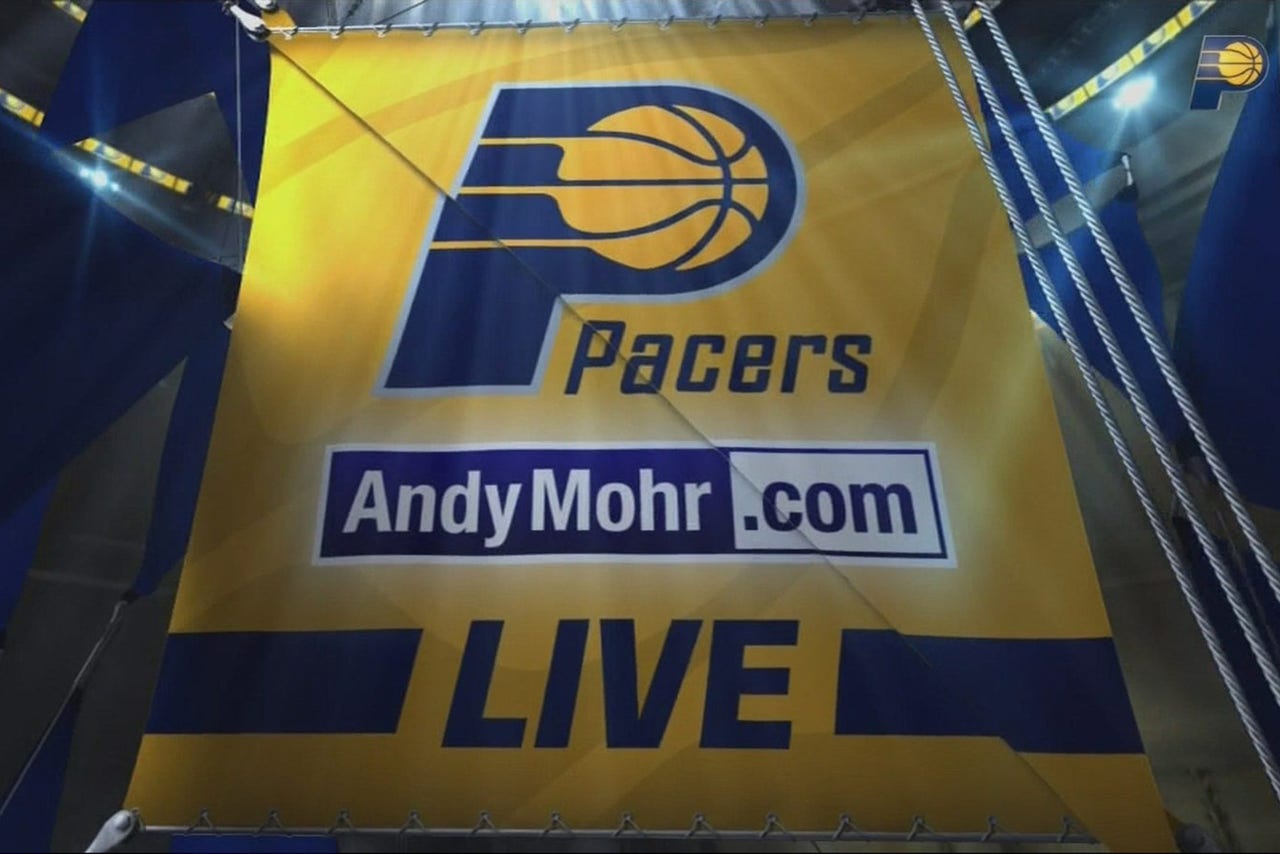 Watch the Pacers Live pregame and postgame shows before and after every Indiana Pacers game on FOX Sports Indiana.
Boston (20-19) closed the game with a 12-0 run over the final 1:46, turning steals into easy baskets.
"Get stops. Hunker down and get stops," Crowder said. "We got a couple of steals in a row. I think that's what it was. We didn't do anything differently on offense. We just hunkered down and got stops."
The Pacers led 94-91 with just more than 2 minutes to play before they turned the ball over on consecutive possessions, leading to a pair of breakaway dunks by Boston. The first was by Amir Johnson and the second by Marcus Smart, giving the Celtics the lead with 1:32 to play.
With the Celtics clinging to a one-point advantage, Paul George stole an inbounds pass, but Crowder stole the ball back from him on the other end and went in for an uncontested dunk that gave Boston a 97-94 edge.
After George missed a 3-pointer, Thomas scored in the lane to push Boston's lead to 99-94 with 32 seconds to play.
"All pick-6s, too," Pacers coach Frank Vogel said. "That was the game. Give them credit for getting up and pressuring us. That's what they do."
Johnson had a season-high 18 rebounds and scored 14 points for the Celtics, who beat the Pacers for the first time this season after losing the first two meetings.
"Our defense, those four layups or three layups, whatever it was, were the turning point for us," Boston coach Brad Stevens said.
George led Indiana 23 points. George Hill had 13 and Monta Ellis 12 for the Pacers, who wore their old-fashioned Hickory High School alternate uniforms from the movie "Hoosiers."
"They were more aggressive and we didn't play tough enough," George said.
Earlier in the fourth quarter, Indiana went on an 8-0 run over 3 1/2 minutes to grab the lead for the first time since early in the game. Hill's basket in the lane put the Pacers up 84-82.
George scored the Pacers' first 14 points of the third and had 17 in the period, helping them slice an eight-point halftime deficit to 78-76 entering the fourth. He went 5 for 7 from the floor -- with two 3-pointers -- after missing six of seven in the opening half.
The Celtics built a 40-28 advantage early in the second, but the Pacers twice trimmed it to one before Boston went into halftime with a 57-49 lead.
TIP-INS
Pacers: G Rodney Stuckey injured his right foot in Tuesday's win over Phoenix and didn't make the trip. ... Vogel said George is feeling a bit fatigued after missing most of last season with a leg injury. "He's reported that to me, that his legs feel a little heavy," Vogel said. "But everybody in the league goes through that. I don't think it's a big deal because of his injury, but that could be a factor." ... Indiana is 2-3 this season when wearing the Hickory High uniforms to celebrate the 30th anniversary of "Hoosiers." ...
Celtics: Stevens put Jared Sullinger (four points in 20 minutes) back in the starting lineup in place of F Kelly Olynyk (11 points in 15 minutes) after a five-game stretch. Stevens' reason was simple: a 1-4 record. "Just wanted to see if I could find a little bit different rhythm," the coach said. "I don't think it's anything Kelly did." ... There was a moment of silence for former Butler player Andrew Smith, who died Tuesday after a battle with cancer. Smith played on two teams that Stevens coached in the NCAA title game.
LONG RANGE
George nailed a 30-footer as the shot clock was expiring in the third, grabbing the ball after it was tipped into the backcourt before dribbling back and firing away.
SEEING DOUBLE
Ellis scored in double figures for the 12th straight game.
TRICK SHOT
Smart hit an over-the-shoulder shot with his back to the basket in the lane when he was fouled in the second quarter.
UP NEXT
Pacers: Host Washington on Friday.
Celtics: Host Phoenix on Friday.
---