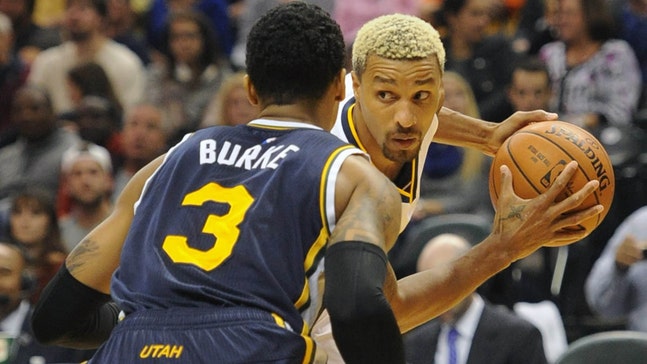 Pacers and Jazz have gone in opposite directions since last meeting
Published
Dec. 5, 2015 2:15 a.m. ET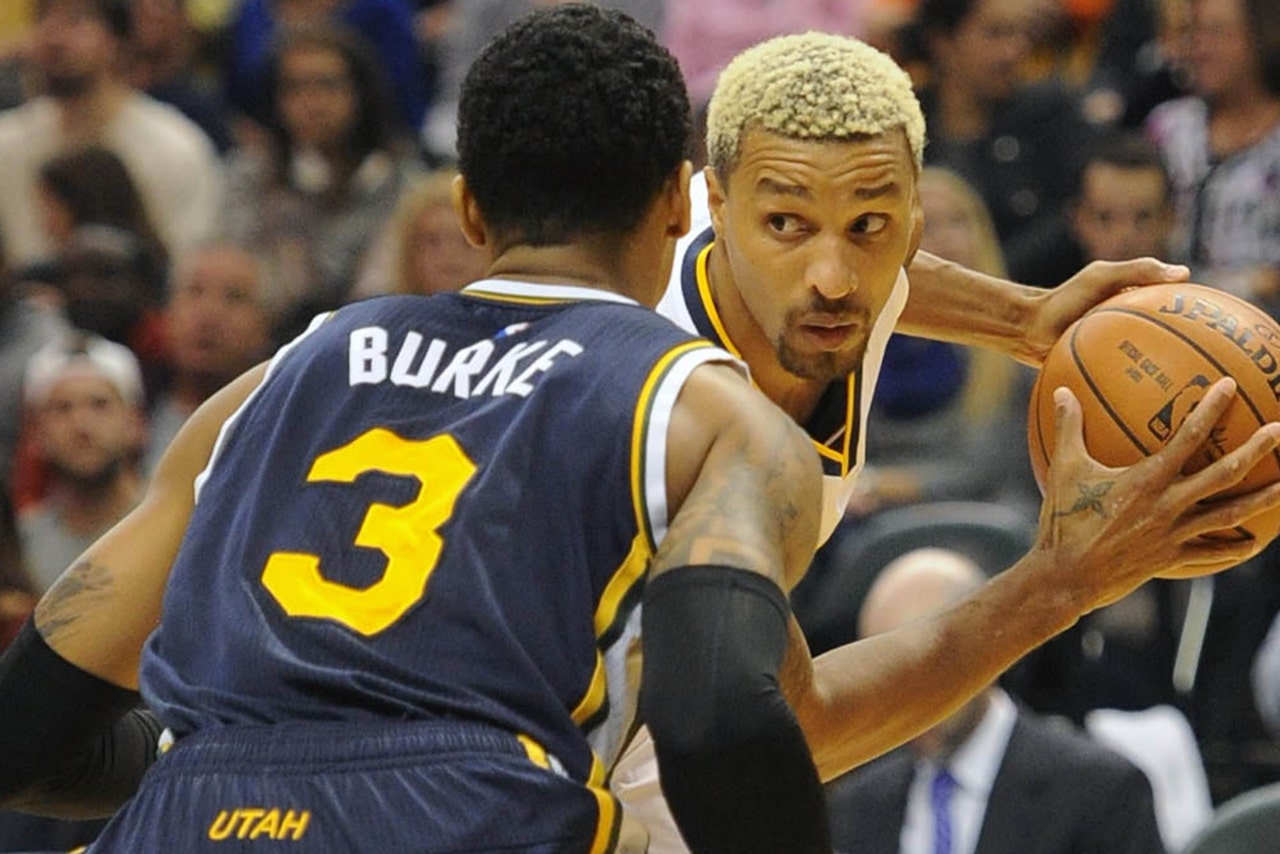 After their early-season identity crisis ended with a lopsided loss to the Utah Jazz, the Indiana Pacers would welcome a return to the team they've since become in the rematch.
The Pacers have been showcasing one of the NBA's most dynamic offenses and will try to keep a hiccup from becoming a trend Saturday night against the slumping Jazz.
A 97-76 home loss to Utah on Halloween night left Indiana (12-6) with a head-scratching 0-3 start. The promise of a faster-paced style of play was empty even with the return of Paul George from a broken leg.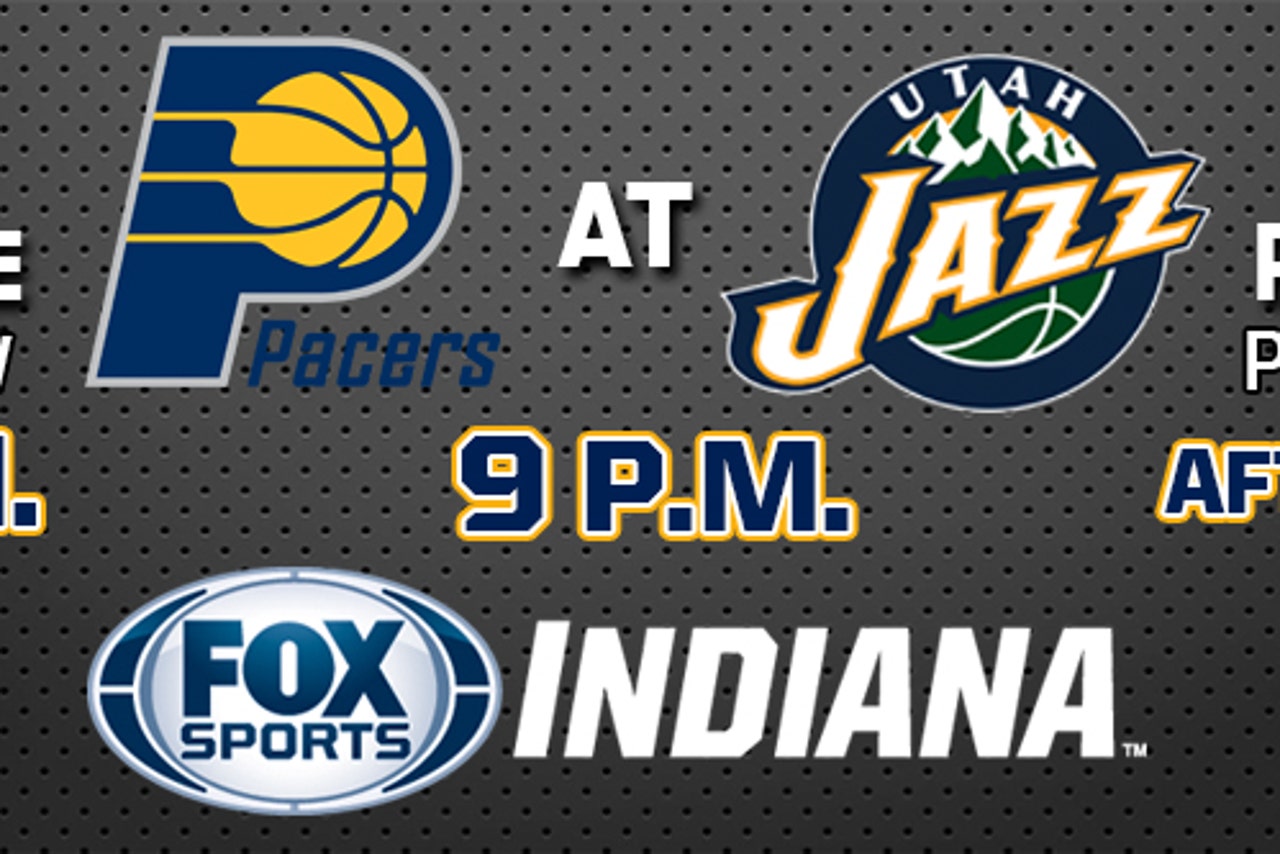 The Pacers, however, became on one of the league's hottest teams once November began, winning 12 of their next 14 games -- a run that was guided by George but also derailed this week by his worst game of the season.
George, who averaged 30.7 points in his previous 13 games, was held to a season-low 11 in Thursday's 123-111 loss at Portland on the same day he earned Eastern Conference Player of the Month honors. He made just 4 of 17 shots and missed all nine of his 3-point attempts as Indiana's six-game winning streak was snapped.
The Pacers opened a four-game trip with wins over the Los Angeles Lakers on Sunday and Clippers on Wednesday, but fell short in the second of a back-to-back set.
"Coming in I felt a little sluggish," George said. "It's just rough coming in late and trying to get your sleeping schedule right, but that's not an excuse.
"I've got to do better."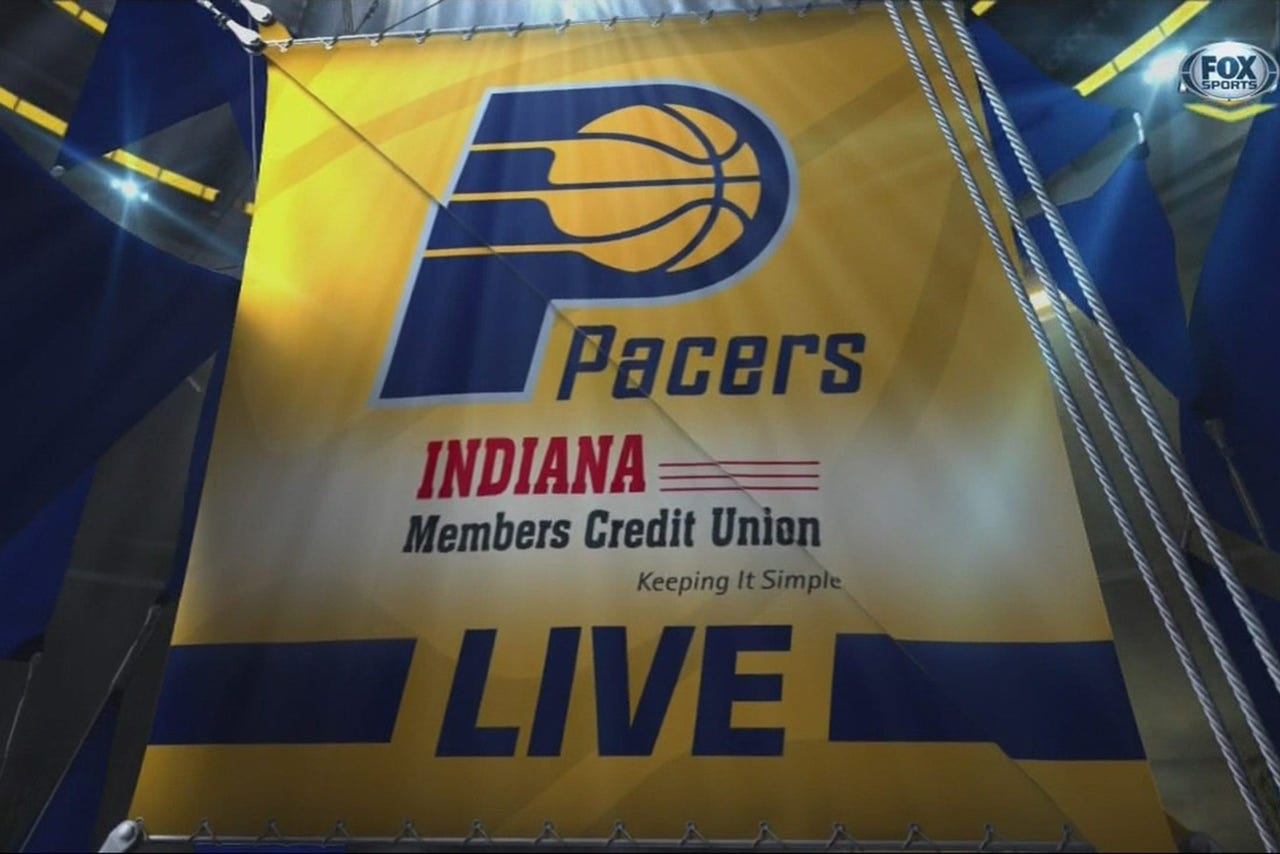 Watch the Pacers Live pregame and postgame shows before and after every Indiana Pacers game on FOX Sports Indiana.
C.J. Miles, who spent his first seven seasons with Utah, picked up the slack with 27 points while making 8 of 11 shots from 3-point range.
The blame, though, didn't fall on Indiana's offense, which ranks toward the top of the league with 102.4 points per game, but more on a defense that allowed a season-high point total, including 41 in the third quarter.
The Pacers had won four consecutive meetings against Utah and six of seven before their late-October loss. They have won two straight at EnergySolutions Arena, but the Jazz won the previous six.
The win over Indiana was part of Utah's 4-2 start, but the Jazz (8-9) are 4-7 since.
After opening a four-game homestand with a 101-87 win over New Orleans, Utah fell 106-103 to Golden State on Monday and 103-94 to Orlando on Thursday.
Defense has been Utah's backbone, but the Jazz played their first game without defensive anchor Rudy Gobert against the Magic and allowed at least 100 points in consecutive games for just the second time all season.
Gobert sprained the MCL in his left knee during practice Wednesday, and coach Quin Snyder says he could be out "the next couple months."
Utah, which has lost three of four at home, started Derrick Favors at center in place of Gobert, who was averaging 9.2 points, 10.9 rebounds and 2.6 blocks, while Trevor Booker shifted to fill Favors' typical power forward spot.
"Adversity is opportunity in disguise," Snyder said. "Hopefully we'll un-disguise it. It's unfortunate, obviously, mostly for Rudy. I felt like our team had really started to play well."
While the Jazz rank toward the top of the NBA with 94.5 points allowed, the offense is barely better at 95.9, and Snyder used a small lineup late against the Magic to try and improve the offensive flow to no avail.
Pacers guard Monta Ellis is questionable after getting kneed in the back at Portland.
---
---