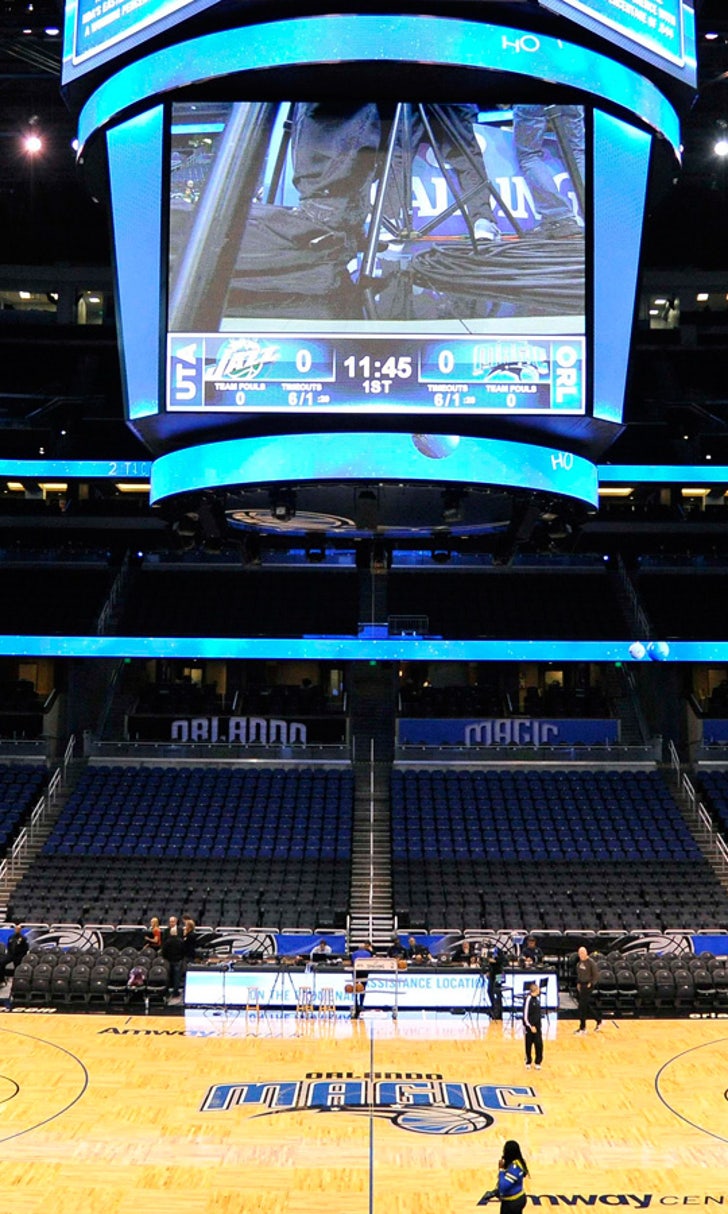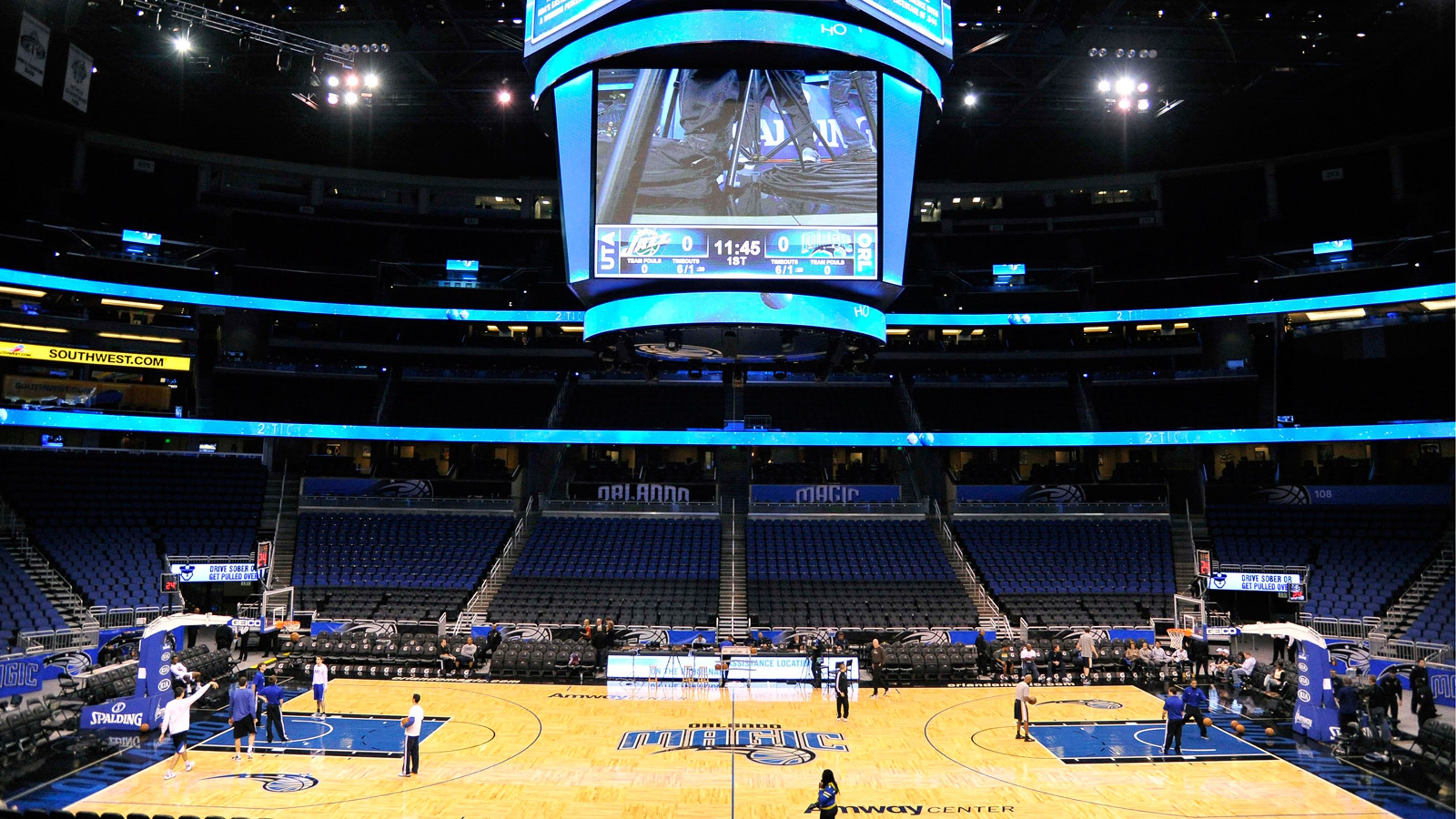 Orlando will host NCAA men's basketball regional in 2017
BY foxsports • November 17, 2014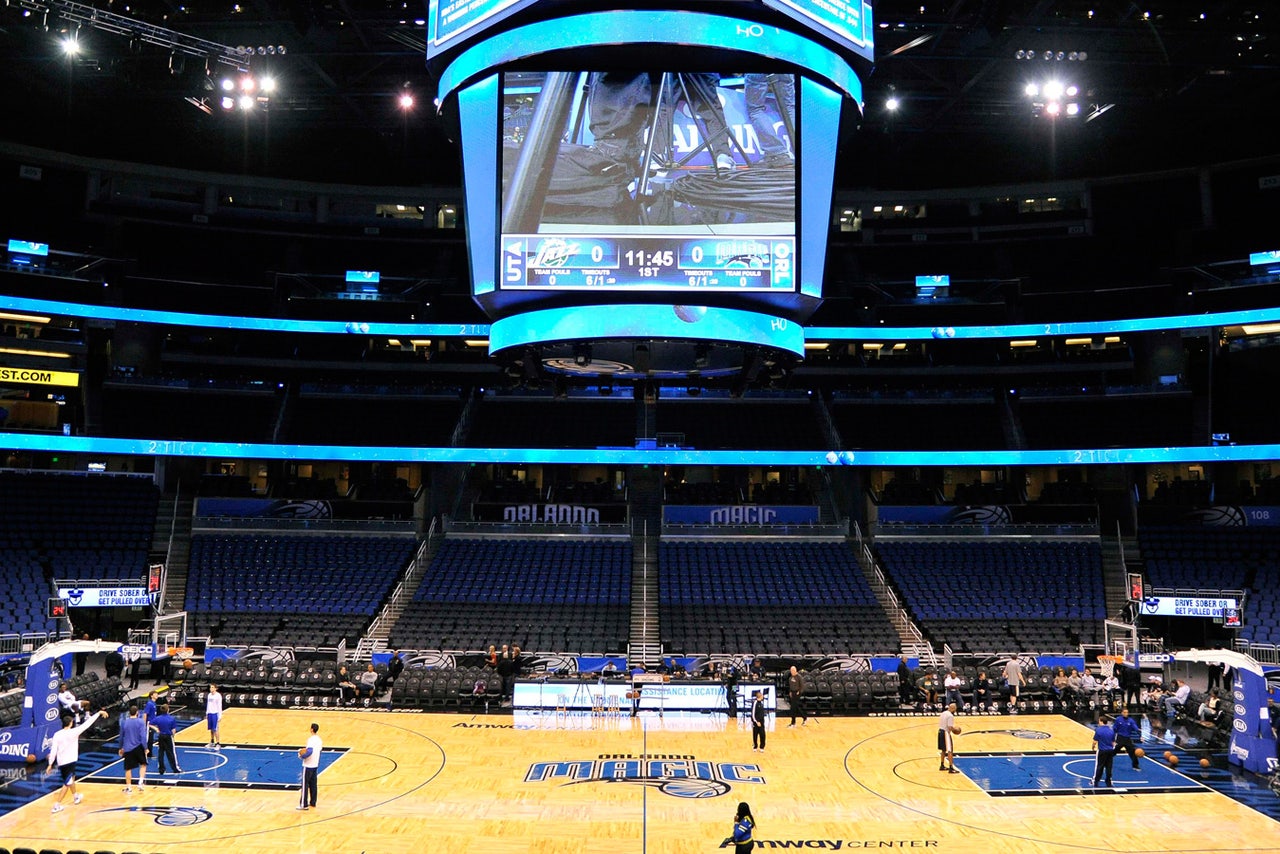 INDIANAPOLIS (AP) -- Brooklyn, New York, and Des Moines, Iowa, will host NCAA men's basketball tournament games for the first time in 2016.
The NCAA announced Monday that the other 2016 preliminary round sites are Providence, St. Louis, Raleigh, North Carolina, Oklahoma City, Denver and Spokane, Washington. Regionals will be played in Philadelphia, Chicago, Louisville, Kentucky, and Anaheim, California.
The 2017 tourney games will be played in Buffalo, New York; Indianapolis; New York; Greensboro, North Carolina; Milwaukee; Orlando, Florida; Salt Lake City; Tulsa, Oklahoma; and Sacramento, California. Regionals will be in Kansas City; San Jose, California; Memphis, Tennessee; and New York.
The 2018 early round games will be hosted by Boise, Idaho; Charlotte, North Carolina; Dallas; Detroit; Nashville, Tennessee; Pittsburgh; San Diego; and Wichita, Kansas. Regionals will be in Boston; Omaha, Nebraska; Los Angeles and Atlanta.
Dayton, Ohio will host the First Four all three years.
---