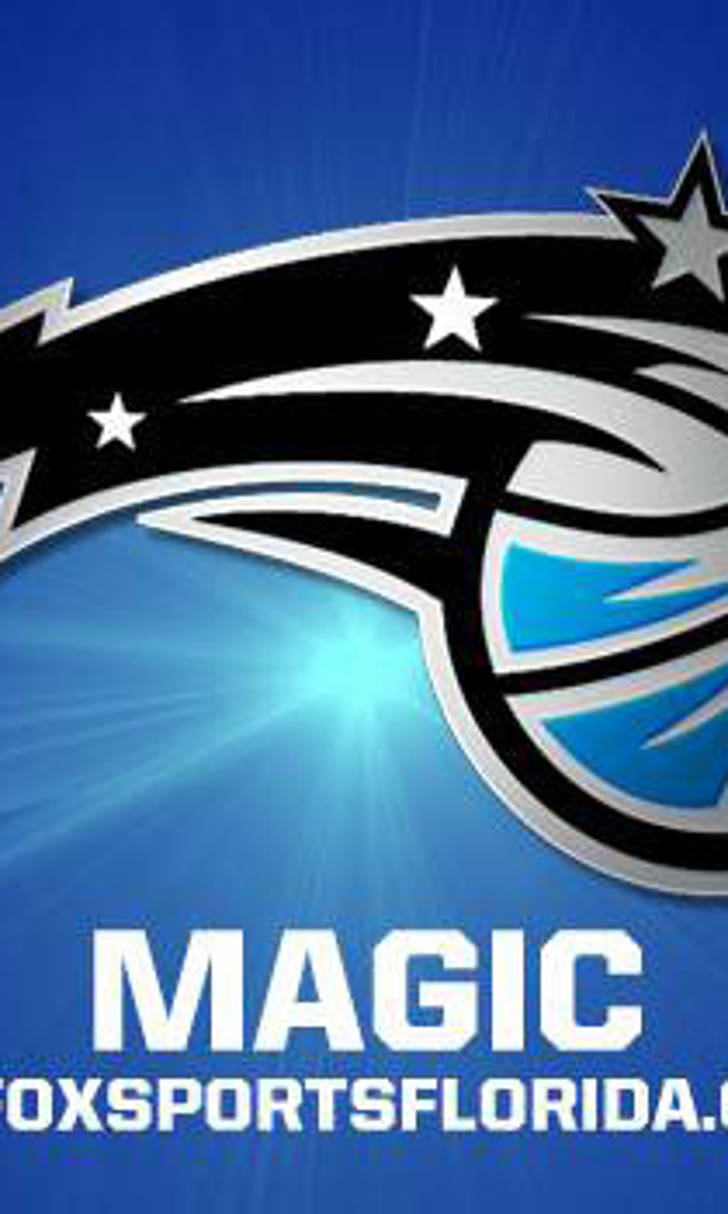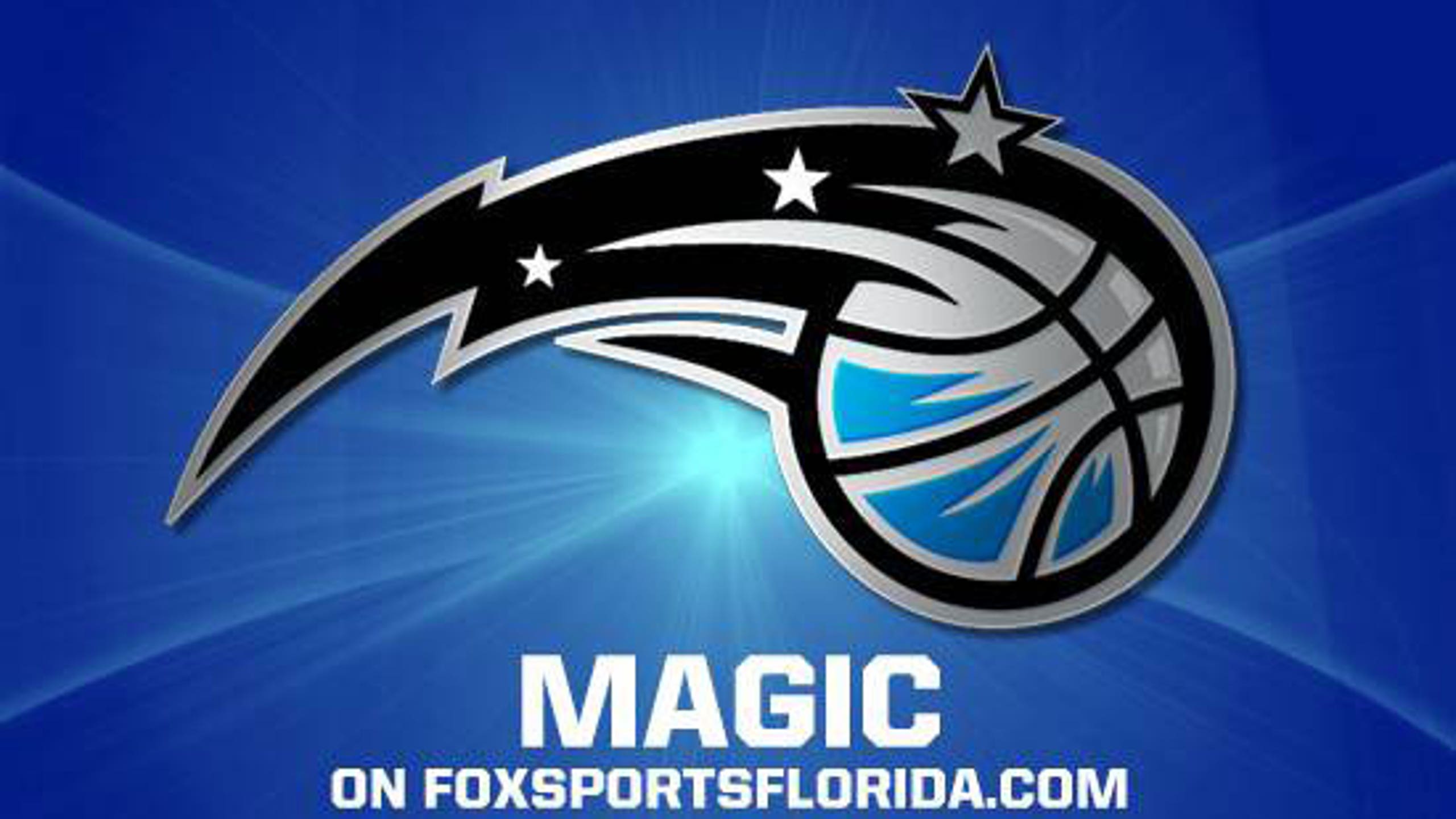 Orlando Magic release 2014 preseason schedule
BY foxsports • August 14, 2014
ORLANDO, Fla. -- The Orlando Magic will open the 2014 preseason with two games on the road - at Miami on Tuesday, October 7 and at Indiana on Friday, October 10.  Orlando then hosts its first preseason game at Amway Center on Wednesday, October 15 vs. Brazilian-team Flamengo.  Tip-off is 7 p.m. 
The Magic will play a total of eight preseason games, including four at Amway Center.  The other three home games are Friday, October 17 vs. Detroit, Wednesday, October 22 vs. Houston and Friday, October 24 vs. Dallas.  Tickets for all home preseason games will go on sale Friday, August 15.
Orlando Magic season tickets, partial plans, group and single-game Amway Center suite rental opportunities are on sale now.  Ticket highlights for the Magic's 2014-15 season in the Amway Center, honored with TheStadiumBusiness Awards' 2013 Customer Experience Award and named SportsBusiness Journal's 2012 Sports Facility of the Year, include: 2,500 seats priced $20 or less, 8,000 seats priced $40 or less and 9,000 seats priced $50 or under. For ticket information log on to OrlandoMagic.com or call 407-89-MAGIC.
Orlando opens training camp on September 30 at Amway Center. The Magic's complete schedule is available through their official website: OrlandoMagic.com.  All local telecasts will be available in high definition on FOX Sports Florida.  Orlando opens its regular season on Tuesday, October 28 at New Orleans.  The home opener at Amway Center will be on Thursday, October 30 against Washington (7 p.m.).
ORLANDO MAGIC PRESEASON SCHEDULE
---