Orlando Magic at Portland Trail Blazers game preview
Published
Jan. 13, 2017 10:04 p.m. ET

TV: FOX Sports Florida
Time: Pregame coverage begins at 9:30 p.m.

CAN'T GET TO A TV? WATCH IT LIVE ON FOX SPORTS GO

PORTLAND, Ore. -- The Portland Trail Blazers' defense seems to be catching up to the offense, which is a good thing at the halfway point of the NBA season.

Portland (18-23) has put together strong back-to-back defensive performances heading into Friday night's matchup with the Orlando Magic (16-24) at Moda Cener.

After limiting the Los Angeles Lakers to 38.6 percent shooting from the field in a 108-87 win at Staples Center on Tuesday, the Trail Blazers kept the Cleveland Cavaliers to a season-low 34.3 percent from the floor in a 102-86 romp on Wednesday at Moda Center.



"The last time we played them (a 137-125 loss at Cleveland on Nov. 23), they scored 80 in the first half," point guard Damian Lillard said. "Tonight they barely got to 80 for the game. It's a good measuring stick. Shows how much we've grown."

Portland got the bulk of its offensive production against Cleveland from shooting guard CJ McCollum, who scored a game-high 27 points, and his backup, Allen Crabbe, who chipped in 24 points on 9-for-11 shooting from the field.

McCollum has scored 25 points or more in seven straight games, the first Blazer to achieve that distinction since Clyde Drexler in 1987. Crabbe has made 25 of 34 shots from the field in the past three games.

A year ago, Portland hit the halfway point at 17-24 on its way to a 44-38 regular-season-record. The Blazers are a game ahead of that now, with hopes for a similar second-half surge.

"The last six or seven games, we've started playing basketball the way we want to play," Lillard said. "We've continued to be true to who we are, we've kept working, and we're finally starting to learn to be more consistent. It's working in our favor."

The Blazers believe they can begin to make a move up in the standings.

"It's time to pick it up," reserve forward Ed Davis said. "We have a schedule coming up where we can go eight out of 10, seven out of 10, nine out of 10 -- something like that."

There is less room for optimism for the Magic, who have lost four in a row, including the first two stops on their current six-game road trip.

"We knew it would be a tough trip," guard Jodie Meeks said. "This isn't the time to get down on ourselves. We have to keep competing and have faith that it will turn around. By no means are we out of the playoff hunt."

Orlando's 105-96 loss to the L.A. Clippers on Wednesday at Staples Center was frustrating in that the Magic led 75-73 after three quarters but was only 8 of 25 from the field in the fourth quarter.

"This is a make-or-miss league a lot of the time," Orlando coach Frank Vogel said. "We didn't make enough plays down the stretch."

"It's a game we should've won," said forward Aaron Gordon, who scored a game-high 28 points on 11-of-17 shooting from the field. "We had a couple of breakdowns here and there, a couple of lapses in defensive execution, a few too many turnovers. All those things lead to a loss."

The Magic were hampered by the loss of power forward Serge Ibaka, who sat out the game with a sore right shoulder. Ibaka, who averages 16.6 points and 9.0 rebounds, is questionable.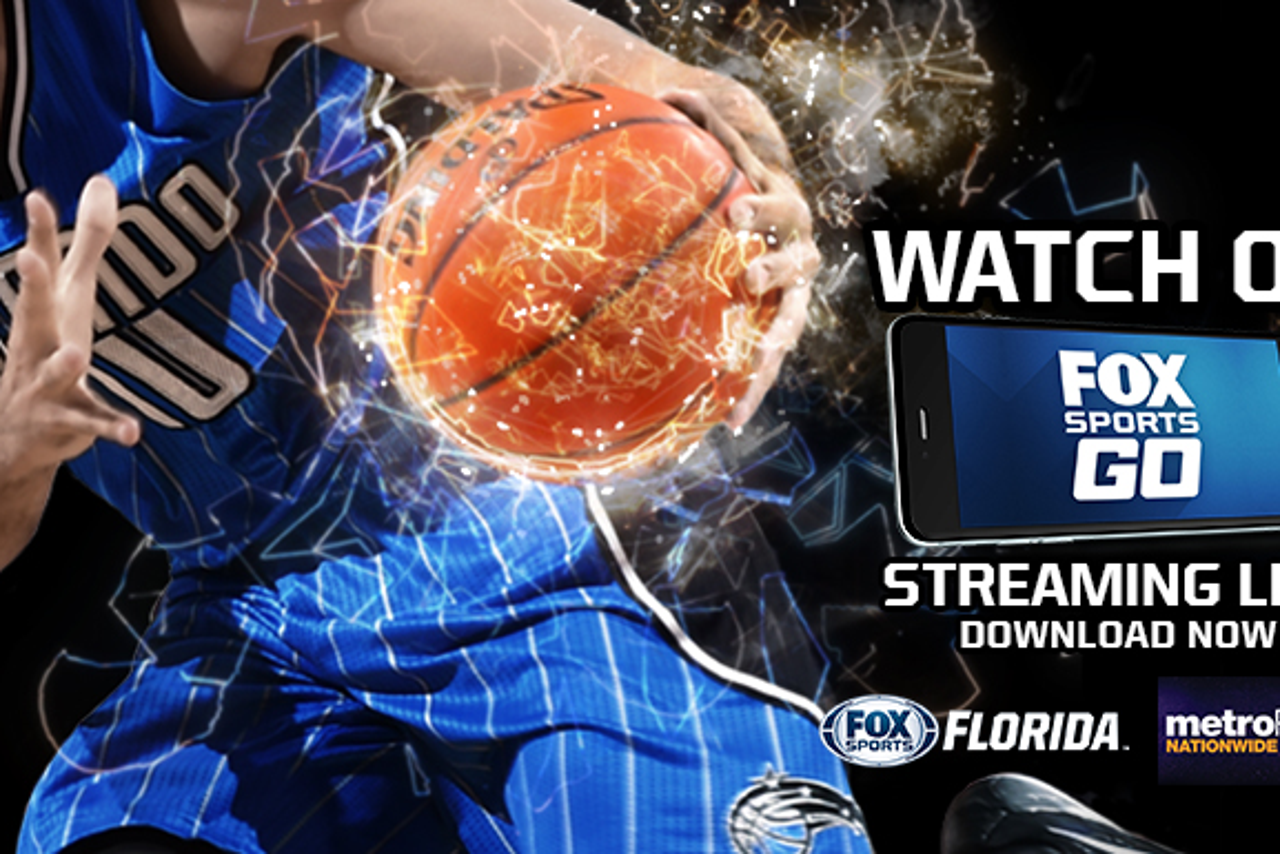 ---