Orlando Magic at Los Angeles Clippers game preview
BY The Sports Xchange • January 12, 2017
TV: FOX Sports Florida
Time: Pregame coverage begins at 10 p.m.

CAN'T GET TO A TV? WATCH IT LIVE ON FOX SPORTS GO

LOS ANGELES -- With Chris Paul back in the lineup and a renewed attention to defense, the Los Angeles Clippers are playing well again.

The Clippers will attempt to extend their four-game winning streak when they play the Orlando Magic on Wednesday night at Staples Center.

Los Angeles (26-14) regrouped over the past four contests after dropping six in a row. The majority of those losses occurred without Paul, who was nursing a sore left hamstring, and Blake Griffin, who remains out after undergoing knee surgery last month.



However, Paul returned Friday in a 106-98 victory over the Sacramento Kings, hitting some clutch free throws to seal the win late, and was outstanding Sunday in a 98-86 win over the Miami Heat.

Although he isn't completely up to speed physically, Paul finished with 19 points, 18 assists and six rebounds in 29 minutes against the Heat. Clippers coach Doc Rivers was able to rest Paul for much of the fourth quarter since his club increased a 13-point halftime edge to more than 20 points in the final period.

"I think (Paul) is good, but we are (regulating his minutes) anyway," Rivers said. "Our whole thing (Sunday) was once we got a 20-point lead, Chris came out, and whenever Miami cut it, we put him back in. I knew we had two more days (off), so I figured we'd get him through this game, and it just gives us more time for him to get right."

The Clippers have experienced plenty of success recently against the Magic (16-23). Los Angeles has won six in a row over Orlando, with the average margin of victories more than 15 points. The Clippers defeated the Magic 113-108 in their last meeting on Dec. 14 at Orlando.

The Magic, who lost 111-95 to the Los Angeles Lakers on Sunday, have had a few days in the City of Angels to work on their weaknesses. Losers of five of the past six, Orlando has been inconsistent on offense and lacking on defense.

Still, Magic coach Frank Vogel is perplexed by his team's performances.

"It's tough to figure out, and we just have to feel the game out better," Vogel said. "When we're too perimeter-oriented and the shots aren't falling from the perimeter, we've got to drive the basketball more and get it inside and not settle. This team doesn't pass the ball instinctually very well, and we preach it all the time.

"We show them the situations where they can improve, and they show flashes where they are making a real genuine effort and it looks good, but it leaves us for whatever reason."

The Orlando players are exasperated.

"Very frustrating," said forward Aaron Gordon, who managed just two points and missed all five of his field-goal attempts, including four 3-pointers, against the Lakers. "It's January, a new year. We don't expect to beat every team, but you are trying to make a push, trying to establish yourself with who you are in the league throughout the whole season, and (Sunday) we didn't show it at all."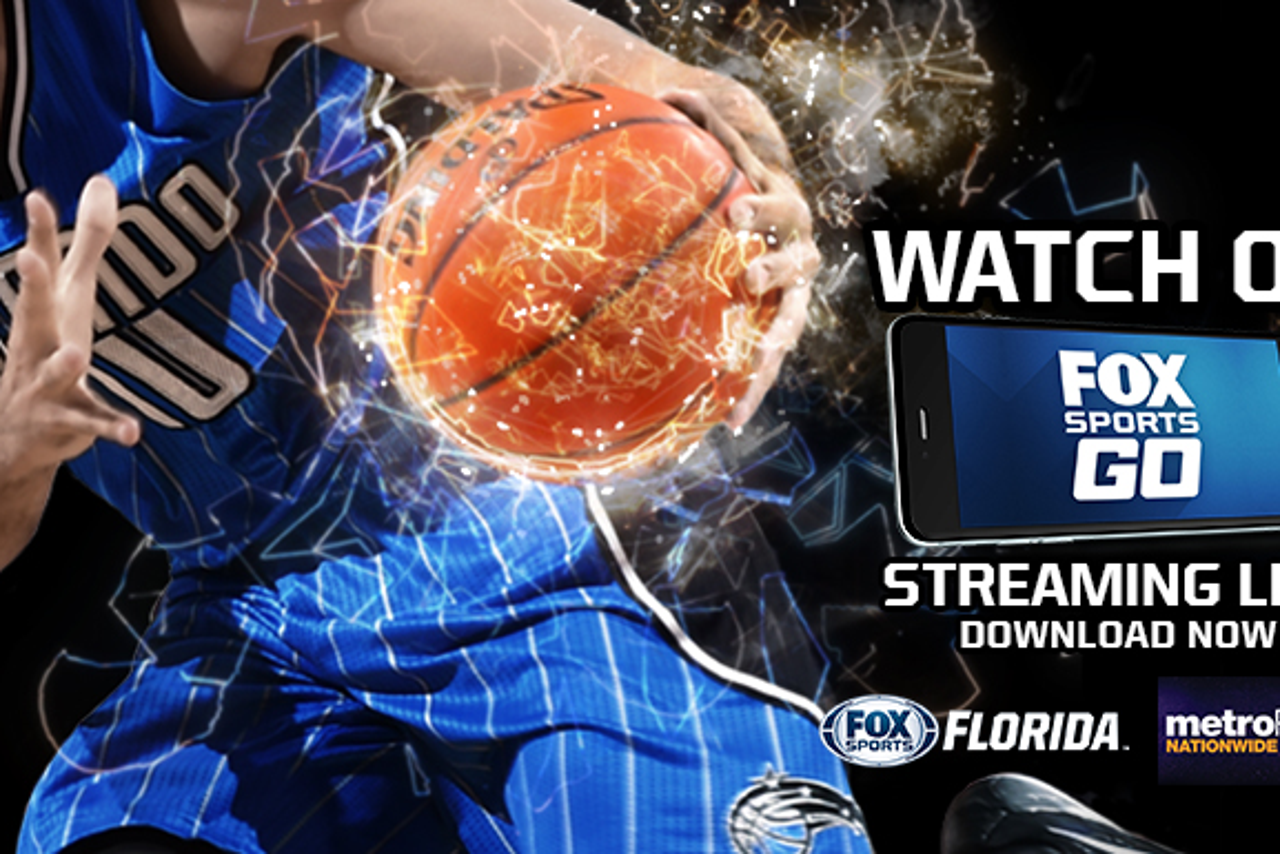 ---