Orlando Magic at Cleveland Cavaliers game preview
April 4, 2017
TV: FOX Sports Florida

TIME: Pregame coverage begins at 6:30 p.m.

CAN'T GET TO A TV? WATCH IT LIVE ON FOX SPORTS GO

CLEVELAND -- It's been a slow and arduous process, but the Cleveland Cavaliers are trying to round into championship form for the playoffs.

Cleveland has won its last two games, including a 135-130 thriller over the Indiana Pacers in double overtime on Sunday. Should the Cavs beat the Orlando Magic on Tuesday, they will again tie the Boston Celtics for first place in the Eastern Conference.

And guess who Cleveland plays Wednesday? That would be the Celtics. In Boston.

"I was glad we were able to pick up the win," James said after slogging through 52 minutes and recording a triple-double with 41 points against the Pacers. "We need any one."



James was matched with Indiana's Paul George, who scored 43 points. As the Cavs try to address the defensive issues that have plagued them throughout the second half of this season, James guarding the opponent's best scorer is becoming more of a norm.

Not that he or his teammates had particular success guarding George on Sunday, especially in the two overtimes. George scored 19 points in the extra sessions, including the first 16 before James scored a point. George also scored the Pacers' first 13 points in double overtime.

"We've got to get on a roll and win some games and in the playoffs he's going to have to guard the best players at that position," head coach Tyronn Lue said of James. "He wanted to take the challenge."

J.R. Smith, whose season has been marred by injury and inconsistency, may be catching fire at the right time. He's made 14 of 25 3-pointers over his last three games, including six in Sunday's win. Smith is also averaging four rebounds and 1.3 steals during that stretch.

"He's working every day, trying to get in shape, get his legs, shooting the ball every day," Lue said. "He's putting in the work, and when you put the work in you get results, so he's getting in better shape."

The Celtics won't play again until they host the Cavaliers. Cleveland, meanwhile, has to deal with a Magic club that is struggling, to be sure, but one that gave the Celtics all they could handle in a 117-116 loss on March 31. Elfrid Payton missed a layup at the buzzer that could've beaten Boston.

Orlando has lost four straight and five of the last six after a 121-111 loss at Brooklyn Saturday.

As an aside, the Cavs have defeated the Magic 16 consecutive times, which is the longest winning streak against a single opponent in team history and is tied for the longest active winning streak for one team against another.

"It's very frustrating, and the most frustrating part about it is we can't pinpoint (what's wrong)," Magic forward Aaron Gordon said. "Well, I can't specifically pinpoint it, nor is it my job to pinpoint it, so I'm just going to come out play the next game like I love to play the game of basketball, as I do."

Cleveland had four players on the court for at least 42 minutes against the Pacers. The Cavaliers are 0-6 on nights when James doesn't play, and don't have the luxury of resting stars if they want to steal back the No. 1 seed from Boston.

"Um, we play Tuesday? I'll be ready Tuesday. I'll be ready to go Tuesday," James said.

The Magic signed Patricio Garino and Marcus Georges-Hunt out of the D-League on Monday and waived C.J. Wilcox, according to the Orlando Sentinel.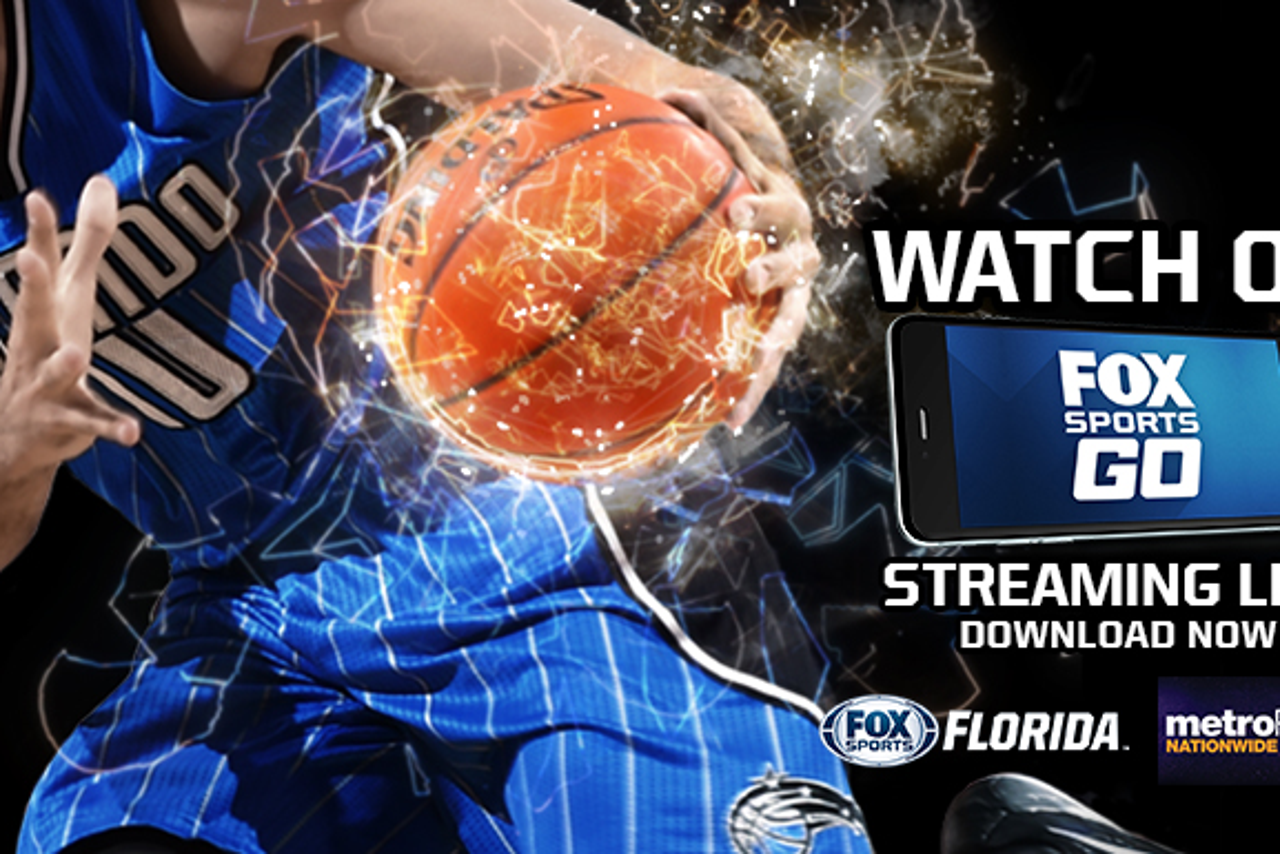 ---