Orlando Magic at Atlanta Hawks game preview
BY The Sports Xchange • February 4, 2017
TV: FOX Sports S
Time: Pregame coverage begins at 6:30 p.m.

CAN'T GET TO A TV? WATCH IT LIVE ON FOX SPORTS GO

ATLANTA -- The Atlanta Hawks will try to build off their big comeback victory at Houston as they host the Orlando Magic on Saturday night to start a three-game homestand.

The Hawks haven't had an advantage at home so far this season, though.

Atlanta, which trails first-place Washington by a half game in the Southeast Division, is 15-11 on the road after overcoming a 20-point deficit with less than nine minutes remaining at Houston on Thursday.



The Hawks, however, are just 14-10 at Philips Arena.

In contrast, the Wizards are 21-6 at home thanks to their 16-game winning streak in Washington compared to 8-14 on the road.

The Hawks (29-21) and Magic (20-32) have split their first two meetings this season, with Orlando winning 131-120 in Atlanta on Dec. 13. The Hawks evened the series with a 111-92 victory in Orlando on Jan. 4.

Atlanta's 113-108 victory at Houston was the second time the Hawks had come from 20 points down in the fourth quarter to win. The other was also on the road, at Milwaukee on Dec. 9.

The Hawks, though, do have an impressive home win in overtime against San Antonio. Also, in their most recent game in Atlanta, they defeated the New York Knicks in four overtimes last Sunday.

Maybe the Hawks can build off that victory as well as the one in Houston in which Tim Hardaway Jr., starting in place of Thabo Sefolosha, scored 23 of his career-best 33 points in the final quarter.

Hardaway has started the past three games with Sefolosha out with a left groin strain. He is averaging 17.1 points in nine starts this season, compared to 11.3 points in 39 games off the bench.

Sefolosa is questionable to return against the Magic and that likely means more minutes again for Hardaway.

"He just kind of had everything going," coach Mike Budenholzer said of Hardaway's explosion against the Rockets. "It was one of those special quarters for a young player who is really emerging and arising."

The Hawks also got a big contribution at Houston defensively from rookie guard DeAndre Bembry on James Harden in the fourth quarter as Paul Millsap and Dennis Schroder both sat during the closing 36-11 run.

"It was the first time I've gotten to play in a game like that," Bembry said. "It was a lot of fun."

Despite their 102-94 home victory over Toronto on Friday, the Magic haven't been having much fun at all for more than a month now.

The win over the Raptors was just Orlando's fifth in the past 19 games.

"I anticipated being as far over .500 as we are under .500," Magic coach Frank Vogel said in answering a question on Wednesday, when Orlando lost 108-98 at home to Indiana.

With the struggles have come plenty of trade rumors, with many centered on Serge Ibaka.

Ibaka, acquired from Oklahoma City in the offseason for Victor Oladipo, could bring back a good return. The veteran had 29 points against the Hawks in Orlando's victory at Atlanta seven weeks ago.

Evan Fournier and Ibaka each scored 20 points in the victory over Toronto on Friday and combined for 22 rebounds.

Elfrid Payton joined Ibaka with a big game at Atlanta in December, scoring 26 points and handing out 14 assists off the bench before regaining his starting spot at point guard over D.J. Augustin.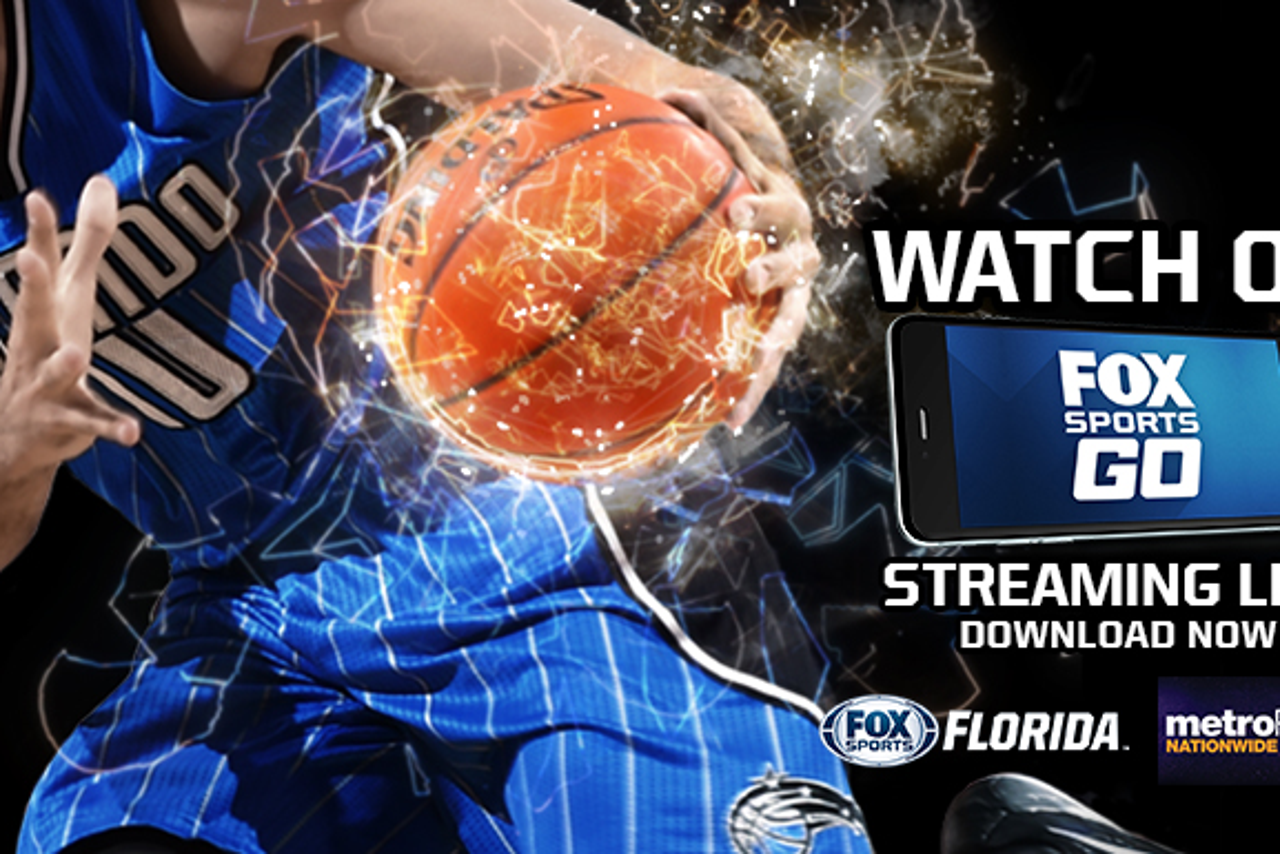 ---