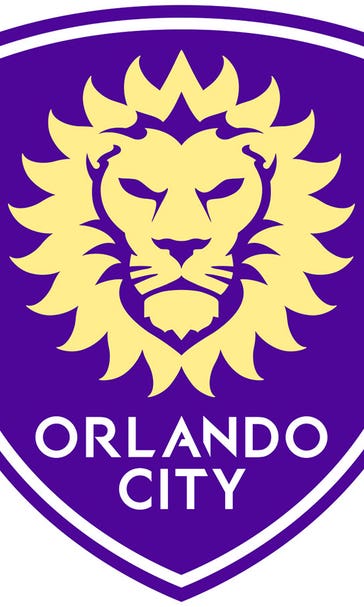 Orlando City unveils new crest for MLS
May 13, 2014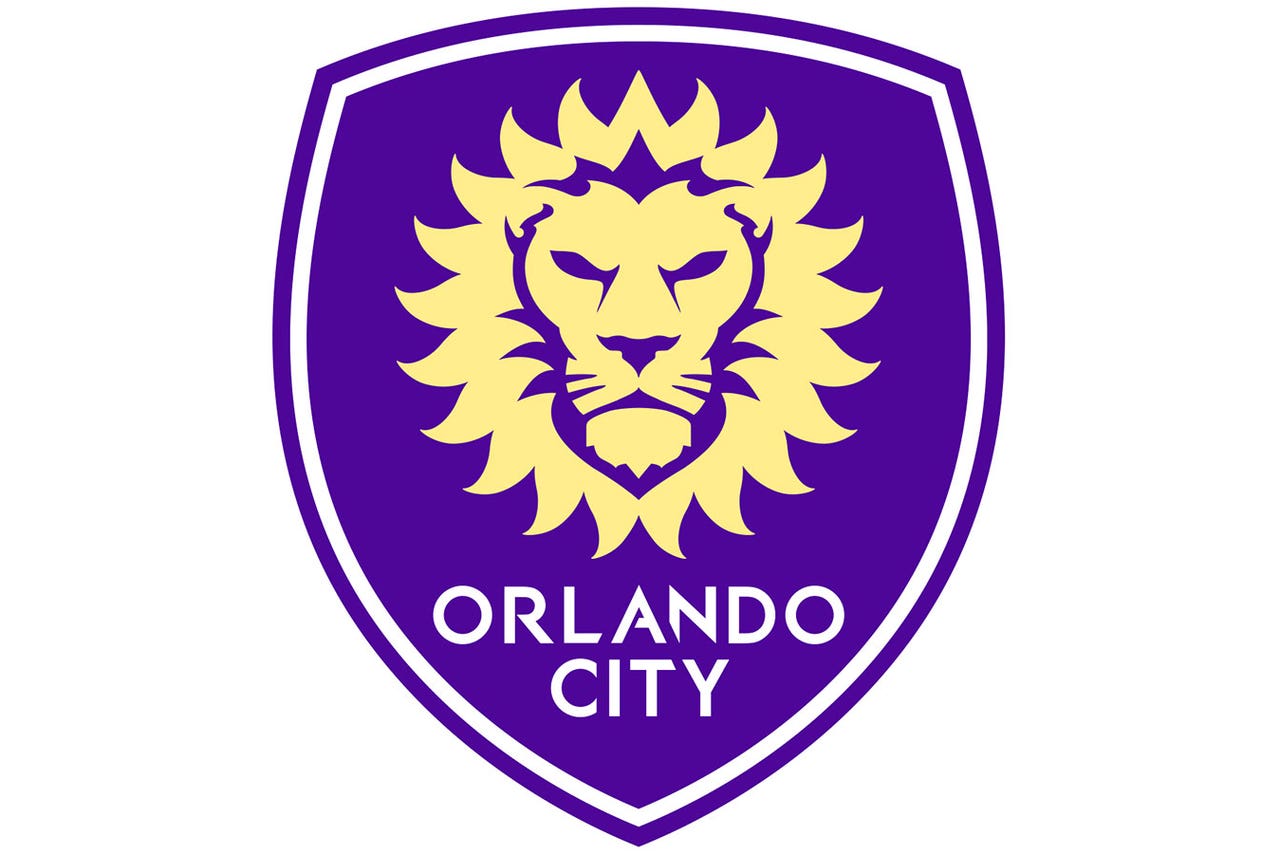 Orlando City needed to change its crest on its way to MLS, but the club wanted to retain its identity during the process. The fundamental identifiers of the current branding - the purple color scheme, the lions adorning the current logo - formed the foundation for the leap to the next level. Club executives sought a way to present those elements differently to rebrand the club and satisfy league requirements in the process.
The final product revealed on Tuesday incorporates the traditional marks of the club and the region to reflect Orlando City's revamped identity as a top-flight side. Orlando City executives engaged a local designer to devise the idea and integrate all of the elements required for a coherent concept.
The care shines through in the new crest. The design is dominated by one golden lion in the center of a purple shield. The lion is backed by a sun with 21 flares in the background to represent the state and its place in the MLS expansion order. Modest accents - a border on the periphery of the image, the wordmark of the club itself - complete the imagery.
It is a classy, clean and simple construct to reflect the brand of the club and its principles. And, as this team-released video shows, it fits neatly within the work done at the club over the past few years to engage supporters from across the region. 
---