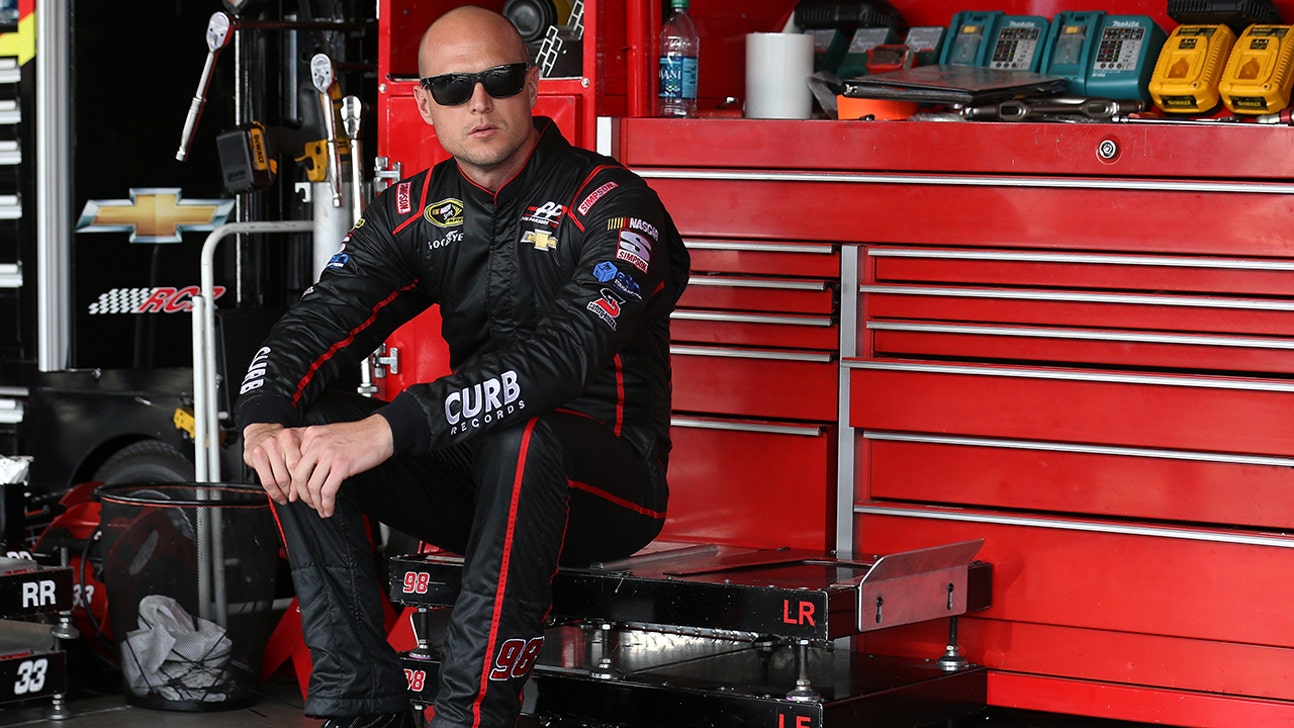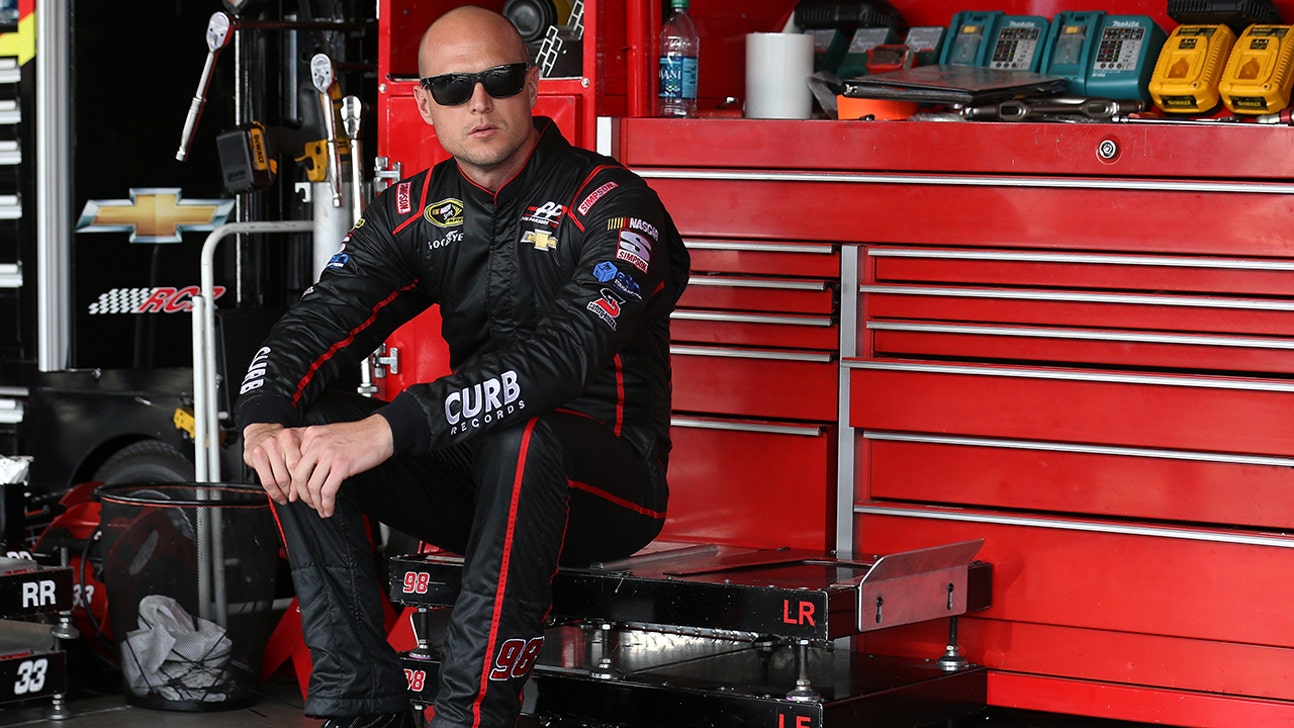 Online community rallying to help fund Sprint Cup driver Josh Wise and the sponsorless No. 98 car
Published
Mar. 19, 2014 2:00 p.m. ET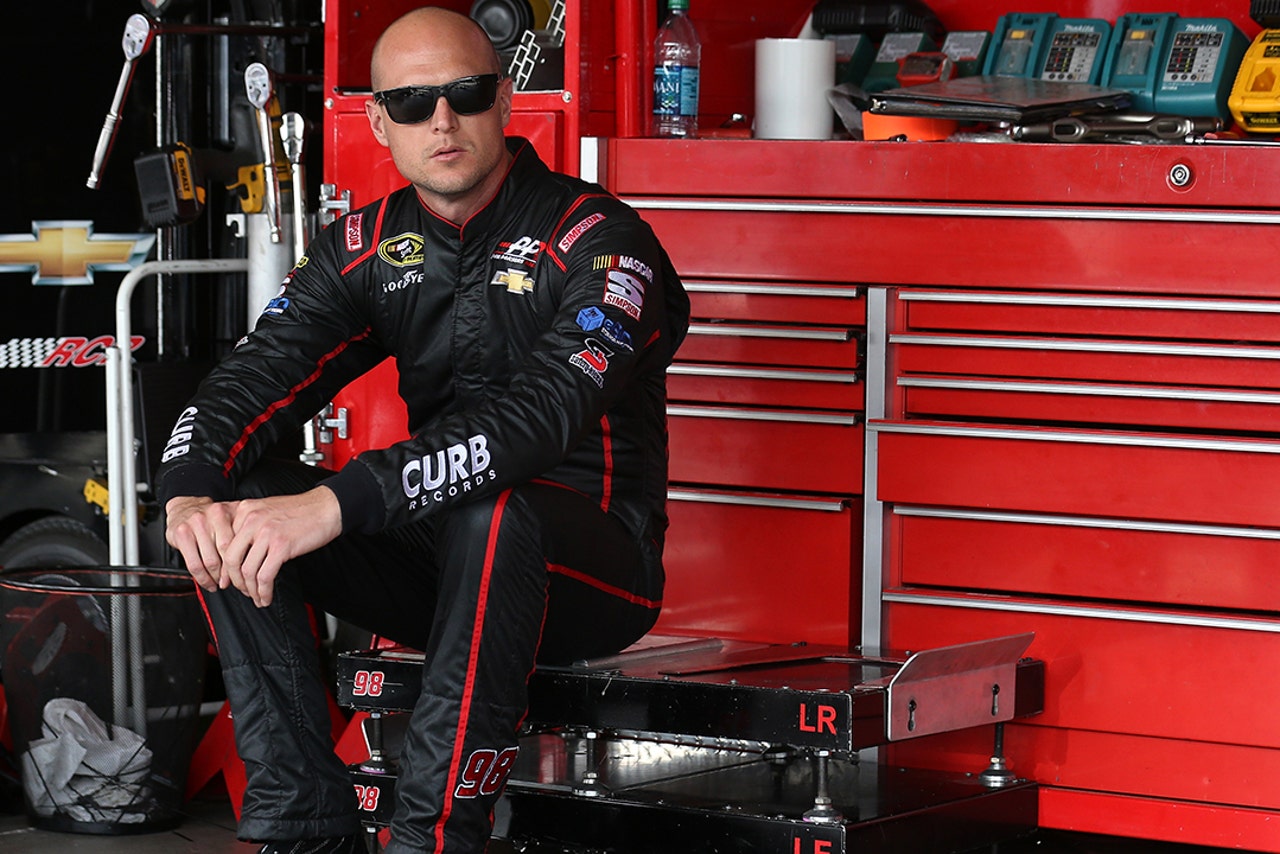 Dodge is no longer in NASCAR. But there may soon be a Doge car, if one online community has anything to say about it. 
Recently, a group of Redditors came up with the idea to fund Sprint Cup driver Josh Wise and the sponsorless Phil Parsons Racing No. 98 Chevrolet SS using Dogecoin.
What is Dogecoin? It's an "open source peer-to-peer cryptocurrency" ... a digital currency, similiar to Bitcoin, that can be used online. 
The community is hoping to raise enough in donations to cover the cost of a full-car wrap, which is around $50,000 (or 63,588,960.96 Doge). They're even having a contest to see who can design the best Doge-themed paint scheme. One thing is for sure. It'll most likely have one of these on it.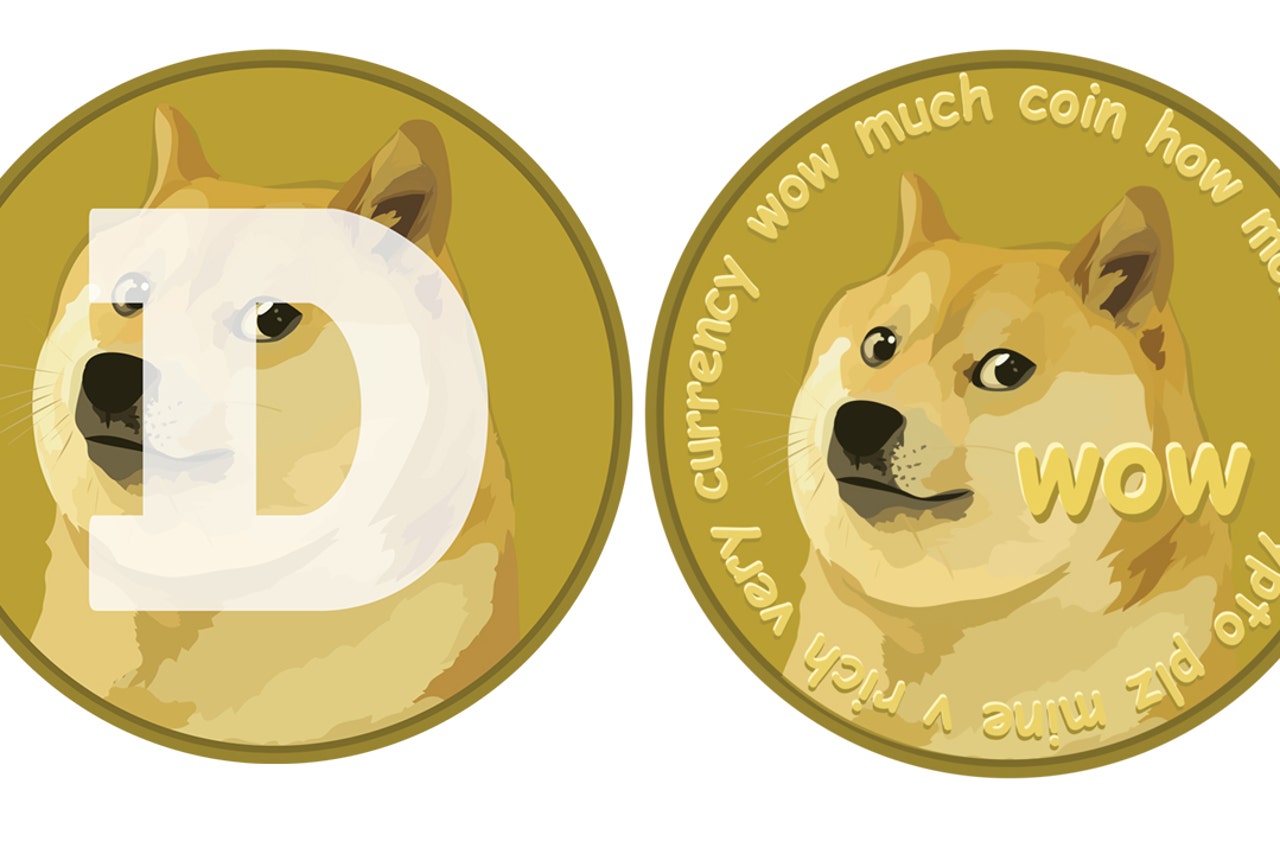 So far, just under $600 has been donated. It's a long way from becoming a reality, but it's still a cool idea. And Wise is definitely on board.
---