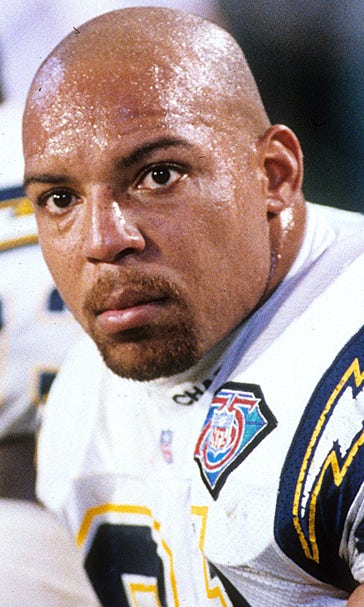 O'Neal newest member of Chargers Hall of Fame
September 3, 2014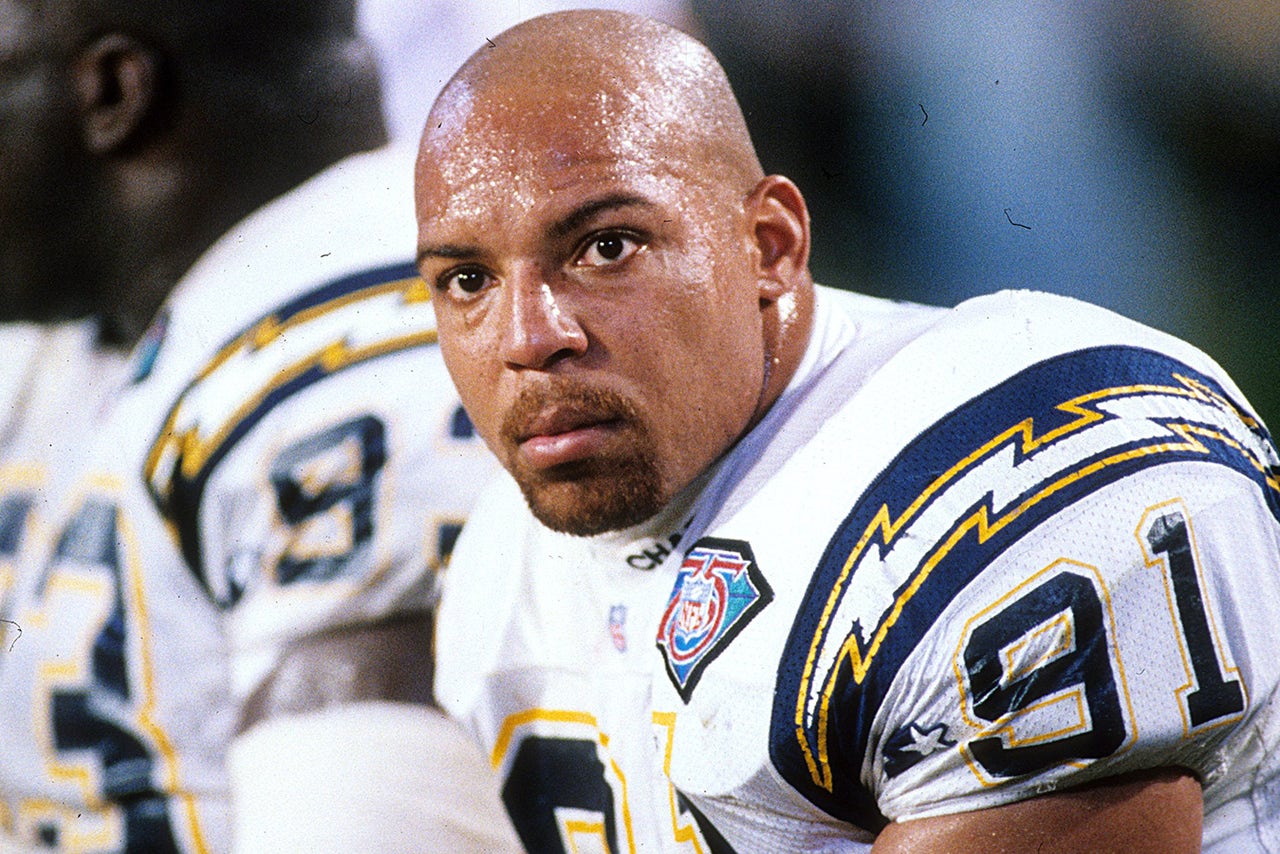 SAN DIEGO (AP) -- Leslie O'Neal, who is tied for 10th on the NFL's all-time sacks list with Lawrence Taylor, is the newest member of the San Diego Chargers Hall of Fame.
O'Neal will be inducted on Oct. 19 at halftime of the Chargers' game against the Kansas City Chiefs. The announcement was made at Chargers Park after a film documenting O'Neal's Chargers career.
"It is a great honor," O'Neal said. "Watching those highlights, I guess I was pretty good."
A two-time All-American at Oklahoma State, O'Neal was drafted eighth overall in 1986 and went on to become the NFL's Defensive Rookie Player of the Year after amassing 12.5 sacks, including a team-record five in a game against the Dallas Cowboys.
He collected 105.5 sacks in 10 seasons in San Diego. The six-time Pro Bowler had accumulated 132.5 sacks by the time he retired in 1999 after also playing two seasons each with the St. Louis Rams and the Chiefs.
"He was so quick and athletic," said Ed White, another Chargers Hall of Fame member. "And like all the great ones, he was a little bit smarter than everyone else. He was a force to be reckoned with."
O'Neal's rookie season ended prematurely when he suffered a serious knee injury that put his career in jeopardy. He missed nearly two years before returning.
"Most of my career, basically all of it, was after I tore my knee up," said O'Neal. "A lot of people thought I would never play the game again. So all of this is post-injury and it is just a great honor that I was able to play at a level that everyone around me thought I deserved to be in this Hall of Fame."
O'Neal gave credit to Lions defensive coach Gunther Cunningham, O'Neal's former line coach with the Chargers. Through film work, they reviewed other great pass-rushers like Bruce Smith, Reggie White and Derrick Thomas.
"Gunther had a great mind and we would look at other defenses to see what they were doing," O'Neal said. "It was learning how to study film and learning how to do different moves."
Today, the Chargers watch video of O'Neal.
"It's a great honor that guys are looking at what I did," O'Neal said.
---