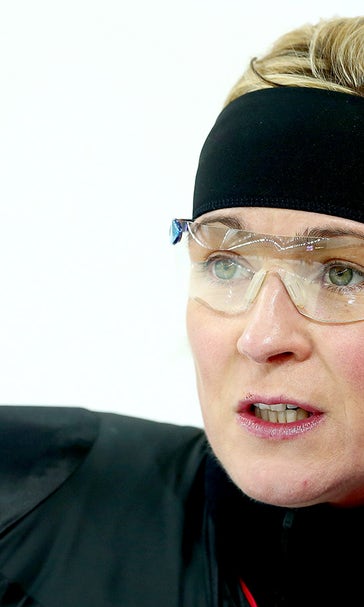 Olympic speedskater Claudia Pechstein hits back at ISU over doping allegations
July 10, 2015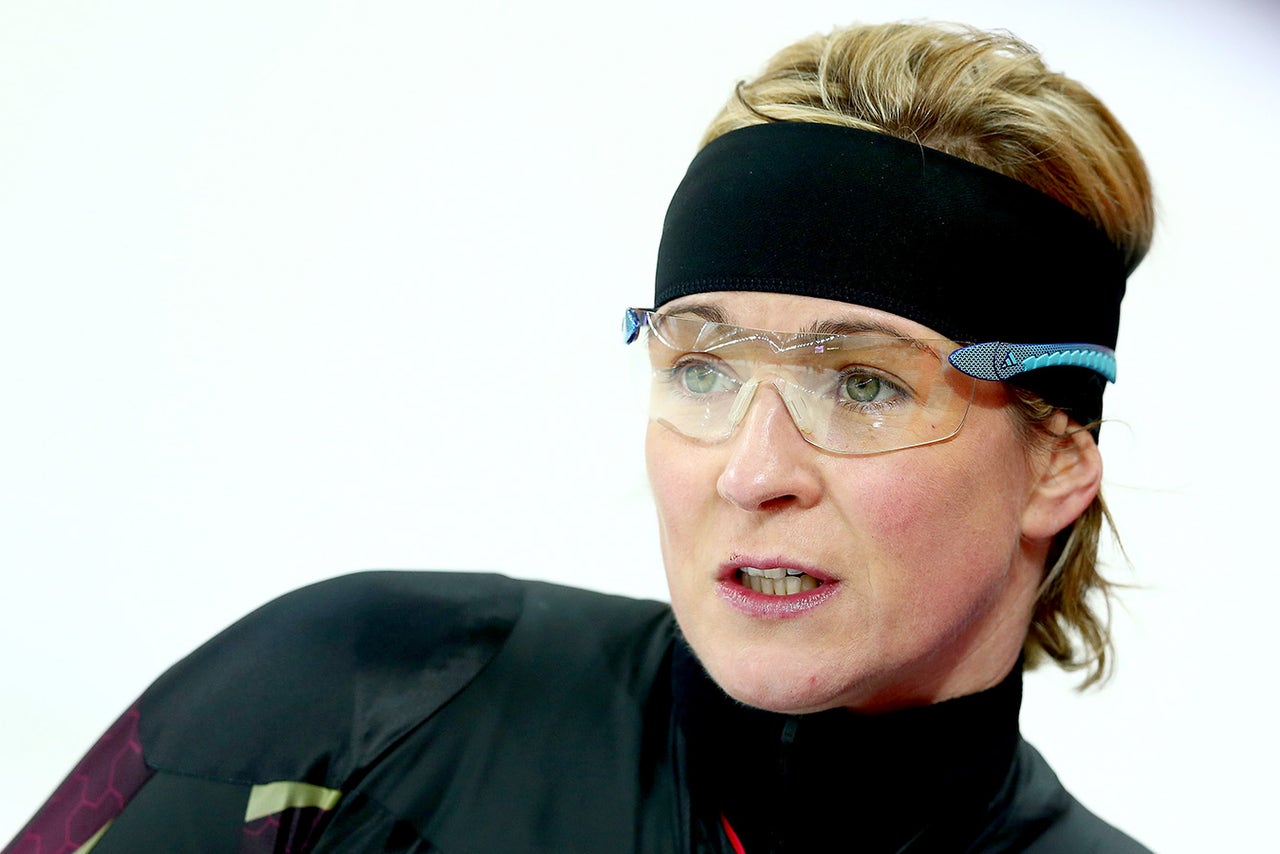 Five-time Olympic speedskating champion Claudia Pechstein accused the International Skating Union of having a ''sick mindset'' on Friday for criticizing her campaign to clear her name of doping allegations.
''The ISU bosses live in their own world. A world in which fair play is just an empty phrase and the rules of law don't play a role,'' Pechstein said on her website.
''The world federation bosses announced on their website that there was no evidence I didn't dope,'' she wrote, adding ''imagine a defendant being sentenced in a court of law as a car thief because there was no evidence he didn't steal the car.''
The 43-year-old suggested that the ISU ''likes to get facts mixed up, lets relevant things fall by the wayside and employs methods that are familiar to me from mafia films.''
Pechstein, who never failed a drug test, received a two-year ban in 2009 because of irregular blood results. She has always denied doping accusations and insists her blood values are due to a genetic condition inherited from her father.
The ISU on Thursday blasted Pechstein's ''massive media campaign'' and suggested experts who spoke in her defense were partial. It said it felt compelled to issue a statement because ''public opinion'' has swung in her favor after a Munich appeals court in January ruled that she could go ahead with a lawsuit seeking damages from the governing body.
The ISU reiterated that the ruling had not cleared Pechstein of doping and it strongly questioned the validity of a report commissioned by the German National Olympic Committee (DOSB) that cast doubt on the doping case.
The ruling in Munich went against the Court of Arbitration for Sport and allowed Pechstein to proceed with a lawsuit demanding 4.4 million euros ($4.85 million) in compensation from the ISU for lost income during her suspension. The ISU has lodged an appeal with the German Federal Court of Justice.
Pechstein said she had a duty to win the case ''not just for me but for all athletes. The basic right to appeal to an ordinary court should not be denied to athletes. We have to be protected from such ignorant functionaries who autocratically create their own world.''
Pechstein accused the ISU of ''dishonest and fraudulent'' behavior when it came to her case and reiterated, ''there is a clear medical diagnosis on the table that explains my fluctuating and intermittently high reticulocyte count. More than a dozen dozen hematologists from six nations have confirmed this diagnosis. For this reason among others I have also been vindicated.''
With a total of nine Olympic medals, Pechstein is Germany's most decorated Winter Olympian.
''I have nothing to hide. Because I'm telling the truth. And because I've never doped,'' she said.
---