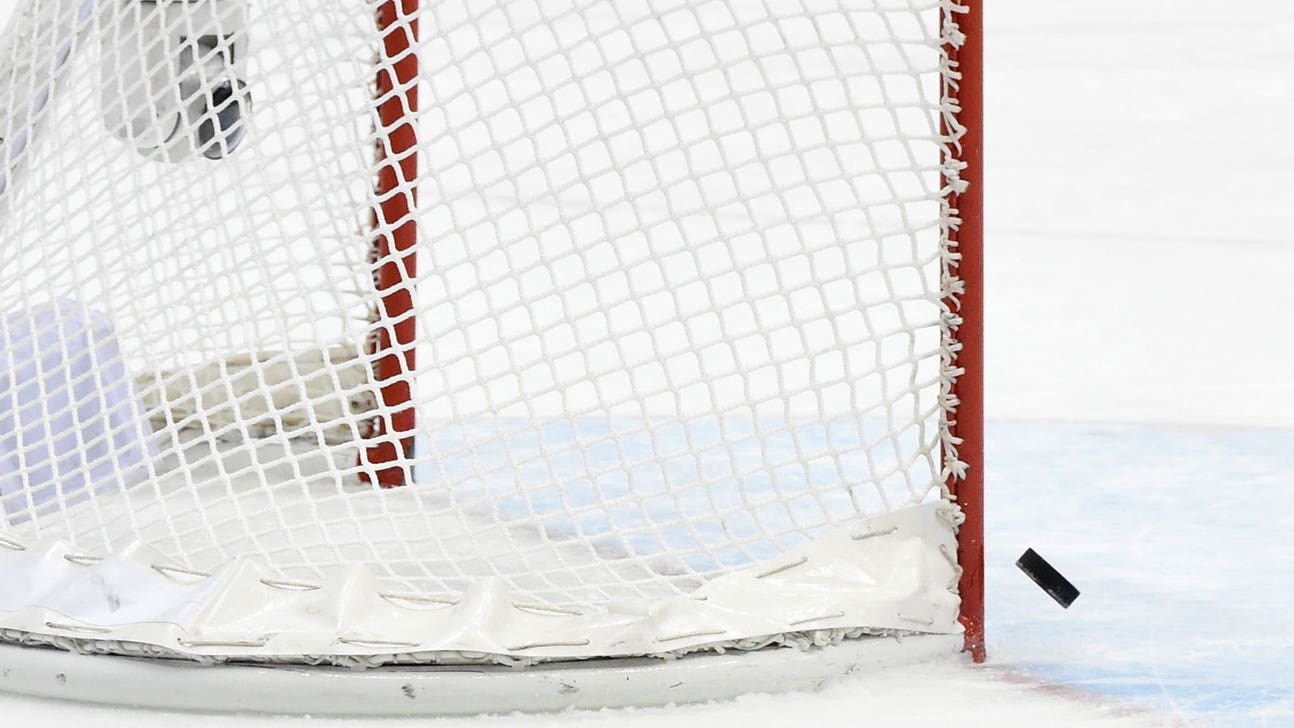 Olympians with Ohio ties suffer heartbreaking finishes
Published
Feb. 21, 2014 4:11 p.m. ET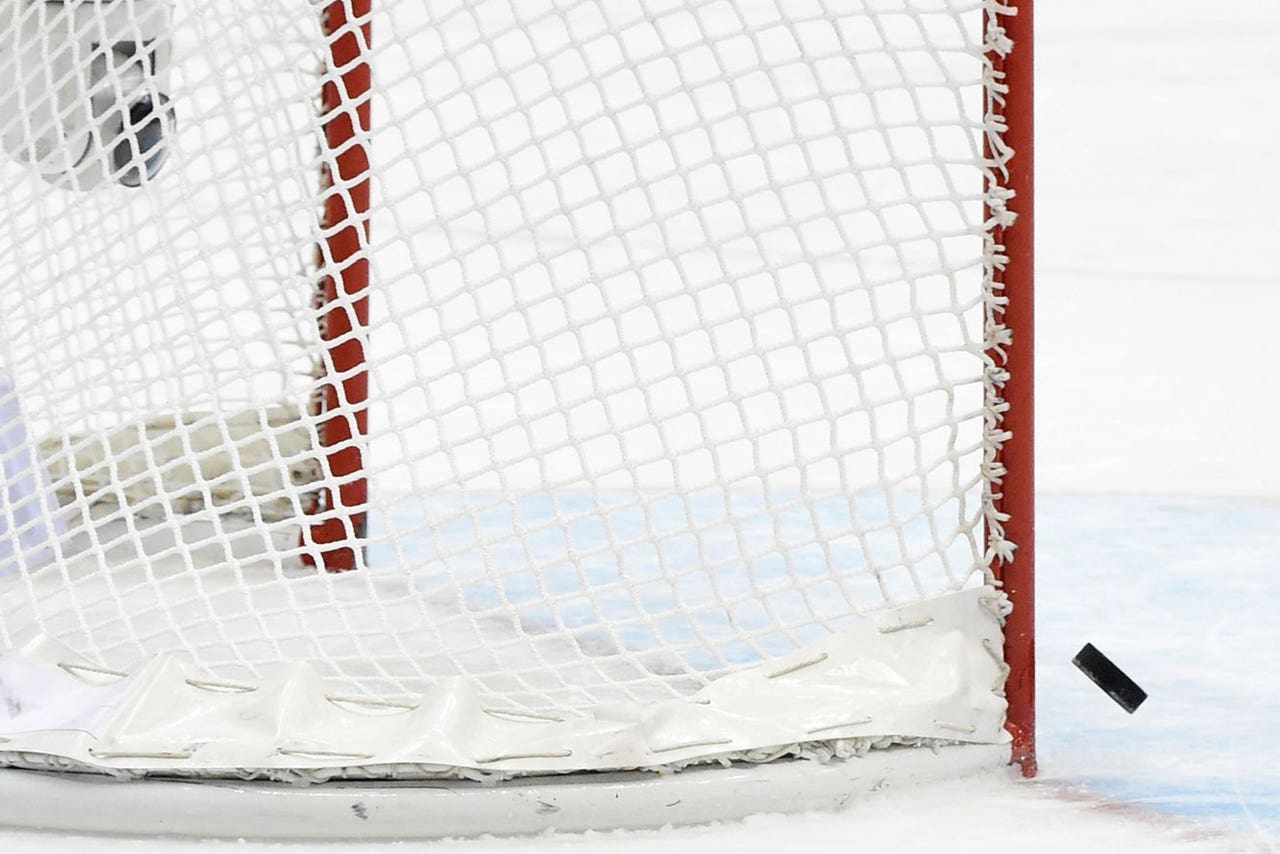 Off the post of an empty net with a gold medal little more than a minute away.
That close.
Pull out all those cliches about sports being a game of inches or decided by the narrowest of margins and they're all too fitting to describe the U.S. women's hockey team's anguishing 3-2 loss to Canada in Thursday's Olympic final.
Heartbreak probably puts this too mildly for the Americans, like Brooklyn Heights' Kelli Stack and Sheffield's Brianne McLaughlin, who spent four years training for that day, that rematch.
Canada is the women's hockey behemoth, now winners of the last four Olympic gold medals. That's a dynasty.
Yet, the U.S. knew how close they were to halting the Canadian reign.
"We go up two goals and we're just counting down the minutes," Stack told WKYC's Sara Shookman after the game.
It was the Ohioan Stack who flung that ill-fated puck down the ice, just shy of Canada's wide-open net.
Amazingly, that wasn't a first, she told SI's Richard Deitsch: "I did that once before in college, and it's the worst feeling in the world." Stack said she thought it had a chance at first but even though it narrowly missed, the U.S. was still on top.
Seconds later, Canada tied it, then won in overtime.
An inch the other way and Stack seals the deal for the Americans.
Another Olympian with ties to the Buckeye State experienced similar heartbreak in her event. Katie Uhlaender, whose father Ted played for the Indians and Reds, fell just .04 shy of a bronze medal in the skeleton.
"I just felt the support of America behind me," Uhlaender told the Denver Post, "and I'm just heartbroken that I lost it by four-hundredths for them."
Adversity pushed Uhlaender, who lost her dad in 2009. She disappointed in the Vancouver games but wrought strength from his spirit in competing the past few years.
Tears welled up in her eyes as she spoke of just how close she was to the podium.
They flowed from the eyes of the American women who again settled for a color other than gold, watching their rival Canada revel in glory.
All that's left now is to wait.
That's what's crazy about the Olympics: in seconds - or Uhleander's case hundreths of a single one - a dream can slip away, but years it takes to get another shot at capturing it.
Glory and cruelty both equally immeasurable.
---