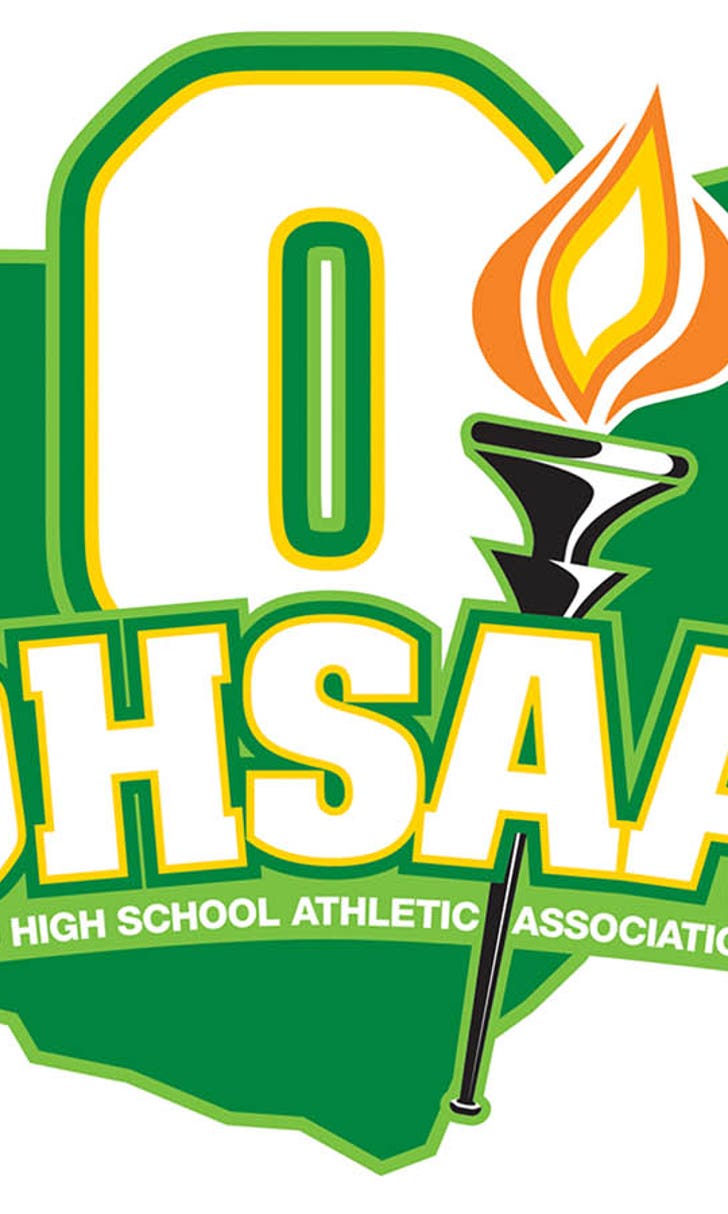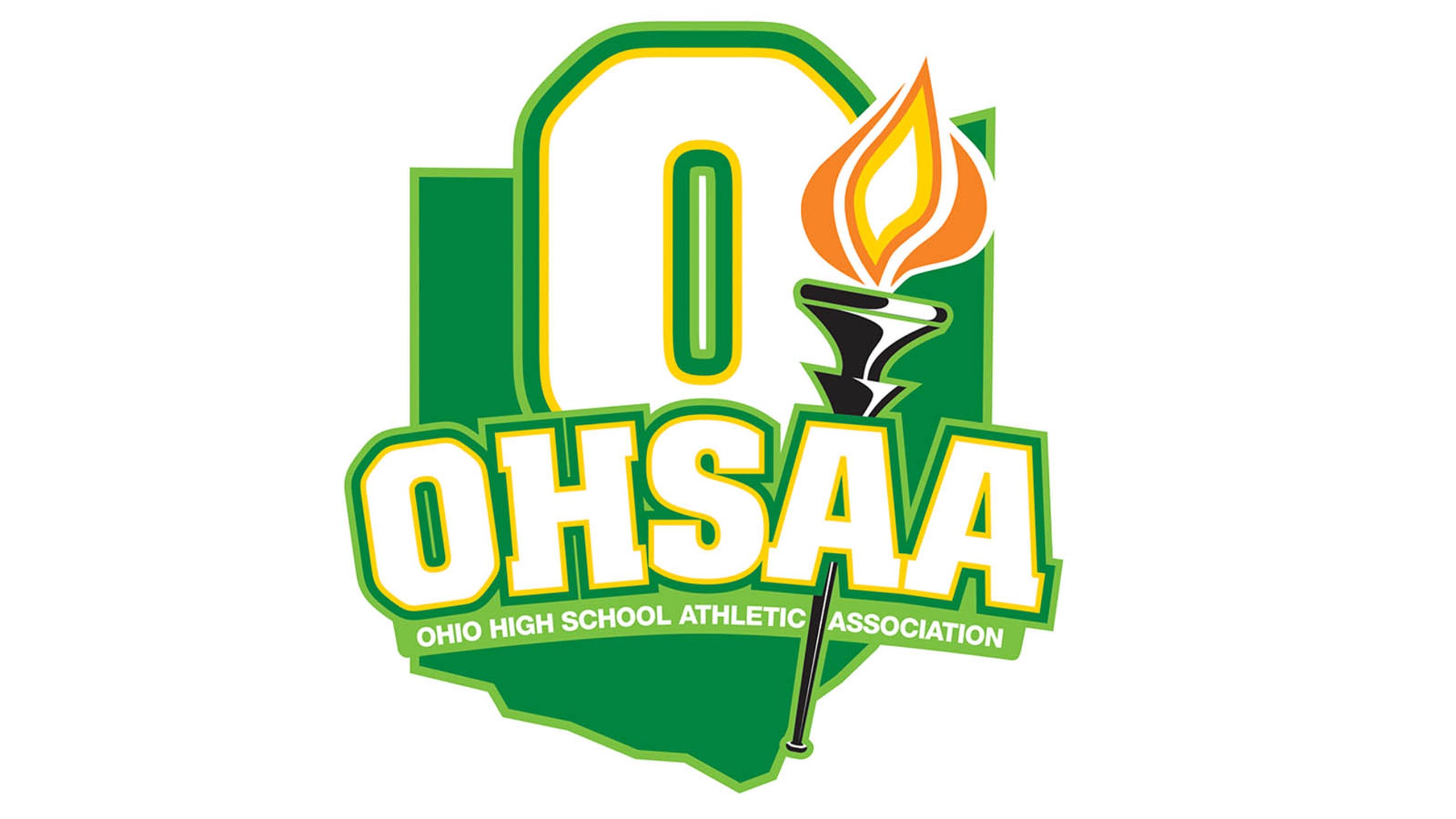 OHSAA tourney format is different in Northeast Ohio - Is it better?
BY foxsports • February 25, 2014
The Ohio High School Athletic Association state boys basketball tournament is underway.
As usual, the race to Columbus and the state tournament requires a different path from different teams in different divisions in different parts of the state.
The most notable change to this year's tournament comes in the Northeast District, which is playing sectional level games at home sites and has implemented a "super sectional" format in Div. I only. Under the new format, two districts are played as one at the sectional (first and second round) and district (third and fourth) level, allowing the highest seeded teams to spread out on the bracket lines and potentially play other higher seeded teams later.
It's a similar, but not exact, format to the ones that have long been followed in Columbus and Cincinnati. Previously, Northeast Ohio teams were assigned to a sectional/district tournament, usually with 11-14 teams, and from that group, only one winner could advance to the regional, round of 16 level.
As a point of comparison, the old format was like an NCAA tournament forcing Duke and North Carolina to play no later than the second round because of their geographic proximity while teams in the Midwest or on the West Coast could play in other brackets.
That was a problem, Northeast District Athletic Board president Bill Schumacher admitted, and one he said has been discussed "for at least four or five years." The Northeast board oversees 19 district sites in the girls state tournament and 16 sites in the boys tournament, more than 250 schools overall, and because of the sheer number of schools involved and area covered "there was no easy answer."
This year, though, the board voted to play sectional games at home sites to both cut costs and reward teams that had the best regular seasons to earn higher seeds, and to blend districts at the Div. I level, but not in Divisions II-IV.
"We don't know if it's the best move," Schumacher said. "Time will tell. We have learned not to reinvent the wheel. Our job is to provide well-run tournaments that send deserving winners to the higher levels, and this has been voted the best way to do that."
Creating a uniform state tournament bracket is "impossible," Schumacher said, because of geography and the disparity in size of schools in various areas. There are more Div. I schools "in the 270 Corridor around Columbus" than in Northwest, East and Southeast Ohio combined, and with state tournaments starting at the district level, "there's just no way. It's unattainable because of geography, the size of the state and the disparity of the size and schools in outlying areas.
"No one wants a 90-minute or two-hour trip for a sectional basketball game, and that would be a possibility with the super sectional format at the Div. III and IV levels."
Veteran coach Randy Montgomery, now in his second decade of a stint at North Canton Hoover High School after guiding multiple Wooster Triway teams to state tournament berths, has long been a proponent of the super sectional formats and the OHSAA taking a closer look at them.
In the Southeast District, boys tournament play started on Feb. 17. Some teams in the Southwest have already advanced two games. In Northeast Ohio, tournament play begins tonight.
"First, playing sectional games at home sites just rewards the teams that have a good season," Montgomery said. "Same with blending the districts. In Columbus and Cincinnati, there are still four different districts those top 10 or seeds can choose from, and there were years in Northeast Ohio you had Warren Harding and three or four really good teams in Canton just trying to get out of the second round.
"I'm in the twilight of my career, but this is the best move in the long term. It was 10 or so years ago we were only seeding the top four teams, then blindly drawing pills to fill out the rest of the bracket. We've come a long way."
In theory, the super sectional format evens the statewide playing field. Especially in recent years, the Div. I Canton and Solon districts have often been regarded as much stronger top to bottom than some being played at other sites through the district, so at very least the new format spreads the wealth and pushes potential matchups between state tournament contenders back a game, a week or even to the regional level.
In the Cleveland regional, the Canton and Copley district winners will square off. The change to move the Copley/Canton winners to the Cleveland regional and the Grafton/Broadview Heights winner to the Akron regional was made at the state level. Potentially, two Cleveland-area teams could play one another in a Div. I state semifinal on March 21.
"I agree the new format for sectionals is a step in the right direction," said Eric Flannery, coach at Lakewood St. Edward, one of this year's Div. I favorites. "I'm just always confused. I think there should always be an all-Cleveland regional, but this year they're sending our (Grafton/Broadview Heights) districts to Akron for regionals. That's why I don't worry about it. It's about winning the next game, wherever they send you, and that's hard enough."
The next hurdles for the Northeast District Board are getting those involved to adjust to change and, possibly, exploring if super sectional formats at the other levels are as impossible as Schumacher said they are.
With this year's changes, Div. III and IV in Northeast Ohio begin sectional play tonight. Divisions I and II start tomorrow. Whereas multiple games were played at neutral sites on the same evening in the past, over the first two rounds all teams play at the same night and time as their divisional counterparts.
"Though it's nice to have those early games at home, and it is advantage, it's different," Flannery said. "I liked the neutral site. I liked going there to scout. Maybe we lose the tournament feel, maybe we don't. Again, it comes down to playing well at the right time and then you get to the really big games and then the last thing you care about is where they're played."
Said Montgomery: "Maybe this is the one change we needed, or maybe there will be more eventually. There was some resistance, and there's always going to be resistance to change. We'll see what happens, but in my opinion it needs to be uniform acrosss the state. That should be the goal."
There are still balance issues in districts and district play in the other divisions. In Columbus, one Div. II district feeds to Athens for regionals and one goes to Kettering, with teams placing themselves accordingly. In Northeast Ohio, there is no such choice for participating schools, either at the district or regional levels.
"I understand it's a complicated thing," Akron Buchtel coach Steve White said. "What we have here is a need to change things up because every year the bracket draw is a bunch of teams looking to get away from (Akron) St. Vincent-St. Mary. A super sectional makes a lot of sense, let everybody go battle each other. It's a state tournament, why not spread it out?"
St. V-M has advanced to at least the regional level in 13 of the last 15 seasons, dating back to even before LeBron James led the Irish to three state titles (two in Div. III, one in Div. II) from 1999-2003.
"Teams do avoid us in this setting," St. V-M coach Dru Joyce said after this year's Canton Div. II district tournament draw. "But any seeding or hype, that's for us to live up to. It's one and done now. We have to play the game and know we're getting everybody's best shot, anytime or anywhere."
In the Div. III Garfield Heights district, last year's Div. IV state champion, Cleveland Villa Angela-St. Joseph is one of four teams ranked in the top 10 of this year's final Associated Press state poll. The No. 1 team in that poll, Beachwood, is the No. 2 seed in the district. Third-seeded Gilmour Academy could play fourth-seeded Warrensville Heights in the sectional round because seeds 2-4 avoided VASJ's side of the draw.
"We know we've had some buzzsaw districts," Schumacher said. "Some of that is unavoidable. Sometimes, there are just really strong teams -- and some years, two or three of them. It's our job to be receptive to what our schools are telling us could be changed, what could be looked at.
"We'll see how this goes."
---