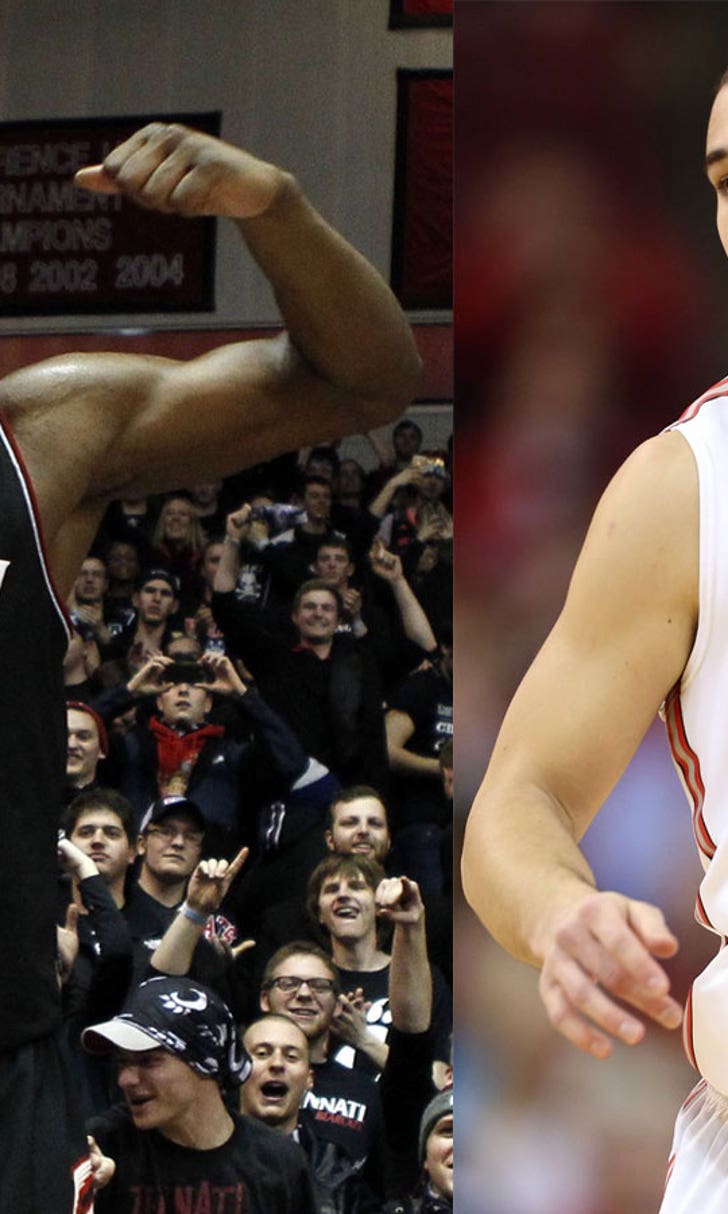 Ohio State up, Cincinnati down in latest AP Top 25
BY Connor Kiesel • February 24, 2014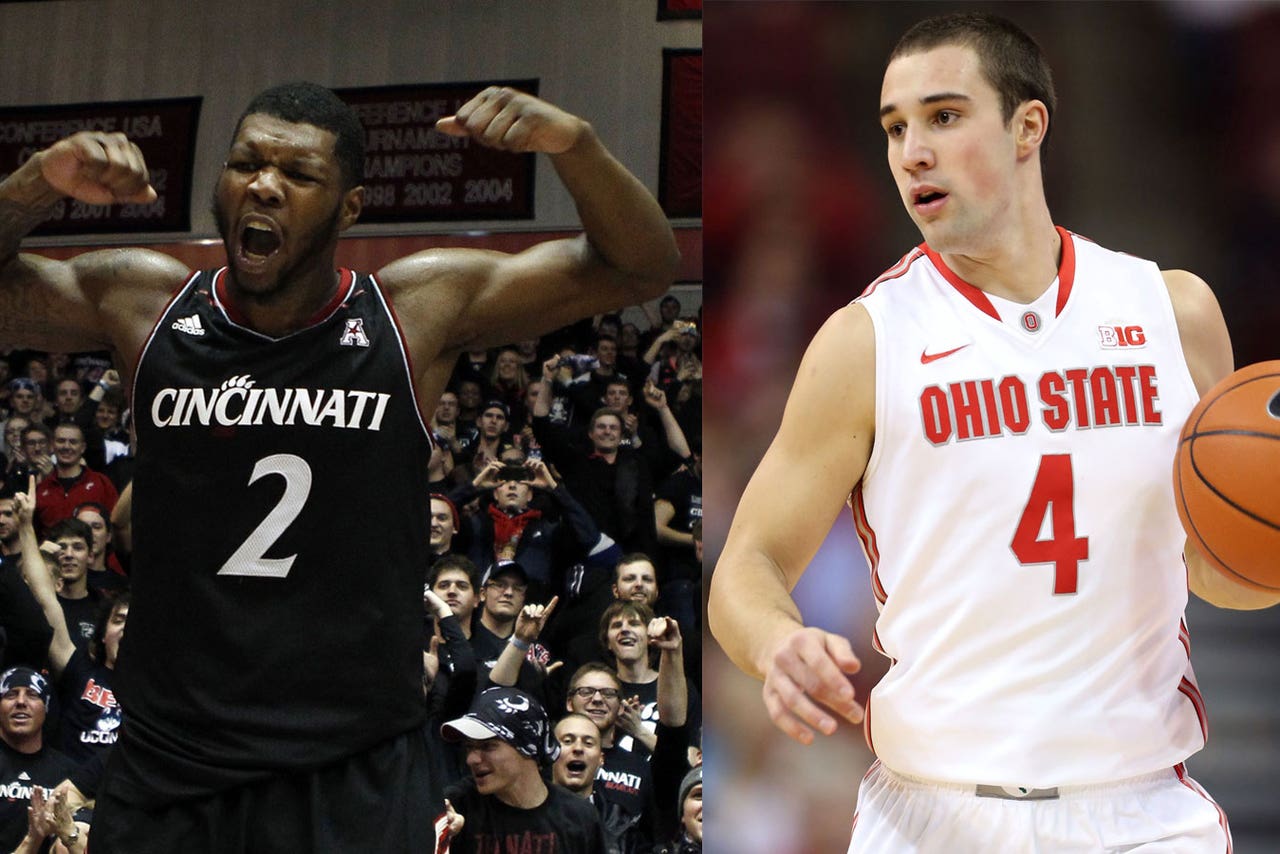 A heartbreaking loss to Louisville has lowered Cincinnati, while Ohio State has gained a couple spots in this week's Associated Press Top 25 poll.
The Bearcats (24-4) fall from No. 7 to No. 11 after a 58-57 home loss to the conference foe Cardinals.
Winners of six of their last seven, the Buckeyes (22-6) move up from No. 24 to No. 22.
Florida moves to No. 1 in the poll after Syracuse, now No. 4, suffered its first two losses of the season to Boston College, then Duke. Wichita State and Arizona are No. 2 and No. 3, respectively, while Kansas comes in at No. 5.
---