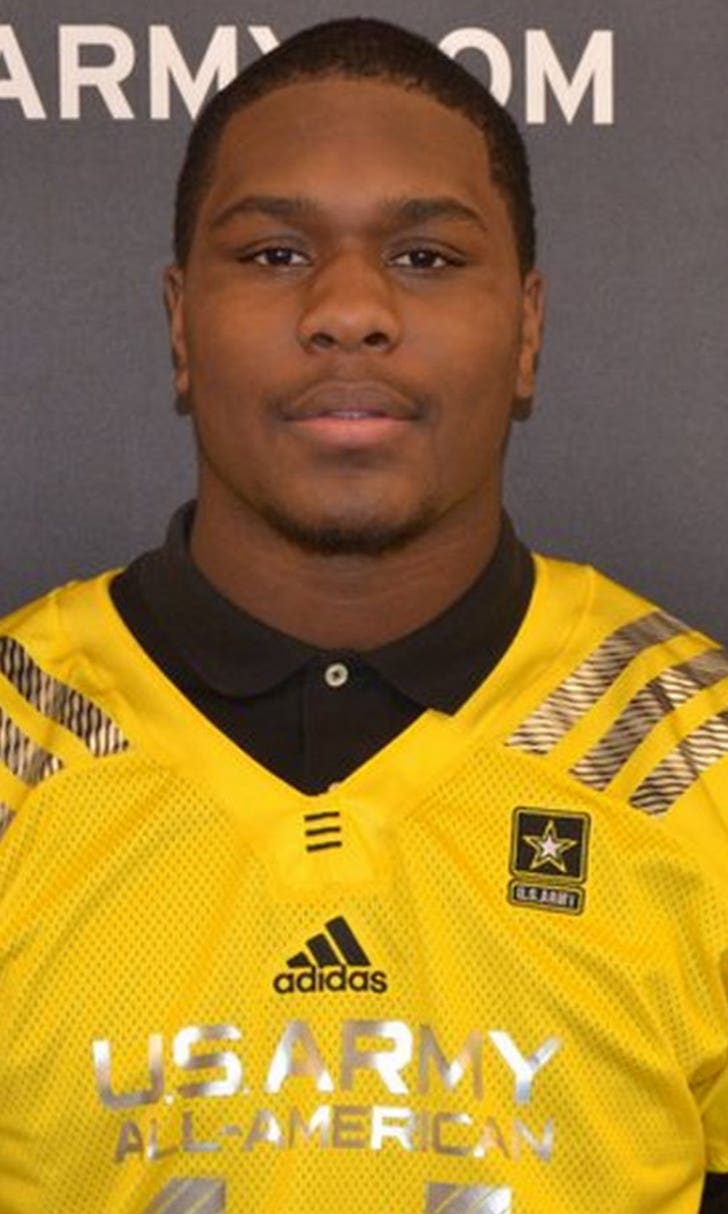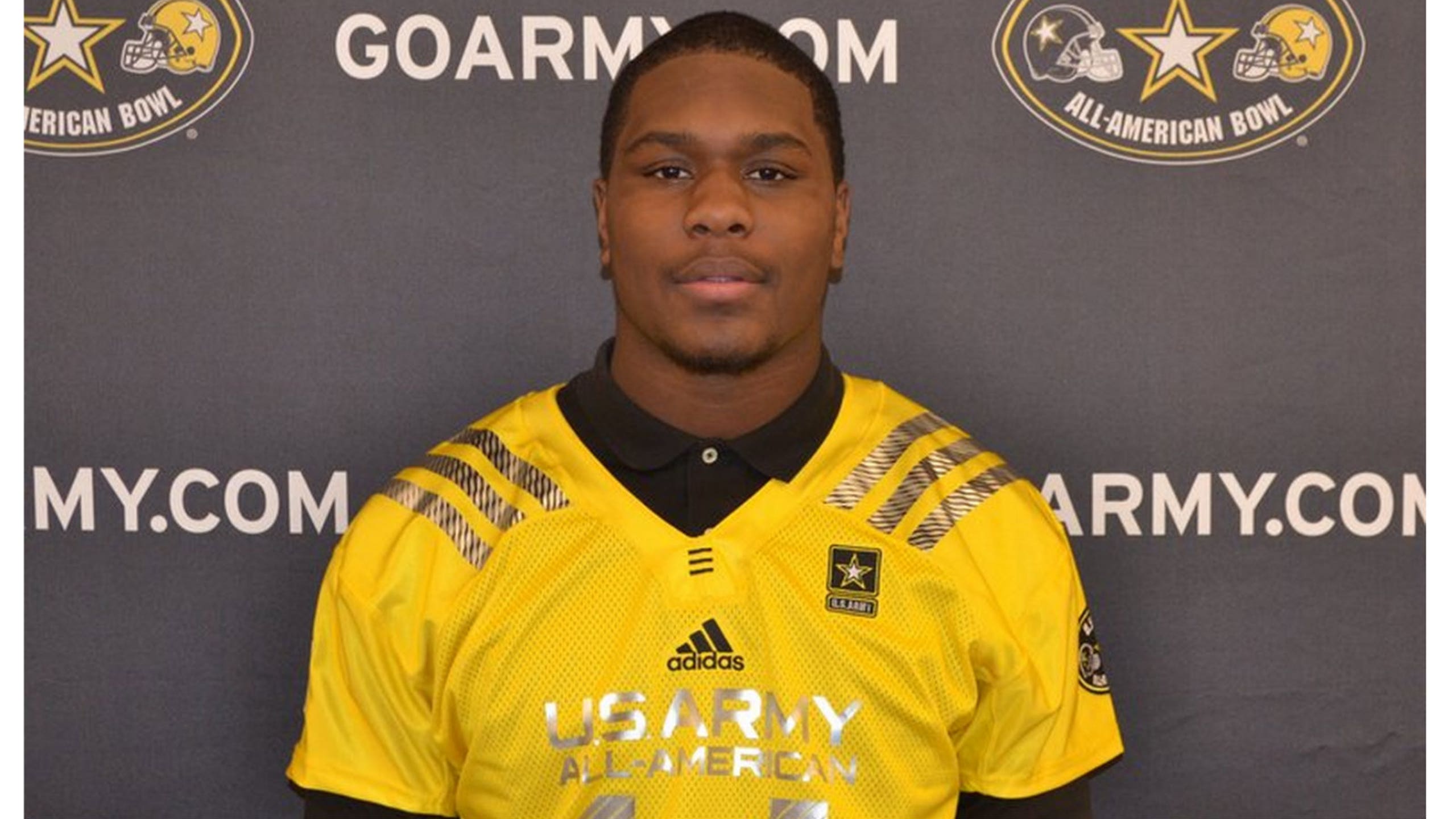 Ohio State Recruit's father wants him out of Michigan
BY foxsports • February 4, 2014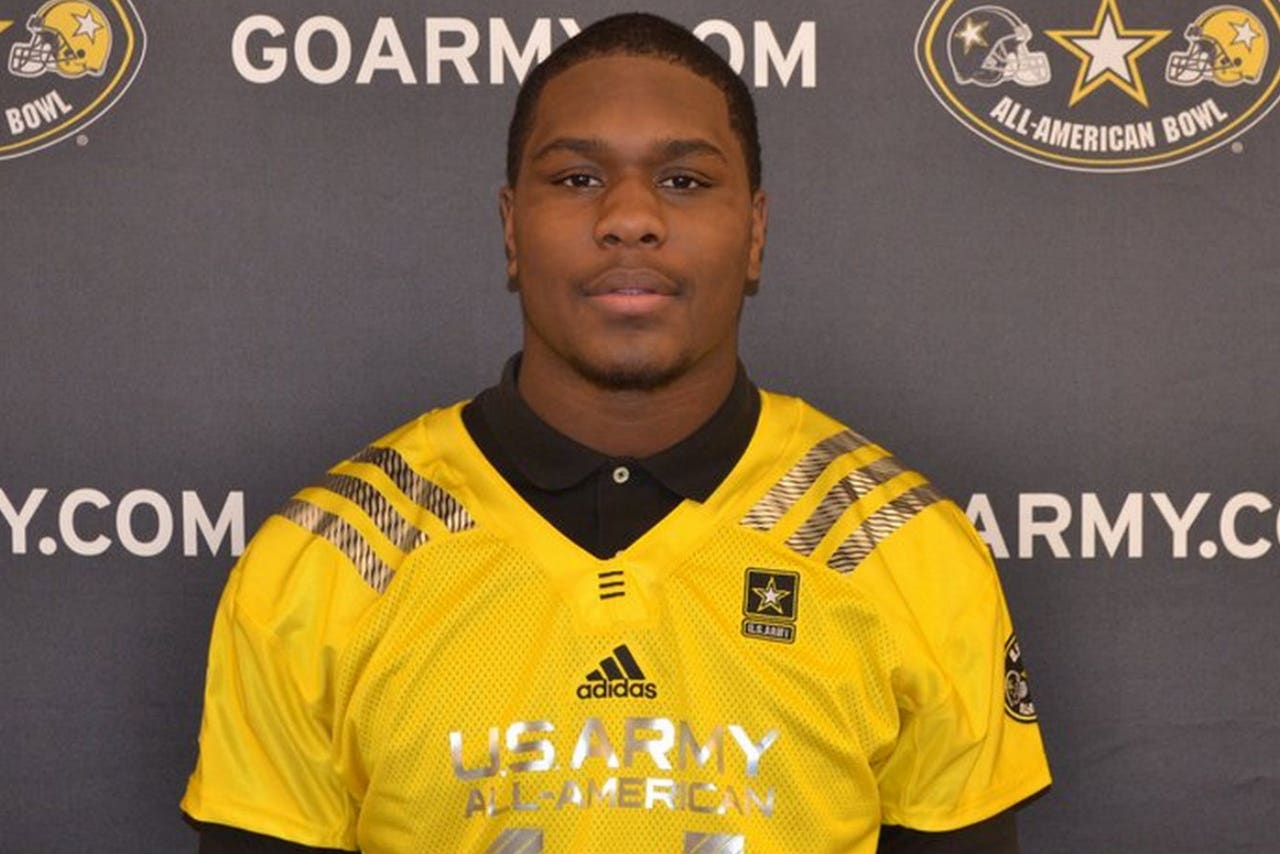 Malik McDowell's father is pretty adamant about his son leaving the state of Michigan to play his college football.
In an interview with 247sports, Greg McDowell had this to say about his son's future school options,
"I want him out of Michigan. I don't care if that's Ohio State or Florida State."
"From when we talked Friday he's coming around because he knows how adamant we are about him not attending Michigan State," the elder McDowell said. "I don't have anything bad to say against Michigan State but I don't think they're the school for my son. I think the coaches are cool and they're establishing a good program, but this is my son and I choose to not want him there. If he were to choose Michigan State I don't know what I would do. It is what it is. I just want my son away from this environment and Michigan. I want him out of here."
This is absolutely great parenting.
Sure, Michigan State got the better of the Buckeyes this season, but that's something that has only happened twice in the last ten meetings.
Dad knows if he wants his son to be a champion, he has to leave that state up north.
So Malik, listen to your parents, come on down and be a Buckeye. We will be happy to have you.
---