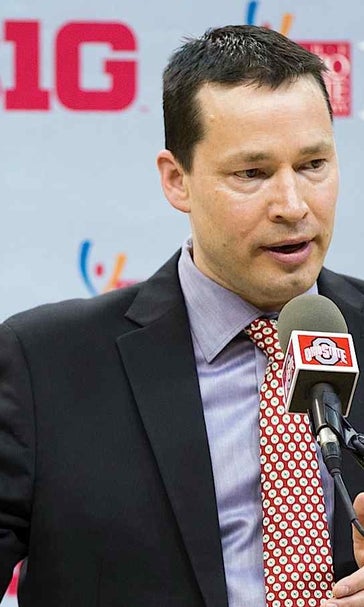 Ohio State picks up pair of women's basketball transfers
BY Marcus Hartman • December 25, 2013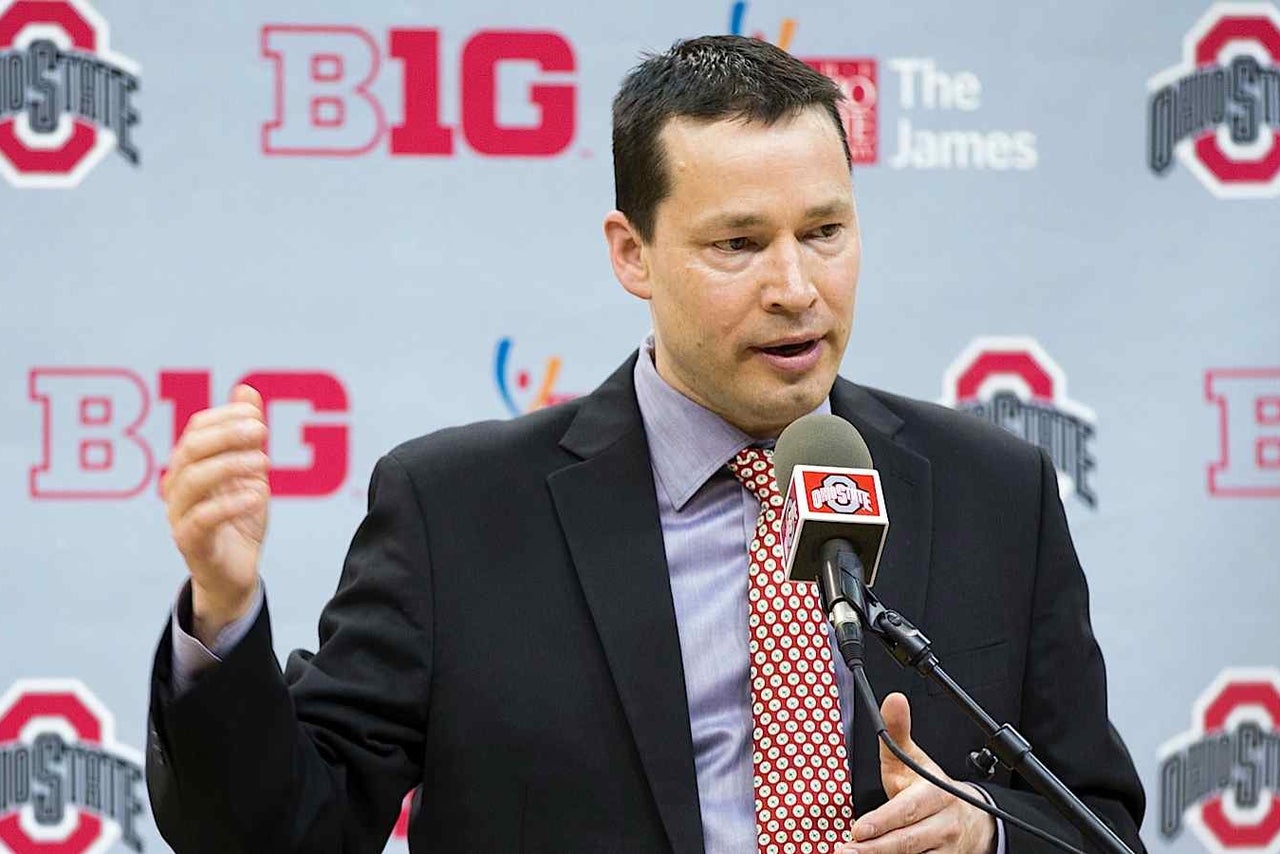 Head coach Kevin McGuff continued his remaking of the Ohio State women's basketball roster with the addition of a pair of highly rated transfers who were top 50 prospects in the 2013 class.
A source confirmed guard Kianna Holland and forward Shayla Cooper will transfer to Ohio State from Duke and Georgetown, respectively, after reports indicating such emerged Monday night.
Holland, rated No. 35 nationally by Blue Star Report last year, is a 5-9 combo guard from Seneca, S.C., who was an Ohio State verbal commitment early in the recruiting process before changing her mind and ultimately signing with Duke.
She did not play in a game for the Blue Devils as a freshman this season and according to Duke student newspaper The Chronicle was a redshirt candidate because she is dealing with compartment syndrome in one leg.
Cooper is a 6-2 forward from Norcross, Ga., who was Blue Star's No. 50 prospect last season played two games for the Hoyas this season and totaled 32 points and 17 rebounds. She also made headlines by throwing her shoe at a shooter from Richmond in the Hoyas' 82-78 win Nov. 8.
Georgetown announced in November she was leaving the program in good standing.
"Shayla has decided to transfer and we wish her the best," Hoyas coach Jim Lewis said in a release. "She's an outstanding student and athlete and she has a very bright future. We appreciate the contributions she has made to the Georgetown program."
McGuff took over the Ohio State program in April and signed the No. 2 recruiting class in the country in November.
The Buckeyes are 9-6 this season with one game left in the nonconference schedule before starting Big Ten play.
Chris Hansen of Peach State Media and Prospectsnation.com reported the transfers Monday night.

---