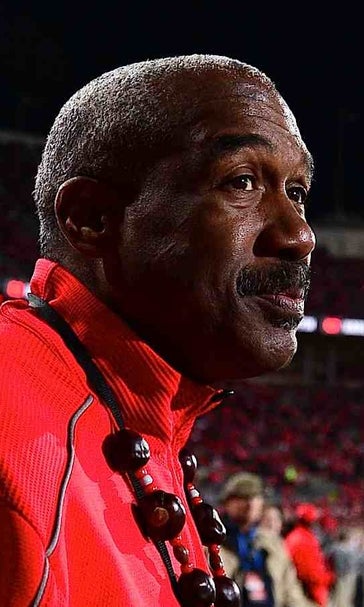 Ohio State extends contract of AD Smith
January 28, 2014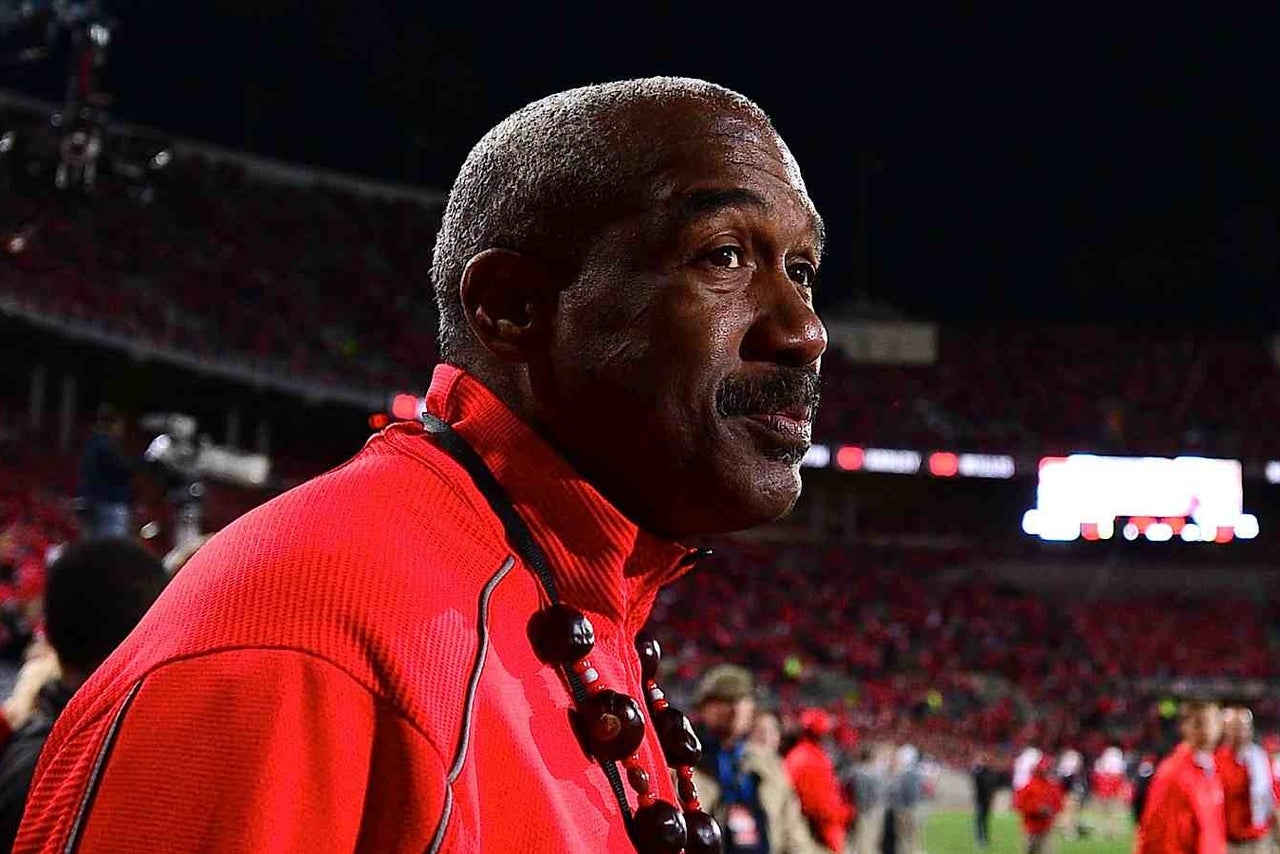 Gene Smith has received a four-year contract extension to remain as Ohio State's athletic director, the school announced Tuesday.  
Ohio State trustees will vote later this week on a deal that would increase Smith's base salary to $940,484 a year, about $100,000 more than he currently makes.
Smith clearly has a very good job, one that could have been in jeopardy following the 2010-11 scandal that cost Jim Tressel his job as head football coach and ultimately kept a 12-0 Ohio State football team out of the postseason in 2012, the first under new coach Urban Meyer.
The hiring of Meyer and success of various Ohio State teams in a wide variety of sports suggests Smith is in charge of a healthy operation; since he became athletic director in 2005, Ohio State has won 10 team national championships and 60 individuals have won national championships.
Smith's current contract was set to expire in mid-2016. Under the new one, he also gets a vice president title, broader control over sports-related business and would be eligible for merit-based raises.
A USA Today report last spring had Smith as the third-highest paid athletic director in the Big Ten after bonuses, behind Wisconsin's Barry Alvarez and Nebraska's Shawn Eichorst.
"I am grateful for the opportunity to lead the athletics program at a university with a national reputation for excellence that encompasses a broad range of areas," Smith said in a statement. "Working with the coaches, athletics staff, faculty and staff across the university enables us to provide positive experiences for the young people we serve, while finding ways to help them become global citizens impacting the world."
---