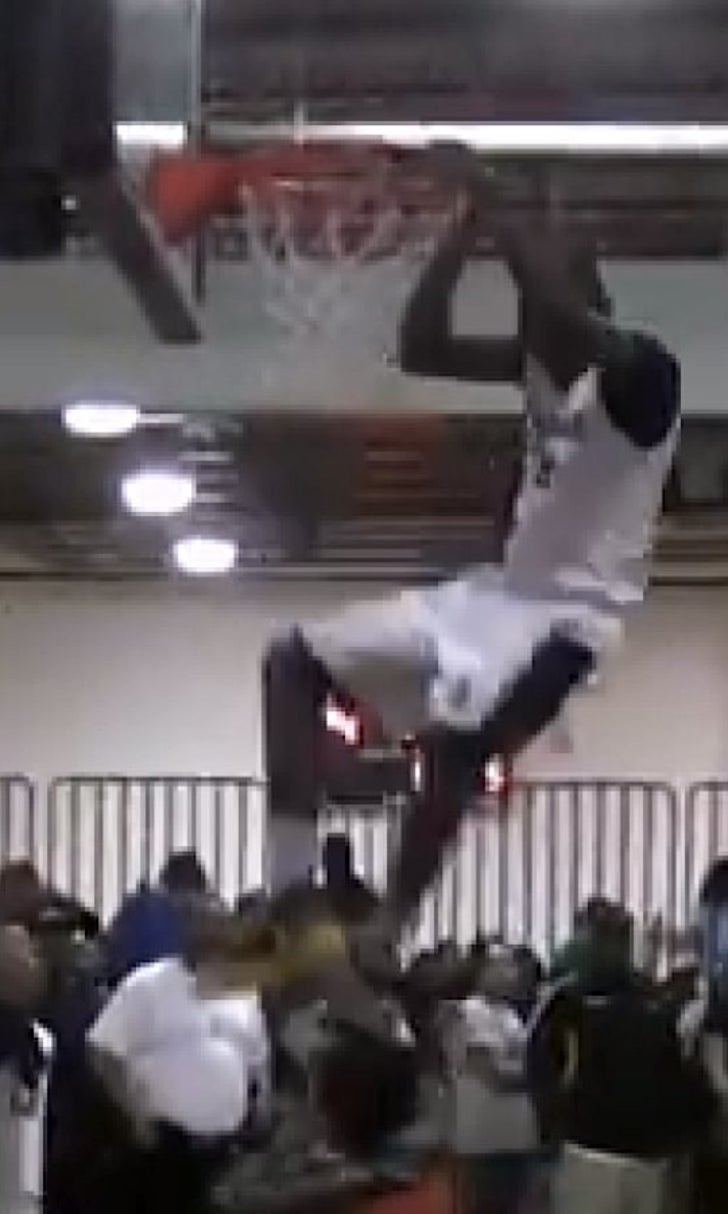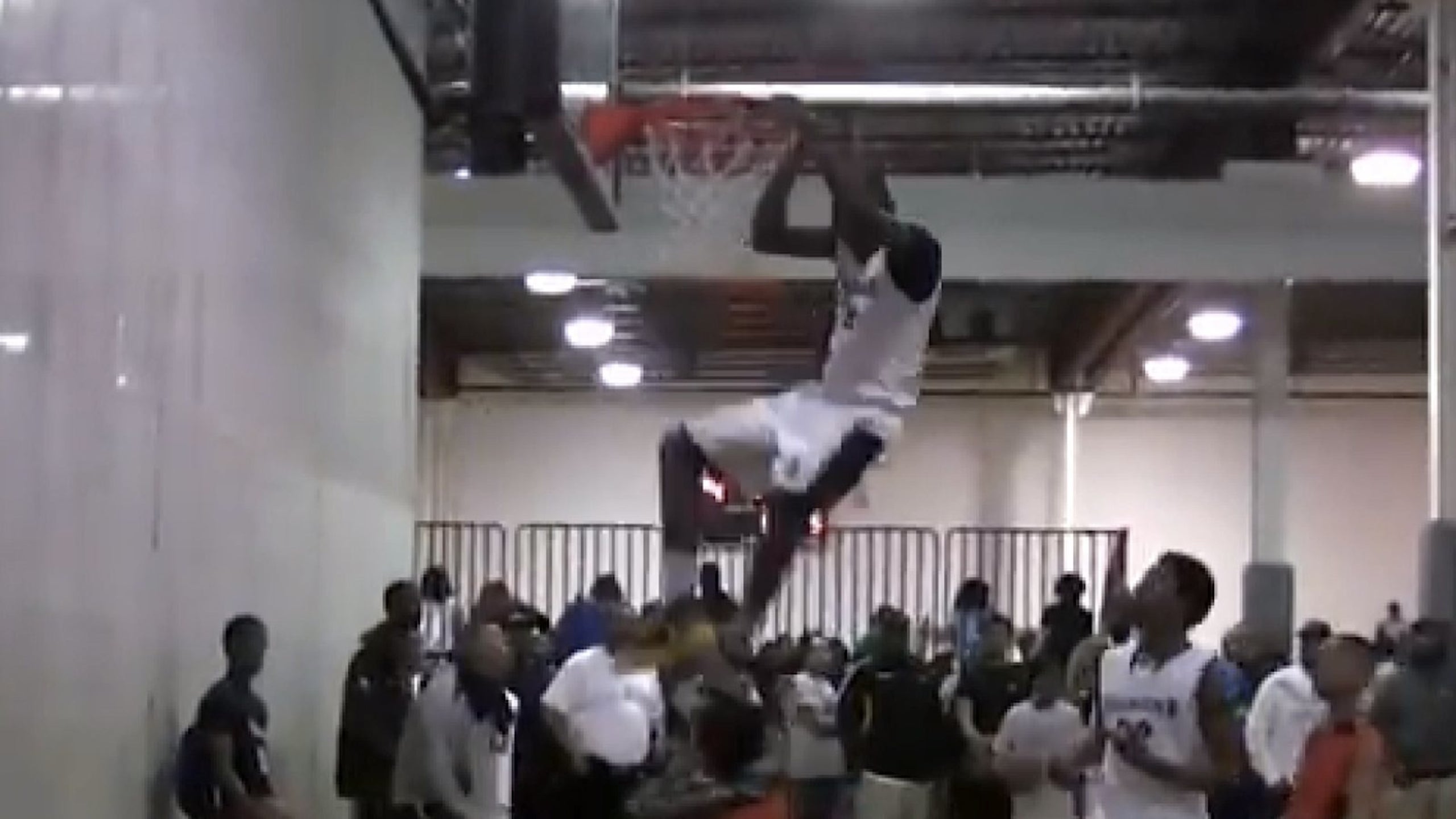 Ohio sixth-grader rocks the rim
BY Marcus Hartman • March 23, 2014
There's more to being a great basketball player than dunking, but it's still news when a sixth-grader throws the hammer down.
That's what we have in Shemar Morrow, a youngster in northeast Ohio with a burgeoning reputation as one of the top prospects for -- are you ready for this? -- the class of 2020.
According to CityLeagueHoops.net, Morrow is a 6-foot-2 lefty with an excellent all-around game he used to pile up 53 points in a recent game.
Before Morrow can pick a college, he'll have to settle on a high school, but it seems unlikely this is the last we will hear of him.
Follow on Twitter @marcushartman
---