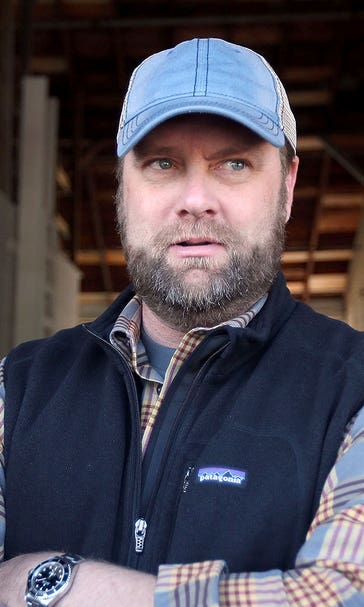 Nyquist's trainer enjoys a 'Manic Monday' in Maryland
May 16, 2016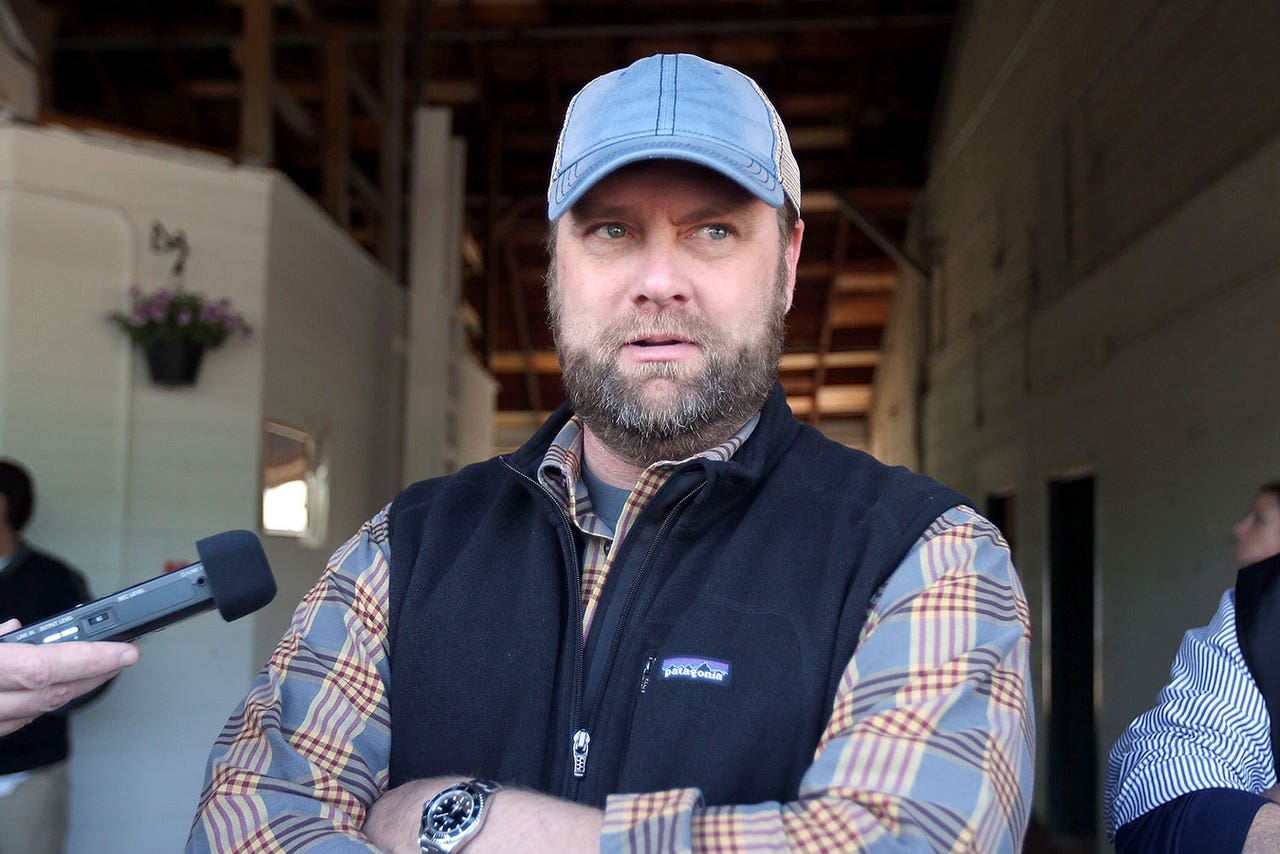 Nyquist's trainer, Doug O'Neill, seems to be loose as could be as the Kentucky Derby winner heads into Saturday's Preakness Stakes at Pimlico.
Days before the second leg of the Triple Crown, O'Neill had no problem joining a local TV station in its "Manic Monday" event.
O'Neill & Co. joined in to sing along on the Bangles' hit.
As is mentioned in the report, O'Neill has taken part in one local station's Preakness week tradition once before, when he sent out I'll Have Another to win the second leg of the Triple Crown in 2012.
Check out the festivities.
---