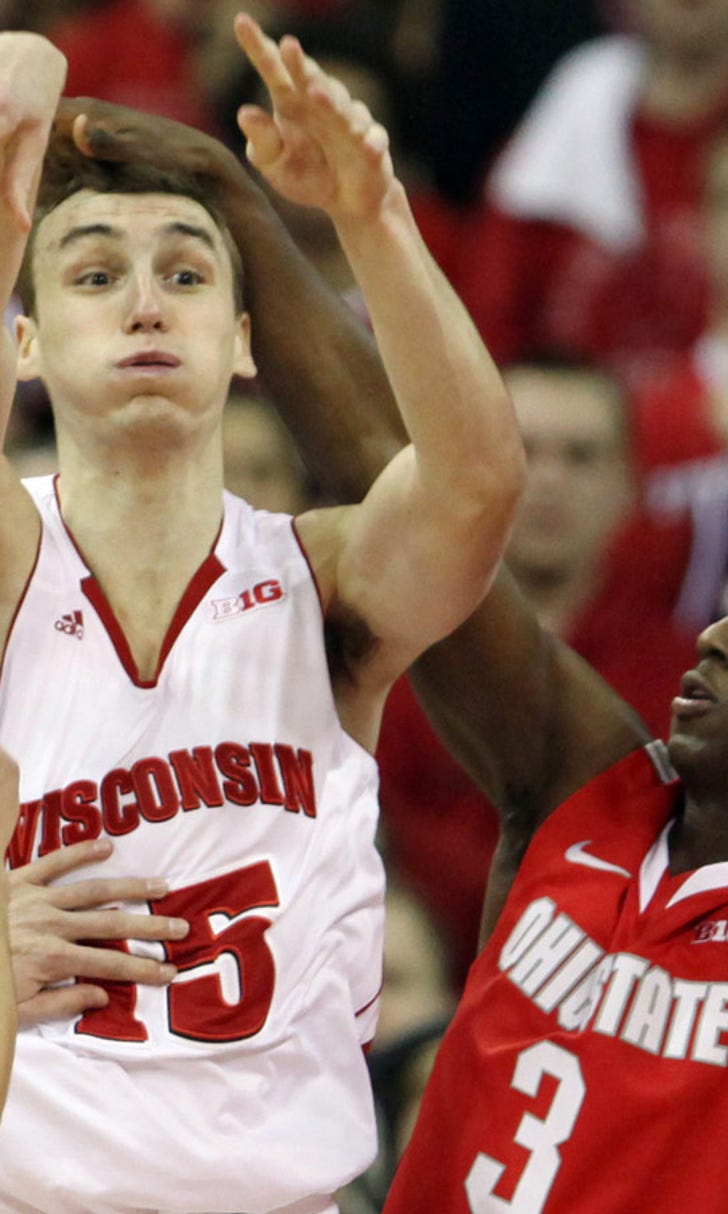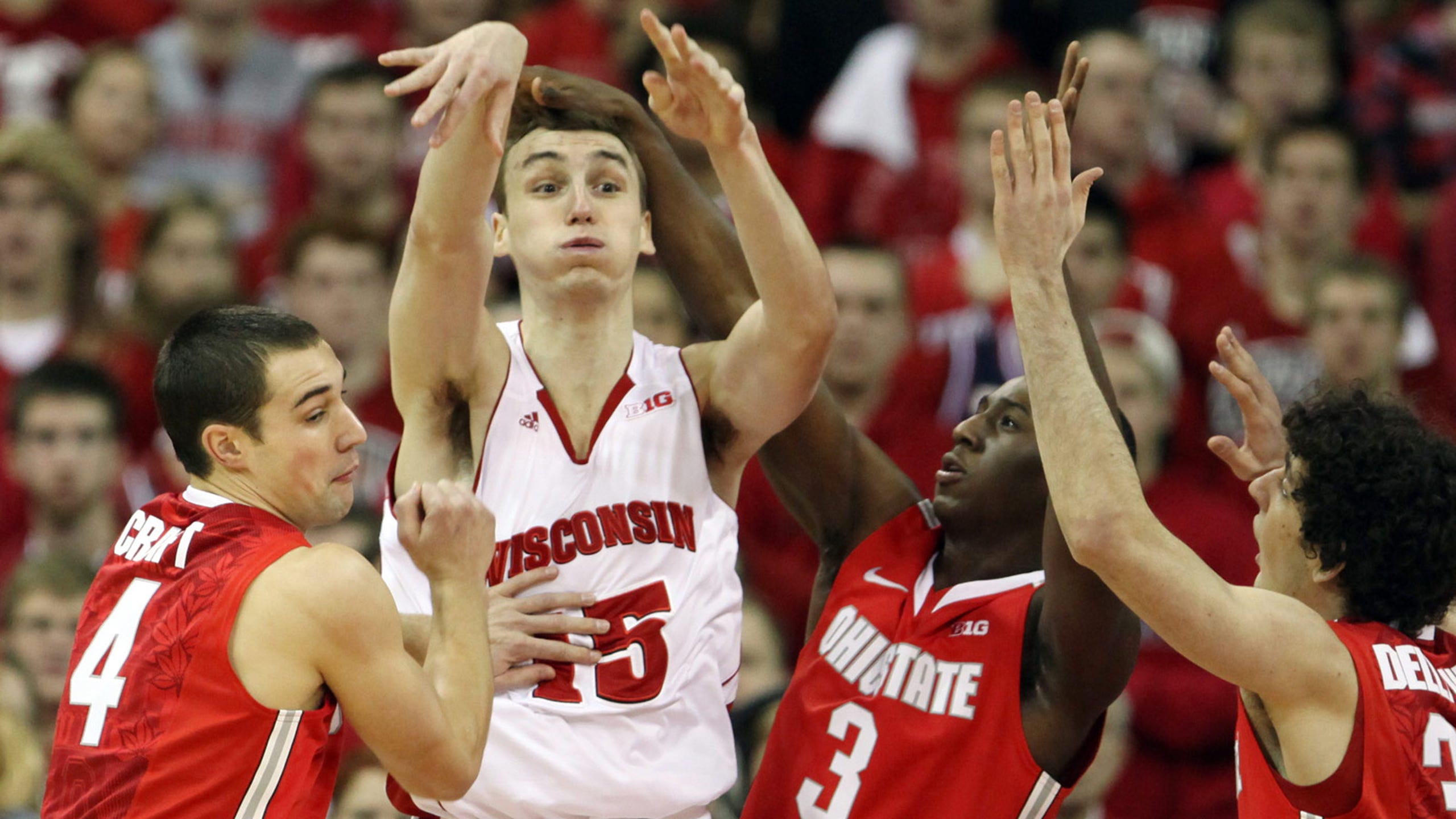 Noting Ohio State's win at Wisconsin
BY Marcus Hartman • February 2, 2014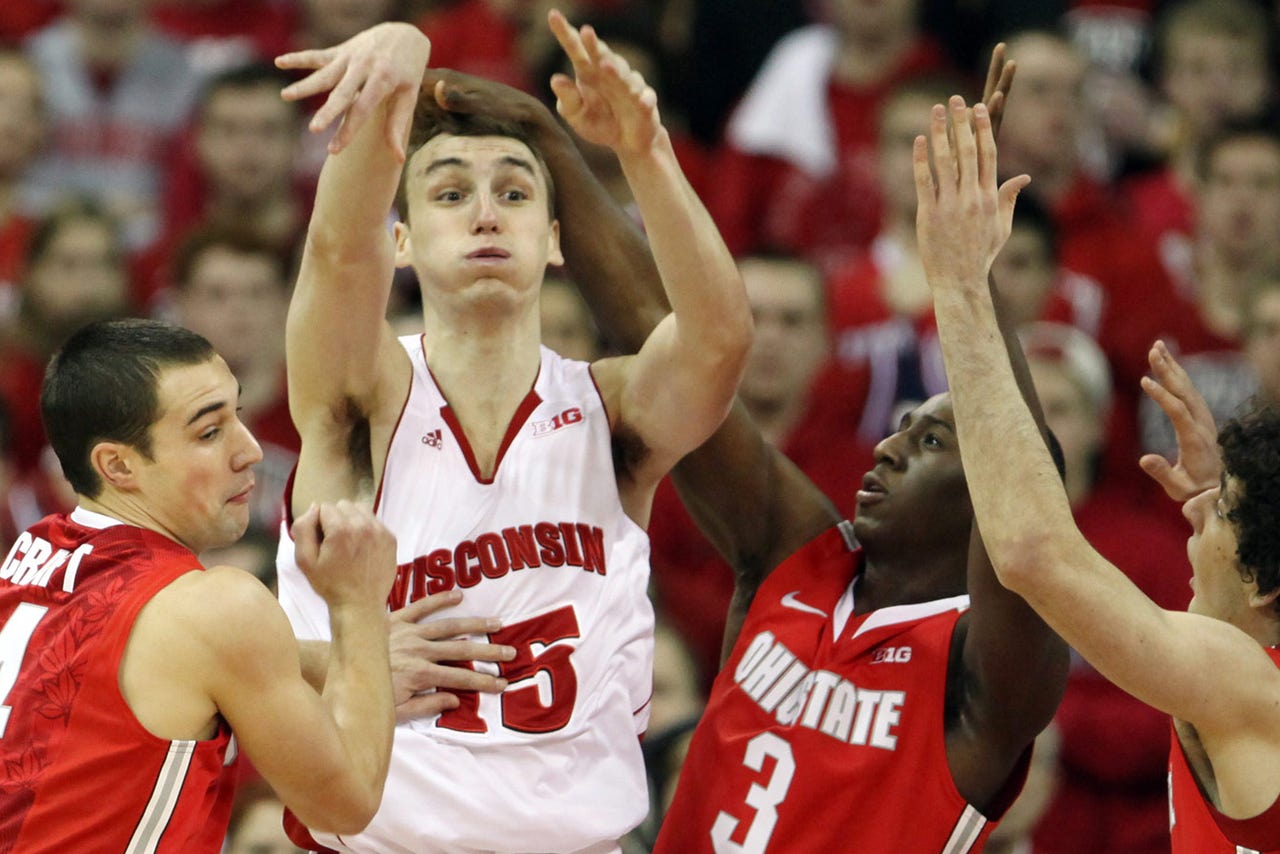 Ohio State is coming off a rough January, but a 59-58 win at Wisconsin could be just the thing to get the Buckeyes going in February and maybe even March. 
The margin of victory might have caused some frayed nerves among Buckeye fans, but it also produced a fun bit of minutia much easier to enjoy since it was a victory. 
@MattMcCoyWTVN After quick look as we are about to takeoff: 1931 last time back2back 1-pt games: 2/16 L to Chicago, 2/21 L to Minnesota.

— Dan Wallenberg (@OSUADAthComm) February 1, 2014
That's right -- the last time Ohio State played consecutive one-point games the Big Ten actually had 10 teams, and one of them was the University of Chicago.
While this has been a frustrating season for the Buckeyes, they are in better shape than their counterparts of 1931, who fell to 3-9 overall and 2-5 in the conference with the loss to the Golden Gophers.
Northwestern won the Big Ten that season but was too early to earn a bid to the NCAA Tournament, which would not begin until eight years later. Michigan, Minnesota and Purdue (whose lineup included a junior guard named John Wooden) tied for second place, three games behind the Wildcats.
Ohio State was in the sixth year of a seven-season stretch that saw the Buckeyes fail to finish above .500 in league play.
Shifting back to the present day, the Buckeyes improved to 68-57 all-time in one-point games and 86-67 against Wisconsin.
Ohio State held the Badgers to a season-low three three-pointer field goals, and Wisconsin's 17.6 percentage from beyond the arc was a season-worst as well.
The Buckeyes won for the second time this season when trailing at the half while the Badgers fell to 246-28 under head coach Bo Ryan when leading at the half.
With two steals, Ohio State point guard Aaron Craft passed Gary Grant of Michigan for second on the Big Ten's all-tome steals list. Bruce Douglas of Illinois is the conference's all-time leader in steals with 324.
---