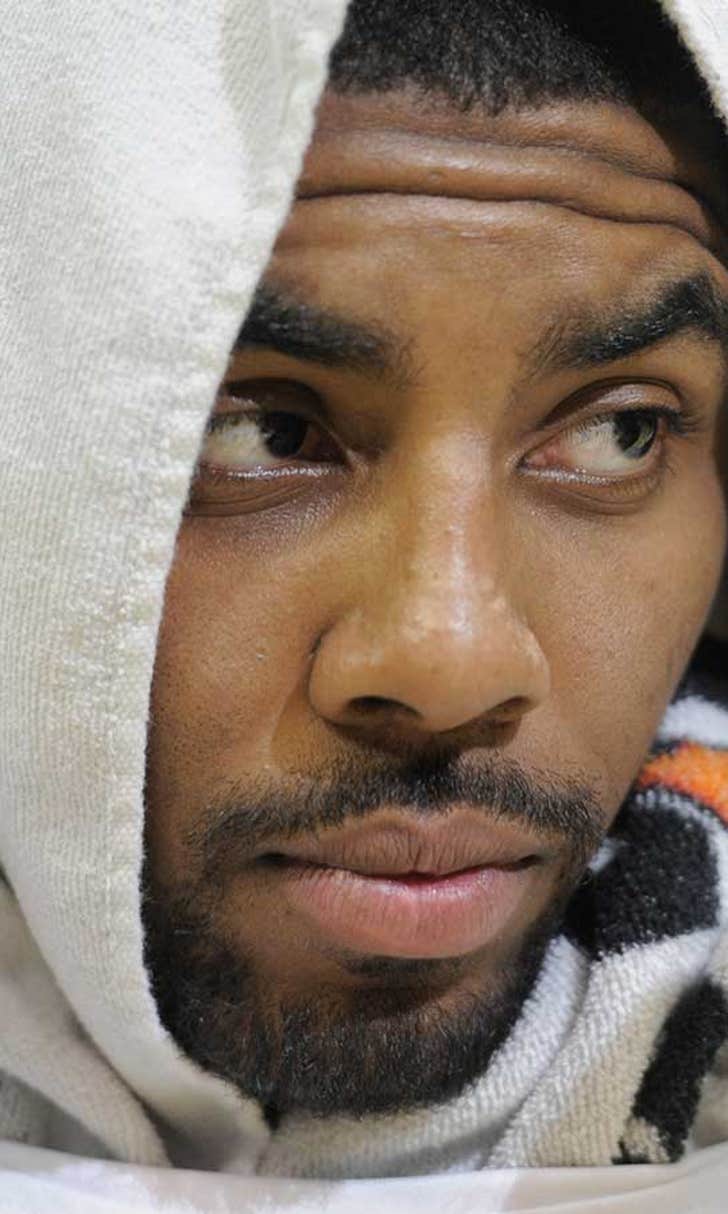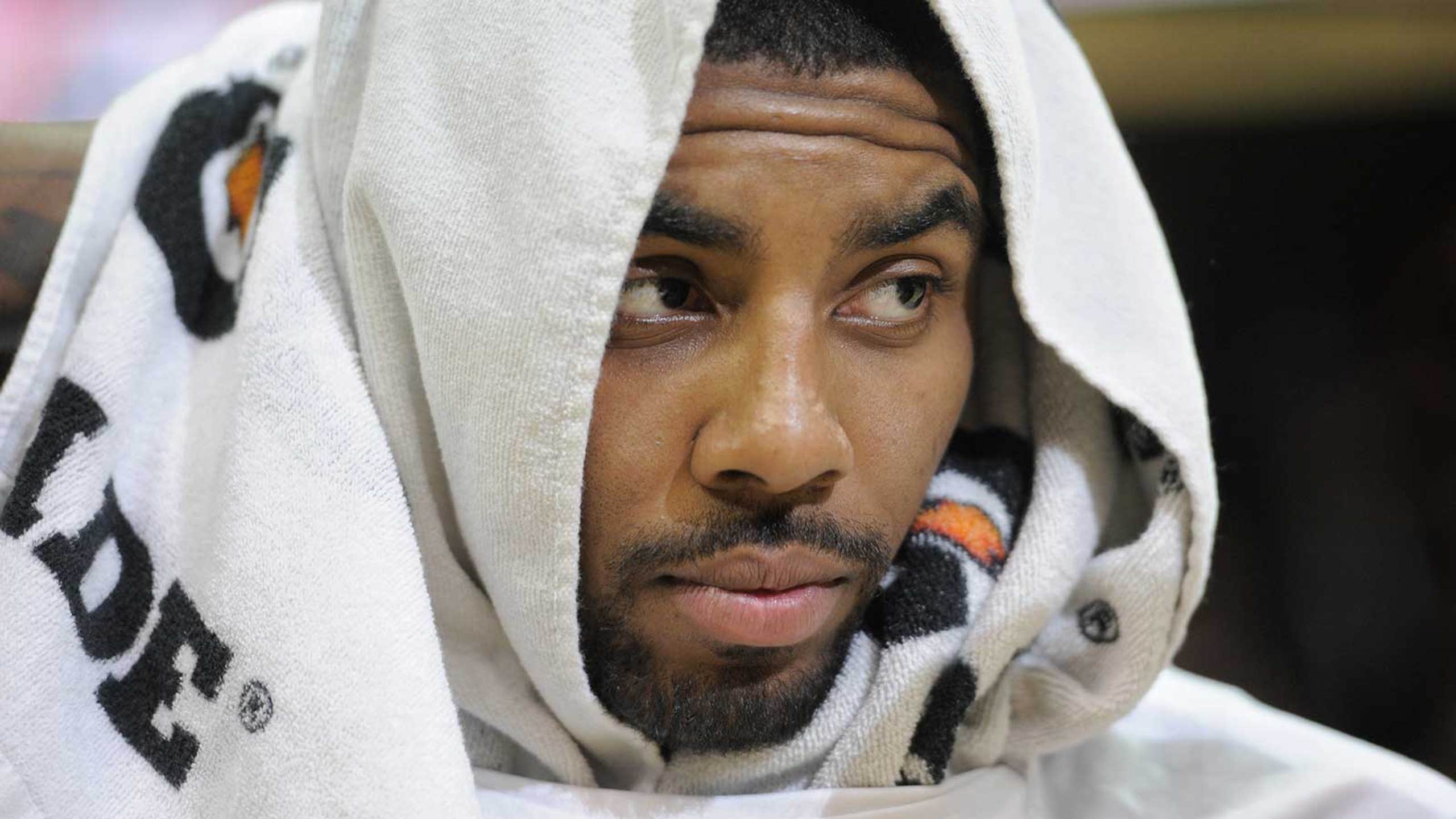 Nothing good about Cavs' latest stretch
BY foxsports • February 2, 2014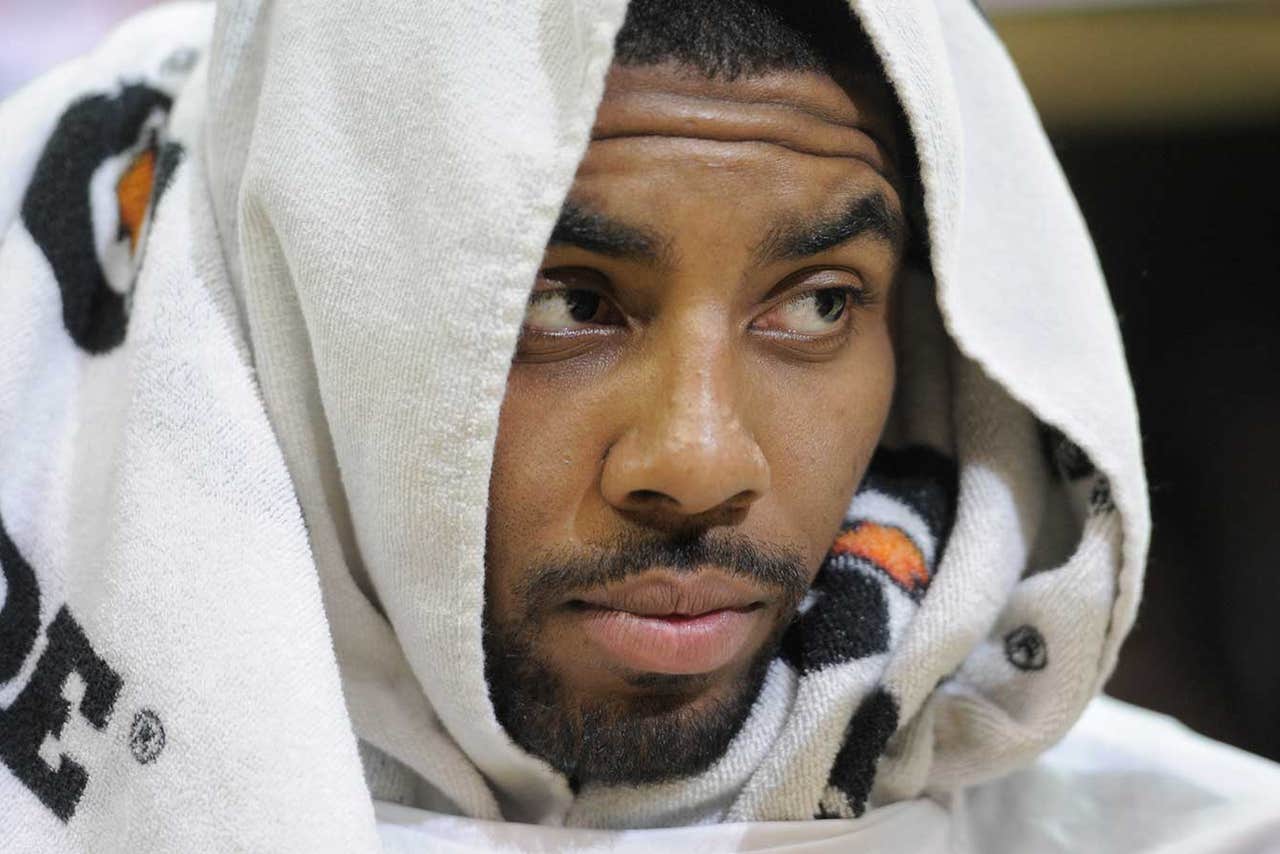 Random thoughts on the Cavaliers, who head to Dallas on Monday carrying a four-game losing streak and a whole lot of (at least perceived) issues:
-- A lot has been said and written about the Cavs in the past two weeks, and none of it good. An embarrassing loss at New York was followed by a report that Dion Waiters was tossed from practice. That, of course, was followed by another loss (at Houston).
-- Without all the added drama, Cavs fans probably could've passed off the Rockets game as just an everyday defeat. With Dwight Howard, James Harden and others, the Rockets are a true title contender. Losing in their building isn't the end of the world. The Cavs actually played well and looked like a team in spurts. But again, so much has gone wrong since Martin Luther King Jr, Day, it was just another reason to feel depressed.
-- As for the New York Daily News column about Waiters getting kicked out of practice, and Luol Deng basically being miserable … well, I was unaware of either of those things. Deng spoke about the Daily News piece in a story by the Akron Beacon Journal (which also described some team dissension). He seemed upset. But after coming from Chicago, and landing in this situation, who could blame him for wondering what the heck is going on?
-- No one from the Cavs denied the Waiters story. I tend to believe it. It's not like it was written by some blogger from Sacramento. Daily News columnist Mitch Lawrence has been among the nation's leading NBA authorities for a long, long time. He doesn't make up stuff for the purpose of website hits.
-- Personally, I don't think getting thrown out of practice is a major ordeal. Those types of things occur in the NBA all the time. Michael Jordan once punched teammate Steve Kerr when the two were members of the championship-winning Bulls. Several years before that, Jordan stormed out of practice when he felt then-coach Doug Collins got the score wrong in a team scrimmage. Granted, there's a big difference between those Bulls and these Cavs (and, of course, Jordan and Waiters), but the point is, guys are competitive. Stuff happens.
-- That's not to indicate everything is being blown out of proportion. As far as pro sports franchises go, the Cavs have serious problems. It's not just the losing, it's the WAY they are losing. Or worse, it's the way they've won. A lot of their wins showed us that they're a better team than this. That means there's a breakdown in communication, in effort, in just about everything.
-- I like Waiters and think he has loads of ability. But the Cavs never interviewed him prior to drafting him No. 4 overall in 2012. I once asked Spurs coach Gregg Popovich about how that organization goes through the pre-draft process. He repeatedly stressed that the Spurs consider one-on-one interviews with prospects a major factor in whom they select. Popovich has won four titles, so his words are worth repeating. "We tend to draft guys who have gotten over themselves," he told me.
-- Compare that to the quote from a Cavs source about Waiters in the Beacon Journal: "That's Dion. He's been like that since he got here. He doesn't think anything is his fault."
-- I don't want to say Mike Brown has lost control of his team. I will say this is the type of commotion that takes place when you keep losing and everything stops making sense. From everything I've been told by sources who are batting 1.000 over a six- or seven-year period, the Cavs have no plans to part ways with Brown. But I'd feel like a big phony if I didn't say I believe Brown and general manager Chris Grant probably need to get this turned around quickly.
-- Finally, Beacon beat writer Jason Lloyd touched on this in his excellent Final Thoughts column, and I wrote the same thing yesterday, but I can't stress it enough: I don't enjoy this. Not one bit. When you cover a team, you develop relationships with people -- people who make important basketball decisions and coach. The Cavs have great people in those positions. I want them to succeed. It's awful for me to report or analyze a situation that is failing.
-- Basically, I'm still passionate about this sport and about this league, and about this franchise. But I'm also passionate about my job, and it is my duty to report and analyze as fairly and honestly as I know how. The Cavs' restless nights often result in restless nights for me, too. This season has been my most difficult assignment.
---