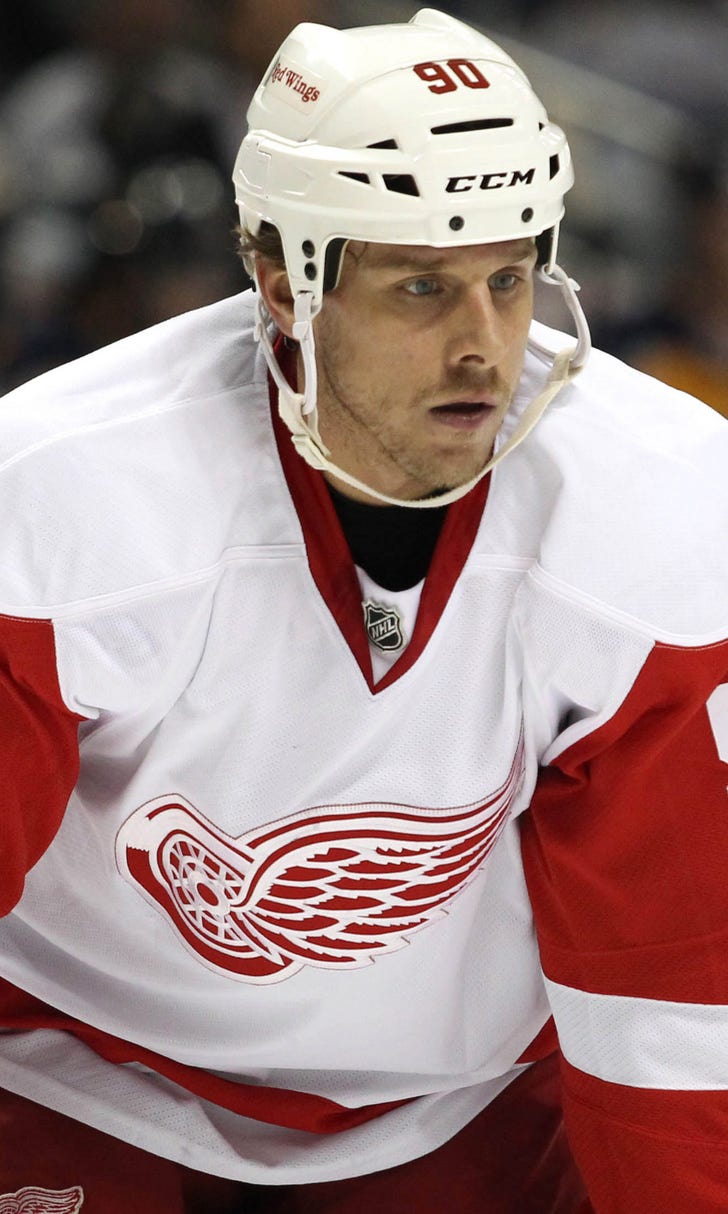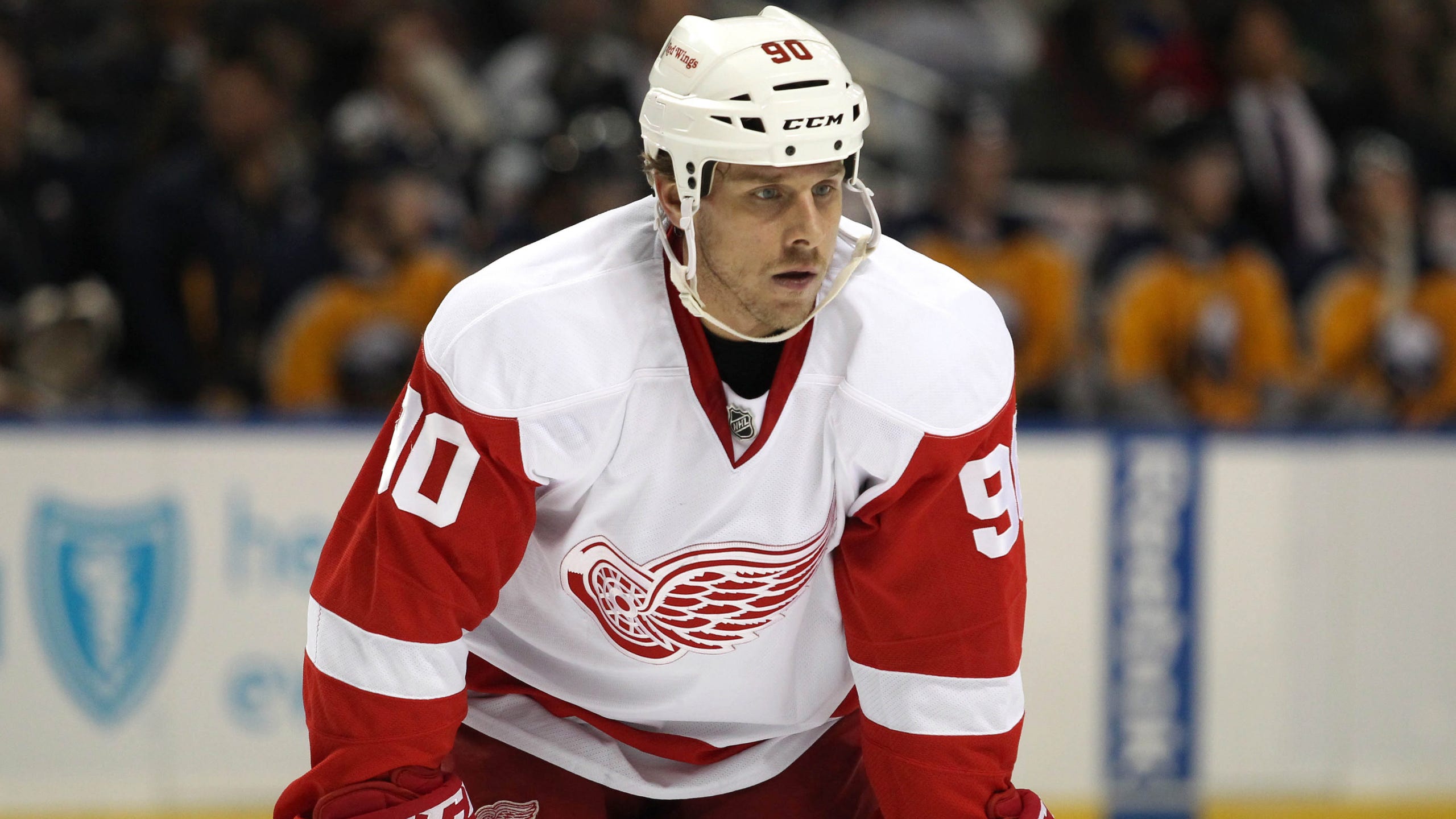 Notes: Weiss on IR; Holland happy with Wings' start
BY foxsports • October 31, 2014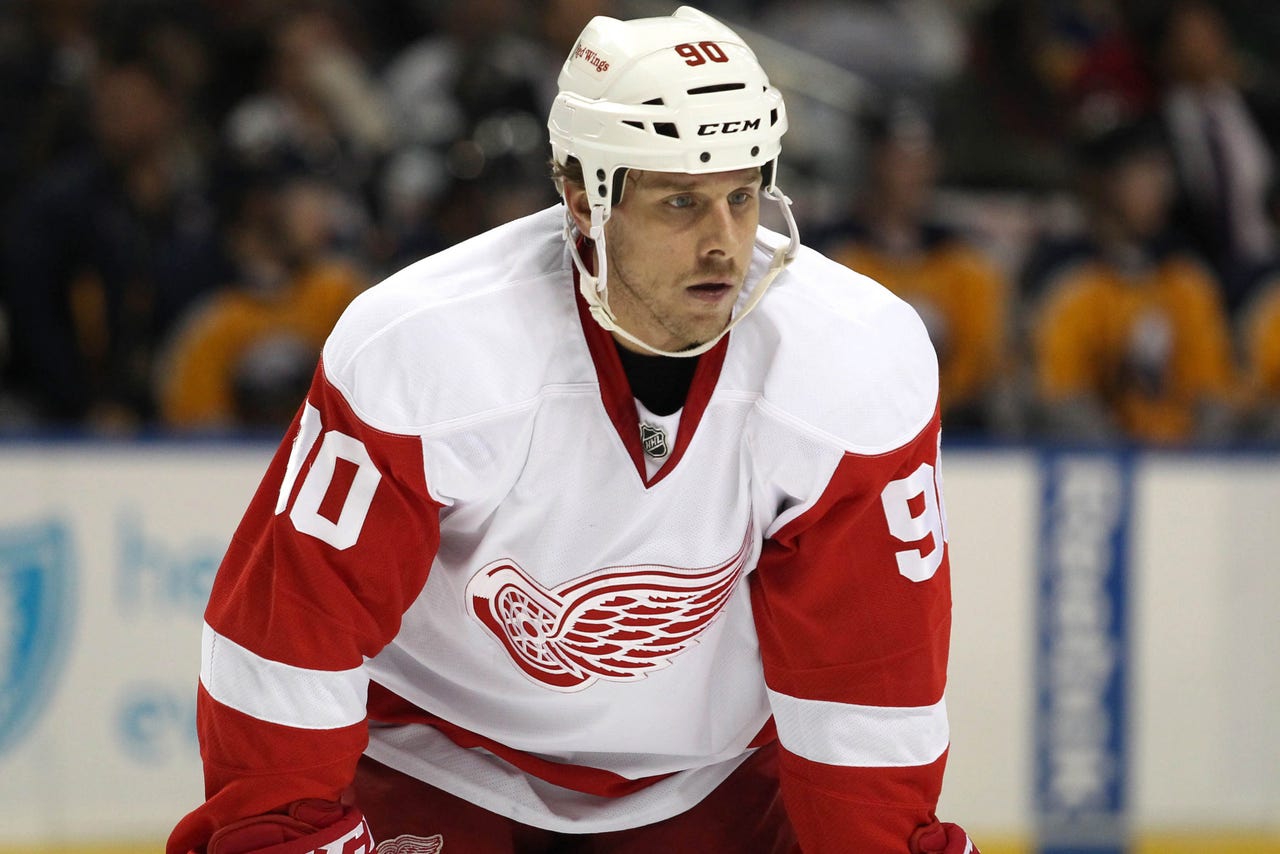 DETROIT -- Stephen Weiss can't catch a break.
The Red Wings' center missed most of last season with a sports hernia, and was optimistic about earning his way back into the lineup entering the 2014-15 season. So far, though, things have not gone according to plan.
Weiss has only appeared in one game this season, and was assigned to Grand Rapids for a two-game conditioning stint this week. He was supposed to play with the Griffins on Wednesday and Friday before joining the Wings on the road in Buffalo, but didn't make it through the first game before suffering a setback.
"He got injured," said coach Mike Babcock. "So we have to look at why. We just went at it as a coaching staff. Did we skate him enough, did he train enough, did he strengthen enough, why did it happen."
On Friday, general manager Ken Holland said Weiss will be placed on seven-day injured reserve either Saturday or Sunday due to a sore groin.
"We need time to elapse," Holland said. "We need to see over the next 3-4 days does he get better or get worse or stay the same. We don't think it's anything more than some type of groin pull but we need to see how he feels on Tuesday and Wednesday."
Holland did not know if Weiss' injury is related to his issues from last season or if it's something new.
HOLLAND HAPPY WITH WINGS' START
After one of the most injury-ridden seasons in Wings' history, Holland is happy about where his team stands nine games into the season.
The Wings (5-2-2) have a strong penalty kill, Jimmy Howard has been solid in net, Henrik Zetterberg is healthy, and the team's depth is paying dividends.
"I think ultimately, nine games in we're good defensively, our goaltending has been really good, we seem to check pretty good," Holland said. "We did get outplayed really bad by Boston at home but for the most part the other eight games have been pretty good games. So I think nine games in ... If you'd told me in September nine games in we'd be 5-2-2 and we'd miss Mule for 3-4 games, we'd miss Pav for 3-4 games, you'd have to be happy with 5-2-2."
SCARY STAT?
The Wings haven't been too successful at home on Halloween.
The last time the Wings won at home on Halloween was Oct. 31, 1971 -- a 3-1 victory over Pittsburgh.
Luckily for the Wings, though, the Kings haven't been too successful at Joe Louis Arena as of late. The Kings have lost three in a row, and four out of five in the Wings' arena.
---