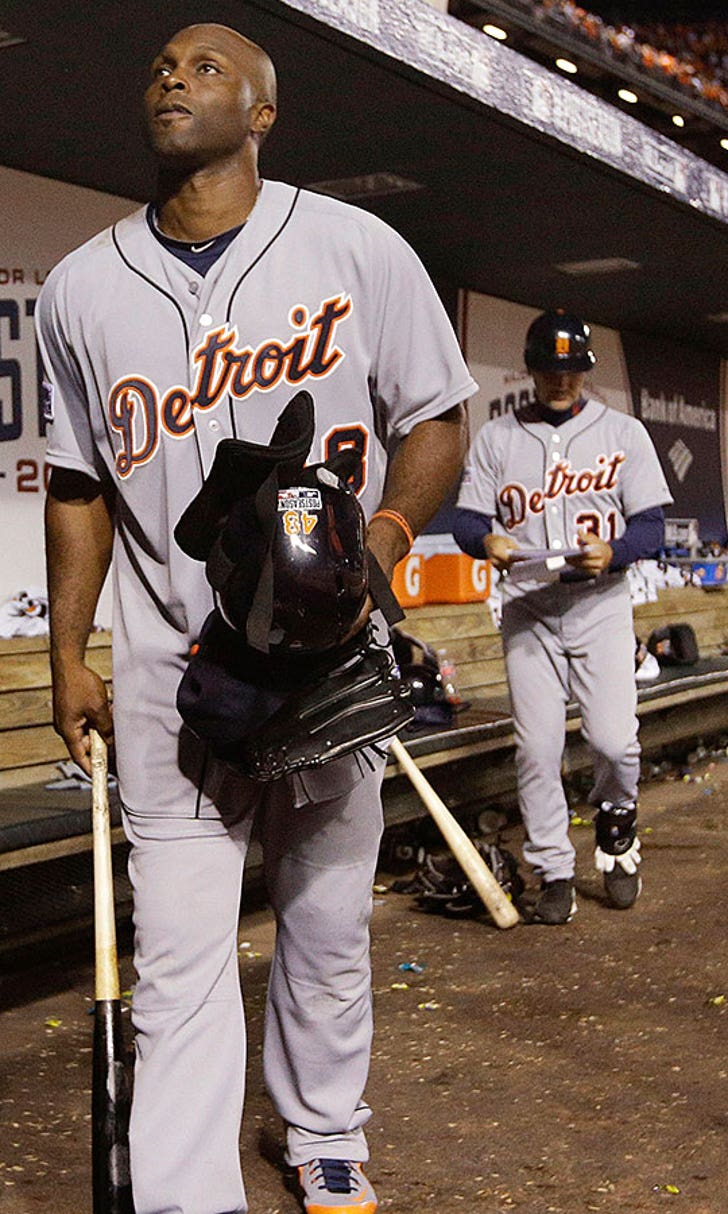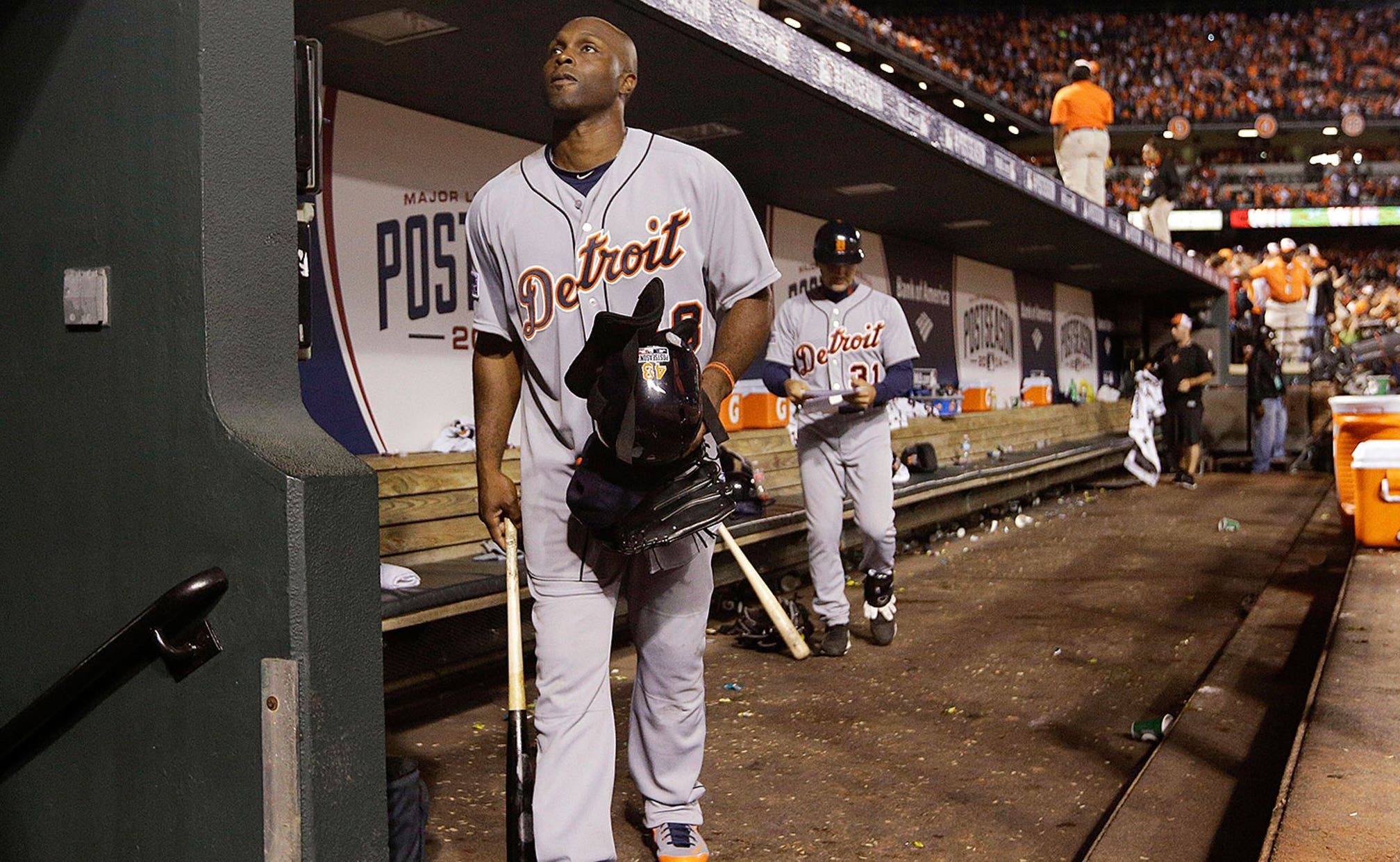 Notes: Tigers quick to forget
BY foxsports • October 3, 2014
BALTIMORE -- Everybody seemed to move a little slower at Camden Yards on Friday than they did the day before.
Although the gates opened for Game 2 of the ALDS between the Baltimore Orioles and the Detroit Tigers at 10 a.m., there weren't many people clamoring to get in. The fans trickled in rather than swarmed the place like they did Thursday.
About 90 minutes before the 12:07 p.m. start, the towel distributors at Gate D on Russell Street still had four big boxes of the orange souvenirs and were chit-chatting more than they were working.
Even Tigers manager Brad Ausmus (Were those dark circles under his dreamy eyes?) appeared to be a step slower getting to the interview room.
With only about 14 hours between the last pitch of the Orioles' 12-3 victory Thursday and the first pitch Friday, who can blame anybody at the ballpark for being sleepy?
Still, given how Game 1 went for his team, Ausmus wasn't totally upset with the early start time.
"As much as we don't like a 12 o'clock game, this gives us a chance to put last night behind us," he said. "As soon as the first pitch is thrown, none of the guys in the dugout will be thinking about last night."
DAVIS FEELING BETTER
Davis, coming off a pelvic injury, appeared to be running gingerly a few times Thursday night and was pulled for pinch-hitter Ezequiel Carrera in the ninth inning.
"I felt a lot better earlier in the game, but as the weather got cooler, it tightened up a little better," Davis said Thursday.
As he walked out of the dugout before batting practice Friday, Davis said he felt better.
THEY SAID IT
Ausmus on bouncing back: "You learn in baseball that one outing doesn't necessarily mean anything."
J.D. Martinez on his homer in Game 1: "You look back and it's kind of a waste because playoffs are about winning and getting closer to the next step."
***If multimedia does not appear right away, please click refresh***
---