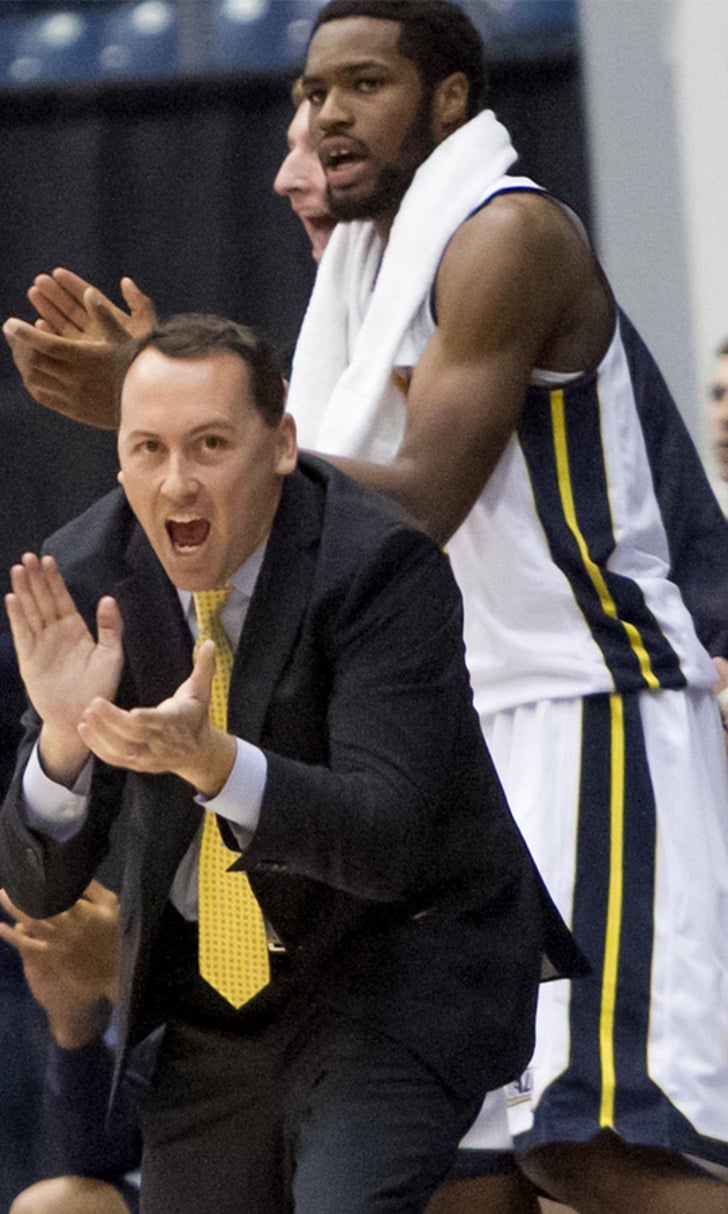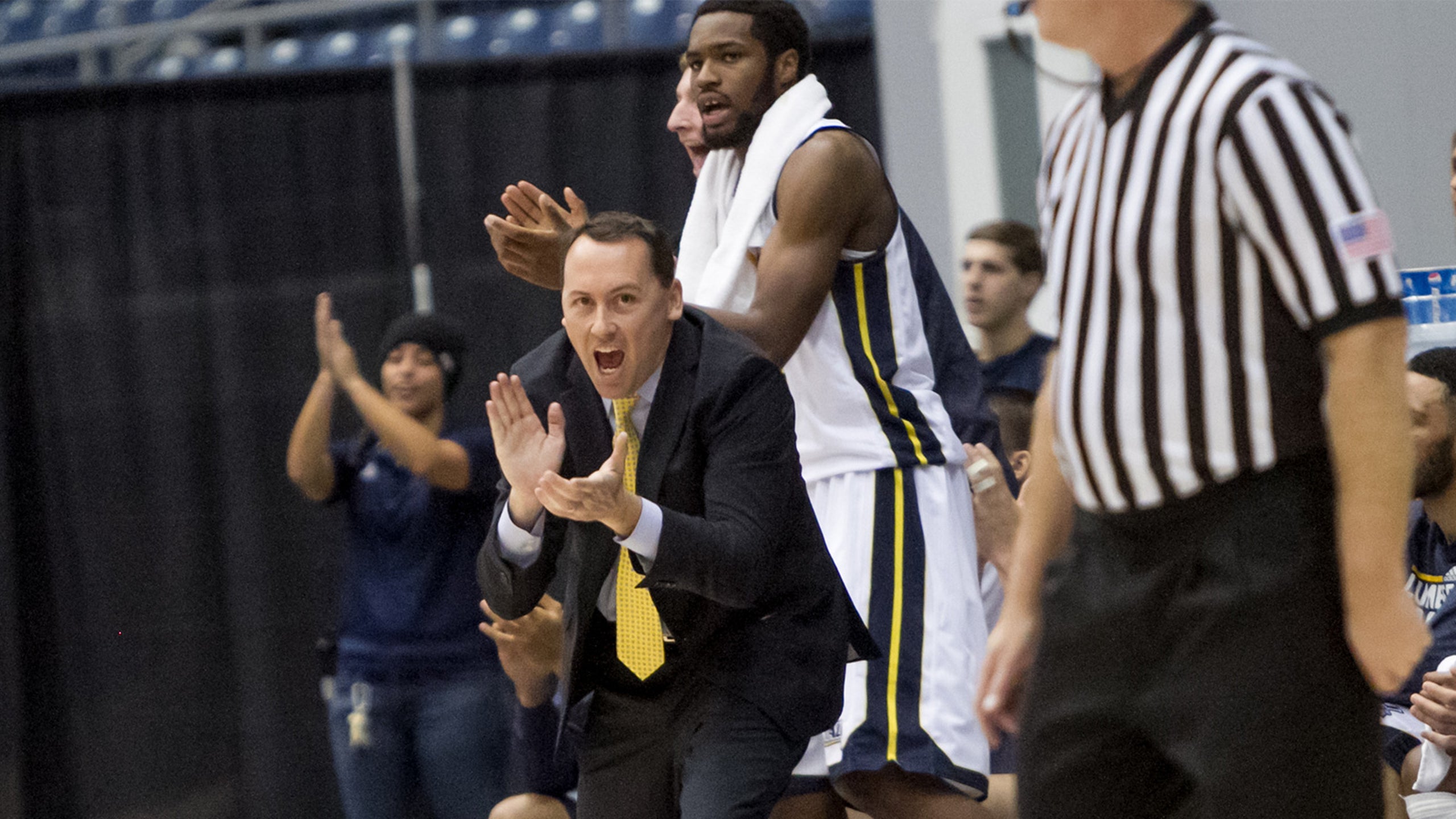 Northern Arizona picked in top 3 in Big Sky basketball
BY foxsports • October 23, 2014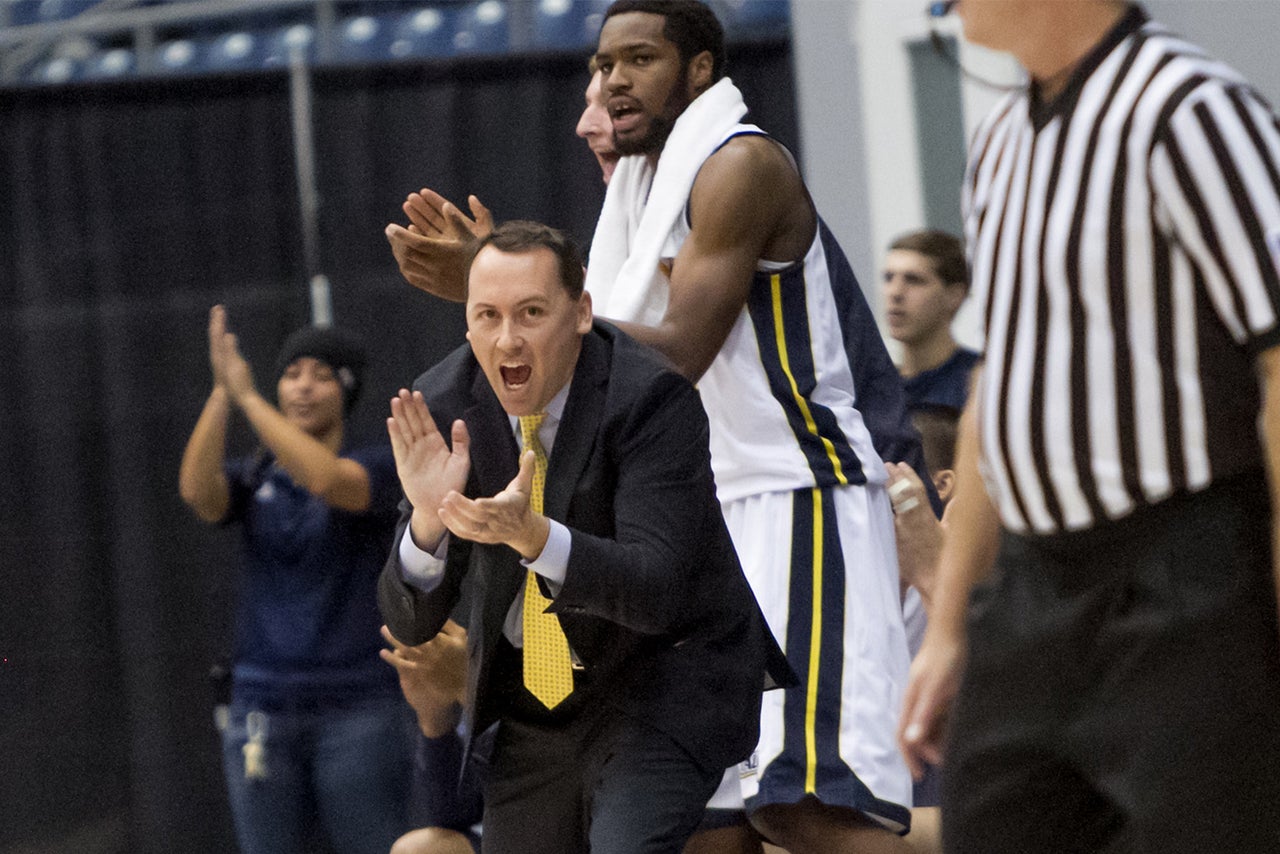 OGDEN, Utah -- The Northern Arizona men's basketball team was picked to finish third in the Big Sky by the league coaches and second by the media. Both polls were released Thursday by the conference office.
"I think it's great for the program to get the preseason recognition," said head coach Jack Murphy. "We've worked hard to get where we are. We know that we still have to go out there this season and play hard, but it's nice to have the peer recognition."
Picked to win the conference in both polls was Weber State -- the 2014 regular season and tournament champions. Eastern Washington, which finished last season  tied for seventh place, was selected second in the coaches' poll and third in the media poll.
The Lumberjacks finished last season tied for second in the league with a 12-8 record, which included beating champion Weber State on the road to snap a Big Sky home winning streak of 27 games for the Wildcats.
NAU returns 2013-14 Big Sky Newcomer of the Year and Big Sky first-team selection Quinton Upshur, who led the team in scoring with 15.3 points and 1.6 steals per game; senior guards Gaellan Bewernick (7.3 ppg and 5.9 rpg) and Aaseem Dixon (11.2 ppg); and senior center Len Springs, who led the Big Sky in blocked shots last season with 58.
NAU opens the regular season on Nov. 14 at Xavier in a game that will be televised on FOX College Sports.
Coaches' Poll
1. Weber State (8)                 117
2. Eastern Washington (1)      100
3. Northern Arizona (2)        99
4. Sacramento State (1)          90
5. Portland State                     80
6. Northern Colorado               73
7. Idaho                                 65
8. Montana                             56
9. North Dakota                      38
10. Idaho State                      35
11. Montana State                  24
12. Southern Utah                  15
Media Poll
1. Weber State (31)               424
2. Northern Arizona (4)       339
3. Eastern Washington (1)      318
4. Sacramento State               298
5. Montana                             297
6. Northern Colorado              242
7. Portland State                    227
8. Idaho                                 207
9. North Dakota                     175
10. Idaho State                     125
11. Montana State                 104
12. Southern Utah                  52
---