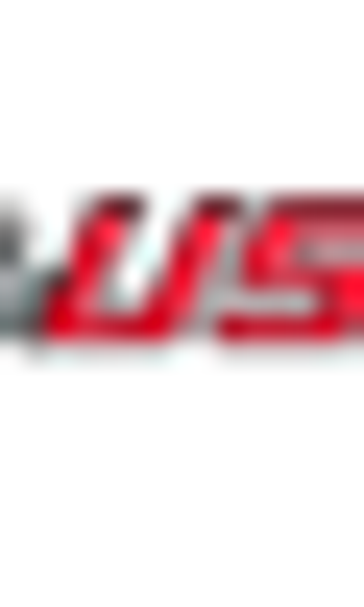 North Texas beats Texas San Antonio 30-23
October 31, 2015

DENTON, Texas (AP) -- DaMarcus Smith ran for 137 yards with a late touchdown run to help North Texas win its first of the year, over one-win Texas San Antonio, 30-24 on Saturday.
Smith also was 11 of 22 passing for 104 yards. Jeffrey Wilson added 127 yards rushing with a touchdown.
Halen Steward scored on a 1-yard pass from Dalton Sturm midway through the fourth to put Texas San Antonio up 23-21. The extra point was blocked, and Chad Davis returned it for a defensive point-after-touchdown to tie it.
North Texas (1-7, 1-4 Conference USA) then marched 70 yards on 10 plays, with Smith's 1-yard touchdown run the difference-maker.
The Mean Green took the lead early in the fourth on Willy Ivery's 5-yard run, following a seven-play, 76-yard drive.
Sturm finished 27 of 41 for 245 yards and a touchdown pass. He carried 21 times for 73 yards. Jarveon Williams and Tyrell Clay had short TD runs for the Roadrunners (1-7, 1-3).
---