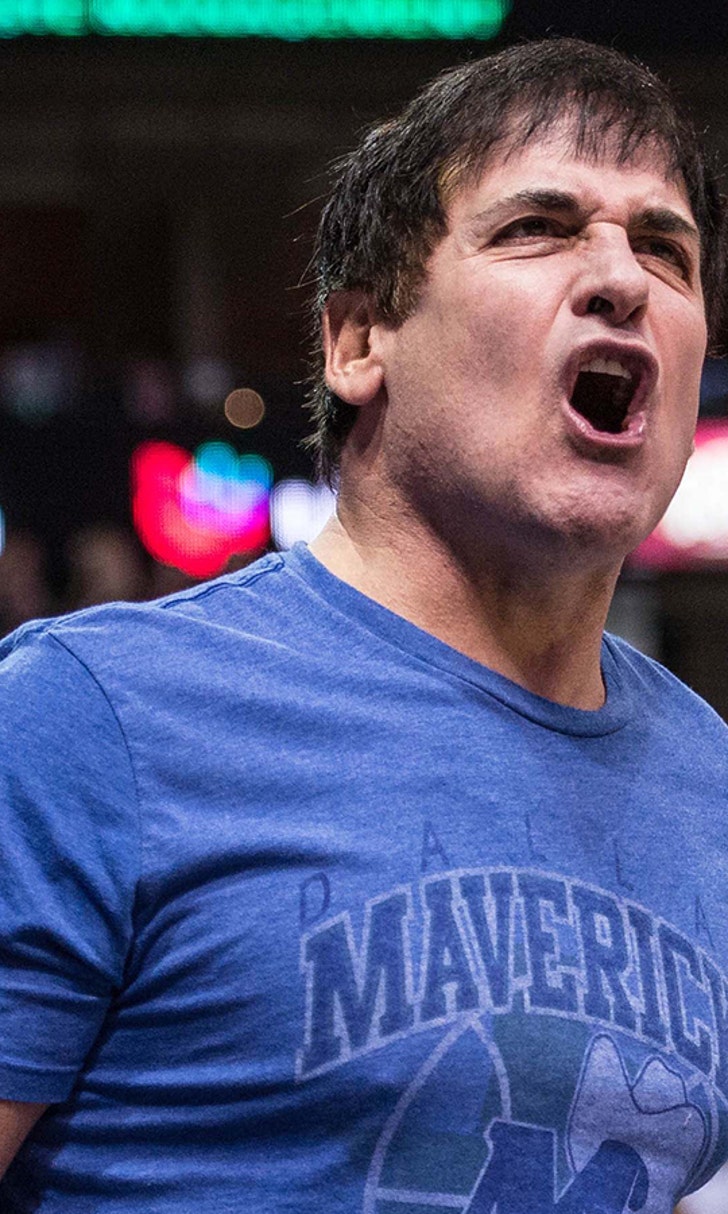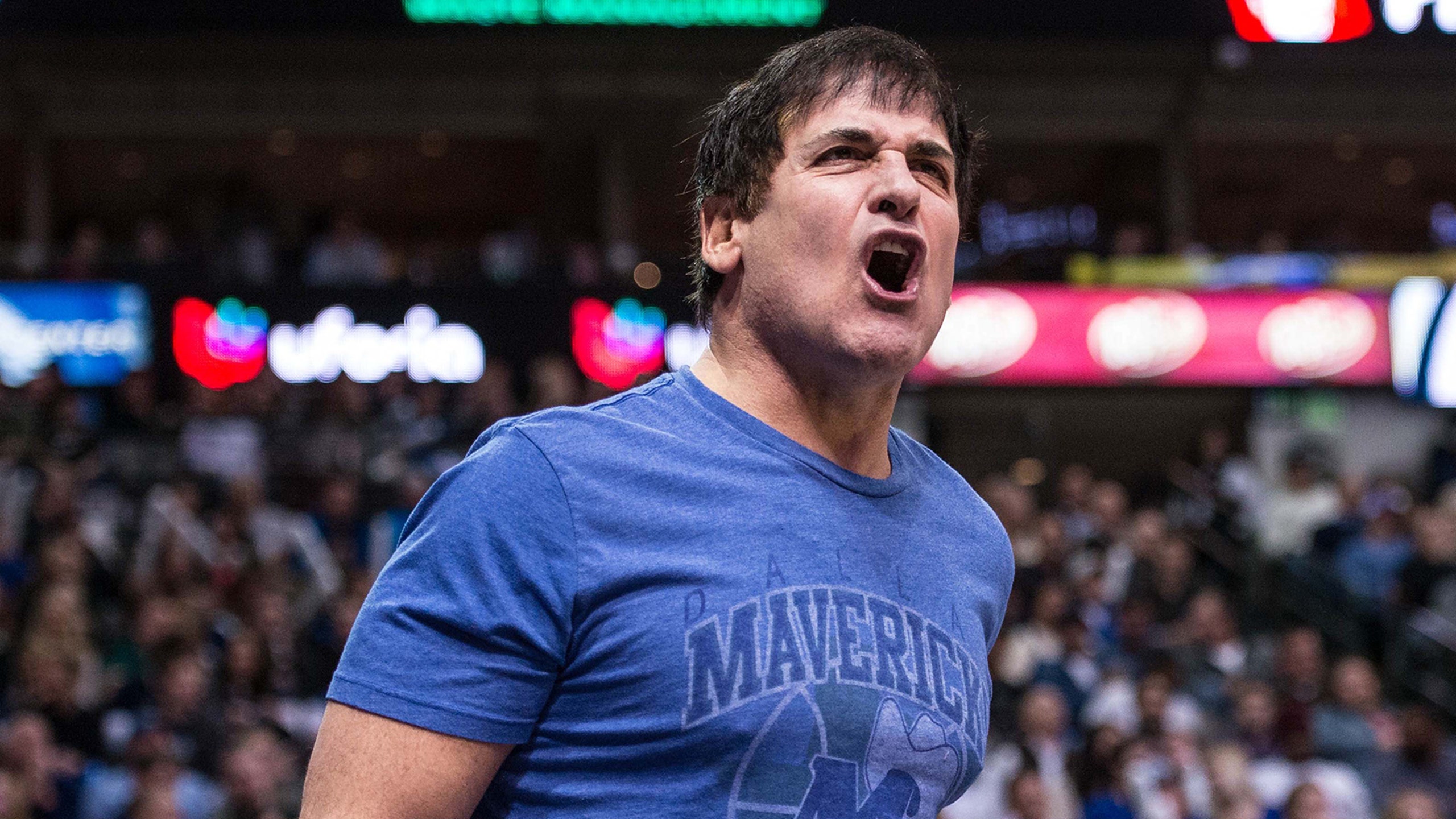 No joy in Mavs trade-deadline mudville
BY foxsports • February 20, 2014
DALLAS -- There is so little shame in failing to make a deadline trade that 'failing' is the wrong word. In fact, 'Do Something!' is always a poor reason to complete a transaction. As Mavs GM Donnie Nelson says, 'We definitely did not want to do anything that was lateral. We weren't afraid to do something if it took us to the next level, but that ultimately did not present itself.'



The Dallas Mavericks explored ways to benefit themselves in ways small (dealing away Wayne Ellington) and large (engaging in serious conversations about prying two-time All-Star Luol Deng from Cleveland).



"Lots of conversation, no movement,'' Nelson said.



A source told DB.com in the final two hours before Thursday's 2 p.m. trade deadline: "Dallas would love Deng but the price hasn't been right.''



That price? Maybe Shawn Marion, another player, the high second-rounder from Boston ... Whatever it was, Dallas deemed it to be too much, especially in the way it would have arguably created dishevelment in the Mavs' present rotation.



"For us, the nucleus is there to have a nice push for the second half,'' Nelson told reporters in a post-deadline presser at the AAC. "When you do make changes, even if it's at the end of the roster, it takes a certain period of time to bring guys in. In the West, it's so thick from top to bottom, you bring new guys in and drop a couple, three games here, it could be the difference in making it or not.''



That position is worthy of debate, depending on whether you believe Deng (or whomever) would've taken too much time to fit in. But that's Dallas' position here -- even as the franchise is absolutely intrigued by the idea of pursuing Deng when he's a free agent this summer.



It is worth repeating: The Mavs weren't scared off by Deng's money, or by Omer Asik's balloon payment, or by the threat of a player they like entering his final contractual year.



"We're not afraid of (certain free-agents-to-be) because we feel like are in a good position to re-sign those guys," Nelson said.



The Mavs resisted parting with Marion, with Sam Dalembert and with their high two. They had little interest in Philly's Evan Turner, who represents a rent-a-player they didn't deem worth pursuing. He and Indiana's Danny Granger have been swapped for one another. Antawn Jamison is another "name'' player who was moved (and may be getting a buyout from Atlanta. And Philly also moved center Spencer Hawes to Cleveland -- and there is a Mavs-related angle there DB.com is exploring.



Look all over the front page of DallasBasketball.com and you see evidence of legit talks and concepts that could've become legit talks. But DB.com reader 'Hamez' makes a solid point in noting the "serious overreaction'' in some disappointment given the names that have been traded. Beyond the aforementioned:



Earl Clark



Roger Mason



Jeff Adrien



Jan Vesley



Jordan Hamilton



Kent Bazemore



MarShon Brooks



Andre Miller



Eric Maynor



Aaron Brooks



Steve Blake



Gary Neal



Luke Ridnour



Ramon Sessions



Austin Daye



Nando De Colo



Who on that list did we want Dallas to get in on?



"There was some stuff that got done today (in the NBA), but you get those numbers that high and it's restricting,'' Nelson said. "You've got to put together two, three, four pieces to get in those conversations. ... We put a very high (value) on chemistry.''



After the morning practice, coach Rick Carlisle predicted, "I don't think we're going to do anything.''



Moments later, Dirk Nowitzki said, "We're going to war with the guys we got.''



The Dirk/Rick read in deadline day was the correct one. Now, in the stretch run of the season and then in the Summer of 2014, we see if the front office's read on the market was similarly accurate.




---