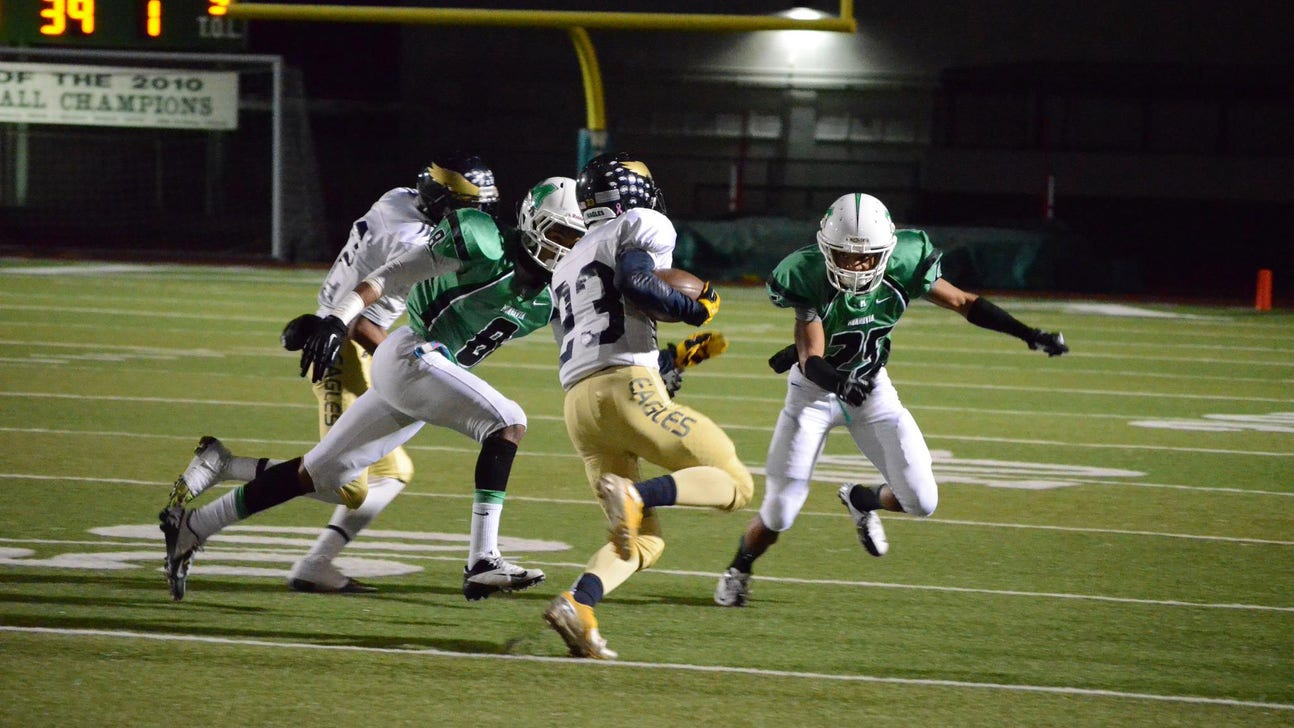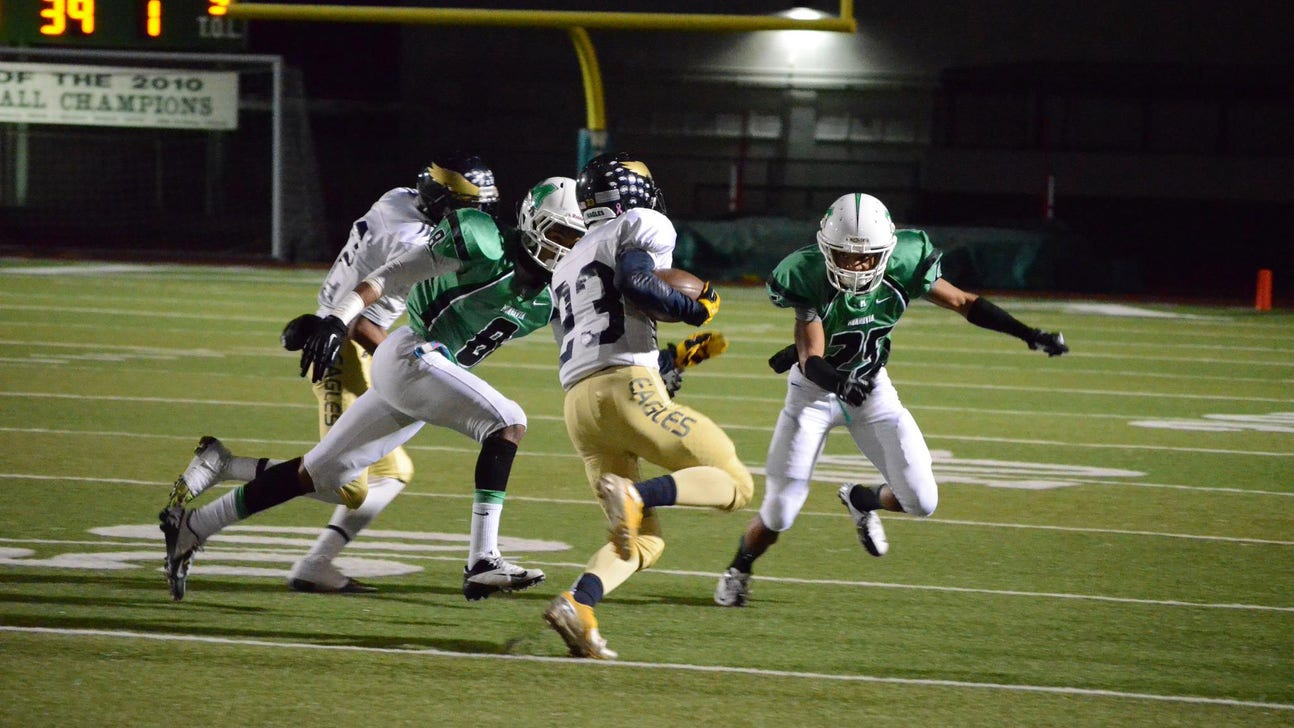 No. 14 reason to get excited: Monrovia's fate in post-Maddox era
Published
Aug. 12, 2014 12:26 p.m. ET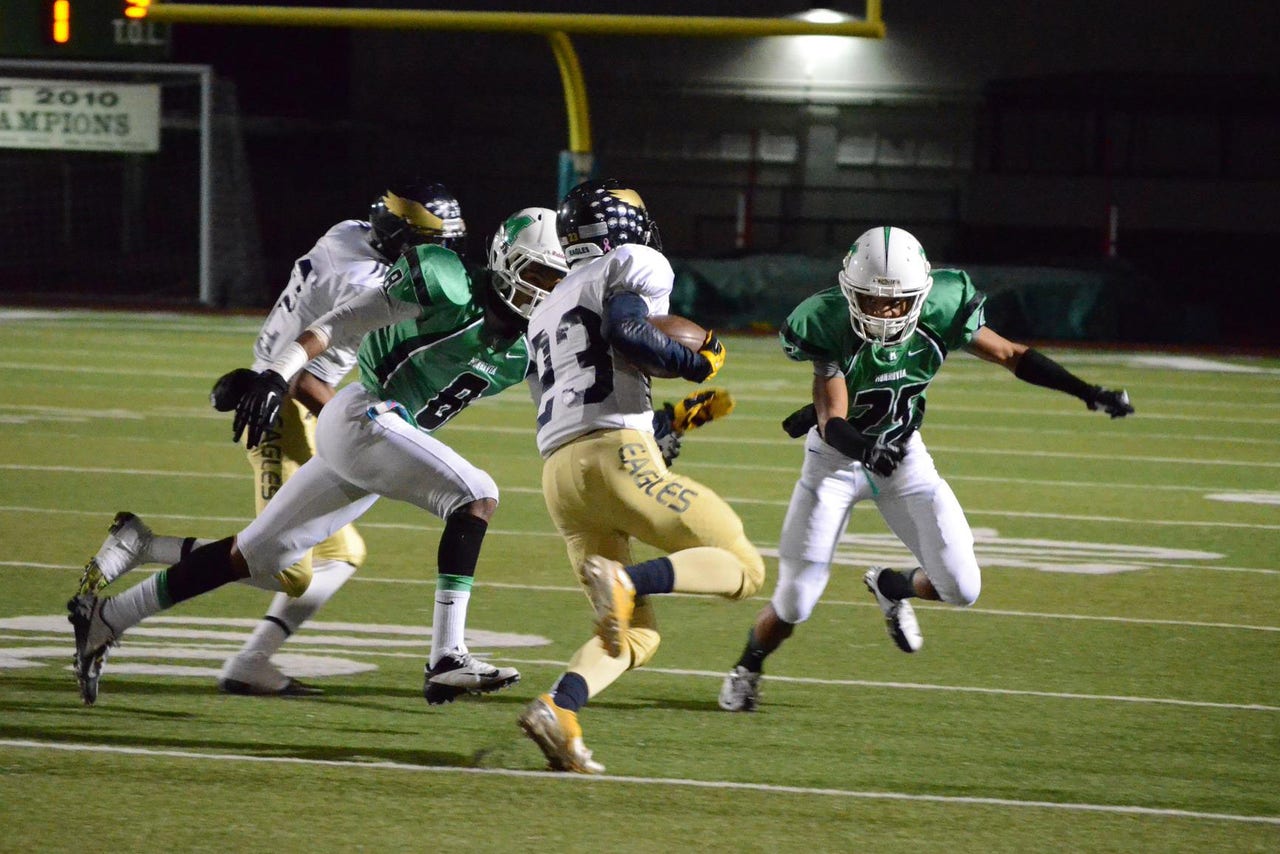 Monrovia was 0-for-9 in CIF championship games. No other school has advanced to that many title games without winning one.
Ryan Maddox was the head coach for the ninth loss ... he also was there for the first win, a 38-8 victory over Whittier Christian in 2010, which delivered Monrovia its first CIF Southern Section title in school history, snapping a streak of title game losses that began some 75 years prior.
Maddox later added two more championships, making Monrovia the class of the Mid-Valley Division.
In its quest to four-peat, Maddox and Monrovia were upset last season in the semifinals. Then, in January, he resigned.
Checking in at No. 14 on our list of '15 Reasons to get Excited for the 2014 CIF-SS High School Football Season,' is how the Monrovia Wildcats will move on from the Maddox era.
He appeared to be on his way to becoming the next coaching star in Southern California high school football, but Maddox decided to take his 69-14 career record and leave the game altogether, electing instead to pursue opportunities in administration.
Former Ontario Christian head coach Chris Stevens was selected by Monrovia to replace Maddox. He takes over a program that will be moving up to the Central Division this season; and a program that still has its fair share of talent.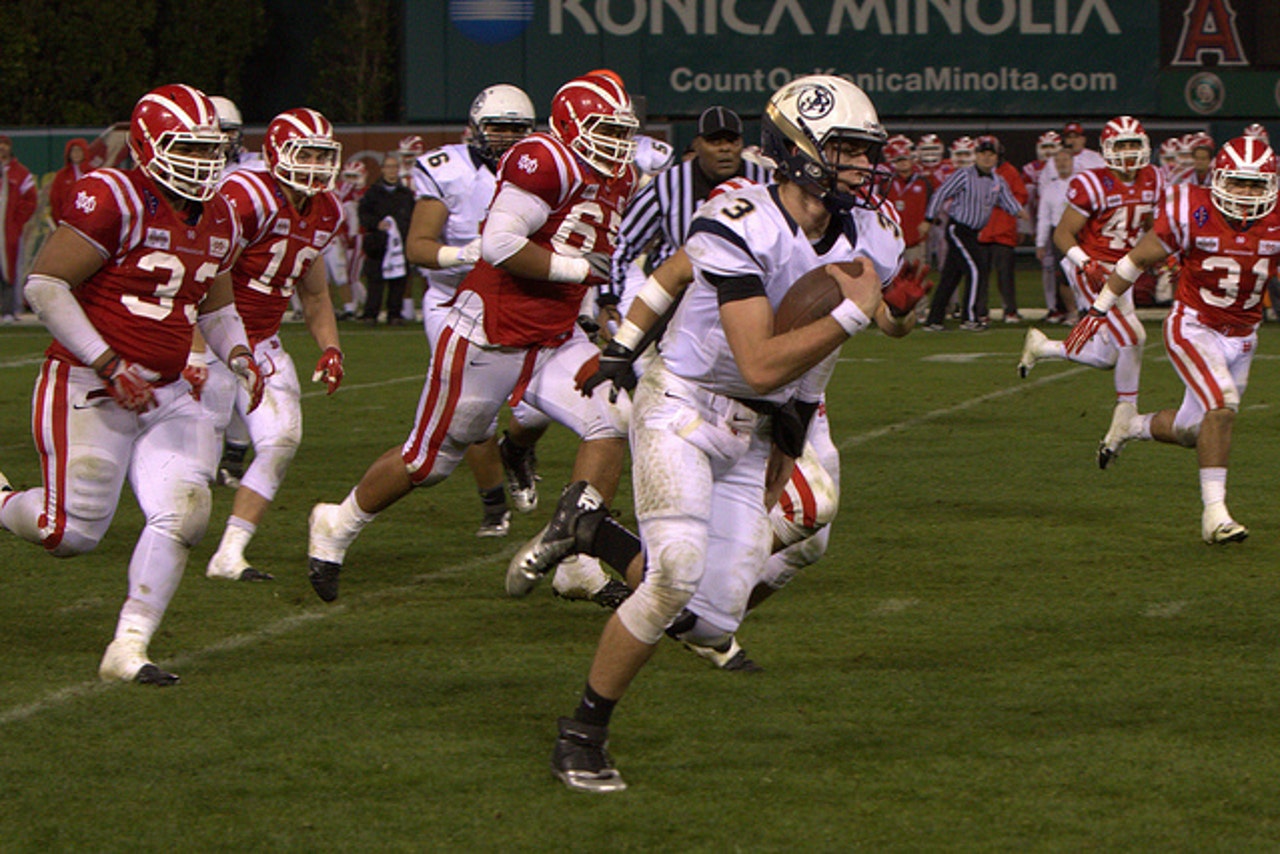 15 reasons to get excited for 2014 CIF-SS football season.
READ MORE
---