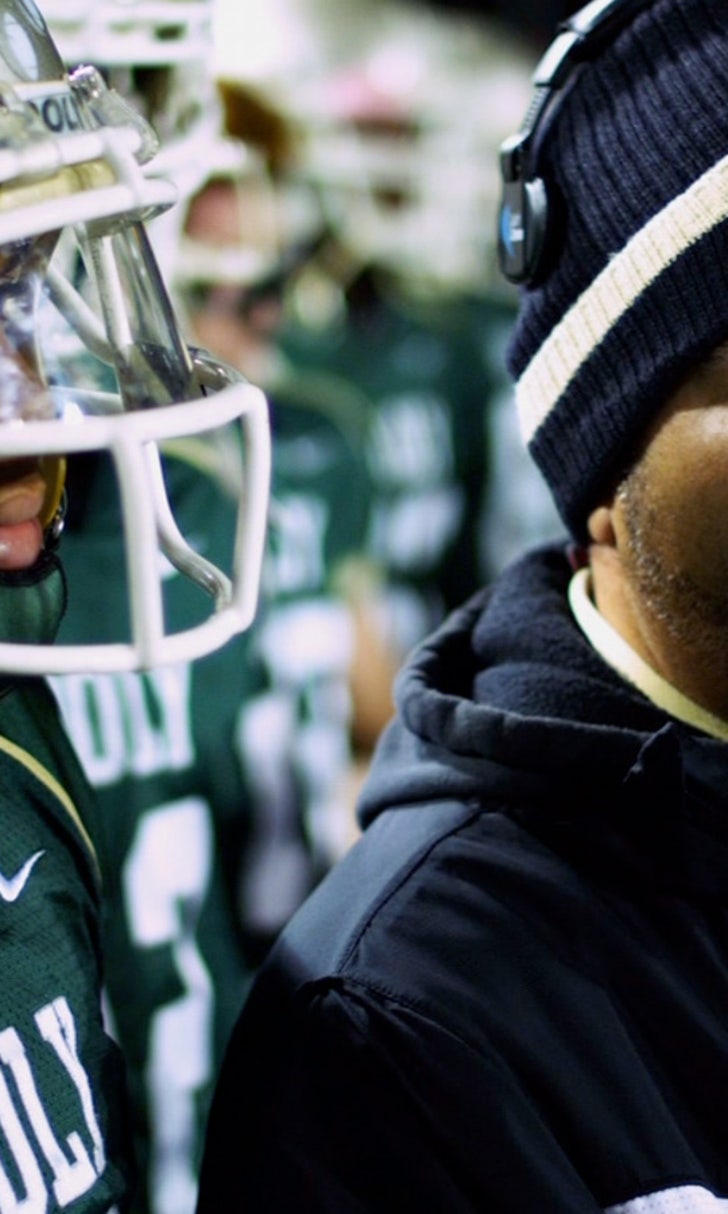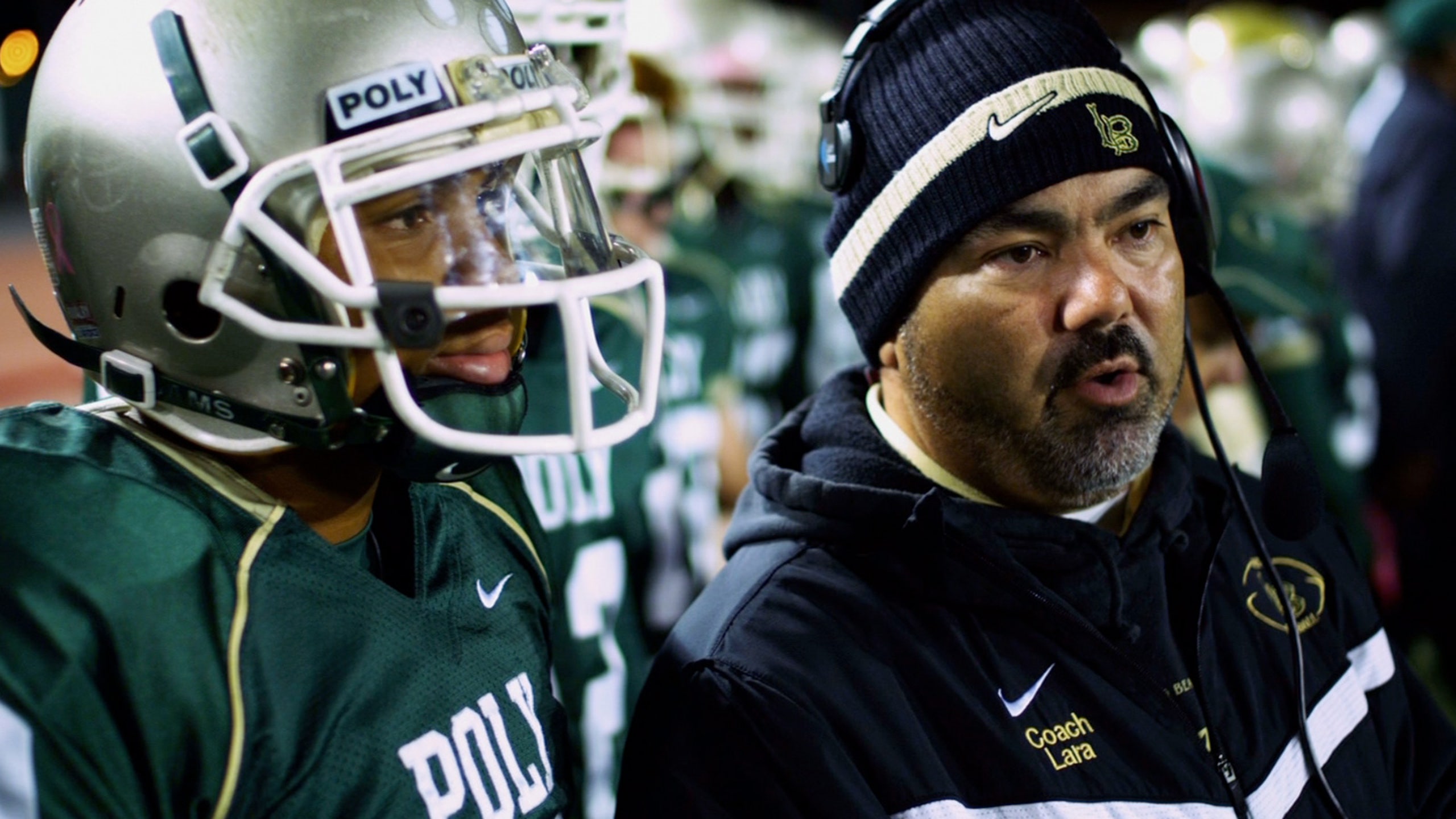 No. 13 reason to get excited: Raul Lara coaching at Downey Warren
BY foxsports • August 13, 2014
Twenty-three years is a long time to spend at one place. Such was the case for Raul Lara at Long Beach Poly.
And he accomplished plenty with the Jackrabbits. Of his 23 years at Long Beach Poly, 13 were spent as head coach. During that span, Poly won five CIF-SS championships, advanced to two state bowl games and compiled a record of 142-30. The last three of his CIF sectional titles broke up the monotony of the Trinity League's stranglehold on the PAC-5 Division.
Since its inception in 2006, the Trinity League has won five of the eight PAC-5 crowns. Poly, under Lara's guidance, is the only team outside the Trinity League to win a PAC-5 title. He won three.
At the end of last season, Laradecided to move on. His destination was a complete 180 -- going from a program that is rich in history and tradition to one that virtually has no history or tradition, which is No. 13 on our "15 Reasons to get Excited for the 2014 CIF-SS High School Football Season."
Lara continues the theme of new faces in new places. In February, he was named the head coach at Downey Warren High School.
At Downey Warren, the challenge isn't about winning CIF championships as much as it's about winning games. The Bears will begin the 2014 season riding a 22-game losing streak.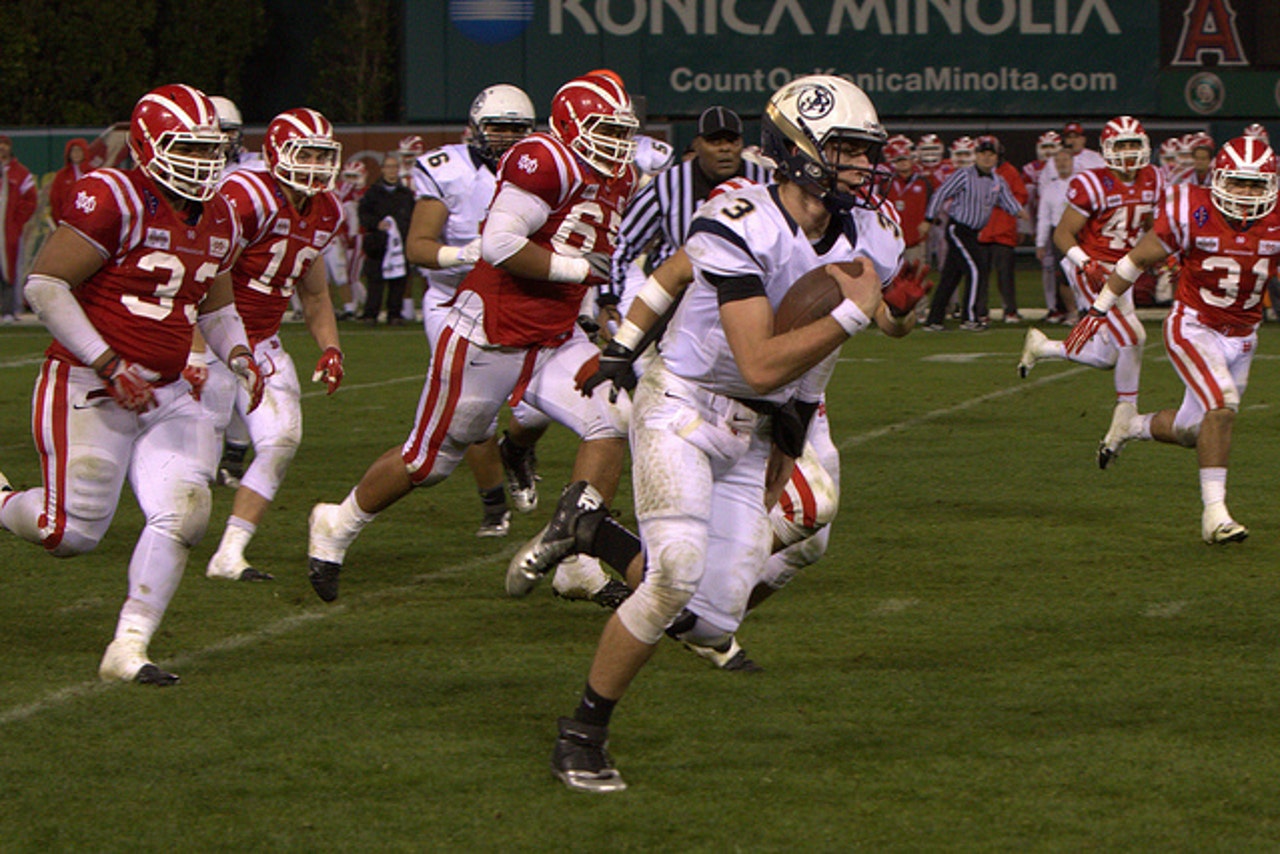 15 reasons to get excited for 2014 CIF-SS season.
---