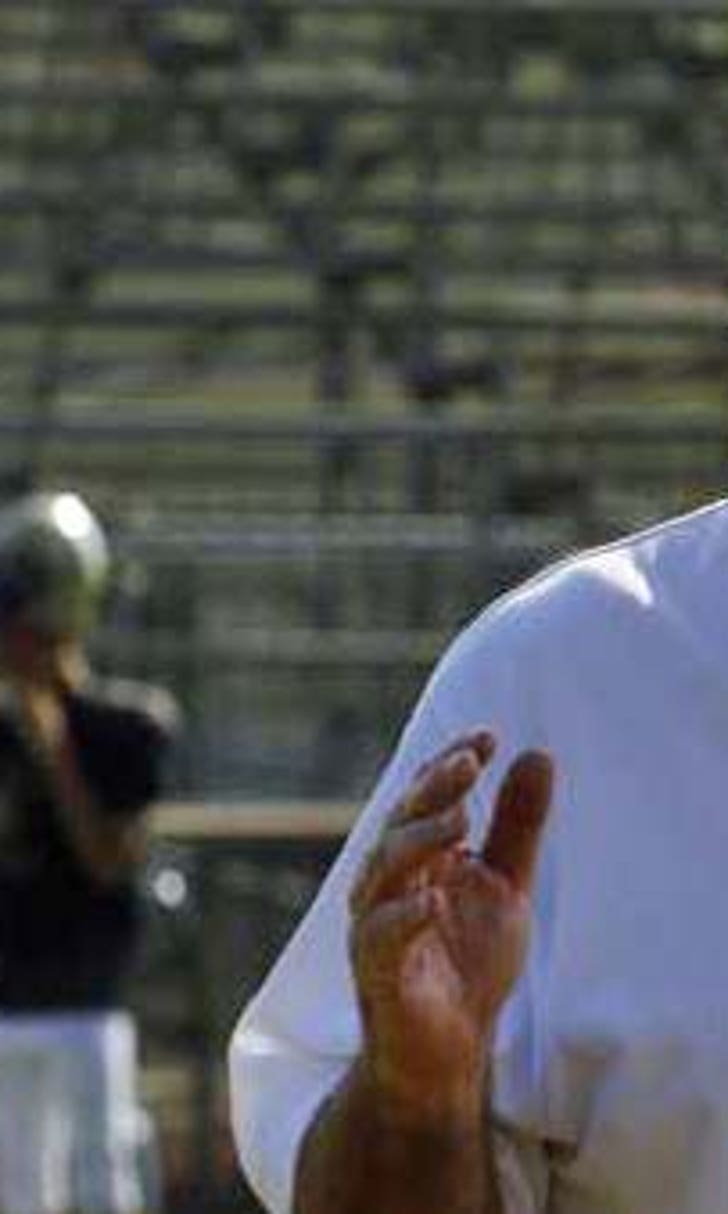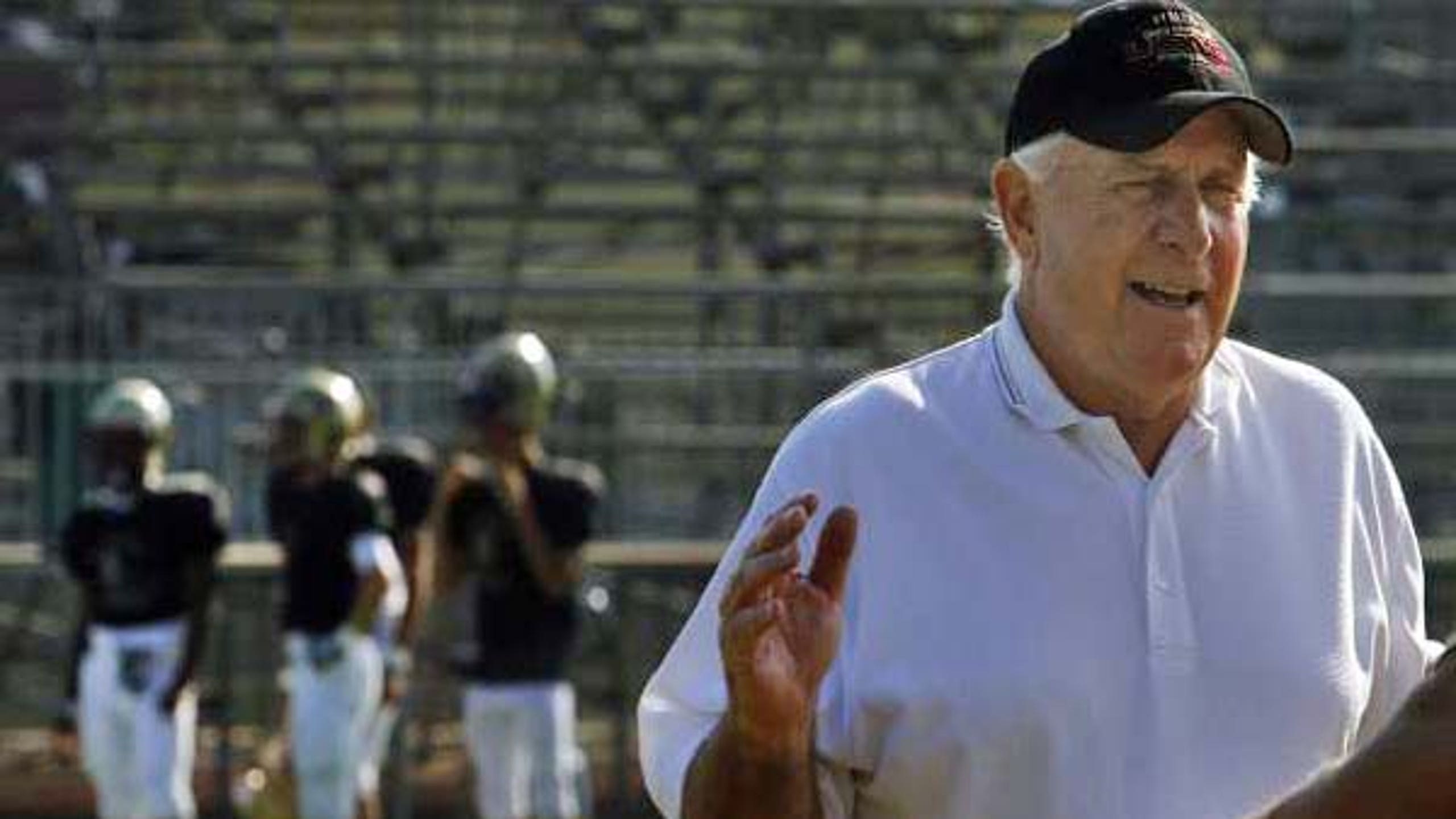 No. 11 reason to get excited: The return of Bill Redell at Oaks Christian
BY foxsports • August 15, 2014
Long before they ever broke ground on Oaks Christian School, Bill Redell was orchestrating magic in the Valley. 
Redell guided Russell White and Crespi to the 1986 Big Five championship. To this day, that Crespi team remains the only team from the San Fernando Valley to win a title in CIF's largest division.  
As tough of a feat as that remains, what Redell accomplished at Oaks Christian is in an entirely different hemisphere: nine consecutive CIF Southern Section finals appearances, seven CIF Southern Section championships, including six in a row from from 2003-2008. 
Checking in at No. 11 on our "15 Reasons to get Excited for the 2014 CIF-SS High School Football Season" is the legend himself.
And he's back! 
After retiring following 12 seasons at Oaks, Redell couldn't stay away from the game for long. He took over the football program at his alma mater, Occidental College, for one season. 
Following his successor, Jeff Woodruff's, decision to resign last December after just two seasons, Redell put his name in the hat and was the ideal choice to return to Oaks Christian. 
The landscape has changed since his departure in 2012. The Lions now are in the PAC-5 Division. It's a place that hasn't been as kind to the program. In two seasons, they've yet to get past the first round.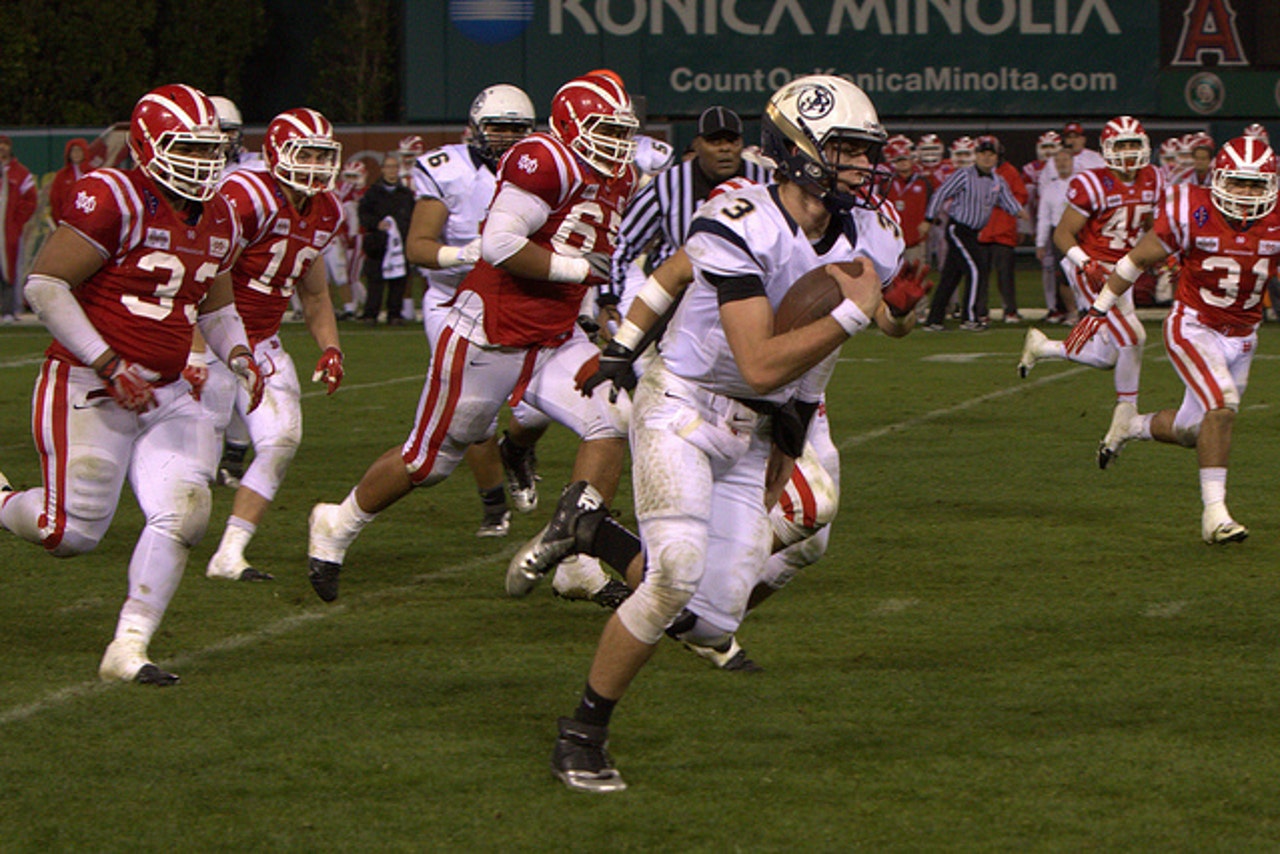 15 reasons to get excited for 2014 CIF-SS season
---