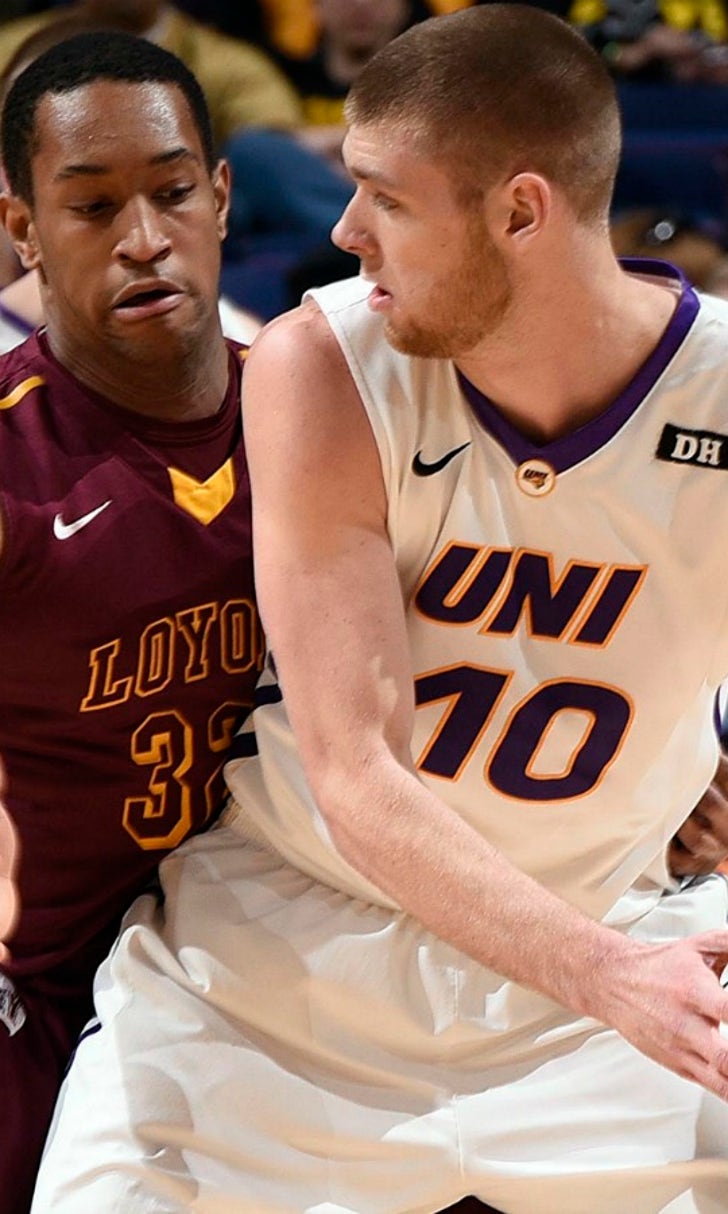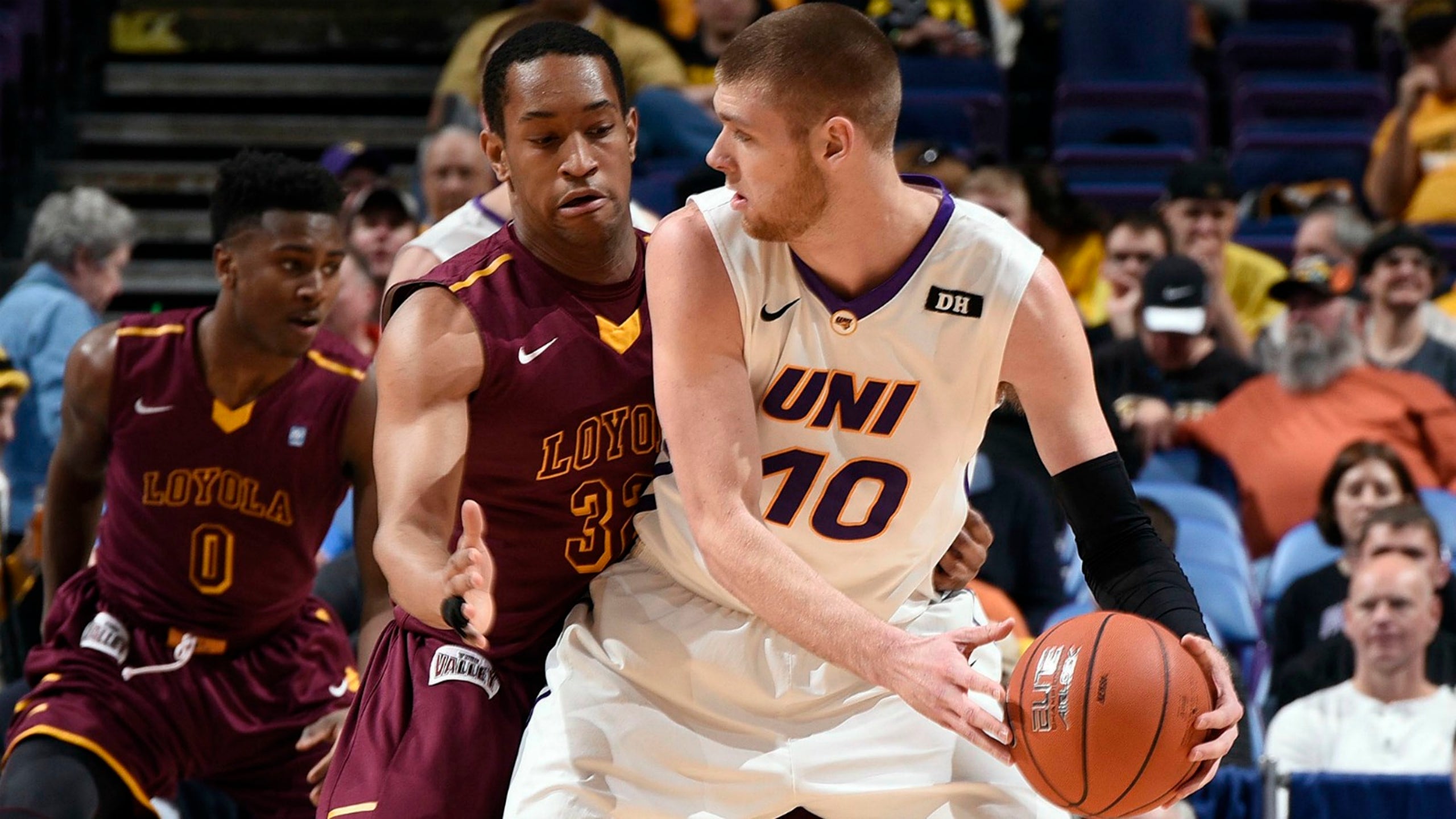 No. 11 Northern Iowa whips Loyola 63-49
BY foxsports • March 7, 2015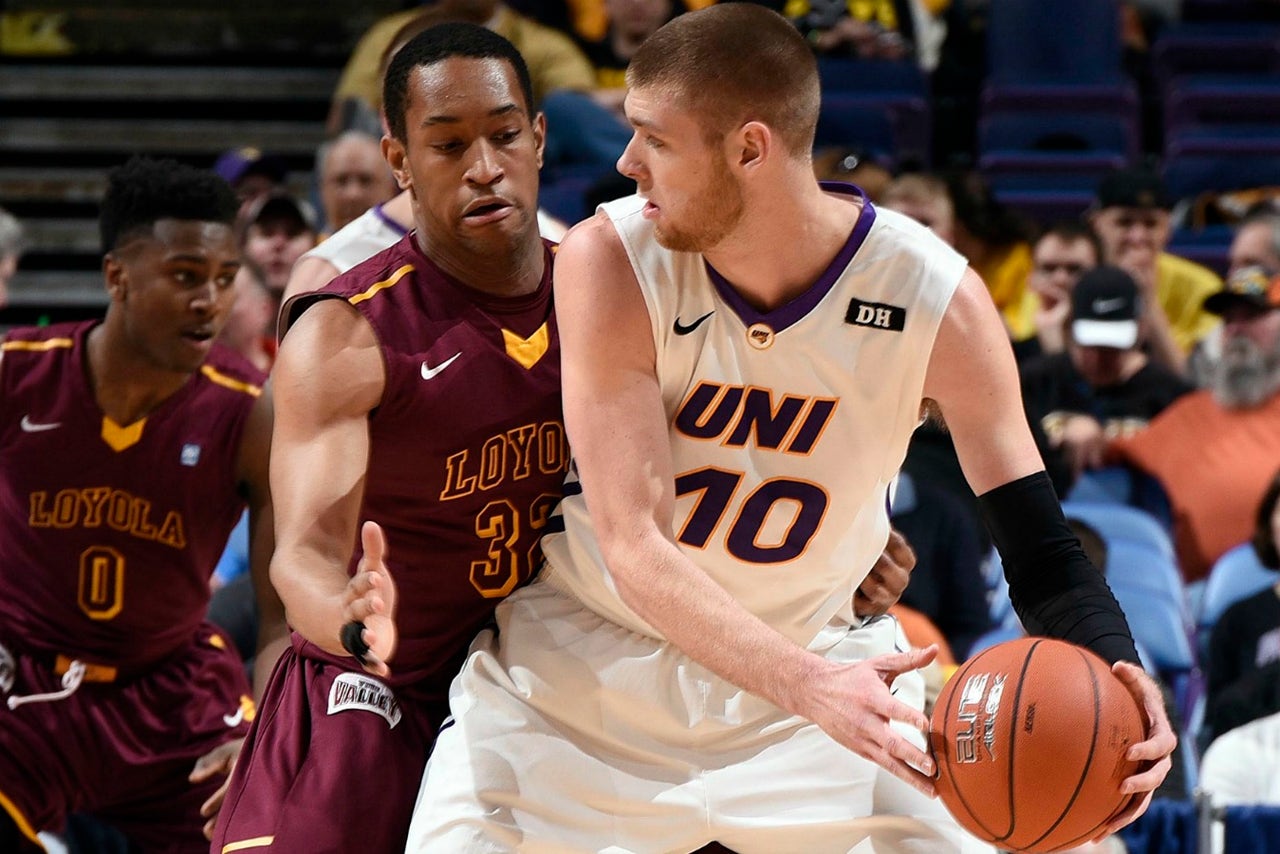 ST. LOUIS -- Loyola flirted with shooting 50 percent, and still lost handily. That's the frustration of playing against No. 11 Northern Iowa, which really makes opponents work.
"It's like going to the dentist," Ramblers coach Porter Moser said after losing 63-49 to the second seeded Panthers in the semifinals of the Missouri Valley Conference tournament on Saturday night. "I think we took only 39 shots, because they grind out possessions.
"They have five guys in sync that don't miss their assignment defensively."
Seth Tuttle had 13 points to lead a balanced, methodical attack that was efficient offensively and limited Loyola to a season low for shots. Marvin Singleton and Jeremy Morgan added 11 points apiece for the Panthers (29-3), who held Bradley to 46 points in the quarterfinals.
"It's fun when you're getting stops," guard Deon Singleton said. "That's something we've been really good at this year."
Northern Iowa is fourth in the nation in scoring defense, allowing 54 points, and has won 18 of 19 headed into the title game against fourth-seeded Illinois State (21-11), which upset top-seeded and eighth-ranked Wichita State earlier Saturday.
Northern Iowa beat Illinois State by one point on the road and 19 points at home fueled by 12 3-pointers, matching their season best on Feb. 11.
"They've got some bigger guards, and they're really big inside, too," Morgan said. "So being really physical inside and boxing out and rebounding is going to be a huge key to the game."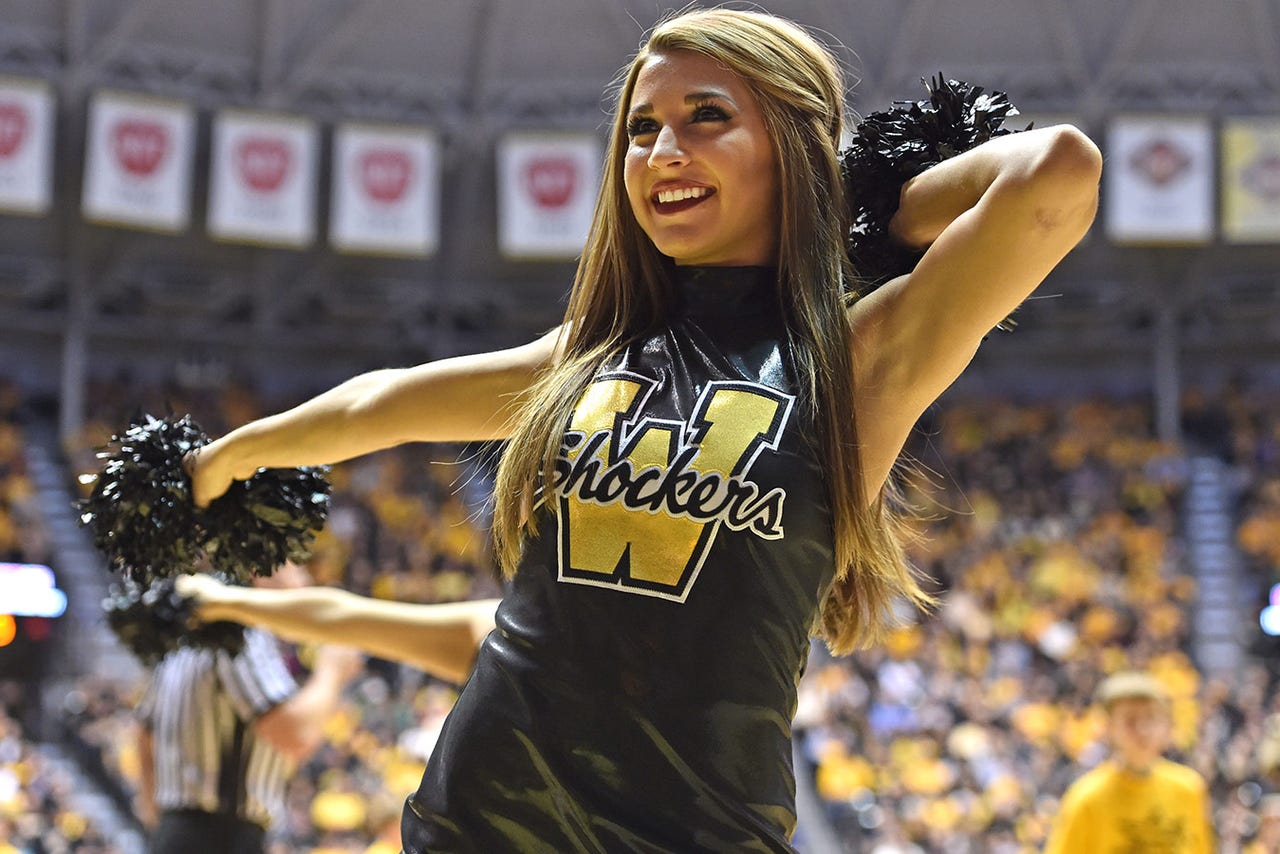 Lookin' good! Check out our gallery of NCAA hoops cheerleaders.
Coach Ben Jacobson's Panthers shot 51 percent, scored 14 points off turnovers and held Loyola (19-13) without an offensive rebound.
"I don't know that we did that, but that's a great thing," Singleton said. "I'm sure Coach Jake is pretty happy about that."
Though the final lost some luster when Wichita State lost, none of the Panthers seemed to mind. Jacobson said he watched the final seconds of Illinois State's upset from the tunnel, then went back to the locker room.
"We came here to cut the nets down," Deon Mitchell said. "Whoever we have at the end, that's who we are going to play, so we'll be prepared either way."
The Ramblers, who entered with a three-game winning streak and scored 81 points in the quarterfinals, shot 46 percent but were outrebounded 27-18 overall.
Montel James had 14 points and Milton Doyle added 11 points and six assists for Loyola.
Loyola reserve guard Jeff White was down for several minutes and needed help getting off the court after running into a screen at midcourt with 4:42 to go. White was scoreless in seven minutes.
Tuttle added six rebounds, three assists, a block and a steal and Singleton had seven rebounds. Northern Iowa led by double digits most of the second half.
Loyola shot 50 percent in the first half but committed eight costly turnovers that resulted in 14 points.
Christian Thomas, the lone Loyola starter averaging in double figures with 11.7 points, was scoreless in the first half and finished with five points.
TIP-INS
Loyola: Missed a shot at a first 20-win season since going 21-11 in 2006-07 and first appearance in a championship game since 2002 (Horizon League). ... An RPI of 119 is lowest among the four semifinalists and the Ramblers are 0-6 against ranked teams.
Northern Iowa: The Panthers are among five teams ranked in the top 15 in NCAA in field-goal percentage and field-goal percentage defense. They entered the eighth-best shooters at 48.6 percent and 22nd best defensively at 38.8 percent. ... If they hold Illinois State to fewer than 50 points, that would be the first time in tourney history a team has done that three times.
UP NEXT
Loyola: Ramblers fell short of becoming just the second No. 6 seed to advance to title game. "I'm proud of how far we've taken the program," Moser said.
Northern Iowa: The Panthers are seeking fourth Valley title, and third time in seven seasons. They were the lone team in the conference to go winless the previous four years.
---