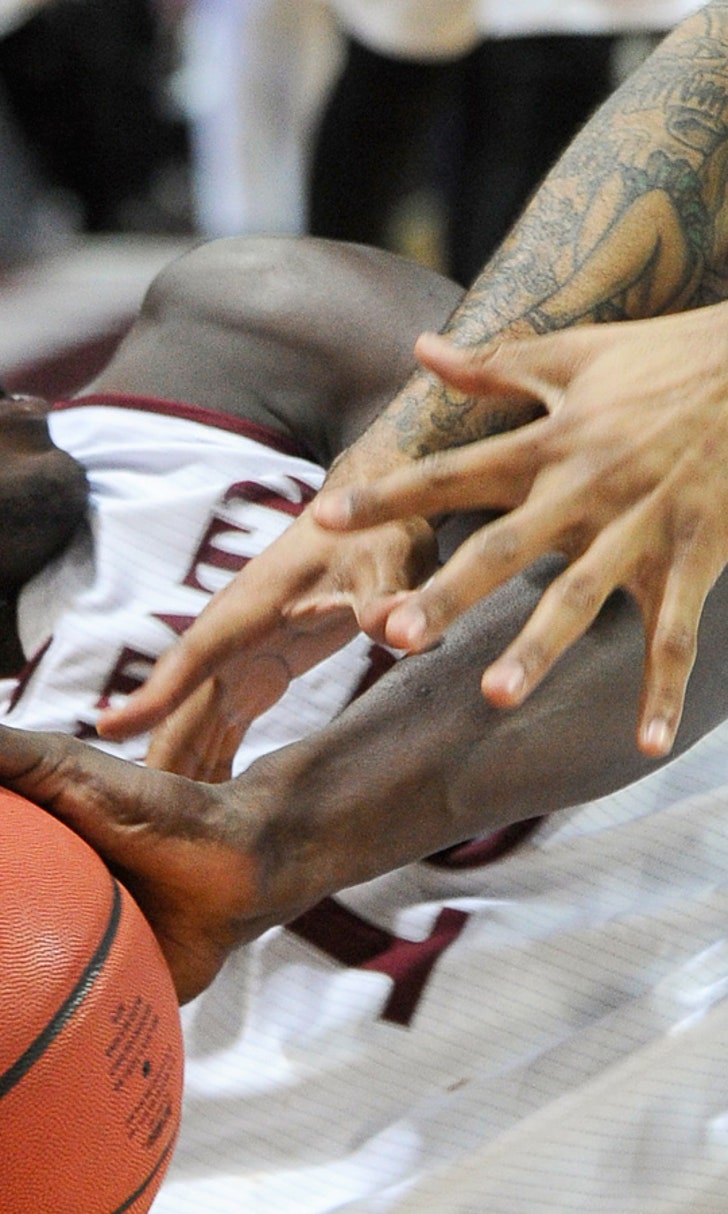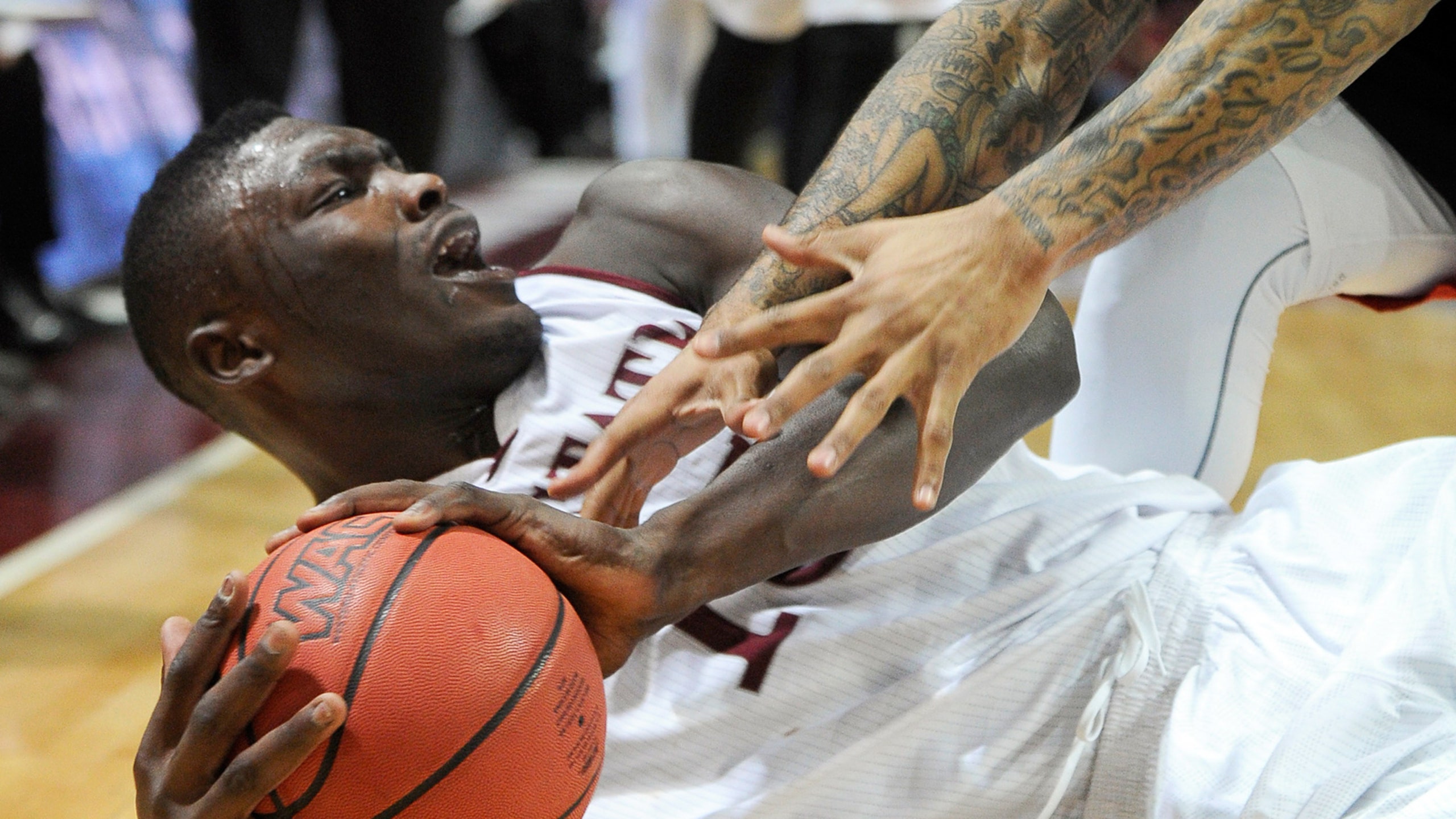 NMSU staves off Seattle's upset bid in WAC quarterfinals
BY foxsports • March 14, 2014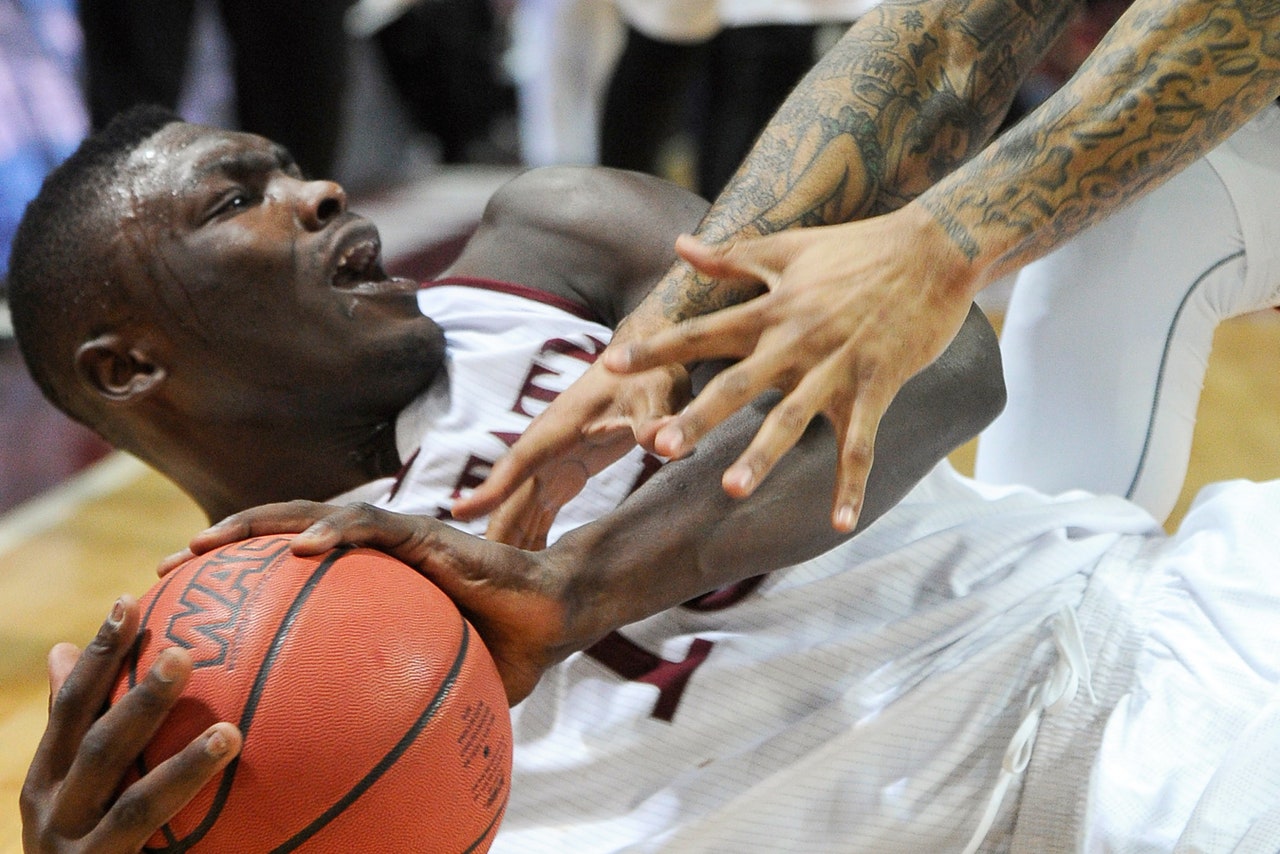 LAS VEGAS (AP) -- Sim Bhullar scored 24 points as second-seeded New Mexico State survived a last-second scare from seventh-seeded Seattle, winning 70-68 in a Western Athletic Conference quarterfinal Thursday.
The Aggies (24-9) face sixth-seeded Cal State-Bakersfield (13-18) in the semifinals Friday.
New Mexico State trailed by six twice after intermission, but a 17-4 run -- fueled by a 3-pointer and layup by DK Eldridge, who finished with 19 points -- helped the Aggies take a nine-point lead with 3:52 remaining.
The Redhawks didn't bow, as a 15-7 run, punctuated by Isiah Umipig's trey with 15 seconds to play, cut the deficit to one.
Eldridge's pair of free throws bumped it back to three. After a foul sent Seattle guard D'Vonne Pickett to the line, he made the first of two free throws and missed the second. Jack Crook got the rebound, but his last-second shot missed the mark.
Seattle (13-17), which took a 33-31 advantage into the break, was led by Umipig with 25.
---