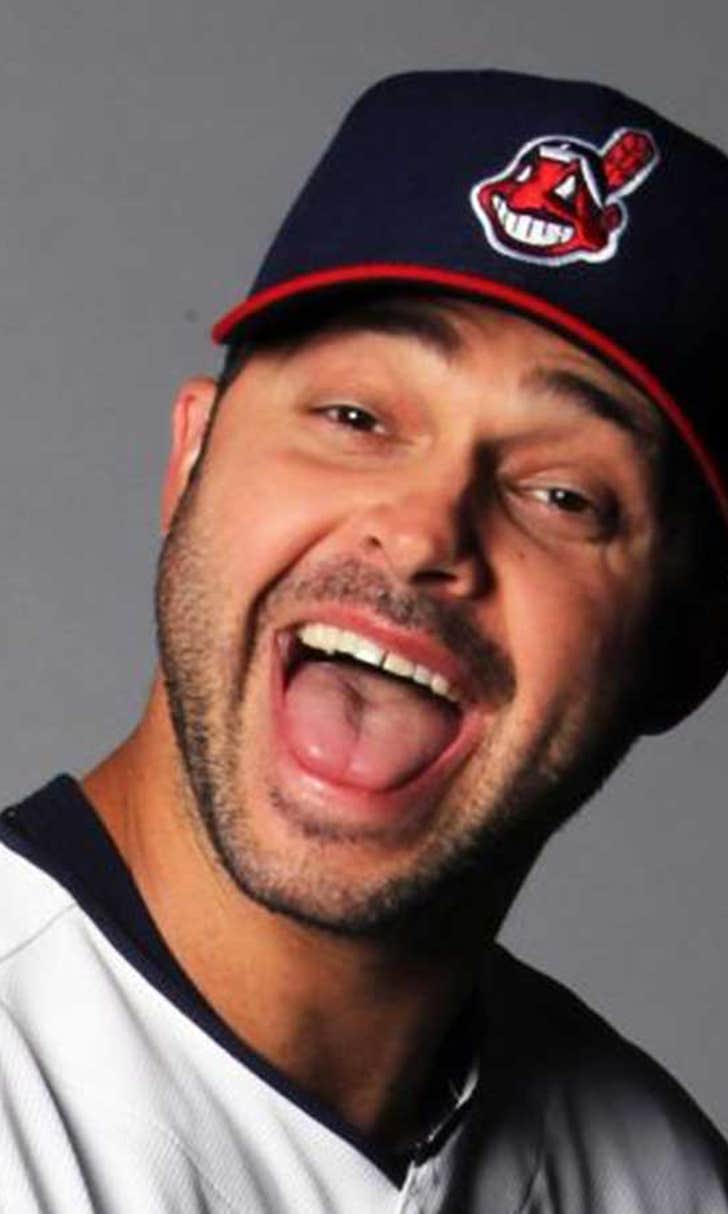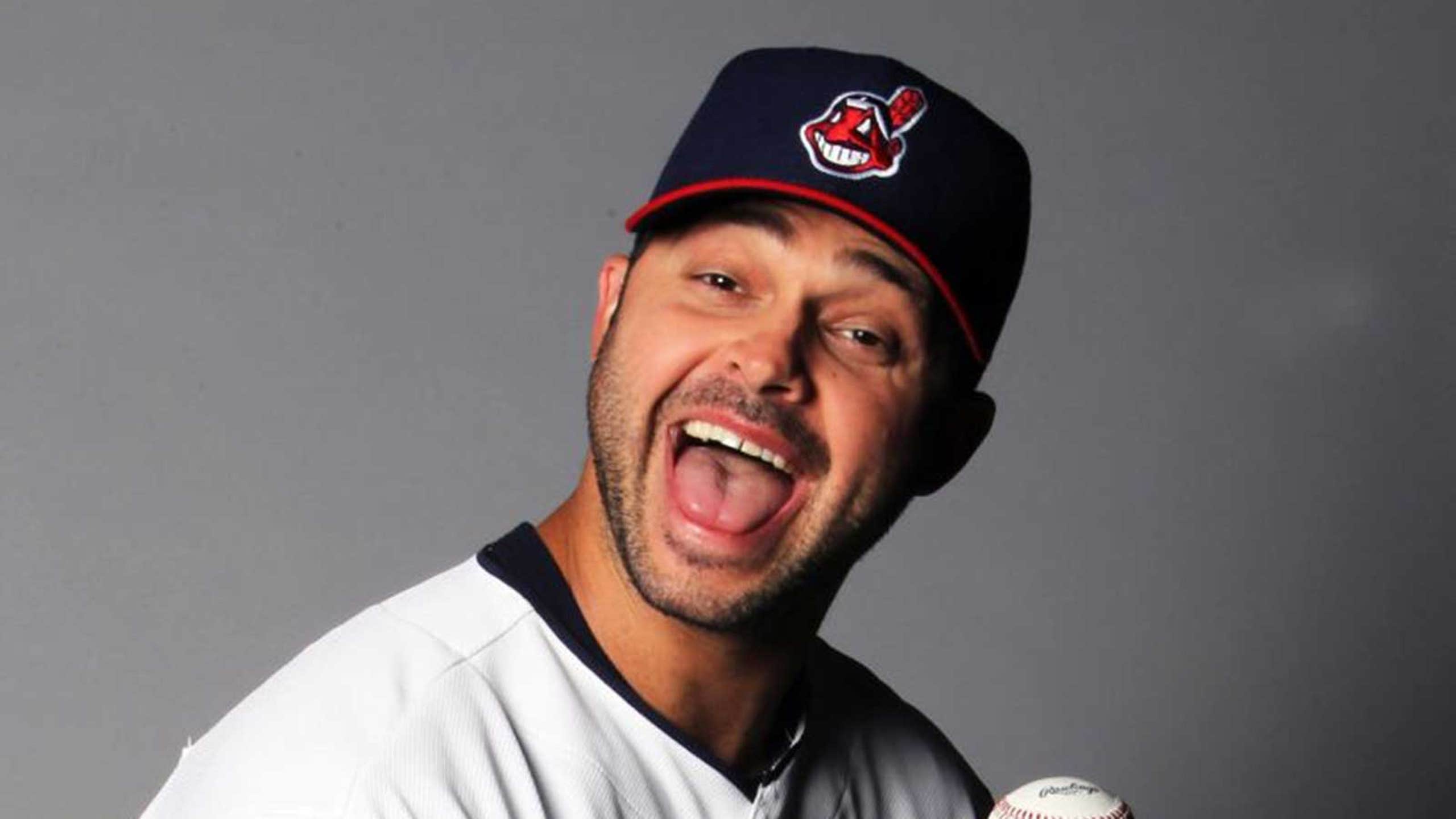 Nick Swisher loves photo day
BY Lindsey Foltin • February 27, 2014
Ah, yes. Spring training media day. Each MLB team runs the players through a conveyor belt of photographers, TV cameras and interview stations to compile stock footage for the upcoming season.
As you might have guessed, Nick Swisher loves media day -- the photo part, in particular. We don't really know this for a fact, but it sure seems like it based on his pose for the cameras.
Here are a few more of our favorite stock photos from media day -- from current and former Cleveland Indians and Cincinnati Reds.
Former Indians outfielder Shelley Duncan, making his signature Shelley Duncan face.
Former Indians pitcher C.C. Sabathia is half the man he used to be.
Reds pitcher Mat Latos is hiding, but from what, we don't know.
**All photos courtesy of Major League Baseball.
---