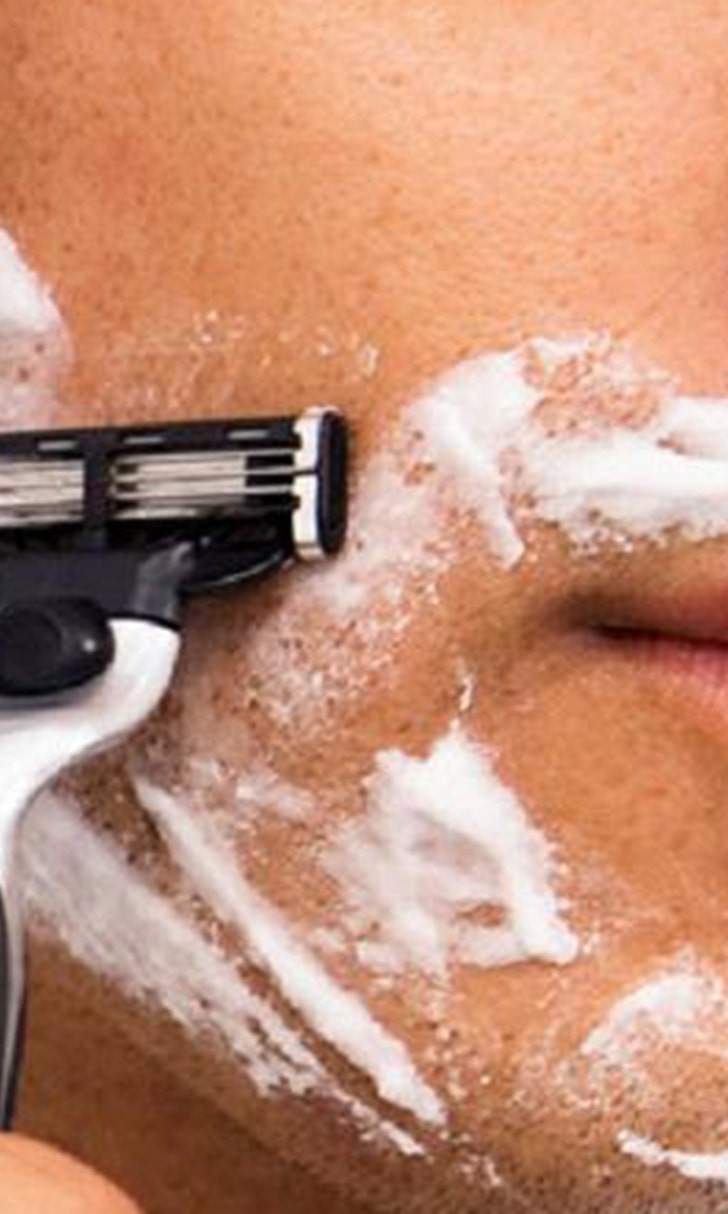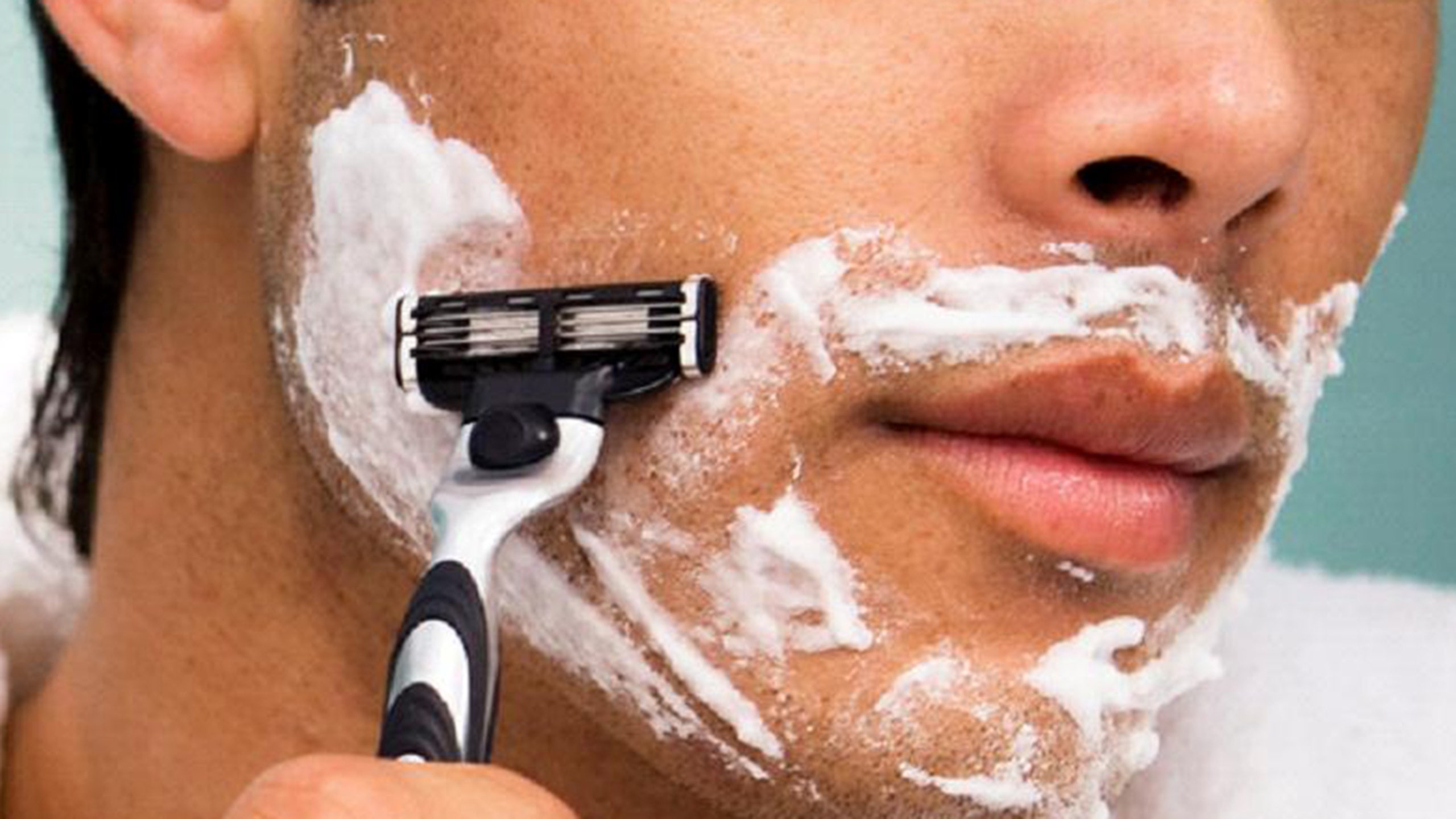 Nice job, NCAA: Oregon self-reports shaving cream violation
BY Jimmy Traina • August 6, 2014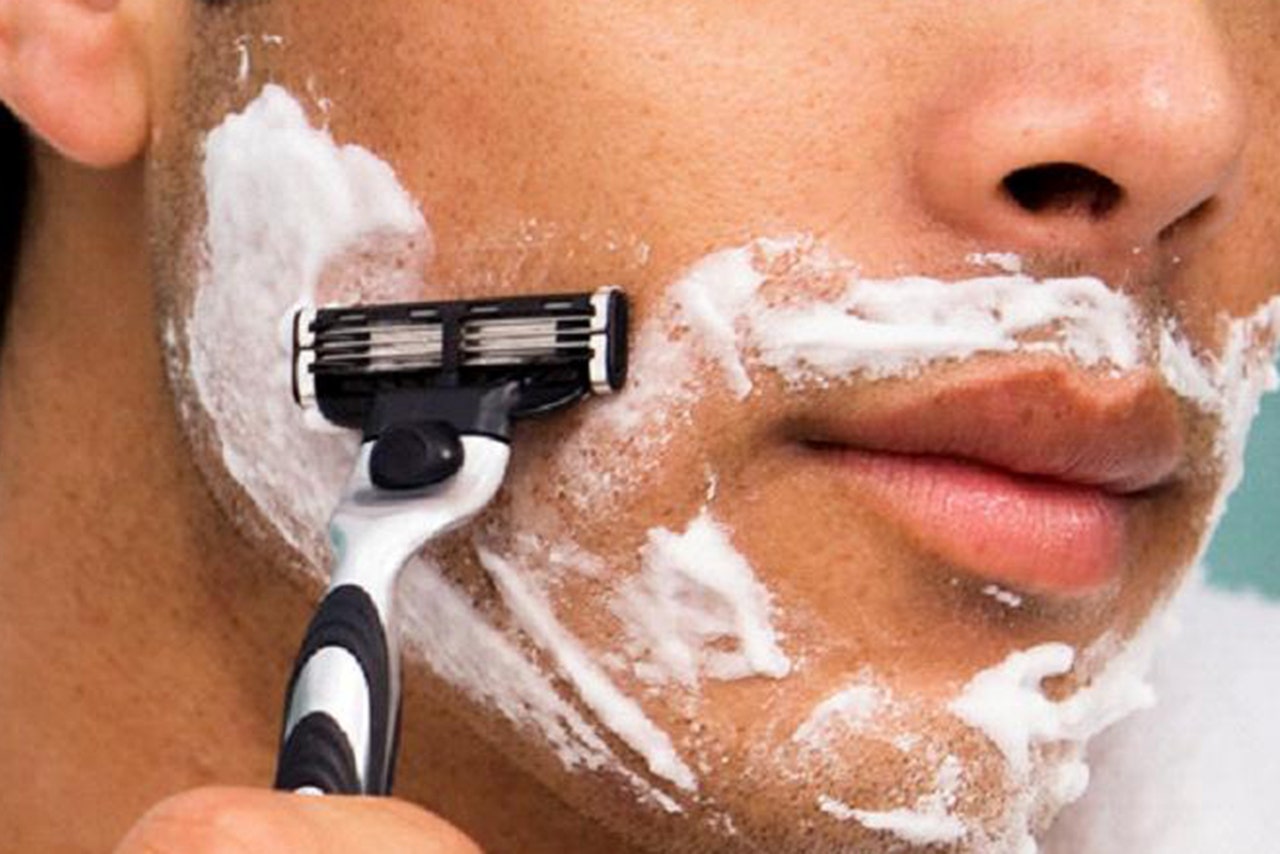 Earlier this week, it was icing. Today, it's shaving cream.
Of course, we're talking about NCAA violations.
On the heels of the University of South Carolina self-reporting "impermissible iced decorations" for the icing used on cookie cakes given to prospects, comes a report from OregonLive.com on the Oregon Ducks' secondary violations.
In addition to things such as laser tag and mini golf, the Ducks turned themselves in for getting fast and loose with toiletries.
After one recruit who was visiting the school forgot to pack shaving items, someone with Oregon's staff bought the young man shaving cream and a razor.
In the land of college athetics, this is a no-no and a "breach of conduct."
---