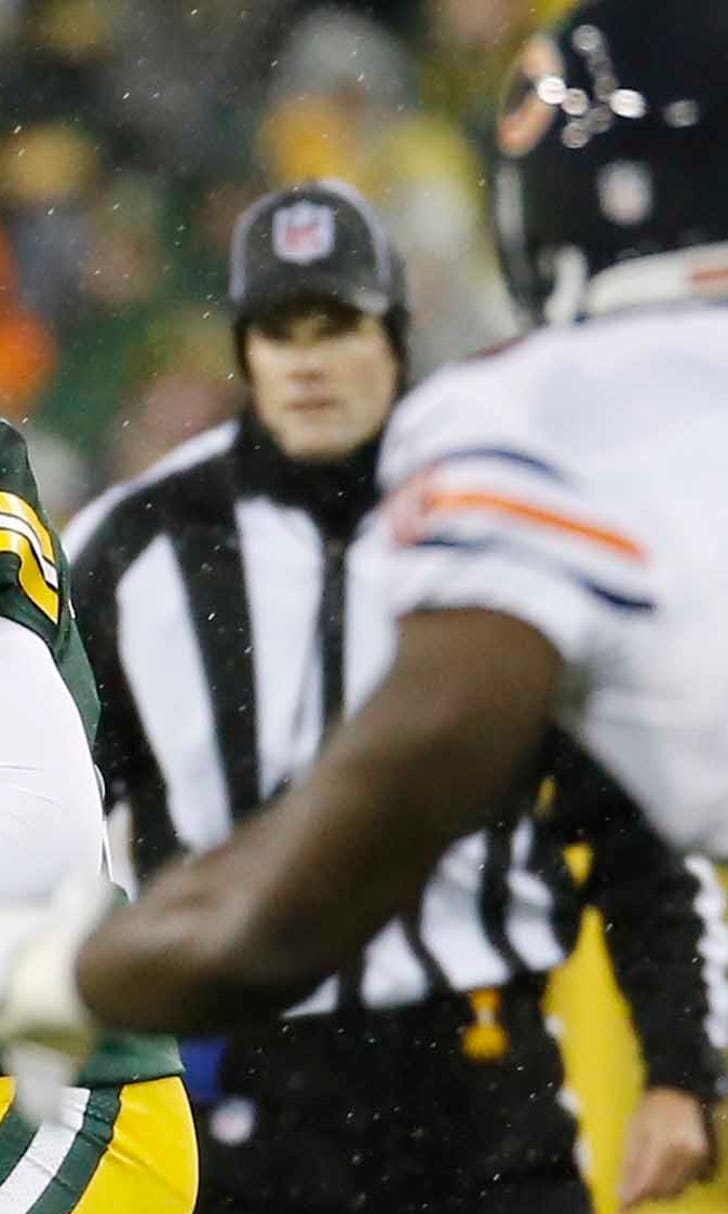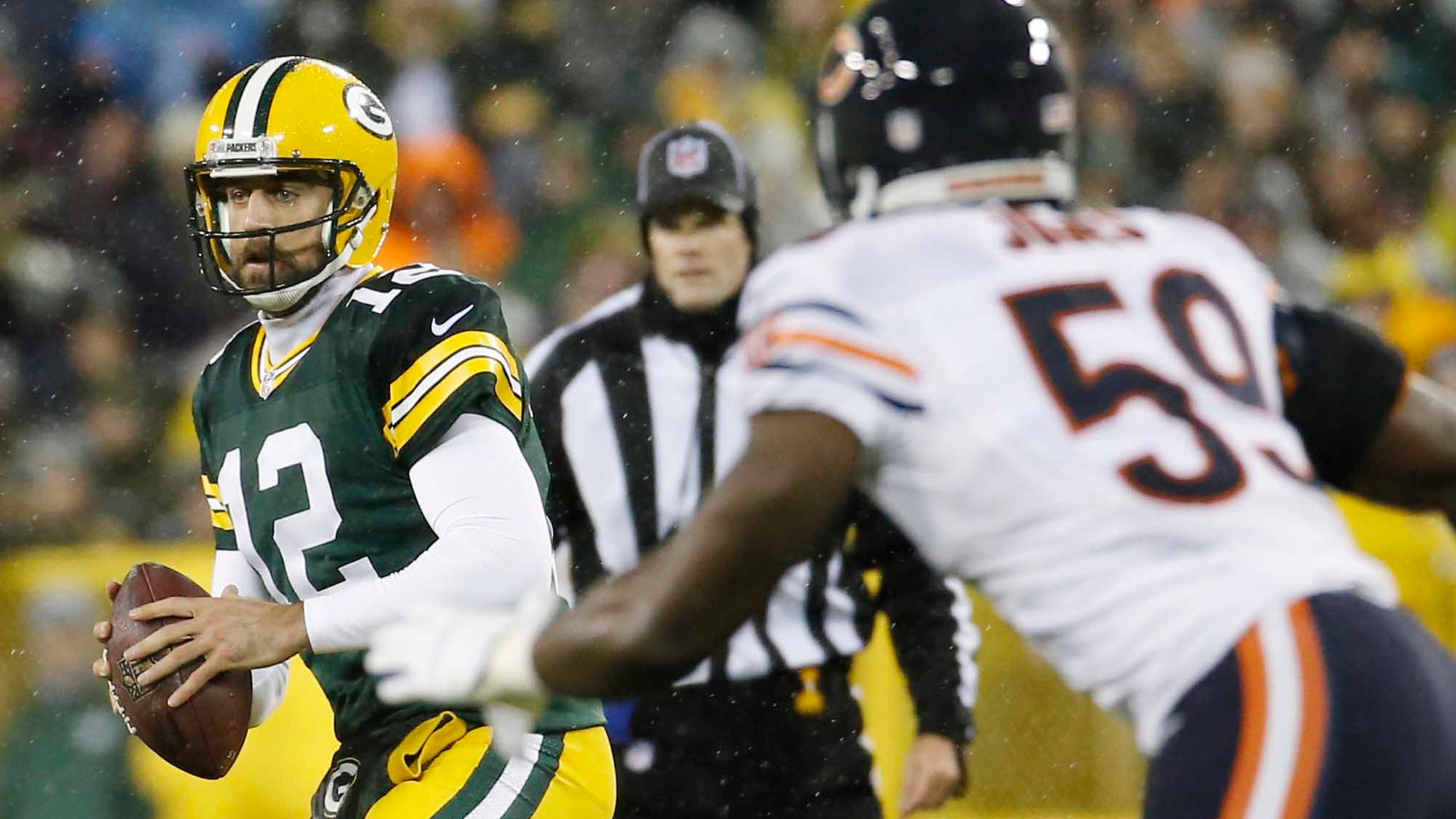 NFL countdown: Packers at Lions
BY Dave Heller • December 2, 2015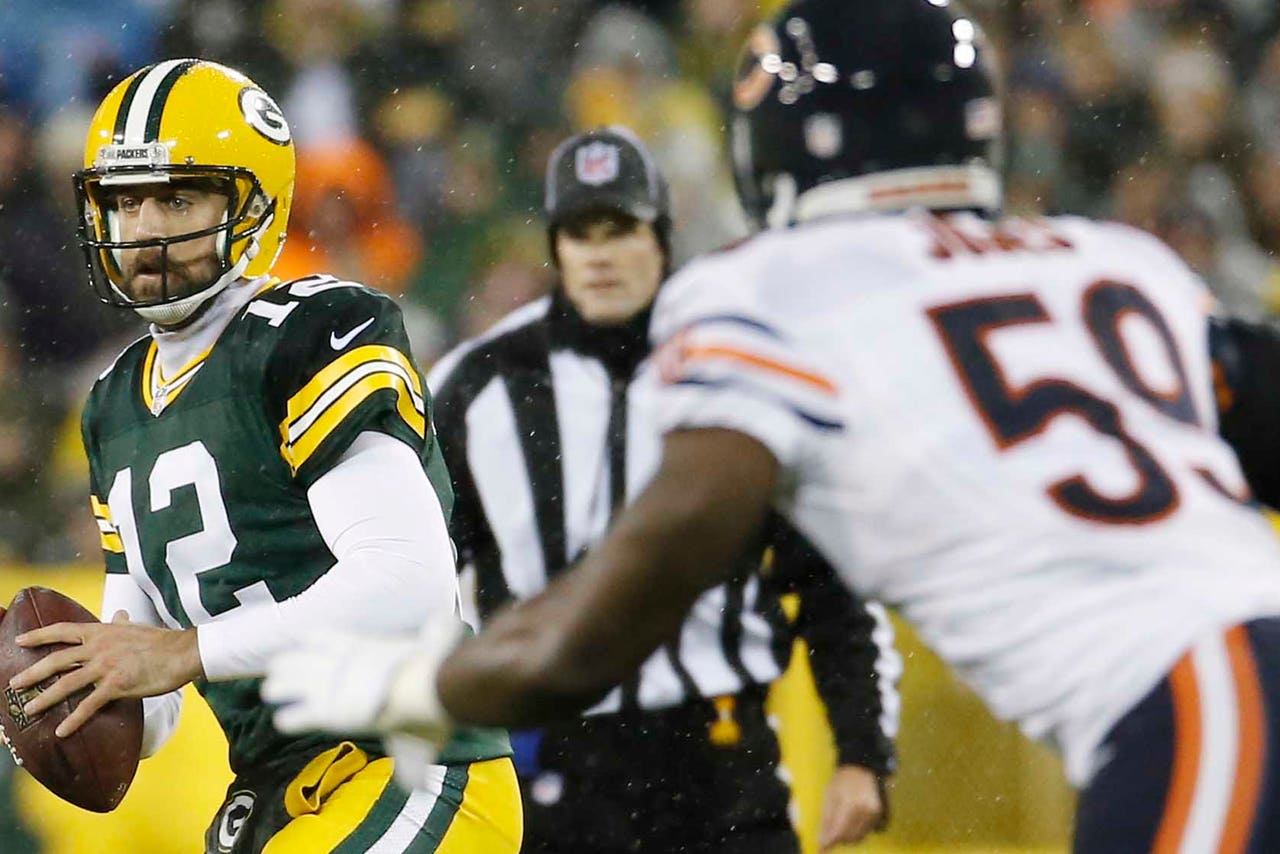 Remember just a few short weeks ago when the Green Bay Packers were heavy favorites to beat the Detroit Lions?
Well, the Packers still are favorite to beat the Lions in Detroit this Thursday, although only by three points. We have to imagine that line would be a lot higher had the two teams not taken divergent paths the past few weeks.
Green Bay has now lost four of five games since beginning the year 6-0. We're not sure if this qualifies as a tailspin, but it certainly has been a rough stretch.
Meanwhile, the Lions, given up for dead after starting 1-7 and firing their offensive coordinator and key front office people, have won three straight. That win streak started with an improbable win in Green Bay just a few short weeks ago.
Do the Packers have what it takes to enact some revenge in a rare game in which both teams played the previous Thursday?
A closer look at Thursday's matchup:
3 THINGS TO WATCH
-- The last time these two teams played, Eddie Lacy was sidelined. Since then, he's had back-to-back 100+-yard rushing games. It would do wonders for Green Bay if Lacy could get going against the Lions (James Starks had just 42 yards on 15 carries, with a long of 9 yards, in the earlier contest). It would especially mean Aaron Rodgers wouldn't have to throw the ball 61 times.
-- Speaking of Rodgers -- just what is going on with the pass game? Rodgers' completion percentage the last four games combined is a putrid 52.7 percent and he is averaging only 6.0 yards per attempt. Can any receiver step up this week and be a go-to guy? It likely won't be Ty Montgomery, who appears to be out yet another week. Jared Abbrederis is expected to return. We'll see if he helps. Davante Adams had 10 receptions last time vs. Detroit, but only five catches since. Besides getting open, limiting the drops would obviously of course help as well.
-- The Packers handled Ziggy Ansah last game (2 tackles, 0 sacks) -- which is kind of amazing if you consider how many times Rodgers dropped back to pass -- but that has been the exception around the league. Ansah has had a sack in nine of 12 games this season. He's also forced four fumbles. Ansah is a disruptor and it will be interesting to see if Green Bay can contain him once again.
2 THINGS TO REMEMBER
-- The Lions run game has been nonexistent this year, tied for the worst in the NFL. The Lions have rushed for more than 100 yards in a game just three times this season and only once topped 110. While the Packers held them to 45 yards rushing back on Nov. 15, Detroit did have 109 yards vs. Oakland and 108 vs. Philadelphia, both wins. With the run game more successful than usual, perhaps it is no surprise Matthew Stafford has his third- and fourth-best passing games of the year as well (the top one occurred when Detroit also had its best rushing effort). An obvious key here: limit the run game and it makes the Lions one-dimensional (and thus easier to defend the pass).
-- During this recent rough stretch, the Packers have not been converting third downs at a good rate. In the last five games, Green Bay is just 23 of 68 on third-down conversions (33.8 percent). For the season the Packers are just 22nd in the NFL (one place behind Detroit) at 35.8 percent. However, that being said, Green Bay's best performance in the last five was against the Lions (9 of 19, 47.3 percent).
1 KEY MATCHUP
Clay Matthews vs. Theo Riddick
The Lions might not have much of a run game, but that doesn't mean Theo Riddick isn't a big part of their offense. While he didn't do much against the Packers in Green Bay, Riddick is a big threat out of the backfield on passing plays. In the last two games he has 10 catches for 134 yards. Eight times this season he has been targeted five or more times in a game (including games of 10 and 13). His 55 receptions are tops among NFL running backs. Riddick can be a matchup nightmare and is easily capable of making a big play, especially with a little space. Matthews can't let Riddick out of his sight.
Follow Dave Heller on Twitter
---
---