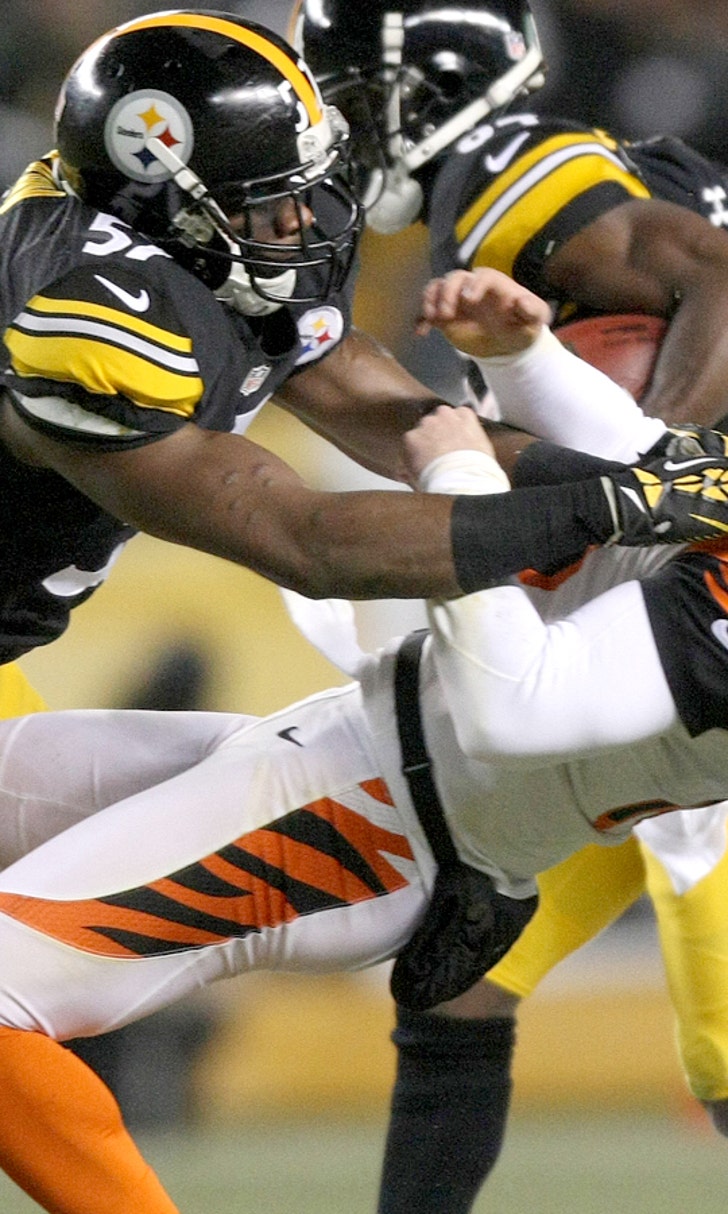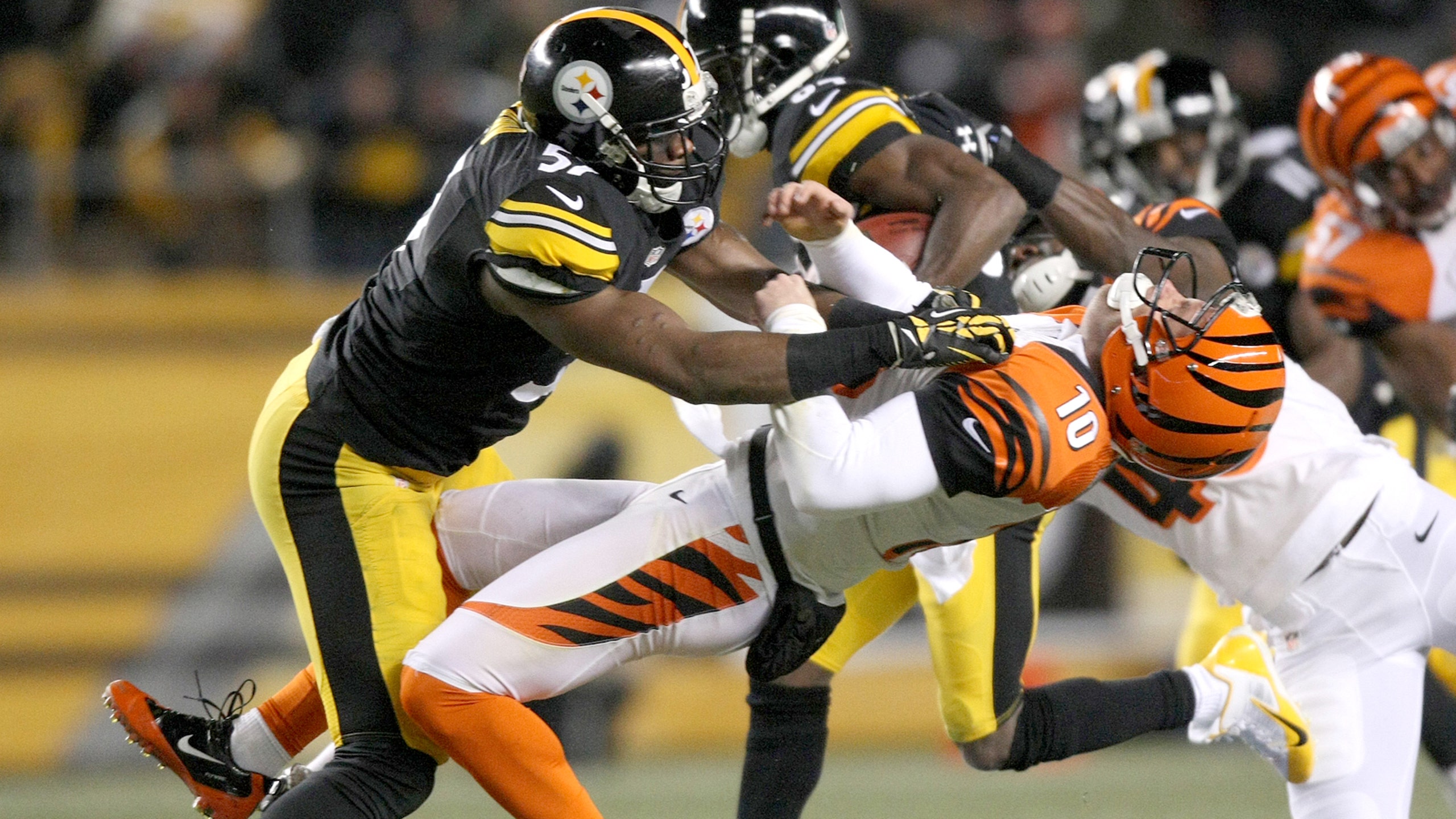 NFL clarifies 'defenseless player' designation in Huber hit
BY Marcus Hartman • December 21, 2013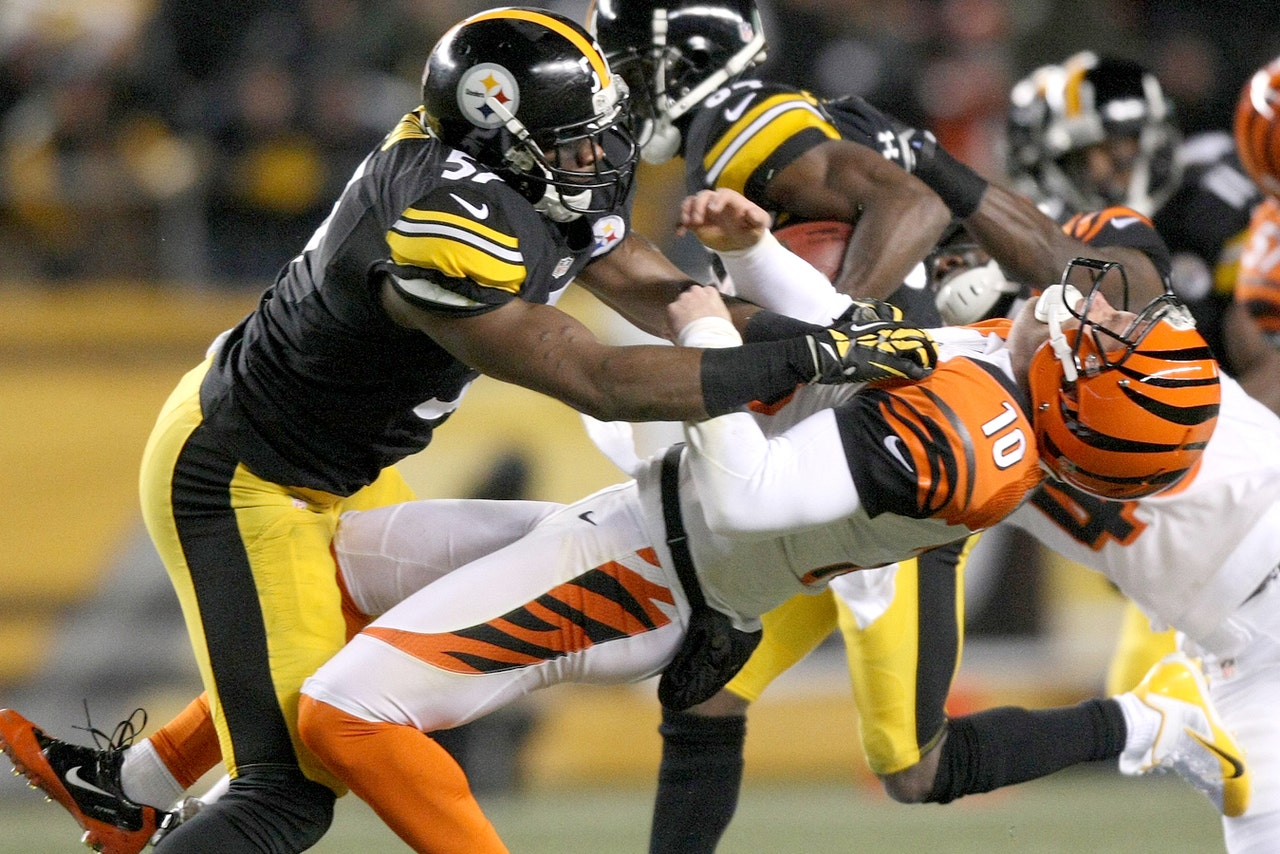 After earlier declaring the hit that knocked the Bengals' Kevin Huber out of last week's game and ultimately ended the punter's season was illegal, NFL vice president of officiating Dean Blandino offered more explanation about why Friday.
The vicious nature of the hit and severity of Huber's injury drew significant attention that has lingered throughout the week with some wondering why it was illegal. The NFL's answer that Huber -- and all kickers and punters -- was designated a "defenseless player" caused yet another reaction from those questioning the distinction, so Blandino sought to explain the ins and outs of "defenseless player" status in a video released by the league.
"We'll take a look at the block on Kevin Huber and we'll talk about the defenseless player protection," Blandino said in a video accessible here. "I know this got a lot of attention this week (with) the statement 'the punter is defenseless throughout the down'. All that means is that a punter during this kicking play gets defenseless player protections just like a receiver trying to catch a pass, a quarterback in the act of or just after throwing a pass gets the same protection, so can't be hit in the head or neck area, can't use the crown or forehead/hairline parts of the helmet to the body."
He explained the punter is protected even if he is in pursuit of the ball.
"We're going to obviously use some common sense," he said. "If he's in the process of making a tackle he's not going to get defenseless player protections in terms of if there is helmet-to-helmet contact in the process of making a tackle it's not going to be a foul on the opponent, but here the punter does get protection throughout the down just like a quarterback or a receiver. The kicker on a kickoff gets those protections."
Along with kickers and punters, the long snapper is afforded such protections, as are players who might receive a blindside block if it is delivered to the head/neck area and/or with the crowd of the helmet.
"Part of the reason that rule was put in was players were taking shots at the kickers and punters away from the play during those downs and those are specialized positions. If you lose your punter you're in a situation like Cincinnati was where you don't have a viable backup punter on the active roster."
Place-kicker Mike Nugent filled in for Huber for the rest of last week's game, and the Bengals subsequently signed Shawn Powell to replace Huber this week.
Meanwhile, Huber seems to be in good spirits while recovering.  
---