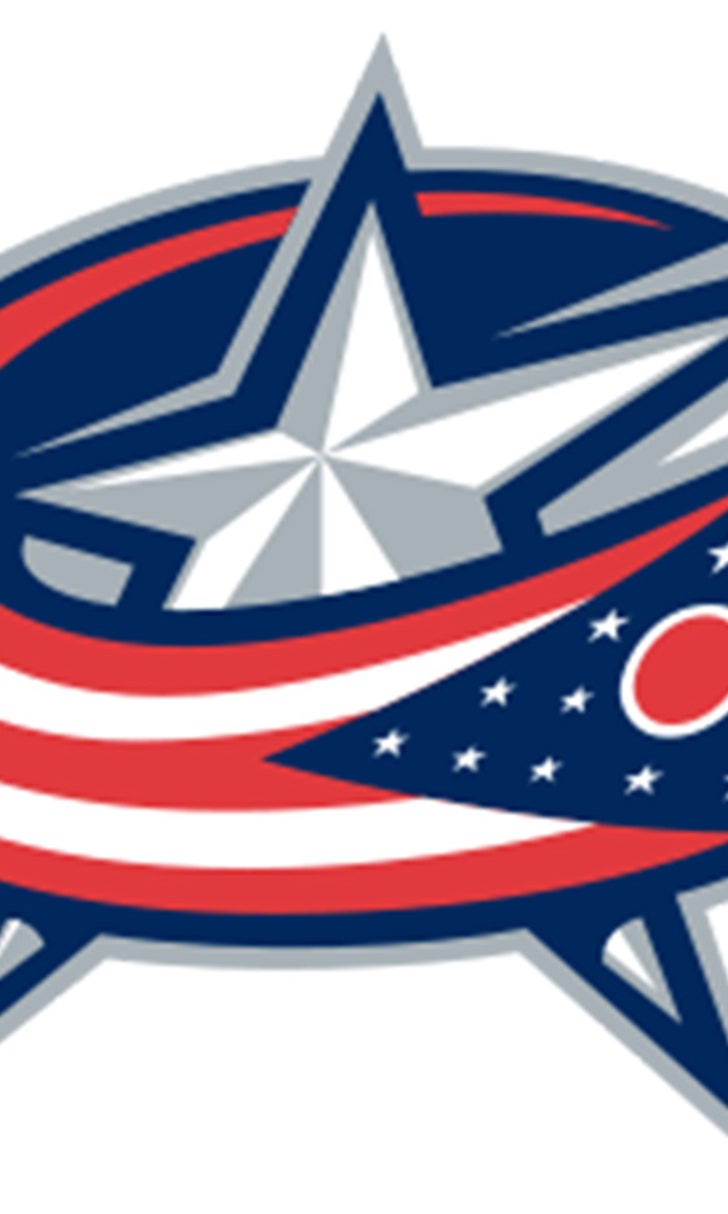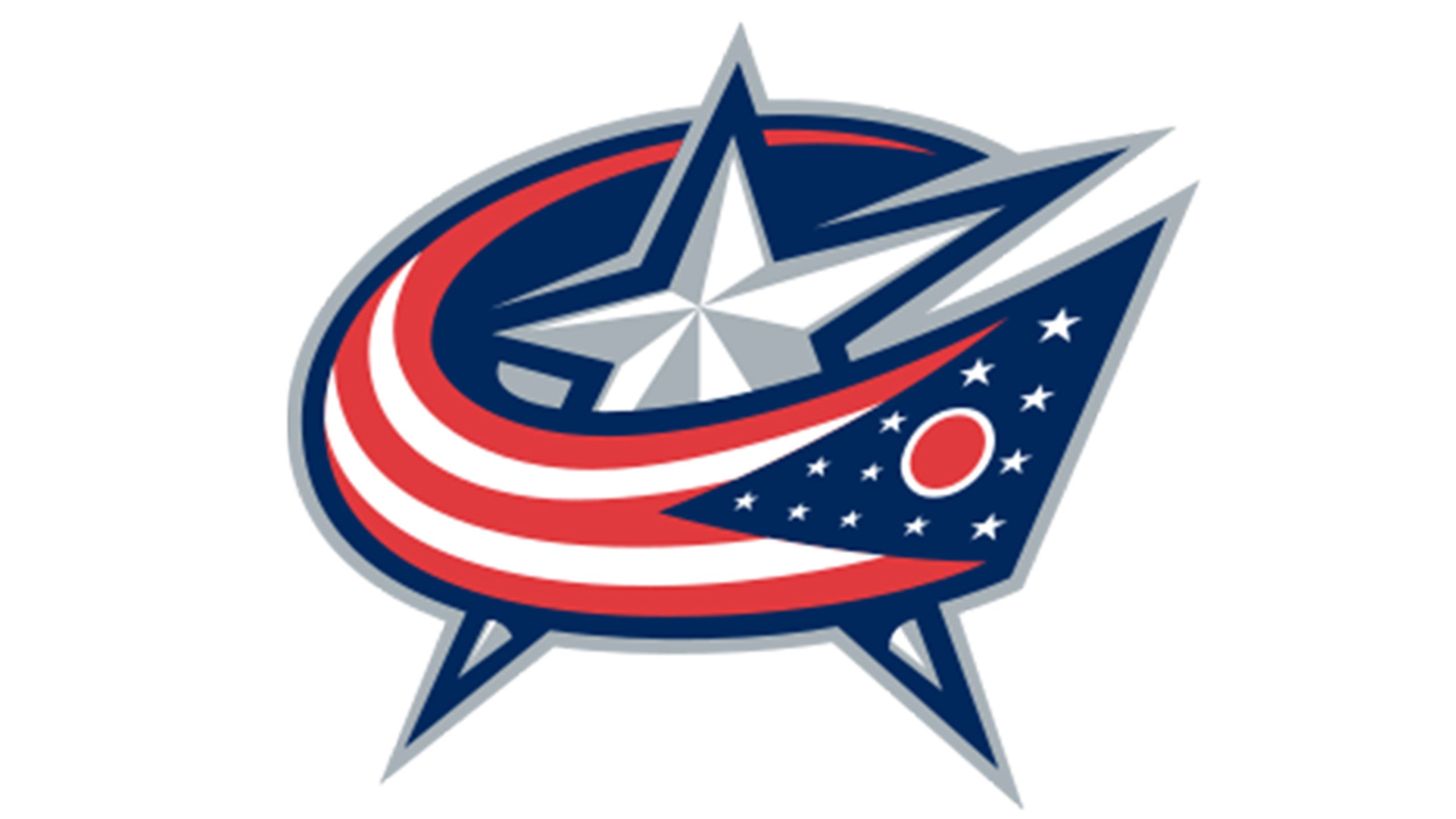 News & notes from Blue Jackets morning skate
BY foxsports • January 25, 2014
In the midst of an eight game winning streak, the Blue Jackets (26-20-4, 56 pts) are staying focused. Following a fun and loose, but no less determined morning skate, they look to extend the streak to nine against a visiting Buffalo Sabres (13-29-7, 33 pts) team that has lost five consecutive games. This is the same team that they went to a shootout against last Saturday, ultimately coming out of the contest victorious.
The target on Columbus' back gets larger with each victory. "I can compare," said head coach Todd Richards, "because we've been in their shoes just two years ago. We were a team, at this stage we were in a similar position, 29th or 30th in the league, as far as your chance of making the playoffs, is all but gone."
"I think you use other things to go after. And I think one of them is playing the role of a spoiler. Whether you have big wins down the stretch, where you're putting other teams at risk as far as not making the playoffs, to me this in an opportunity."
With the Blue Jackets going 9-1-0 in the month of January, every game sees their opponent looking to knock them off and be the team that ends their streak. "Right now, based on the schedule and wins, we're right now the hottest team in the NHL, based on the last ten games. I think that's an opportunity for the Buffalo Sabres to come in and challenge and beat us."
"So, I've been there. I know what it's like. I admire the way that they've played, because they play a hard game. We're going to have to be sharp. We better be ready to match their battle level."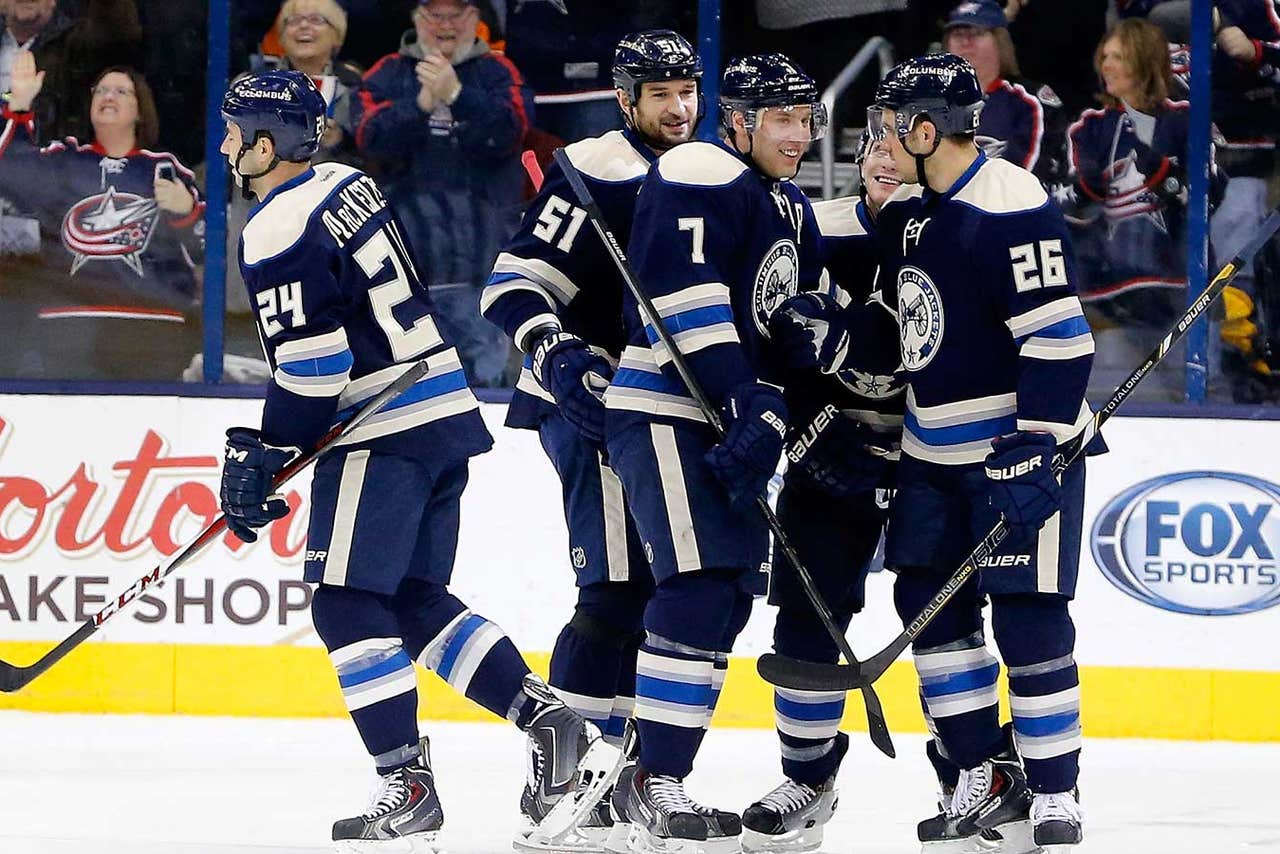 CAN JACKETS TAKE ADVANTAGE OF SLUMPING SABRES?
The CBJ look to extend their team-record win streak to nine games if they can hand the Sabres a sixth straight defeat. READ MORE
The lineup will stay intact with the exception of defenseman David Savard, who did not participate in the morning skate due to illness. Richards said he's a game-time decision. As insurance, Columbus has recalled defenseman Cody Goloubef from the AHL Springfield Falcons.
Although they are showing a maturity when compared to the beginning of the season, they are still making mistakes that need to be rectified as they go in search of their second playoff appearance in club history. "We still have a lot to learn", Richards said. "There's still mistakes in games that we make that a more mature team, a team that's better experienced, plays that don't happen in games."
Although the coach and the players consider themselves a work in progress, there's no denying the fact that through their play, they've made their opponents and the rest of the league sit up and take notice. They go for nine consecutive wins tonight within the friendly confines against Buffalo. The puck drops at 7 p.m.
---