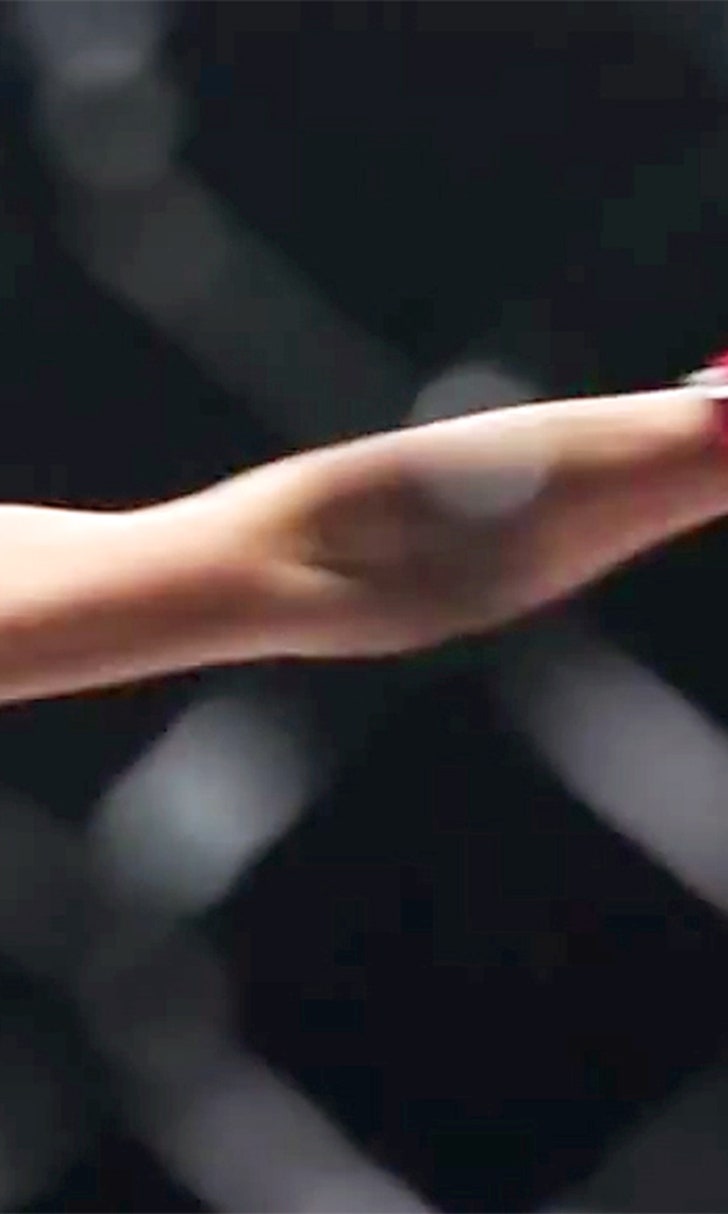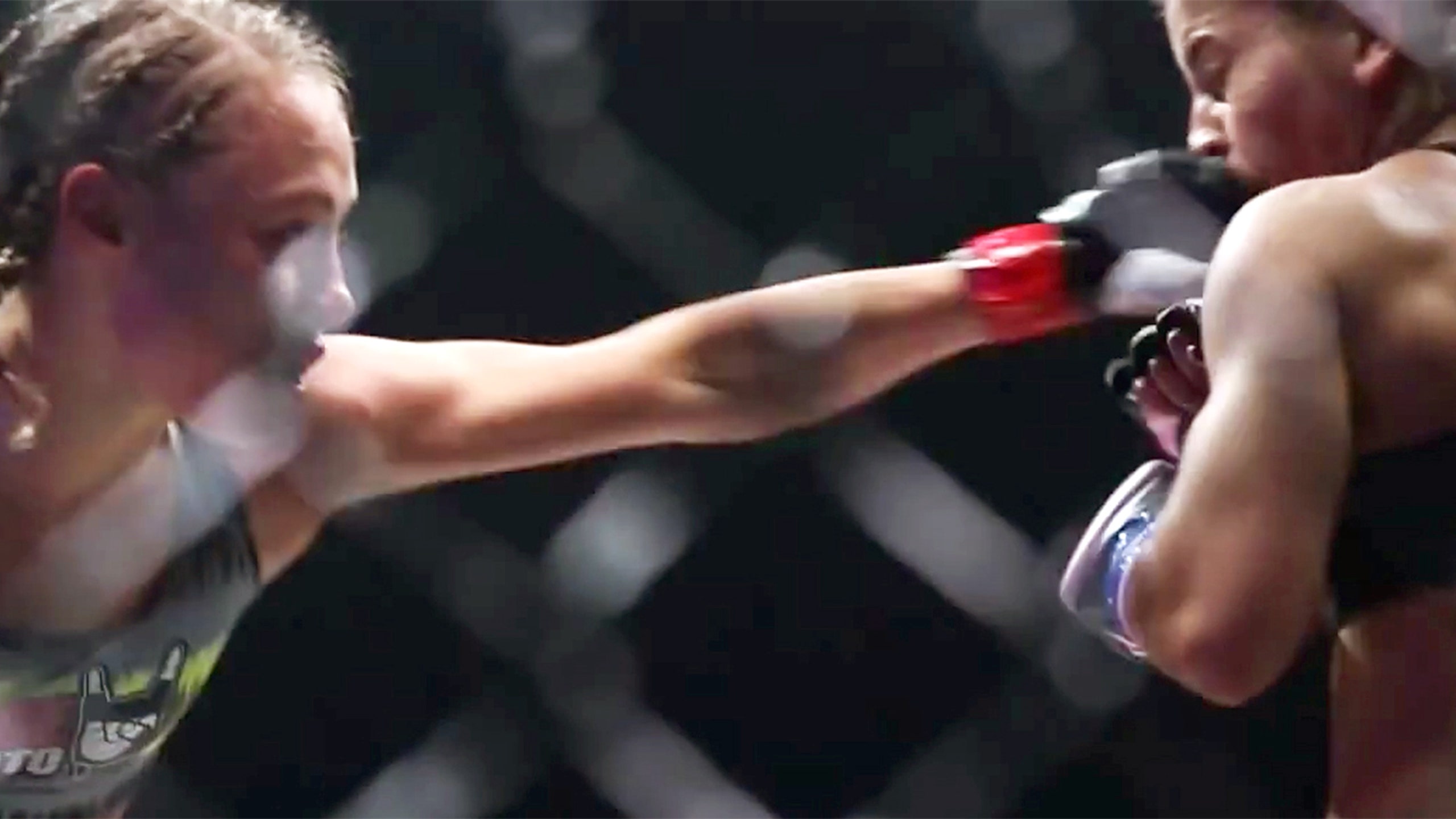 Newly acquired Invicta fighters paid to wait until TUF 20
BY foxsports • December 12, 2013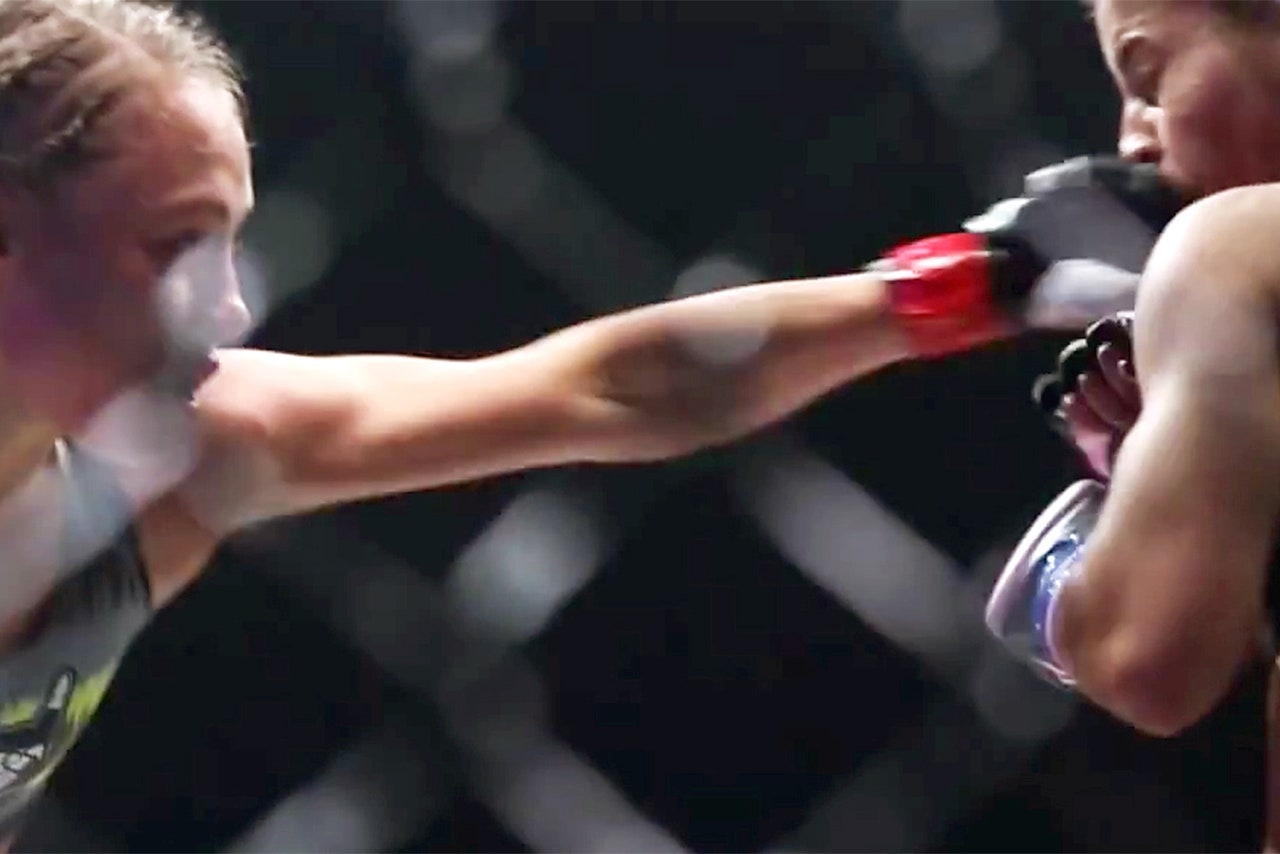 So how does a fight promoter keep antsy fighters content and on the sidelines for months? Cold, hard cash. That'€™s the tact taken by UFC president Dana White, who announced that he had acquired 11 Invicta FC strawweights but would put them on the shelf until May 18, when they arrive in Las Vegas to begin taping the 20th installment of The Ultimate Fighter.
"We'€™re going to make everything good for them to cruise into May 18 and be healthy, in shape, and ready to do The Ultimate Fighter," White said on Wednesday night.
By that, he meant he would pay them so they didn'€™t feel the sting of missing fighting paydays.
On Wednesday's edition of FOX Sports Live, Ariel Helwani reported that 10 of the 11 fighters would receive $32,000 before ever stepping foot in the Octagon. That's based upon the standard TUF contract, which pays fighters an $8,000 purse and a potential $8,000 win bonus for each bout. The UFC will make each of those payments twice leading up to the season.
One fighter will get a slightly sweeter deal. Carla Esparza, who was Invicta's reigning 115-pound champion, will get $40,000 total, based on a $10,000 purse/$10,000 win bonus payout.
While that's hardly a fortune by professional athlete standards, it is inline with the pay received by the female bantamweights already competing in the UFC, and according to White, represents a raise from what they earned in Invicta. That promotion has run all of its events in states where fighter pay is not made public.
As Ronda Rousey and Miesha Tate have learned, the chance to star in the UFC Octagon can lead to plenty more exposure and money-making opportunities.
---
---