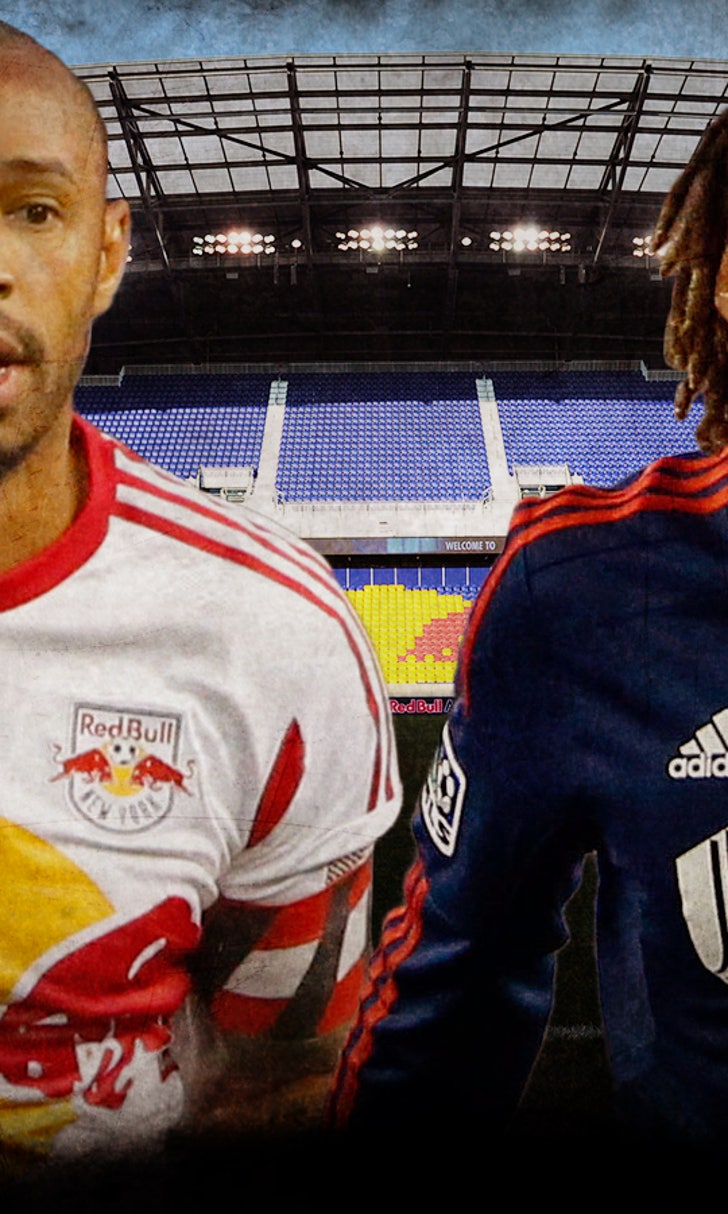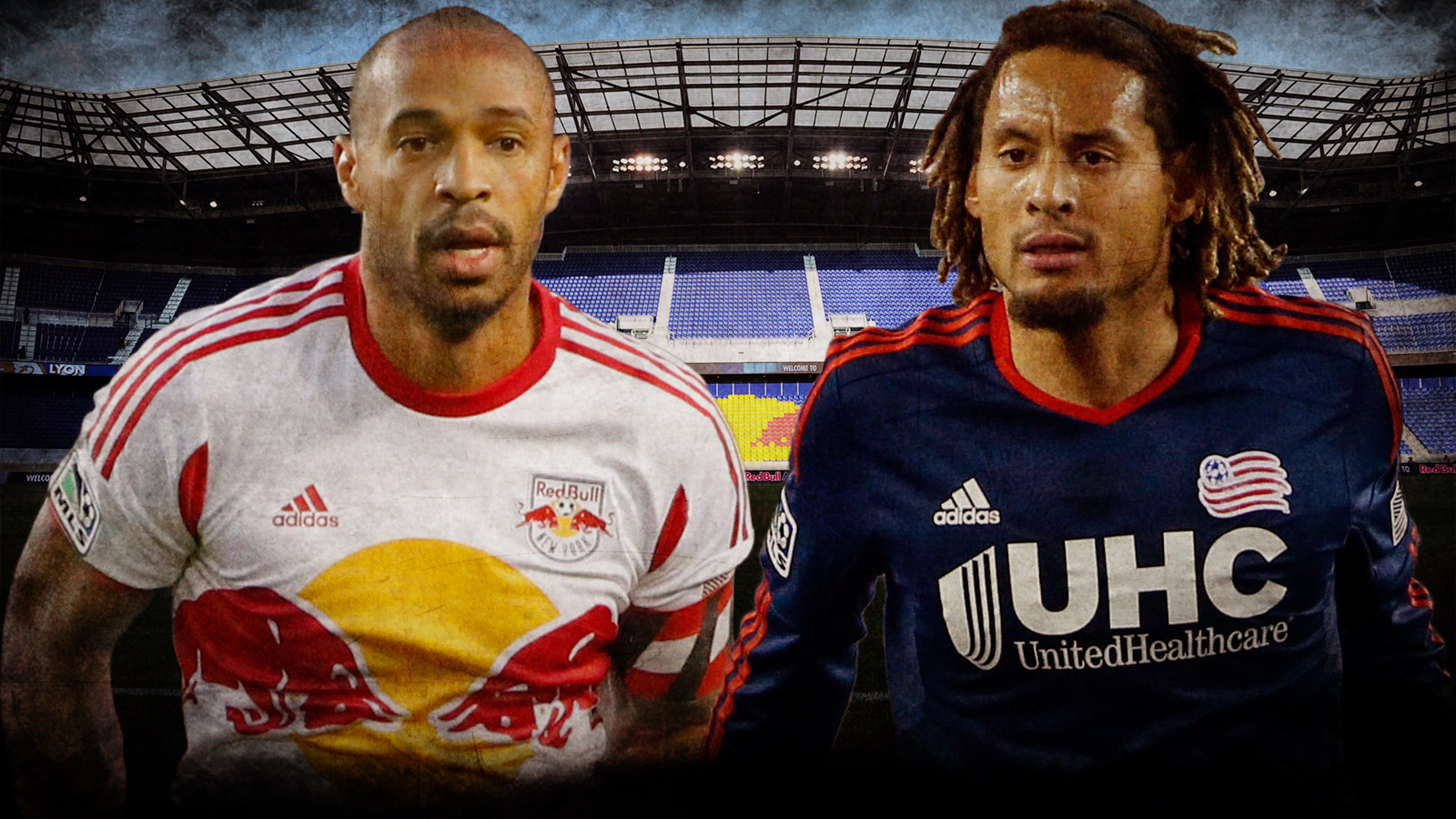 New York, New England seek balance as Eastern Conference final commences
BY Kyle McCarthy • November 23, 2014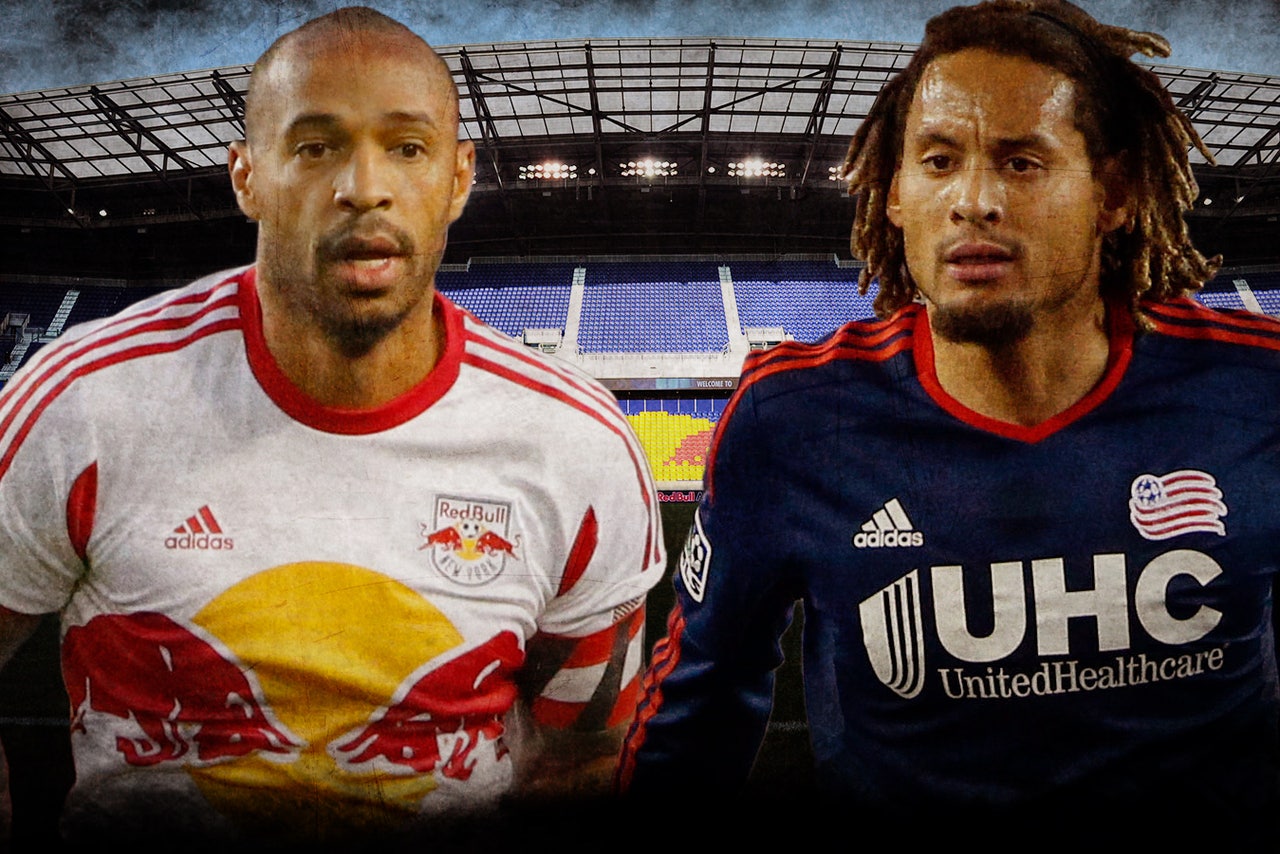 HARRISON, N.J.
Restraint isn't the first option for New England and New York. It probably isn't second or third route, either. Their successes this season stemmed from their desire to chase the game and impose their will upon it. These two sides are not defiant outfits waiting for the game to come to them. They are teams predicated on their desire to pursue it.
The shared mindset makes for a rather intriguing first-leg battle between the two sides at Red Bull Arena on Sunday afternoon. Danger lurks around every turn with both teams capable of cutting through the opposition with one swift counter if the scale tips the wrong way. Both teams must somehow figure out a way to manage their innate tendencies in order to thrive against each other.
Balance beckons as perhaps the most important factor in this opening leg. At this stage of the postseason, it is not just about pushing forward. It is also about knowing when to hold back and mitigate the strength of the opposition before bursting into more dangerous areas.
"The team that can open it a little -- especially with our two teams because both teams like to open it up -- and the team that can close it down when the other team is trying to attack will come out on top," Revolution coach Jay Heaps said before his side trained at Red Bull Arena on Saturday afternoon.
Both teams can point to a relatively firm base to achieve those ends. New England is probably the more solid of the two outfits, but the Red Bulls are now more compact with Eric Alexander and Dax McCarty now featuring in the center of the park. The home side must adjust at left back with Ambroise Oyongo expected to start in place of the suspended Roy Miller, but there is enough about both sides to suggest some pragmatic steps in the early stages.
New York bears much of the burden to push the initiative, though it isn't a particularly cumbersome weight in these circumstances. This side navigated through the Eastern Conference semifinals by assembling a two-goal cushion on home soil and then managing the second leg at R.F.K. Stadium superbly to knock out D.C. United. A similar feat will prove more difficult against the more prolific Revolution, but there is a template in place for the Red Bulls to follow.
The approach carries a caveat, though: the Red Bulls cannot afford to leave gaps for the Revolution to exploit in transition. New England often labors during extended spells in possession, but the Revs thrive in open space with Lee Nguyen orchestrating the proceedings or when their pressure wins possession in promising areas. It is a perilous riposte worth weighing as the home side pushes forward in search of its advantage.
"It's obviously a tactical battle, but for us at home in front of a full house, then we need to show up and really play the football we know how to play," New York forward Tim Cahill told reporters. "I think if we minimize their main players then the others have to step up, and in games like this, it's whoever wants to show up at the right time and do something great for their club. It's a good opportunity for both clubs to properly put themselves on the map. For us, it's a unique situation where we can actually bring some more success to this club and what it deserves."
Merit is a rather fickle beast, particularly where these two clubs generally cross paths. Their performances in the postseason to date justify their inclusion in the last four. Their potential trip to the West Coast for MLS Cup hinges on their ability to modify their approaches just enough to cope with the increased demands at this stage of the competition.
A full course correction likely isn't on the cards, though. The fundamental core of both teams involves committing to the attack and coping with the consequences at the other end. The balance may shift at points during this tie, but the underlying ethos remains largely the same.
"We're going to play the way we play and see what's going to happen," Red Bulls forward Thierry Henry told reporters.
---