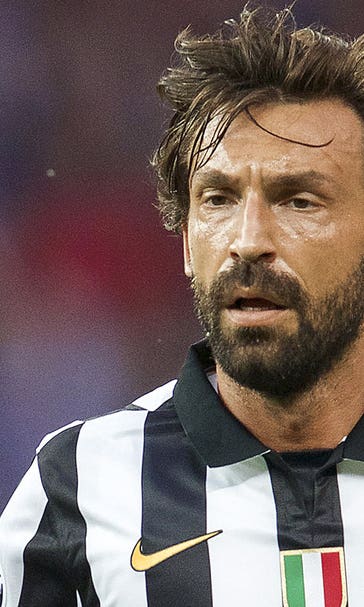 New York City FC complete deal for Juventus ace Pirlo
July 6, 2015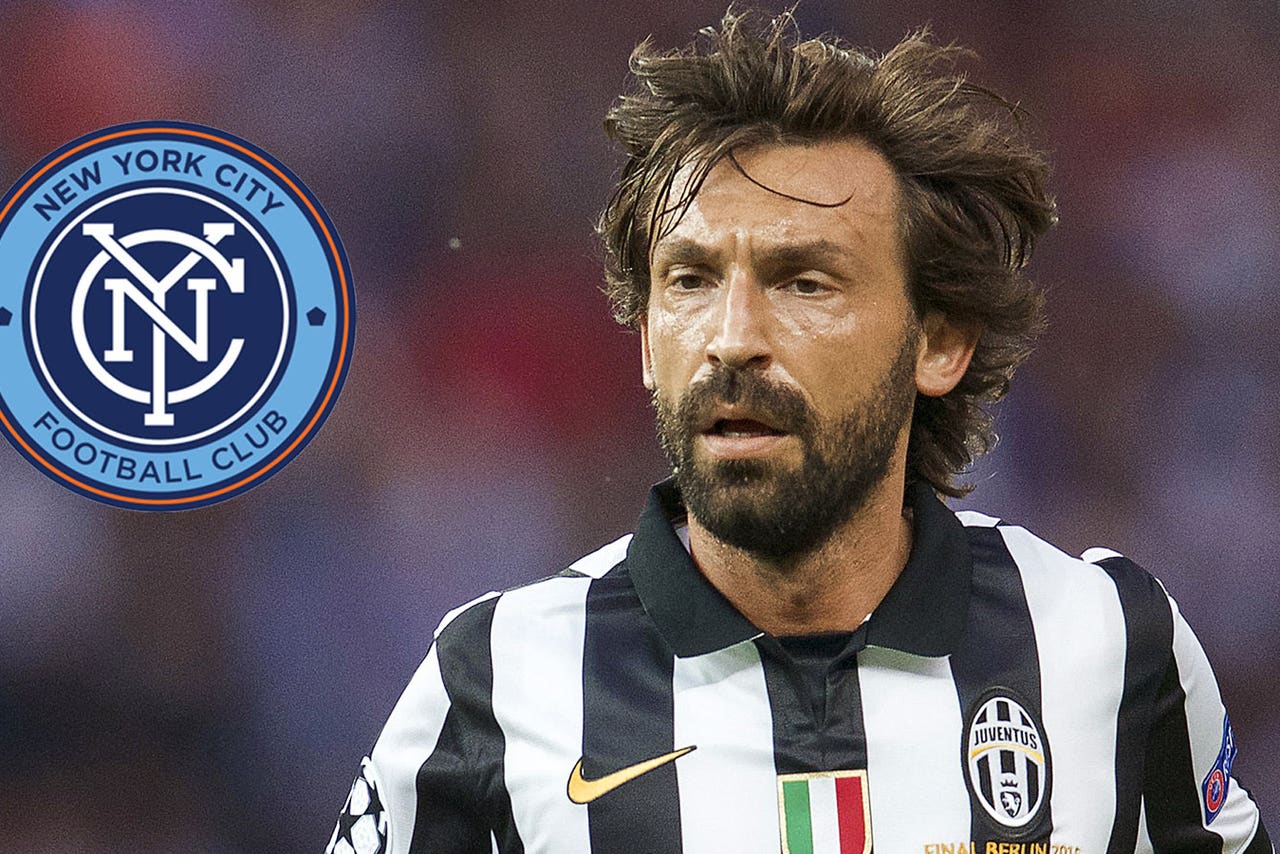 The wait is finally over: Andrea Pirlo is heading to New York City FC.
Juventus confirmed Pirlo's  long-awaited move to MLS on Monday after months of speculation. The 36-year-old signed a reported 18-month deal to leave Juventus and join NYCFC He is expected to earn in the region of $6 million per season. 
The exact timing of the move remained in doubt given Pirlo's place in the Italy squad and Juventus' desire to keep him in Turin into 2016.
After extensive discussions with all parties, Pirlo decided to make the switch immediately and start his time in MLS this summer. He is expected to make his debut for NYCFC later this month. 
"I had several opportunities to play outside of Italy, but I never had a doubt in picking New York for the enthusiasm of the people that come watch the team," Pirlo said in a statement.
"I met with the coach, Jason Kreis, and he gave me a fantastic impression of the club," Pirlo continued. "He has well defined ideas in mind, and I am sure we will get on well and create a good relationship to train well and try to win together."
Pirlo joins NYCFC in the autumn of his career and steps away from top-flight European football after the defeat to Barcelona in the UEFA Champions League final last month. His performances since he joined Juventus from AC Milan in 2011 reflected his enduring qualities as a creative, deep-lying influence at the highest levels, while his continued place in the Italian setup underscored the difficulty of replacing a player of his caliber. 
The World Cup winner made a high-profile visit to New York City recently in a bid to tie up his deal with NYCFC. He attended a New York Yankees game with City Football Group CEO Ferran Soriano on June 21 and watched NYCFC's 3-1 defeat to New York Red Bulls alongside Frank Lampard. Those negotiations eventually produced the contract expected to see him through to the end of his career.
The deal represents yet another coup for NYCFC in a year already filled with them. Pirlo joins Lampard and David Villa to form a triumvirate of established, international stars to bolster the team in its first season. The trio of veterans offers the club considerable clout as it attempts to carve out a place in the crowded New York City sporting landscape. 
Pirlo is the first major MLS signing of the summer, though Lampard and LA Galaxy midfielder Steven Gerrard are also expected to debut in July after sealing their deals earlier. MLS clubs are expected to pursue other prominent players -- including Mexico internationals Giovani dos Santos and Javier Hernandez -- to bolster the league during this transfer window.
---
---