New Mavs teammates excited about possibilities with Rondo
BY foxsports • December 19, 2014
DALLAS -- Dallas Mavericks head coach Rick Carlisle prefaced his remarks to the media after practice on Friday by saying that he'd field any and all questions related to the Mavs' acquisition of former Boston Celtics point guard Rajon Rondo in a Thursday trade during a Friday afternoon press conference at American Airlines Center.
But, while Carlisle didn't say a ton about Rondo, several key members of the Mavericks did, and it's safe to say his new teammates are excited about the possibilities he presents at the point.
"Anytime you can bring in an elite point guard like him, it's going to be beneficial to your team. He's been doing it for a long time," Mavs forward Chandler Parsons said. "I'm sure he'll mesh right in and we got good guys to help him out with anything he's going to need, just make him feel as comfortable as possible as early as possible."
Parsons was one of Dallas' marquee additions this offseason, a group which also includes ex-Mavs center Tyson Chandler, who was brought in to help stabilize the Mavs on that end of the floor.
Chandler has battled with Rondo countless times in the Association and while he sees the obvious benefits to adding a floor general of such high caliber, he also sees Rondo's acquisition as bearing fruit on the other end of the floor. 
"I think he's going to bring a different dynamic to this team," Chandler said. "I think he's one of the top point guards in this game. He understands what it takes to win. He's going to have a bunch of weapons around him. And up top, he'll be great for us defensively."
Longtime Mav and franchise icon Dirk Nowitzki is the one player whose opinions on such moves everyone wants to hear and it wasn't surprising to hear the Big German wax poetic about what bringing in someone like Rondo will mean for a team who is off to a solid start this season.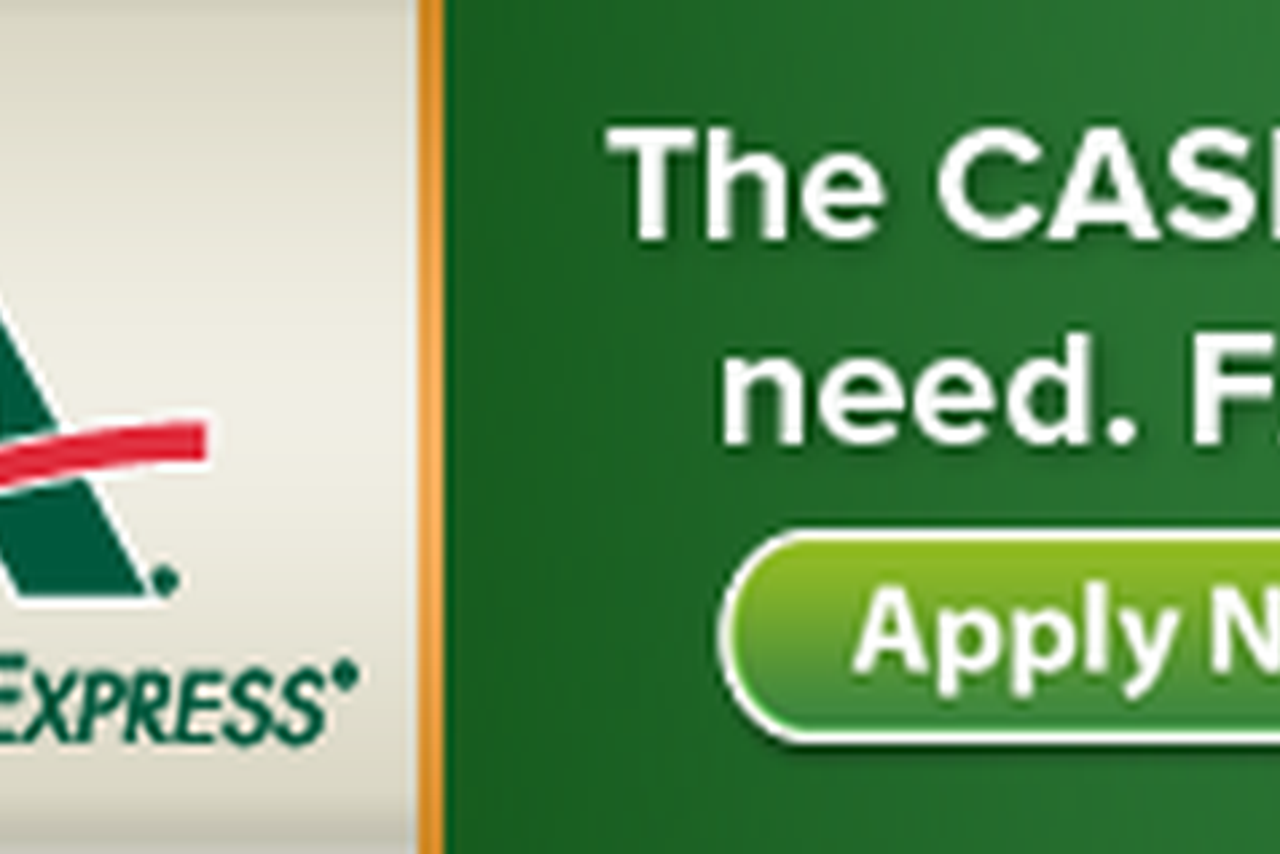 "Anytime you have a chance to grab a top point guard in this league, you got to go for it," Nowitzki said. "I think he's a competitor, a warrior. He plays hurt. He's a winner, so he brings a lot of things."
The former NBA MVP even went so far as to compare his new teammate to two other pretty great point guards that he has been fortunate enough to share the floor with.
"They (Jason Kidd and Rondo) are both great passers, they're good defenders, they're quick and strong, and definitely pass-first guys," Nowitzki said. "Guards like that – I played with Steve (Nash), J-Kidd and now Rondo – they almost thrive more from getting another guy an open shot at the basket than scoring themselves. That's how they think in their head. It should be fun for all of us. We got to keep moving and get used to probably some crazy passes that we haven't seen around here in a while."
While Carlisle was mum on Rondo, preferring to instead share his thoughts at the presser, he did offer his take on the three now former Mavs (Jae Crowder, Jameer Nelson and Brandan Wright) who are now headed to the Boston Celtics in the deal.
"We're really proud of Brandan Wright's progress over three and a half years. He's developed into a guy that fortunately everybody wants on their team and Boston wasn't going to do this deal if he wasn't in it. And so that's a loss for us," Carlisle said. 
"(Jae) Crowder's another one, as a second-round pick, he exceeded everybody's expectations around the league and he's become a very sought after player and did a lot of great things here. Jameer Nelson, even though he wasn't here that long, had a significant impact on a team that's got a really good record. He was a starter and one of our leaders."
Rondo should make his Dallas debut on Saturday night when the San Antonio Spurs visit the AAC.
"Well, we think there's a good chance (he'll play on Saturday)," Carlisle said. "It's not for sure. Everybody's got to clear physicals. You never know, but understanding is that Boston's trying to get that done from their end and we're going to try to get it done here, so we'll see."
---