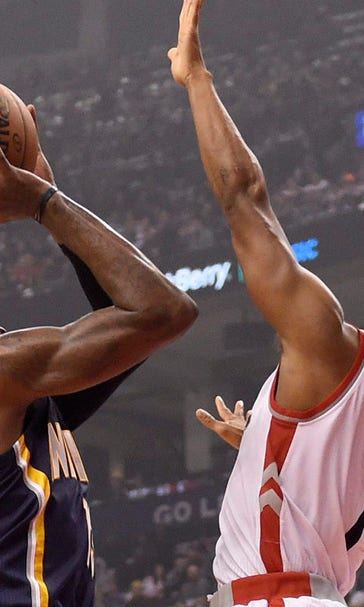 NBA fines Paul George for criticizing refs after opener
October 29, 2015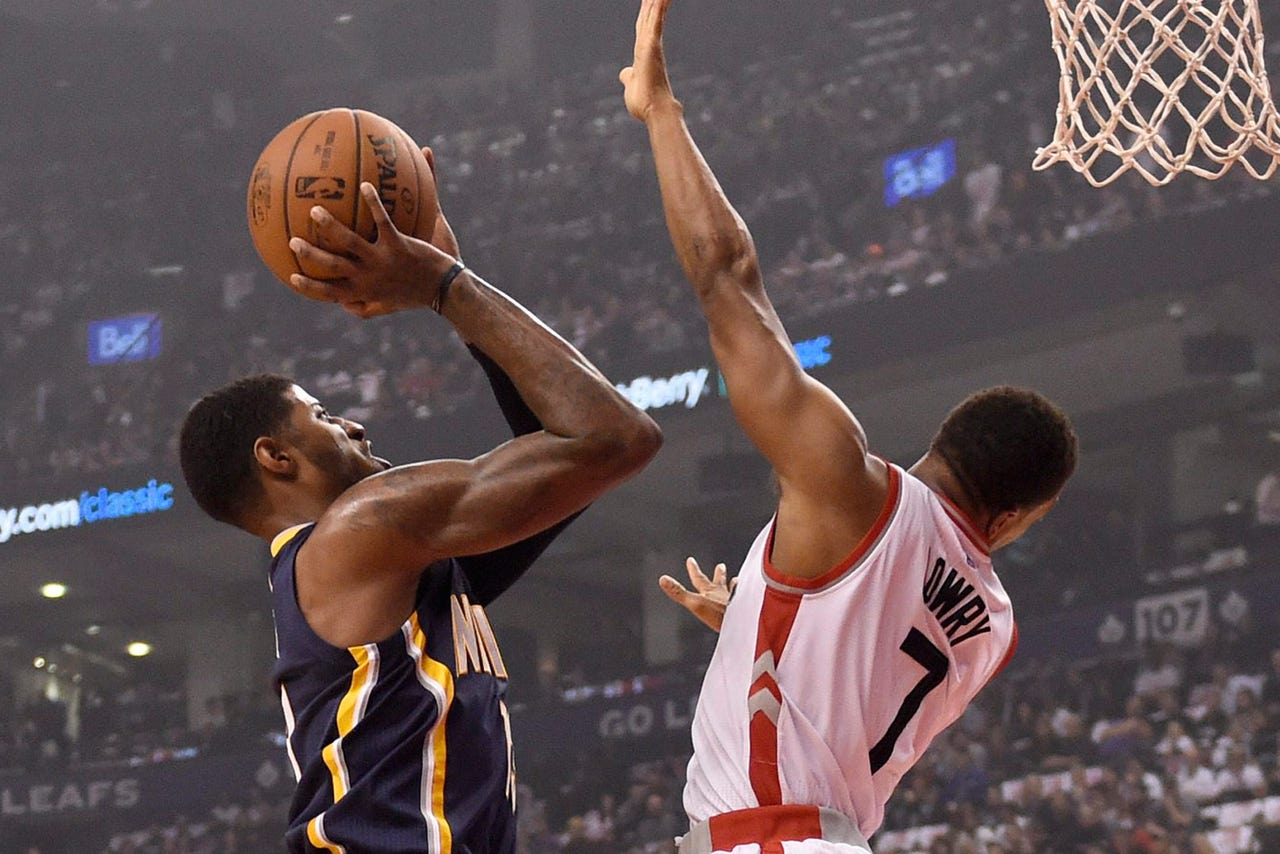 INDIANAPOLIS -- Indiana Pacers forward Paul George was fined $10,000 by the NBA on Thursday for publicly criticizing game officials.
After Wednesday night's season-opening loss at Toronto, the two-time All-Star told reporters that Indiana was frustrated by "a lot of bad calls."
George may have been frustrated by poor shooting as well. He finished four of 17 from the field in a 106-99 loss.
The league office made the announcement just before tip-off of Thursday night's home opener against Memphis.
---
---