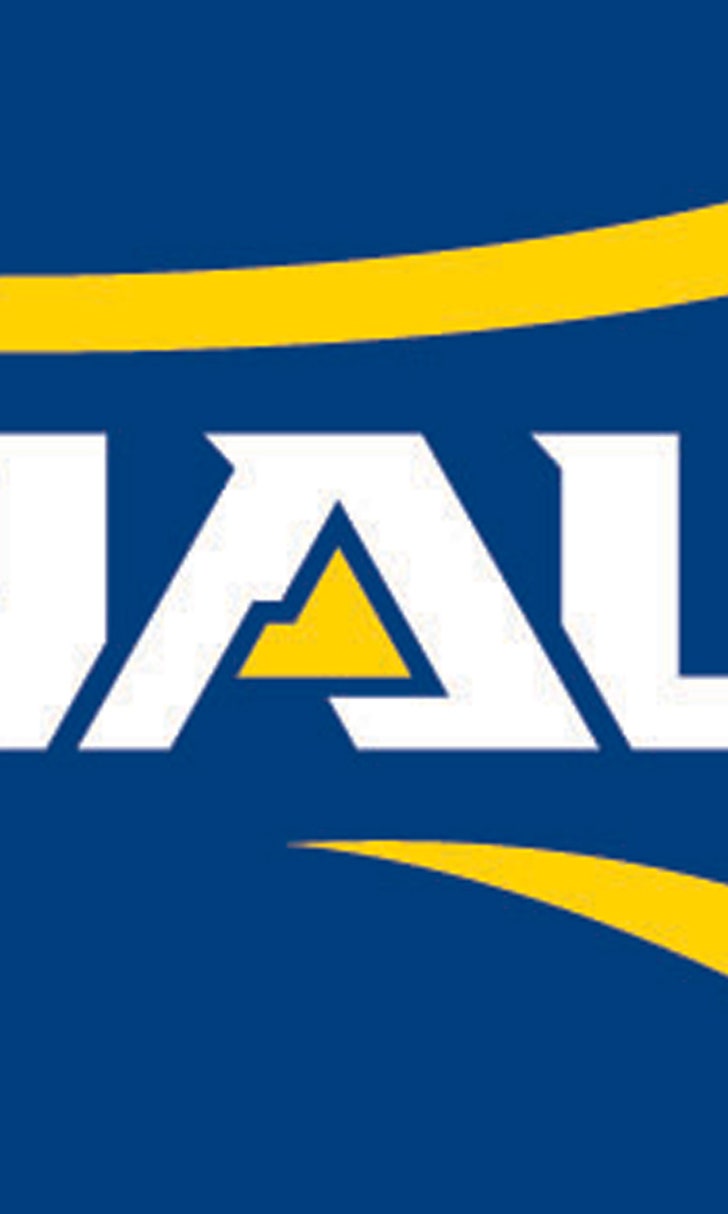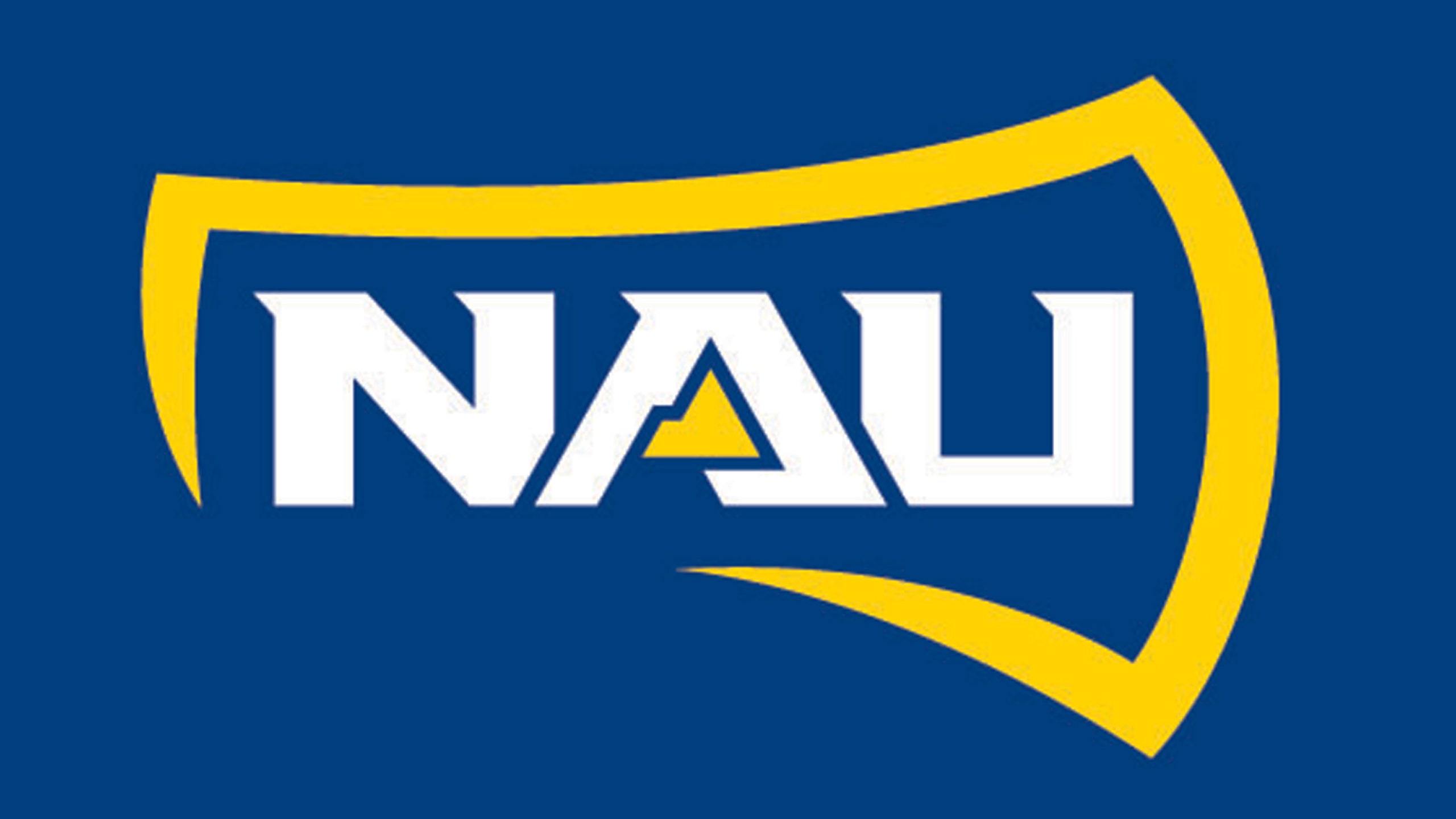 NAU women fall to UTEP
BY foxsports • November 20, 2014
EL PASO, Texas -- The Northern Arizona women's basketball team stuck with UTEP in the second half, but a 22-point halftime deficit was too much for the Lumberjacks to overcome in an 82-58 loss to the Miners in the Don Haskins Center. Sophomore Rene Coggins led the Lumberjacks with a career-best 22 points as NAU fell to 1-2 this season.
A 12-0 UTEP run really proved to be the difference in the entire game, as NAU struggled from the field during a five-minute stretch early in the game. After sophomore Brittani Lusain put in the Lumberjacks' second basket of the game to make it a 5-4 Miner lead two and a half minutes into the contest, NAU would miss its next four shots and turned the ball over seven times during the Miner run that made it a 17-4 lead with 12:22 left in the first half.
An and-1 opportunity for Coggins halted the UTEP run and put NAU within 10 and she later hit a three to once again pull the Lumberjacks to 27-17 at the 6:46 mark. UTEP would eventually take a 46-24 lead into halftime, which proved to be enough Wednesday night.
After UTEP shot 50 percent in the first half, the Lumberjacks held the Miners to 37.8 percent in the second half as they NAU was outscored by just two after halftime. UTEP's lead grew to as much as 30 with nine and a half minutes remaining, but the Lumberjacks responded with freshman Tori Lloyd finding her stroke from the court. Lloyd knocked down a pair of triples and contributed nine points over the next two and a half minutes to slice NAU's deficit to 22 at 65-43.
Coggins would finish the game with four free throws late to get over the 20-point mark for the first time in her career. She finished the game 6-of-8 shooting with 3-of-4 from long distance. Coggins also made all seven of her free-throw attempts.
Behind Coggins' 22, Lloyd finished with 16 points including four three-pointers. Lusain finished with eight points, four rebounds, three assists, two blocks and a steal in an all-around effort. Senior Erikka Banks led all players with nine rebounds while junior Mariah Willadsen pulled down eight boards.
NAU shot 34 percent for the game and made seven three-pointers, its highest total of the young season. Eighteen turnovers proved to be critical as UTEP had a 28-11 advantage in points off of turnovers. The Miners also held a 48-38 advantage on the glass and shot 43.3 percent from the field.
---