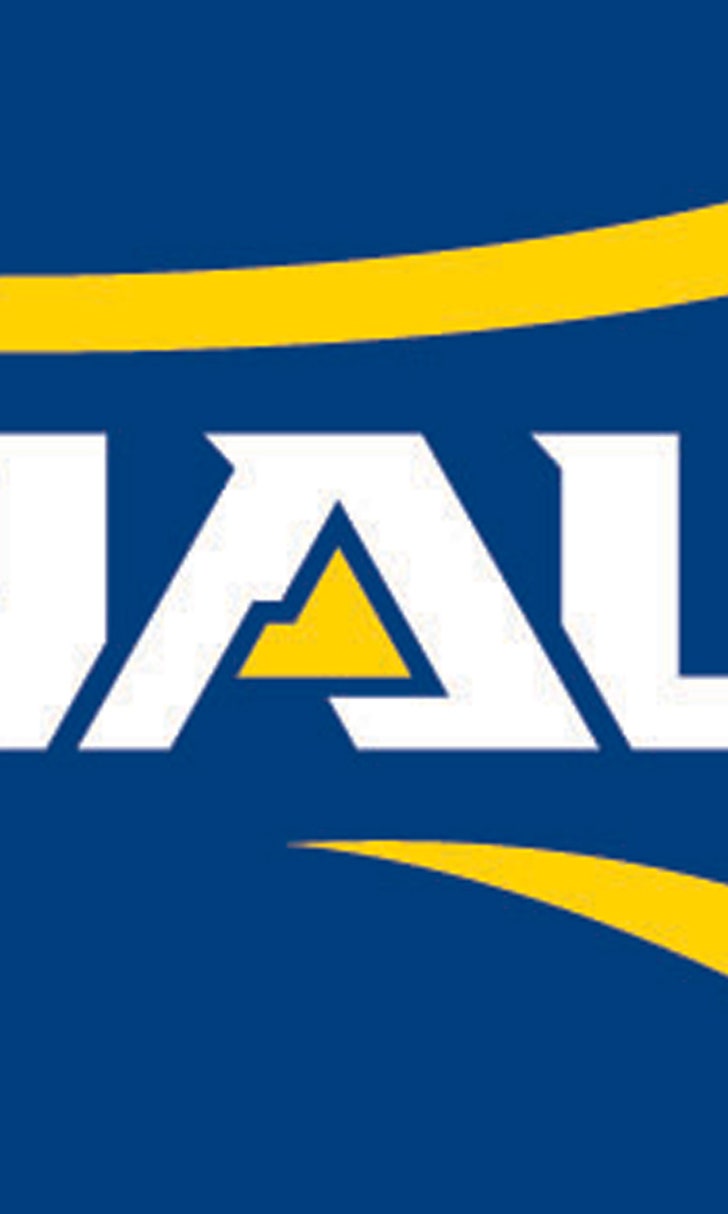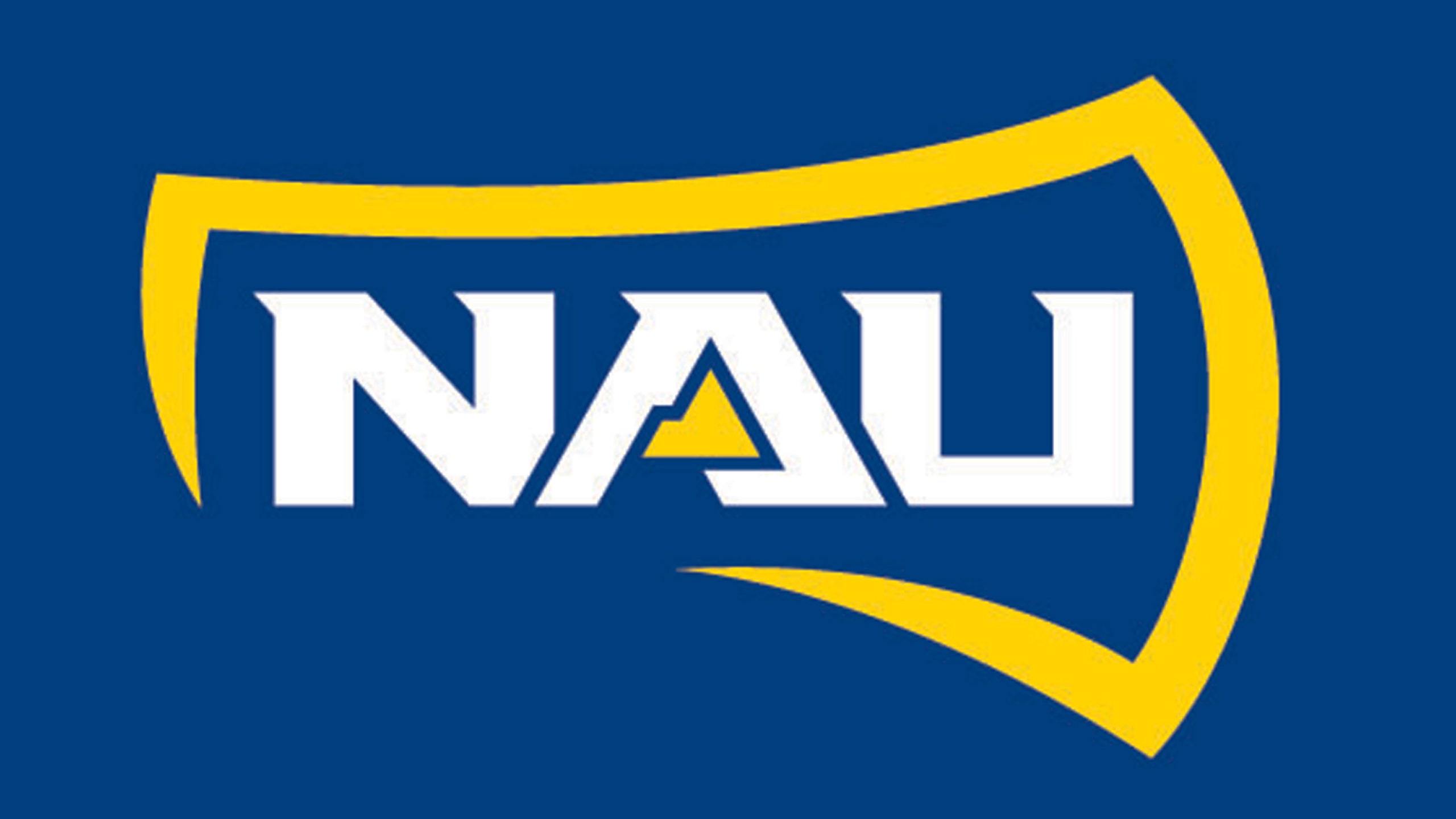 NAU volleyball falls to No. Colorado in four sets
BY foxsports • October 26, 2014
GREELEY, Colo. -- The Northern Arizona volleyball team had no problem starting sets but could not finish off Northern Colorado Saturday night, losing in four sets, 25-22, 13-25, 29-27, 25-23. The Lumberjacks held early leads in all four sets, yet the Bears battled back to win three dropping NAU's record to 7-3 in the conference. The Lumberjacks are now 16-5 heading back home next week.
"We had opportunities to score points and we didn't execute the way we are capable at the end of sets," said head coach Ken Murphy. "It's disappointing because we put ourselves in positions to be successful but didn't finish."
A late UNC rally prevented an NAU 1-0 lead in the match to open the night, setting a precedent for the home team. After the Lumberjacks held their biggest lead of the set, 16-11, the Bears managed to tie the score at 16-all. Consecutive UNC errors forced a timeout by the home team with NAU taking a 20-18 lead. The Bears answered with three straight points to take a 21-20 advantage and in all claimed seven of the final nine points.
The Lumberjacks quickly took the first six points of the second set on their way to a wire-to-wire victory to even the match going into the intermission. NAU never let Northern Colorado get closer than five points the rest of the way, hitting .357 in a resounding rebound effort. Senior Sydney Kemper paced the Lumberjacks with six kills in the set while the NAU defense forced UNC into a -.034 clip.
The third set looked to be déjà vu for NAU with sophomore Lauren Jacobsen taking the first serve and serving the Lumberjacks to a 9-0 lead. The opening run included two aces by Jacobsen, two kills apiece by Kemper and junior Janae Vander Ploeg and a pair of blocks by junior Payton Bock. However, despite falling behind early though, the Bears battled all the way back methodically putting together stretches before tying the score at 20-20. The set would go to extra points and NAU could not close it out on three set points, the last at 27-26, before UNC completed its comeback with the last three points.
As was the story on Saturday, the Lumberjacks jumped out to a lead in the fourth set only to see the Bears rally. NAU found itself in an 18-18 tie and then trailed 21-18 before beginning to mount a comeback of its own in an attempt to force a deciding fifth set. Sophomore Isabelle Gosar started the run with a kill, and the Lumberjacks climbed back to 23-22 but would eventually fall short.
Neither team hit well with NAU holding a .158-.107 advantage as both teams blocked well. NAU totaled 13.0 team blocks led by six from Bock, while Northern Colorado tallied 12.0 blocks. The Lumberjacks also recorded 76 digs, their third-highest total this season, and had five players notch 10-plus digs led by Kemper's career-high 19.
"We know that we're capable of holding teams to a low percentage and controlling a match, but what we're learning is we have to be better at taking advantage of opportunities," Murphy said. "We've been in control of a lot of these matches and we've just been better in finishing points in some more than others. We know we're very competitive with the teams in the conference and if we can figure out how to have a little more confidence in finishing the way we're capable of we can get to our high goals."
Kemper also led the Lumberjacks with 18 kills for her eighth double-double of the season. Vander Ploeg finished with 10 kills and 16 digs and sophomore Jensen Barton recorded 38 assists and 13 digs for their 10th and seventh double-doubles respectively. Jacobsen equaled her career-high with three of the team's four service aces.
---