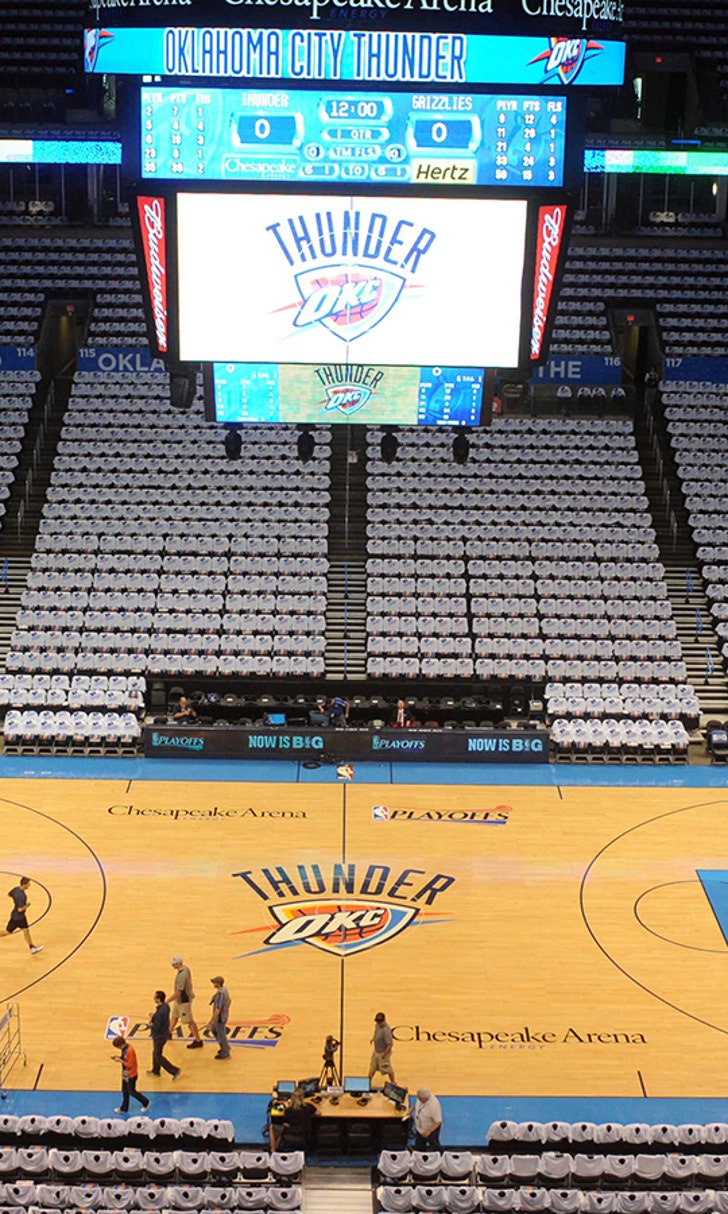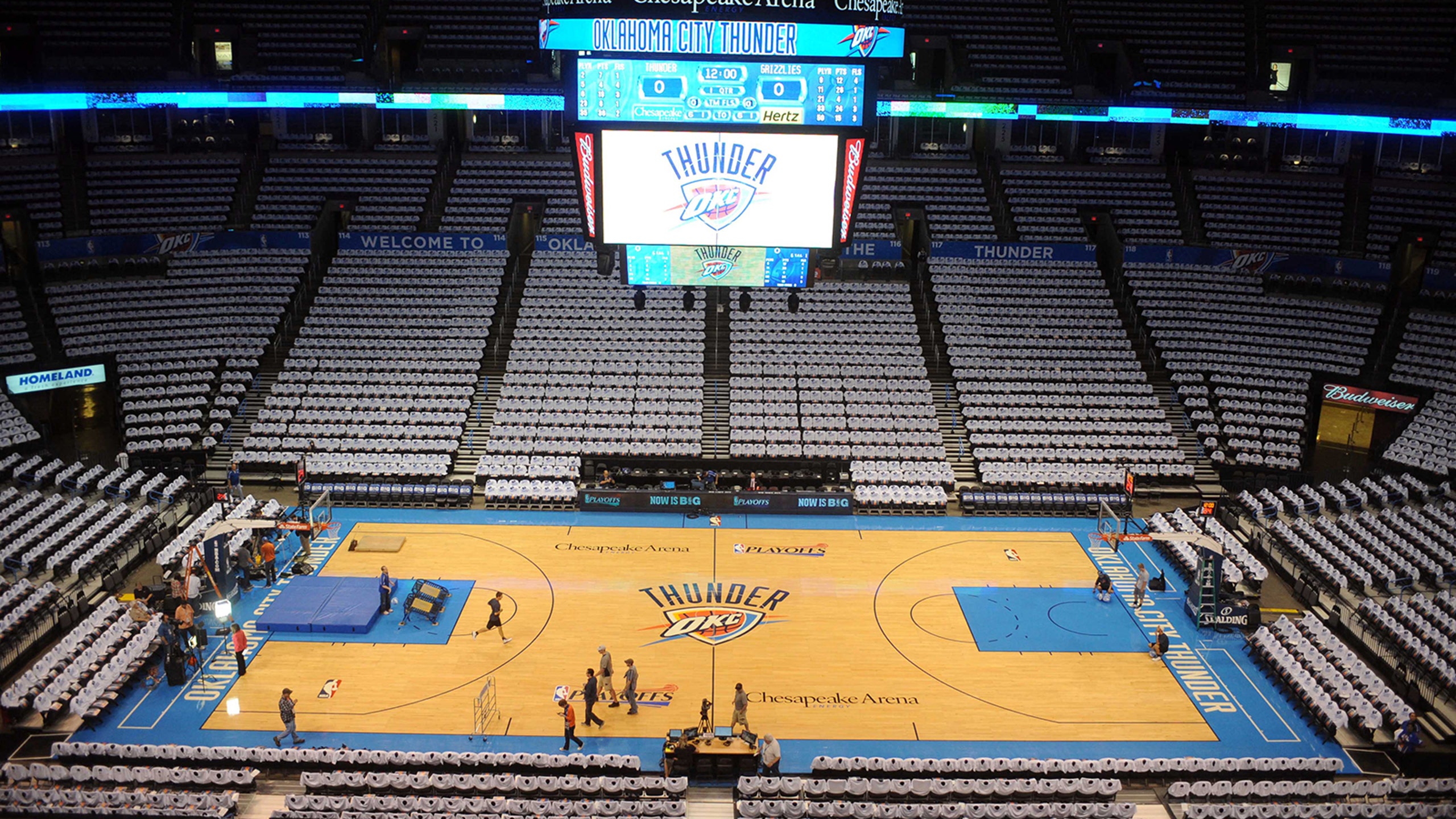 Music too loud in Oklahoma City's arena?
BY foxsports • February 28, 2014
OKLAHOMA CITY - While the Thunder are dealing with the loss of Kendrick Perkins as well as a three-game losing streak, Memphis is dealing with another kind of loss.
Hearing.
The last time the Grizzlies played in Oklahoma City, on Feb. 3, Memphis coach Dave Joerger repeatedly asked the game operations staff to turn down the music inside Chesapeake Energy Arena.
"You don't get that in other places," Joerger said. "The music's awfully loud."
A Thunder staffer, who said he was in charge of the volume of the music and sound that night, would not comment on whether the music was turned up after Joerger complained. The staffer did say the music volume was within the league-mandated level.
"We got on the plane last time and every one of our people were just, like, their ears were ringing."
The Thunder won the game, 86-77.
Joerger was asked if he contacted the NBA league office about the music volume in Oklahoma City. He refused to comment.
Follow Andrew Gilman on Twitter: @andrewgilmanOK
---