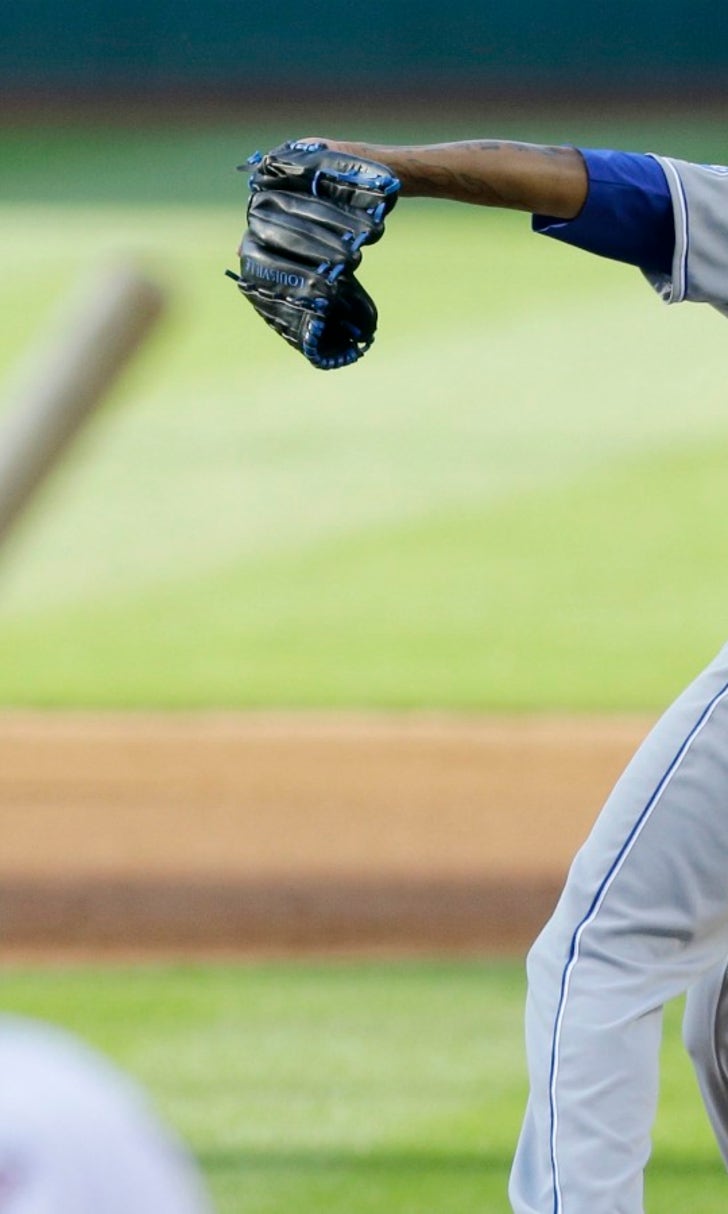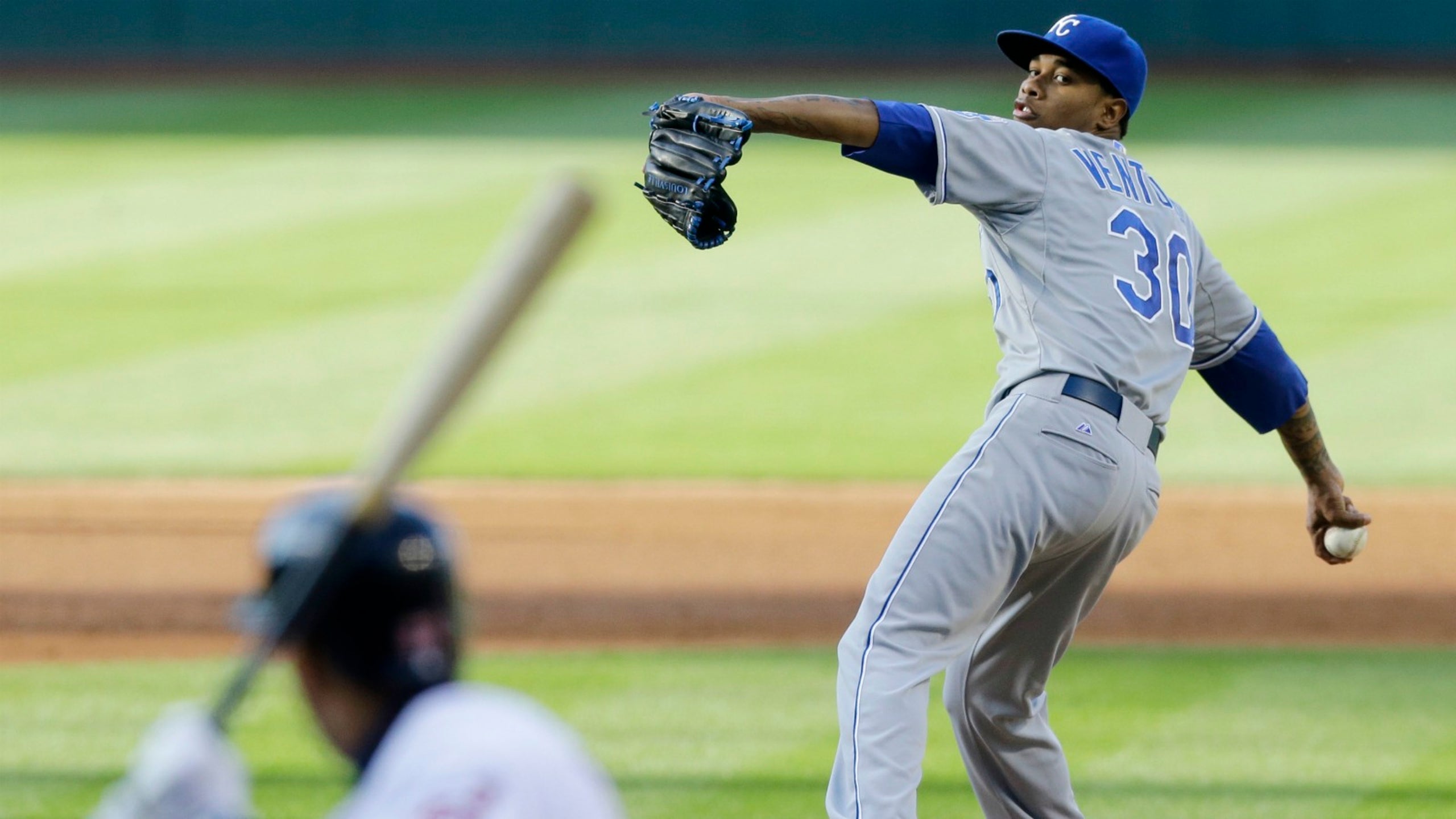 MRI reveals fluid buildup around Ventura's ulnar nerve
BY foxsports • June 13, 2015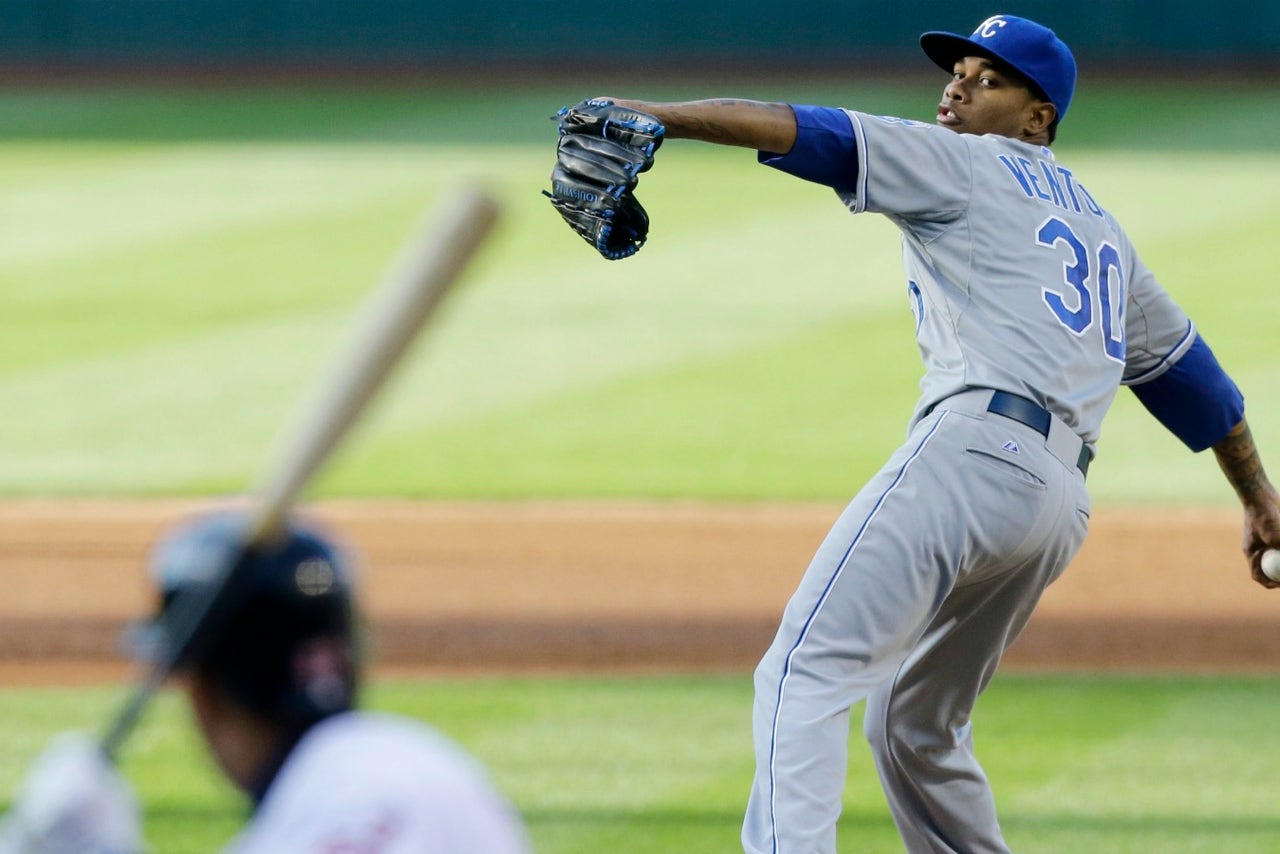 ST. LOUIS -- The Royals can breathe easier now -- an MRI on Yordano Ventura simply revealed fluid buildup around his ulnar nerve, which caused the numbing sensation he experienced Friday night.
Ventura is not expected to miss his next start and will test his arm with a bullpen session Monday in Milwaukee. On Friday, Ventura left after just three innings, saying his grip on the ball had diminished because of numbness in his thumb, ring finger and pinky.
"A freak occurrence," manager Ned Yost said.
Both Yost and trainer Nick Kenney said the injury was something that happens to pitchers who throw hard. Ventura's fastball averages 94.3 mph (seventh fastest in the American League, according to FanGraphs) and has touched triple digits before.
The ulnar nerve, better known as the funny bone, rests in the elbow and toggles between a pair of bones. Irritation can cause fluid to appear, a common occurrence, Kenney said.
Kenney was hopeful the injury wouldn't plague Ventura throughout his career and said the team would treat the injury with anti-inflammatories.
Ventura battled cramps earlier this season, once in his hand and once in his leg, but hadn't experienced numbness in his hand before in his career. He has also been ejected twice this season.
Ventura threw just 52 pitches Friday night, his fastball velocity dipping as low as 91 mph. After retiring Yadier Molina in the third inning, Ventura was removed with the official diagnosis of right hand weakness.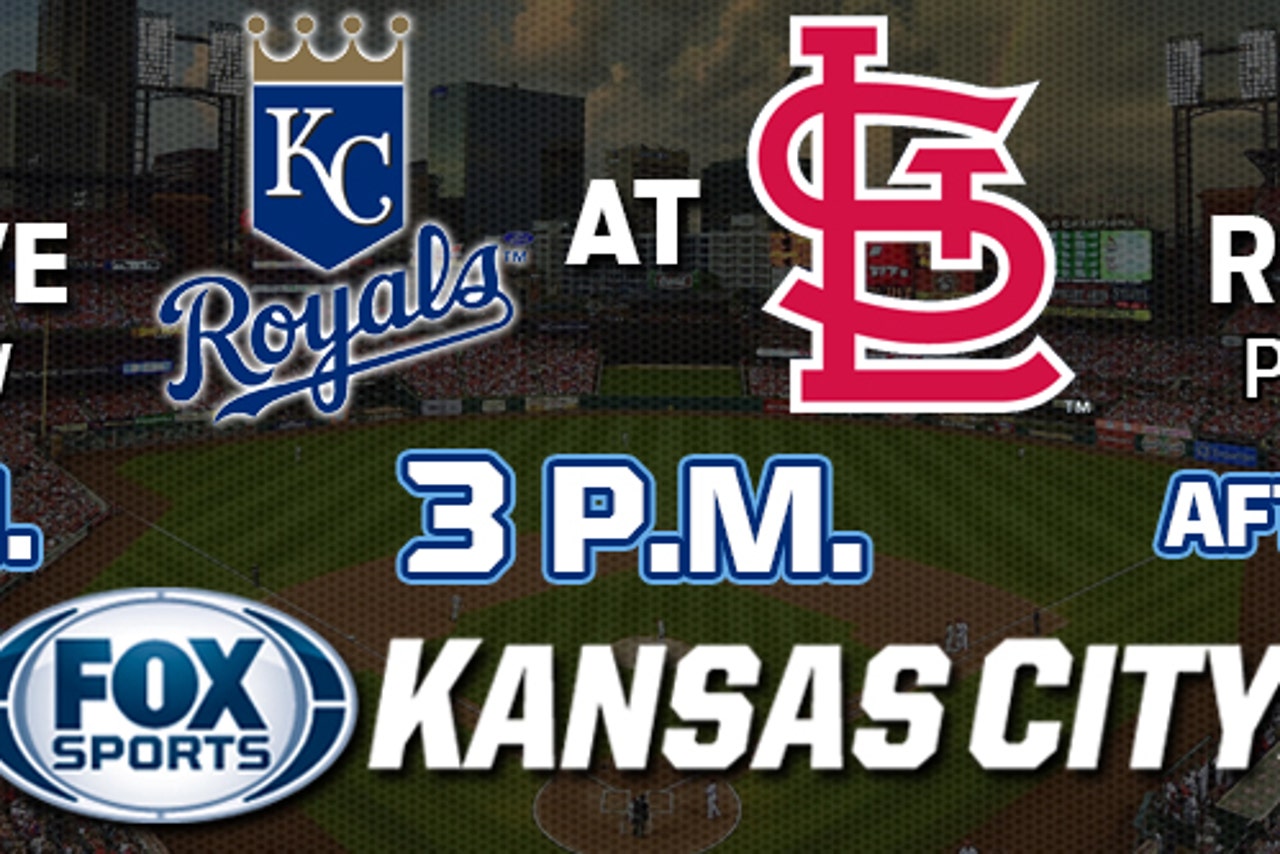 The injury left Ventura and Yost searching for answers, unsure of what the cause of it was. On Saturday morning, they got their answer.
"We didn't know what was going on, so we didn't want to speculate," Yost said.
Ventura's next start would come Wednesday at home against the Brewers.
You can follow Matthew DeFranks on Twitter at @MDeFranks or email him at matthew.defranks@gmail.com.
---