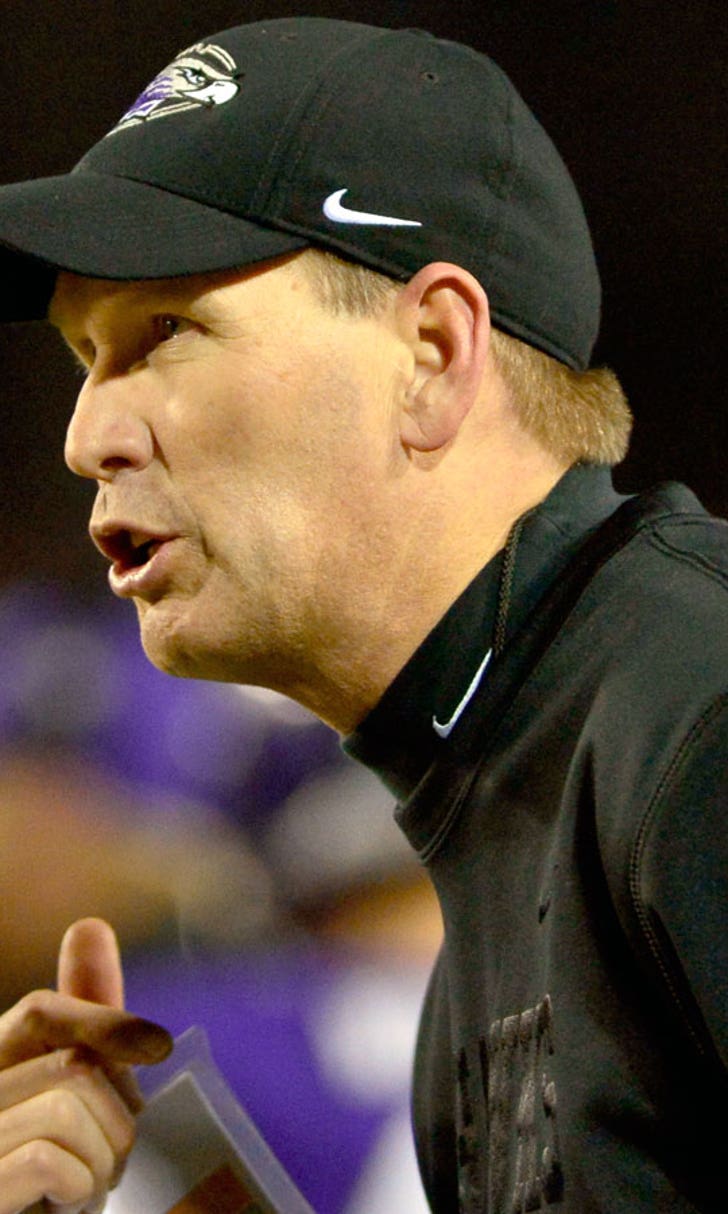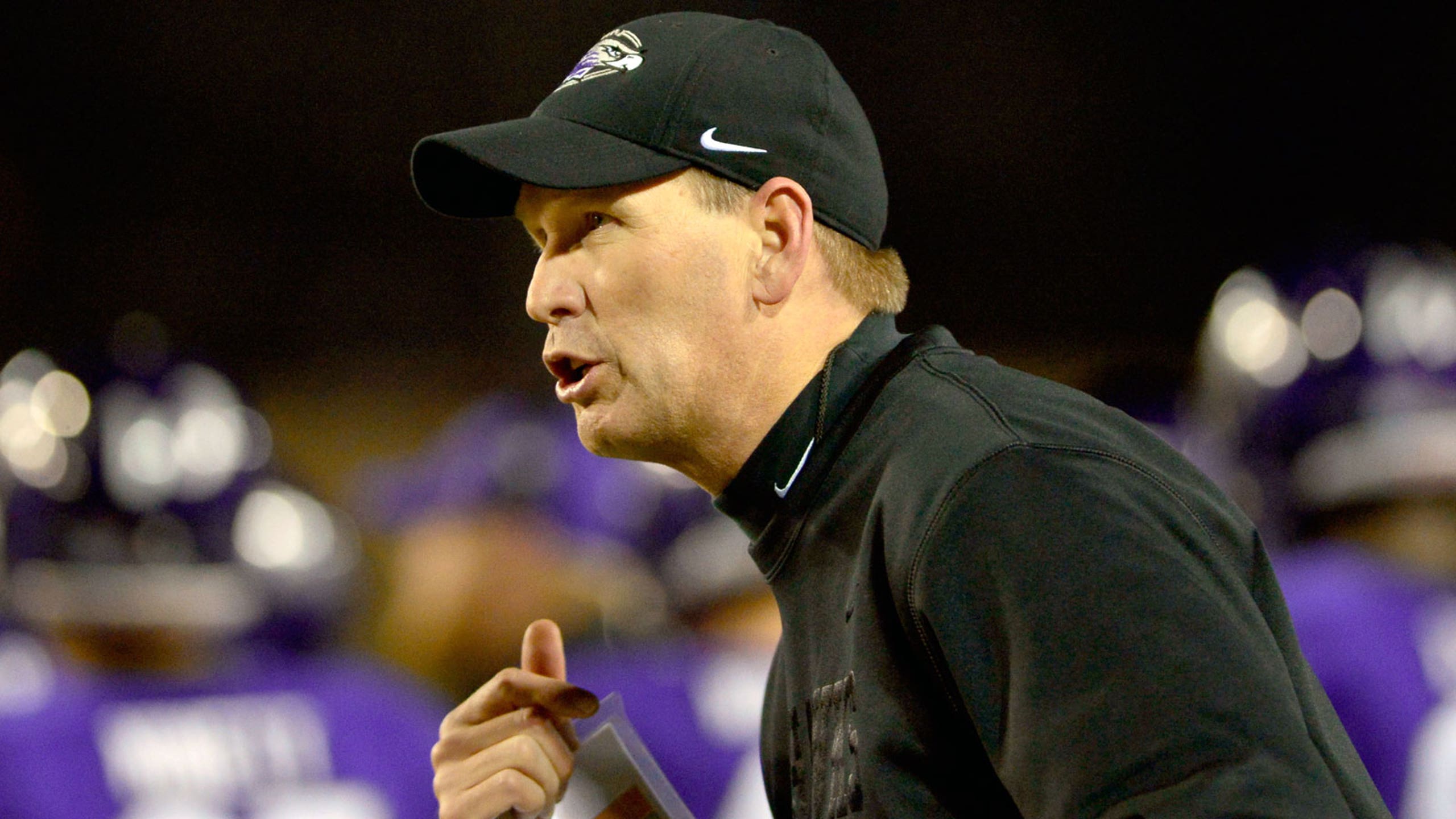 Mount Union vs. Wisconsin-Whitewater: The staggering numbers
BY foxsports • December 19, 2014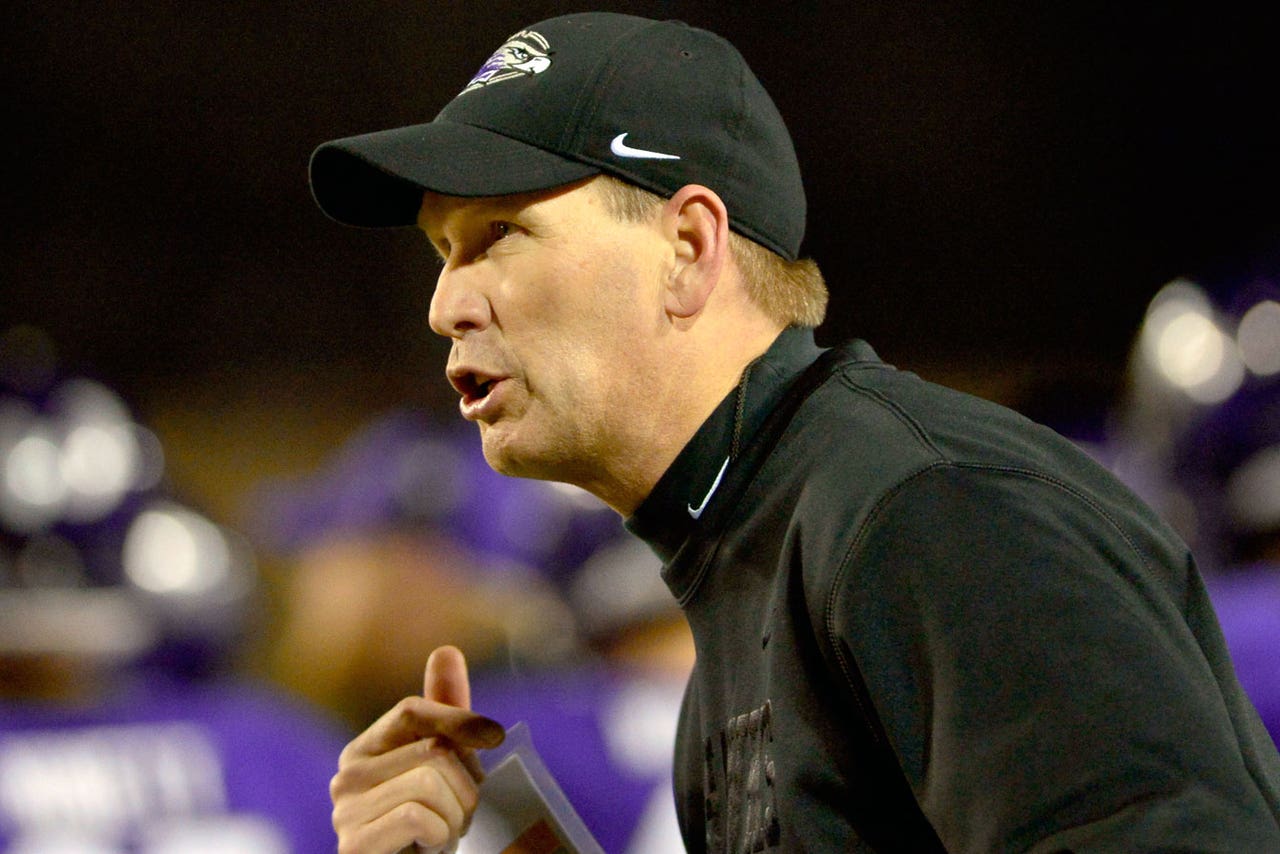 Friday night, 14-0 Mount Union and 14-0 Wisconsin-Whitewater meet in the Stagg Bowl -- the NCAA Div. III national title game -- for the ninth time in 10 years.
So, it's not like this happens every year. But the numbers surrounding the series and the programs are staggering.
Mount Union was the king of Div. III football and has won 11 national titles. But Whitewater has five national titles, all since 2005 and all against Mount Union.
The numbers get even crazier. Larry Kehres was 332-24-3 in 27 seasons as Mount Union's head coach, winning those 11 national titles. He stepped down in May 2013 but remains the school's athletic director. His son, Vince, is 28-1 as head coach in two seasons.
That one loss was to Whitewater, in last year's Stagg Bowl.
Lance Leipold is Whitewater's head coach, but only through this game. He's accepted the job at Buffalo after going 108-6 (tonight pending, of course) as Whitewater's head coach, a job he took over in 2007.
One hundred eight. And six.
Over the past 10 seasons, Whitewater is 138-6. Three of those losses are to Mount Union.
Over the past 10 seasons, Mount Union is 143-6. Five of those losses are to Whitewater.
That one other loss in those 10 seasons came in a regular-season game, meaning Mount Union hasn't lost one since then. Mount Union is 89-1 in Ohio Athletic Conference play since 2005. When regular-season games get out of hand, the Purple Raiders often spend second halves kicking field goals on first down.
In 2012, Whitewater had a 46-game win streak snapped with a regular-season loss. The Warkhawks had been approaching the NCAA record win streaks -- set by Mount Union, of course -- of 55 consecutive wins from 2000-03 and 54 from 1996-99.
After Whitewater lost in 2012, Mount Union went on to win the national title. Whitewater had become the king of the Div. III hill to the point that the 2012 Stagg win over St. Thomas (Minn.) kept Mount Union's senior class from becoming the first group this century to leave without a national title. Pretty impressive, right?
A few months later, Larry Kehres quietly stepped down.
There was nothing quiet about Whitewater's 52-14 domination of Mount Union in last year's Stagg Bowl.
The only other lopsided Stagg Bowl was in 2006, when Mount Union won, 35-16. They've played high-scoring ones (Mount 31-26, in 2008, Whitewater 38-28 the next year) and low-scoring ones (13-10, Whitewater, in a misty rain in 2011).
This edition figures to be high scoring. With 844 points on the year, Mount Union is the highest-scoring offense in college football history. That's an average of 60.3 points per game. Whitewater averages 39.9. The teams combine to average 1,079 yards of offense per game on the season.
Whitewater has won all four previous meetings when both teams were unbeaten and has won 31 straight. Mount Union has played two close games all season, both against Ohio Athletic Conference rival John Carroll.
Whitewater senior quarterback Matt Behrendt has completed 67 percent of his passes for 3,305 yards with 38 touchdowns and six interceptions on the season. Thirteen of the touchdowns have gone to 6'5 receiver Jake Kumerow, an NFL Draft prospect and cousin of Ohio State All-American Joey Bosa.
Mount Union senior quarterback Kevin Burke has thrown for 49 touchdowns and run for 10 more. Wednesday, he became the first two-time winner of the Gagliardi Trophy, given to the best all-around player in Div. III football.
One of those quarterbacks is going to lose his last game. One streak is going to stop. Either Mount Union or Wisconsin-Whitewater is going to raise the trophy Friday night.
Happens almost every year.
---