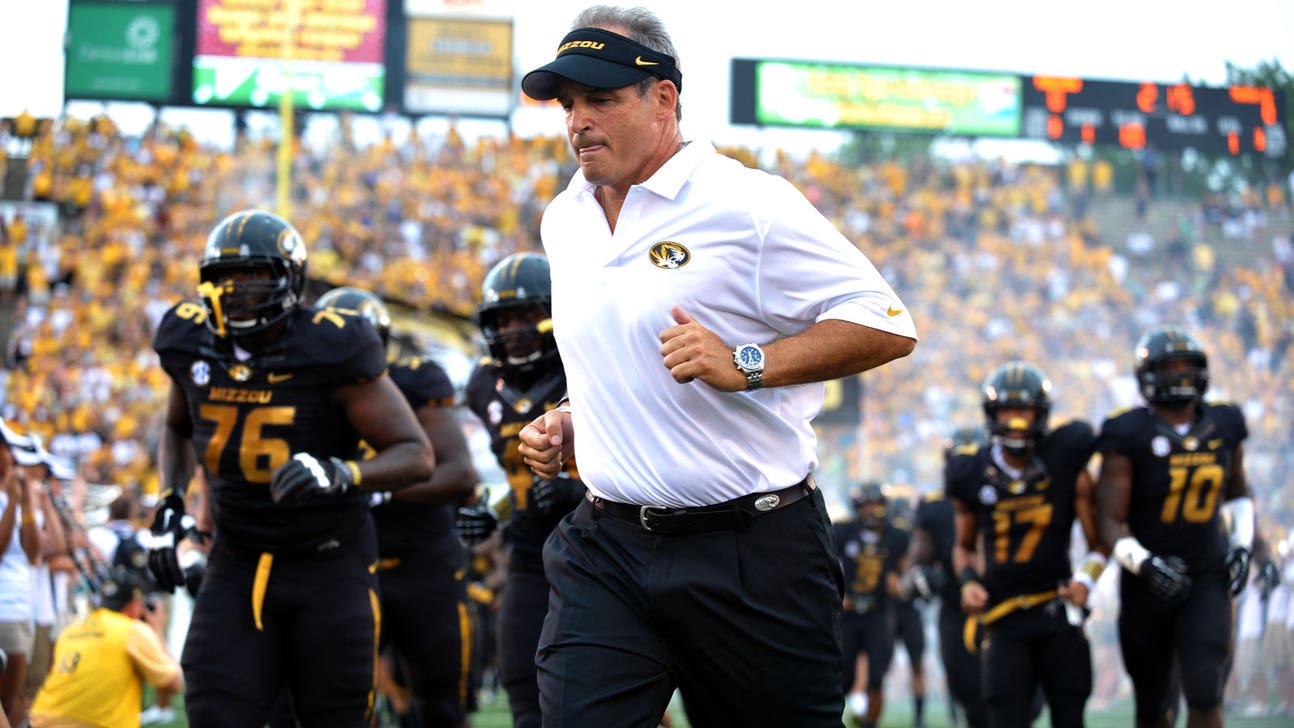 Mizzou's Pinkel turns attention toward finishing season
Published
Nov. 16, 2015 9:27 a.m. ET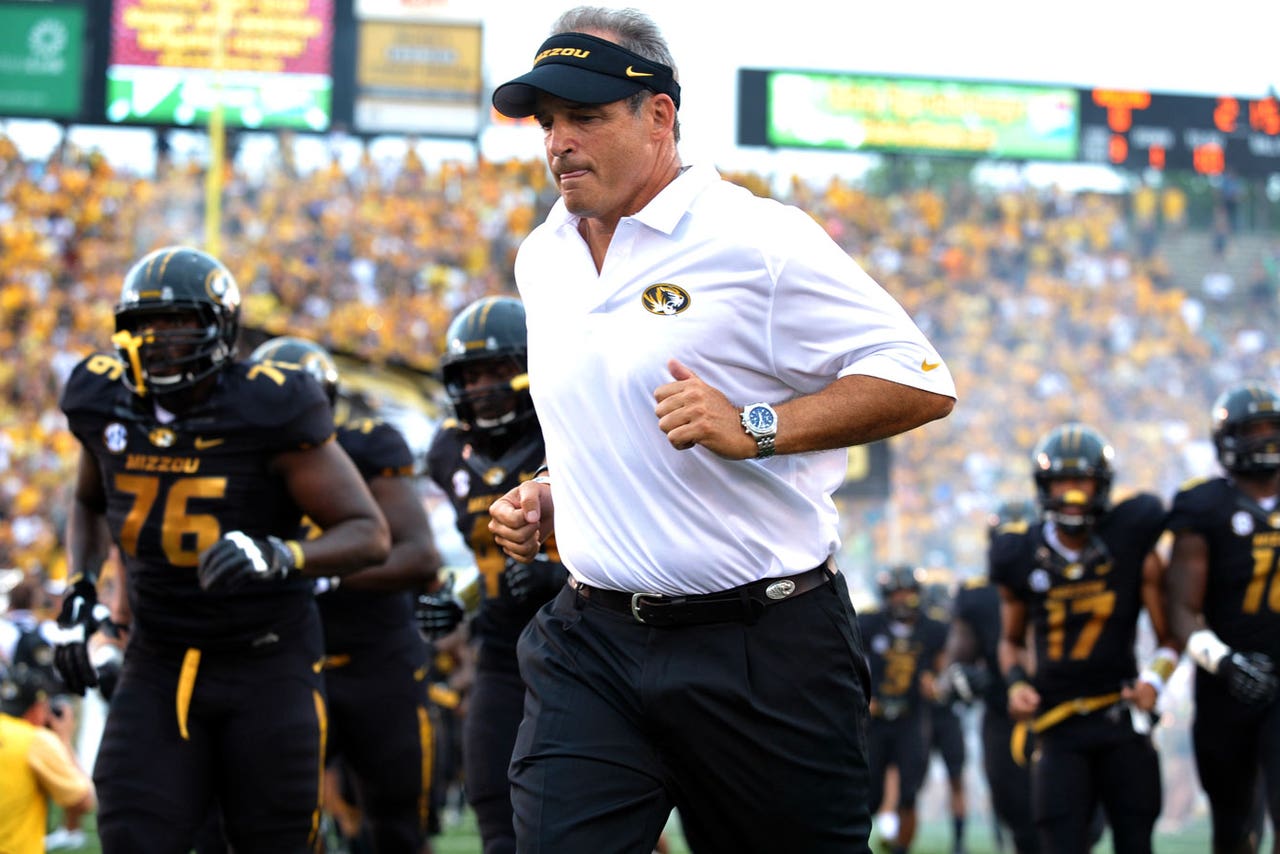 KANSAS CITY, Mo. -- The game had been over for nearly an hour when Missouri coach Gary Pinkel, his face worn after one of the most tumultuous weeks of his life, was asked about next weekend's game.
He hadn't given it a thought, he said. He was focused solely on beating BYU.
Then it occurred to Pinkel: The Tigers' game against Tennessee on Saturday will be the last time he steps inside Memorial Stadium and onto the Faurot Field sideline as their coach.
"It hasn't set in," Pinkel said. "I don't know when that's going to happen."
Perhaps on Monday, when Pinkel is set for a campus news conference to discuss his health and future. The 63-year-old coach was diagnosed with lymphoma this year. On Friday, he announced his resignation -- which takes effect at season's end -- one day before a 20-16 victory over BYU.
Pinkel decided to step down late last month, but he wasn't going to tell his team until this coming week. But when word leaked shortly before his normal weekly meeting with his players, Pinkel decided he had no choice but to let them know his intentions.
"You left with a full heart, man," Missouri center Evan Boehm said. "It was one of the most emotional meetings that he's ever had. Without Coach Pinkel, none of us would meet each other. None of us would be able to play the game and the sport we love.
"Having Coach Pinkel be the first coach to offer me (a scholarship) when I was in the eighth grade hits home," Boehm added, "and it's tough to see. Prayers go up for Coach Pinkel and prayers go up for the coaching staff and everything this team's had going on this week."
Pinkel's resignation was a stunning conclusion to a week of furor on the Missouri campus.
It began when players tweeted their support for a student-activist group concerned about a series of racist incidents, and said they would boycott the game against the Cougars unless the university system president resigned. Pinkel stood by his players and the boycott ended less than 48 hours later, when Tim Wolfe stepped down.
Pinkel said his decision had nothing to do with the events on campus, nor with the difficulties the Tigers have had this season. Rather, the winningest coach in school history wanted to turn his focus to his health and begin spending more time with his family.
Three of his grandchildren stood near during his postgame news conference Saturday night.
"One thing that Coach Pinkel does is he relates to you as a person, not necessarily as a tool to help him win football games," quarterback Drew Lock said. "He's like a dad to us, really."
Pinkel declined to discuss his health before Monday's news conference, which will be open to the public. But he did say his form of lymphoma is not as serious as some others. He did not address his prognosis or whether more treatments are planned.
"I will say this, I feel pretty good right now, and there are a lot of people who have cancer a lot worse than I have," Pinkel said. "My prayers go out to them."
Pinkel came to Missouri in 2001 after 10 seasons at Toledo, and quickly built up the long-mediocre program. He's won 191 games in his coaching career. In 2007, the Tigers were a victory away in the Big 12 title game from playing for a national championship.
After the school moved to the Southeastern Conference, he helped Missouri win a pair of SEC East titles. Expectations were high for a third this season, but things spiraled downward early on, and the Tigers had to win two of their final three games just to become bowl eligible.
They got the first of those with a 20-16 victory over the Cougars on Saturday night. They can get the other when they play the Vols in what will be Pinkel's final home game.
"You know, I'll never be able to repay him for the things he did for me and my family," Missouri linebacker Mike Scherer said. "I've been around him for eight years now, ever since he started to recruit me. Everything he promised he would do, he did for me. I love him. I appreciate him. And I'm going to miss him."
---