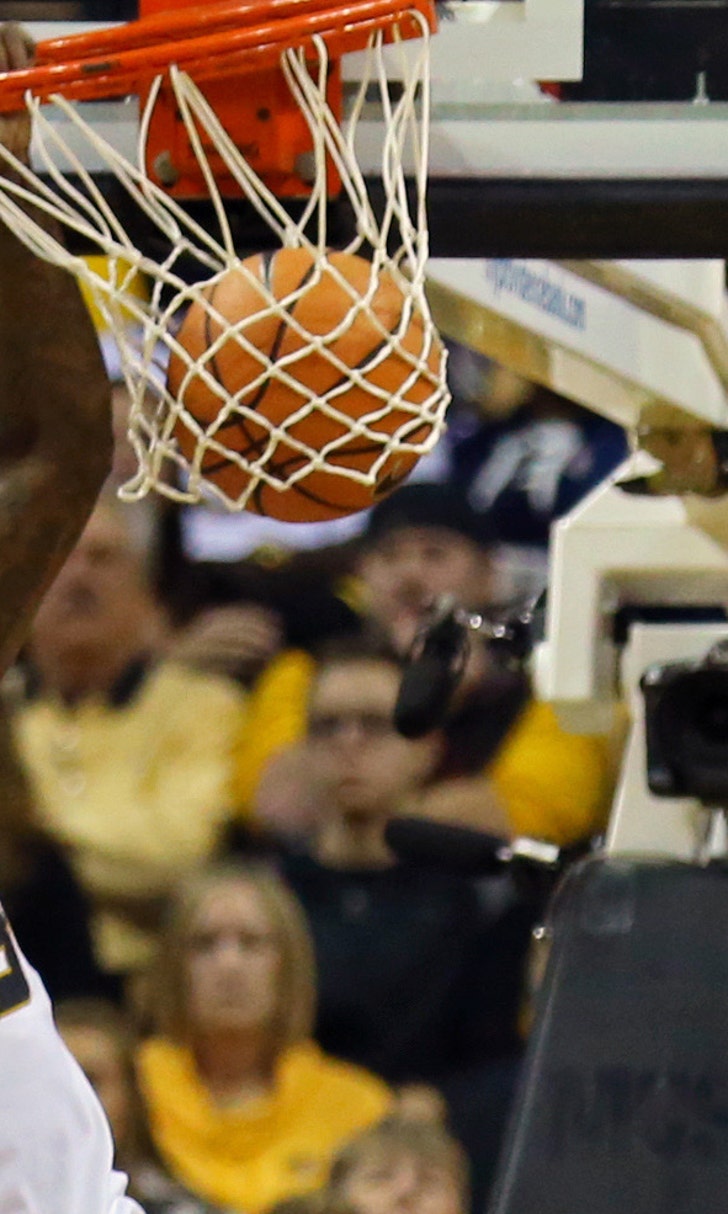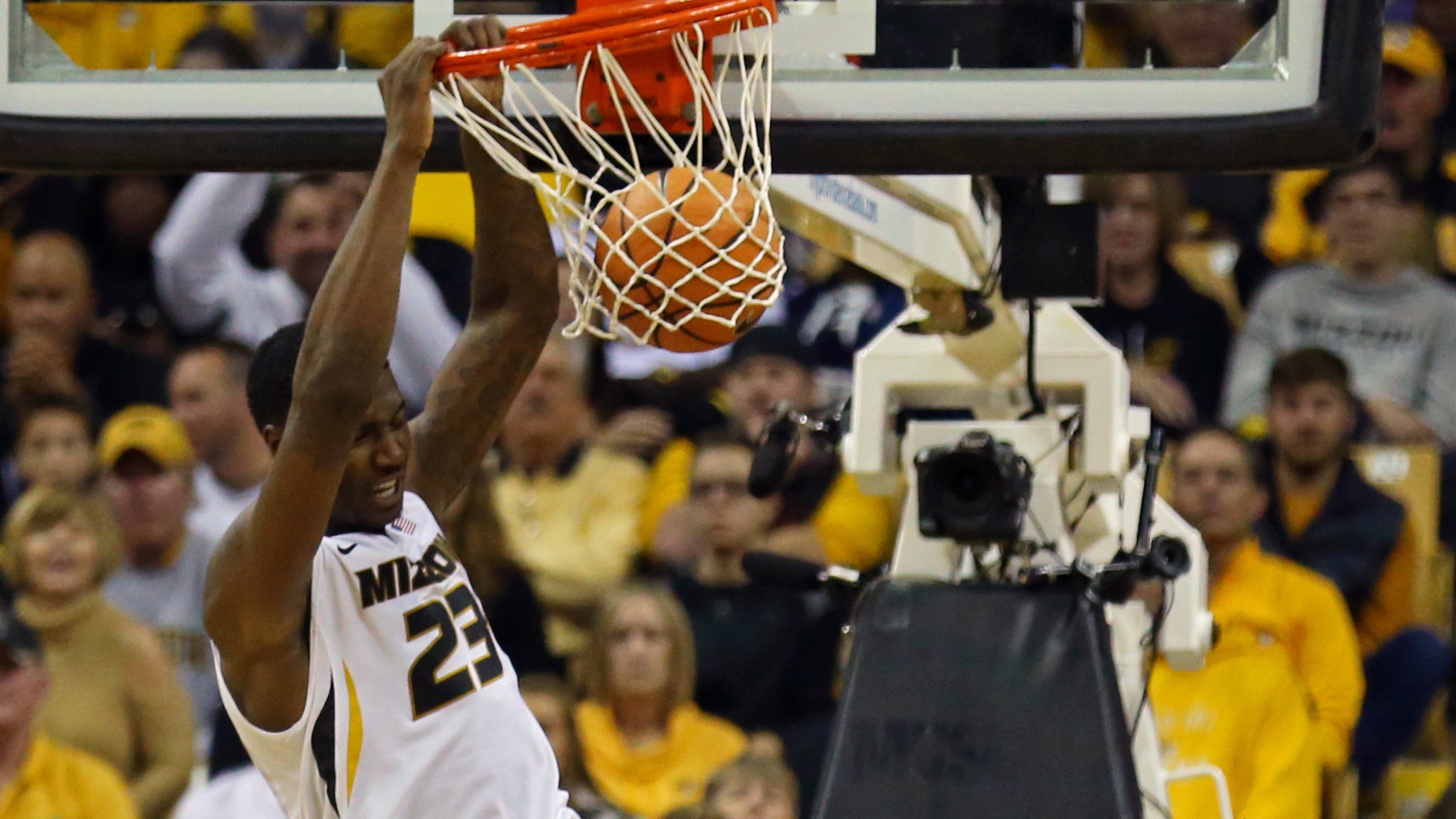 Mizzou gets big 62-59 road win over UCF
November 30, 2017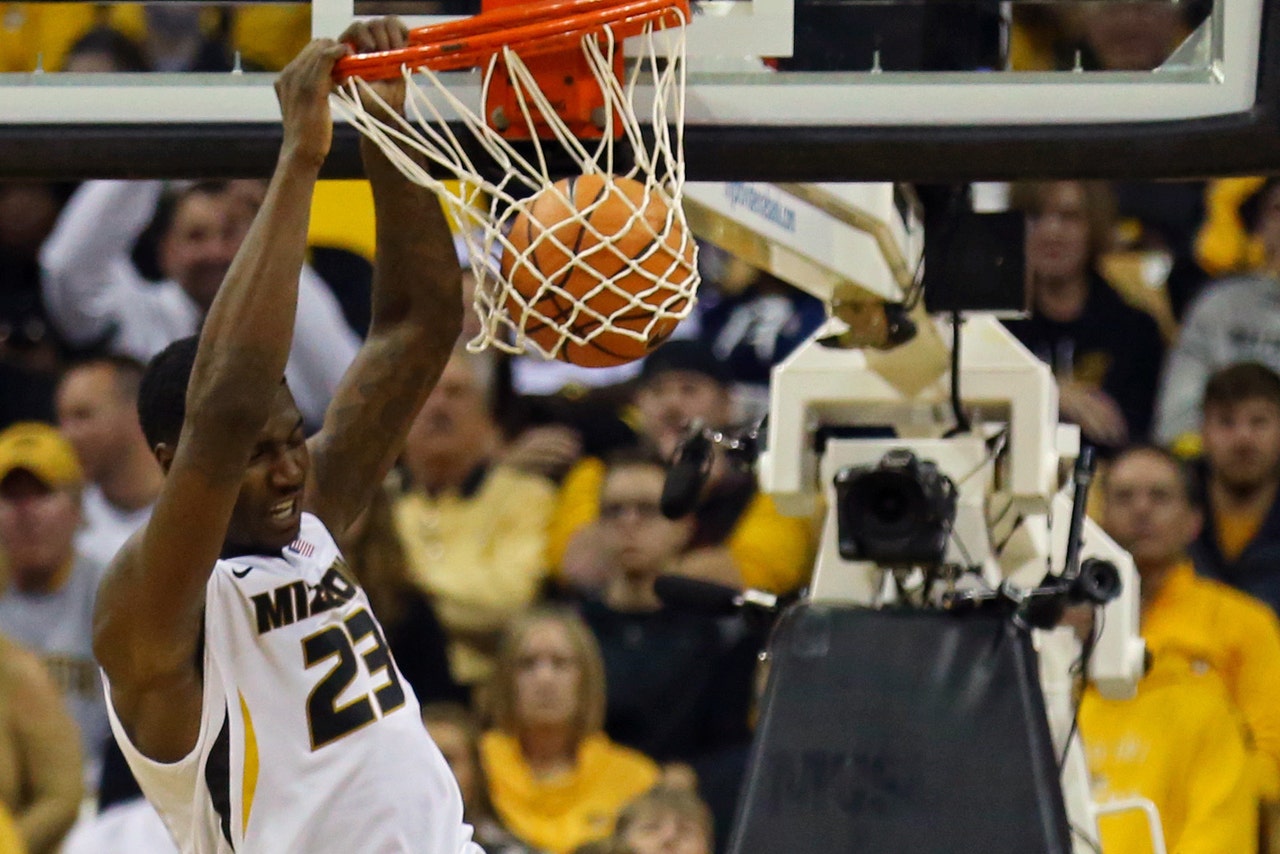 ORLANDO, Fla. -- Kassius Robertson and Jordan Barnett combined to make 14 of 23 from the field and scored 19 points apiece to help Missouri hold on for a 62-59 win over UCF on Thursday night.

Robertson, a graduate transfer from Canisius, made 7 of 11 from the field, including 5 of 7 from 3-point range. Jeremiah Tilmon had 12 points, seven rebounds and three blocks, including one that preserved a four-point lead with nine seconds remaining.

Robertson hit three 3s and Barnett added four points during a 16-2 run that gave Missouri (6-2) the lead for good, 27-21, and Tilmon's dunk with seven minutes to go made it 52-41. Terrell Allen hit a 3-pointer to pull UCF within two with 37 seconds left, but Barnett hit two free throws and, after Tilmon's block, made one more to give the Tigers a 62-57 lead with nine seconds to go.

A.J. Davis led UCF (4-3) with 14 points and nine rebounds. Tacko Fall added 12 points on 6-of-7 shooting.





---
---